What is an online assessment solution?
Technology has been going into every "nook" of life in general. In the process of company operations, too, the transition from traditional forms to digitalization is becoming stronger than ever.
The online assessment solution is an assessment method in which the evaluator and the evaluated person are far away from each other. Employers can use technology applications and online communication methods to conduct the candidate evaluation process.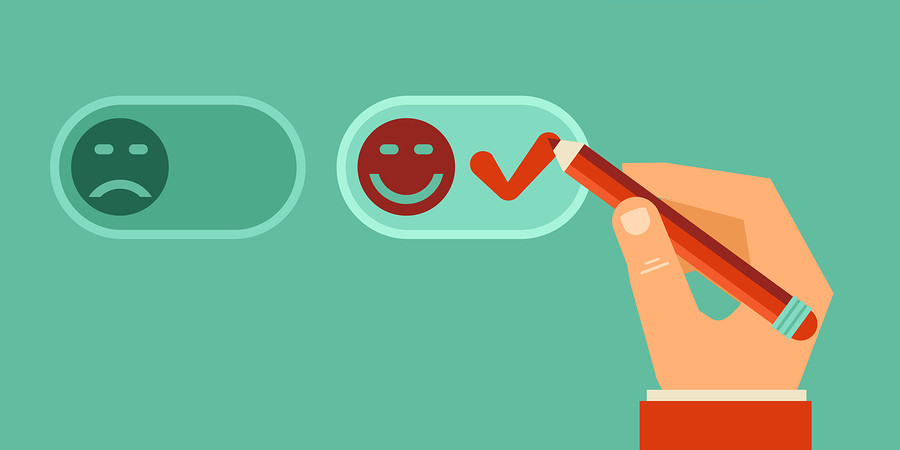 Why do companies need an online assessment solution?
Saving time and costs: because the assessment process does not require too much manpower and preparation. Employers will be able to conduct assessment in an economical way while ensuring quality with this form. Online candidate assessment can also take place anywhere, suitable for positions that need the participation of leaders who are difficult to schedule.
Breaking spatial restrictions: online assessments are participated by people who are far apart, in different places. Employers can flexibly arrange their time and so can candidates. This form clearly shows the convenience in organization and layout.
Limiting objective risks: the form of risk reduction assessment such as weather, traffic or incidents, epidemics will be limited with this interview method. Moreover, companies can completely take the initiative in all situations. Objective factors are no longer a big problem when using this online assessment solution.
5 benefits of online assessment solution
Save time selecting candidates for the interview round
Applying the online candidate assessment form will help employers save time for the initial preliminary interview. Through reviewing CVs, capacity profiles, through online tests, personality tests, EQ tests, IQ tests, general knowledge tests, etc., employers can evaluate them. candidate profile overview.
The application of online assessment will help employers simplify unnecessary interview rounds, save contact time, time to organize and arrange interviews as well as save time of departments. other department during the interview.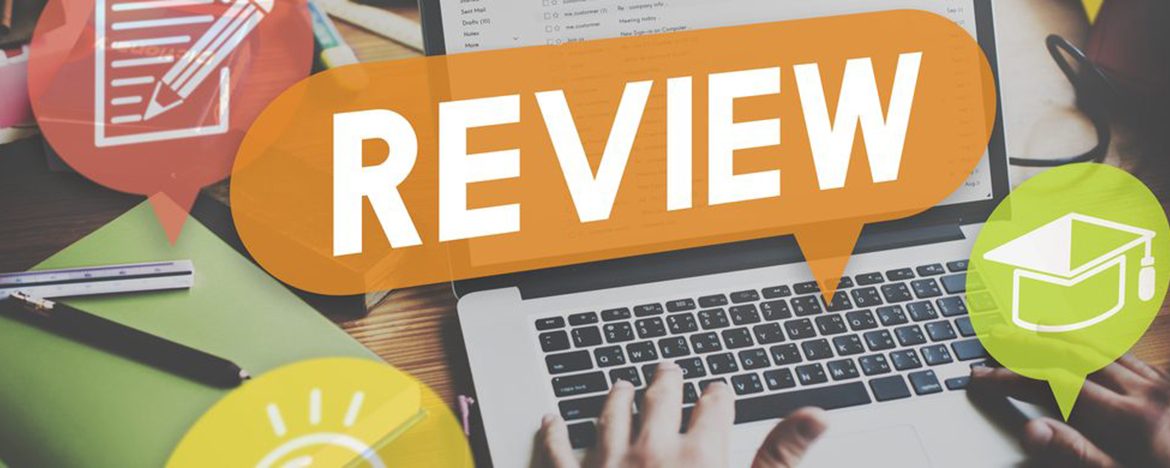 Manage evaluation results of many candidates at the same time
Next, the online candidate evaluation form will help employers compare, contrast and evaluate many candidates at the same time. This helps employers save time and effort as well as have an overview, easily make the most objective decision, contributing to minimizing the recruitment of the wrong person, causing losses to the companies.
Besides, evaluating each candidate makes it difficult for employers to compare and evaluate many candidates at the same time. Using an online assessment solution makes it easier for businesses to decide which one is right for them. Applying online entrance tests in the near future will become an integral part of business recruitment.
Digitize the recuitment process
Applying online candidate assessment is also a step to help company standardize and streamline the recruitment process. This really brings many benefits to companies, improving recruitment efficiency, saving costs, optimizing time and increasing efficiency. In many cases, the criteria for evaluating employees through online assessment even bring higher results than traditional methods.
Save a variety of hidden costs
Online employee evaluation will help businesses save many hidden costs in the company such as recruitment costs, interview costs, new employee training costs, facilities costs and many more. other types of expenses. If these expenses are "inflating", it proves that the efficiency of recruitment is not high.
In addition, online assessment also helps to shorten the time in the recruitment process such as screening candidates before interviews, approaching potential candidates more easily, identifying candidates' s strengths and weaknesses, help companies save on personnel costs.
Reduce the rate of hiring the wrong person
Building a rating scale with corresponding activities by recording interview answers, employers will get an overview of the candidate's plans and methods when working remotely; from which suitable candidates can be identified.