In the dynamic landscape of international collaboration and economic development, the export of labor has emerged as an appealing avenue for many skilled workers in Vietnam. Specifically, a group of diligent construction workers are currently engaged in rigorous training at the Vietnam Manpower Training Center in preparation for an upcoming opportunity in Croatia. This training aims to enhance their skills and competence, aligning with the demands of a significant construction project in the European nation.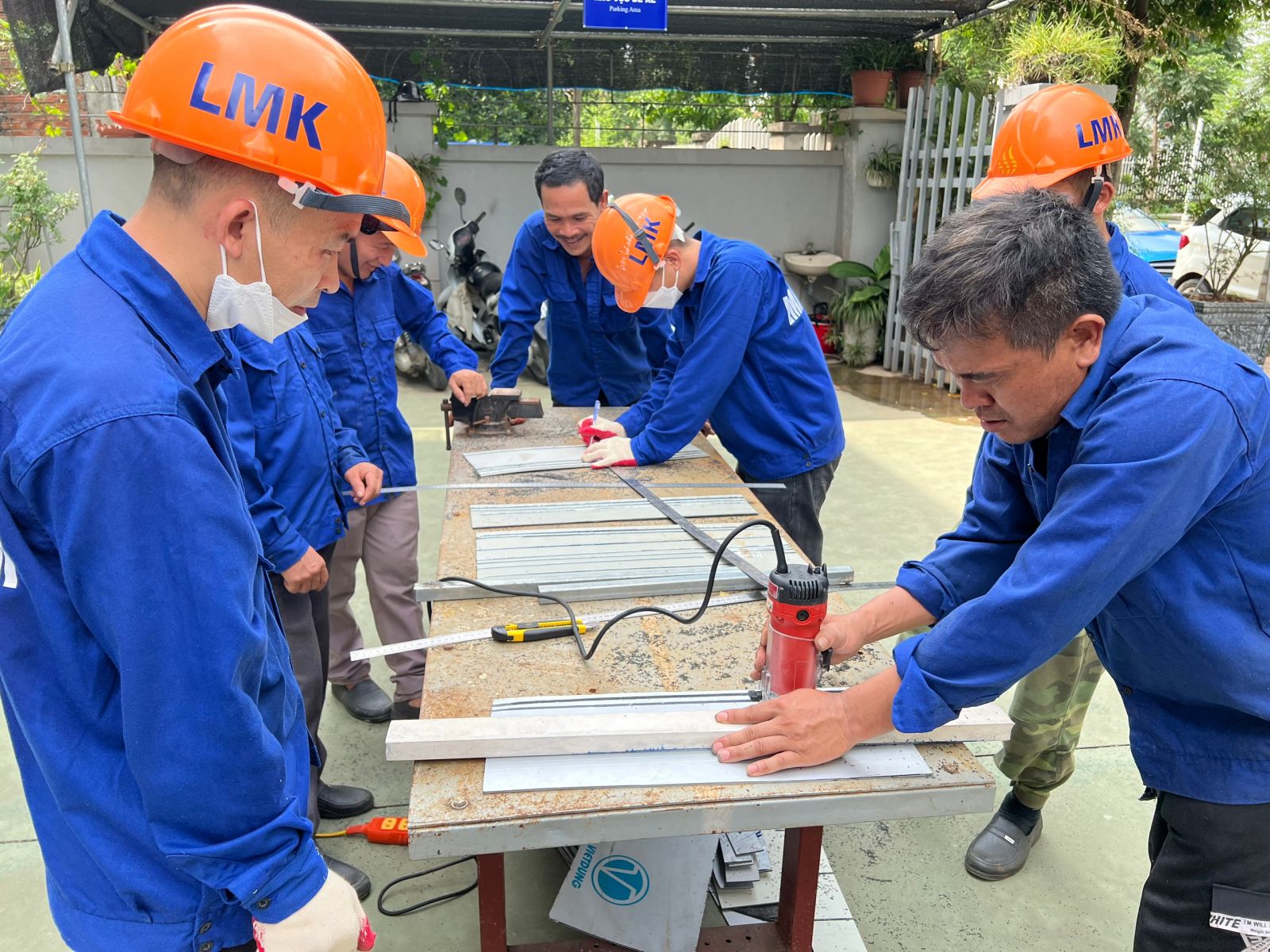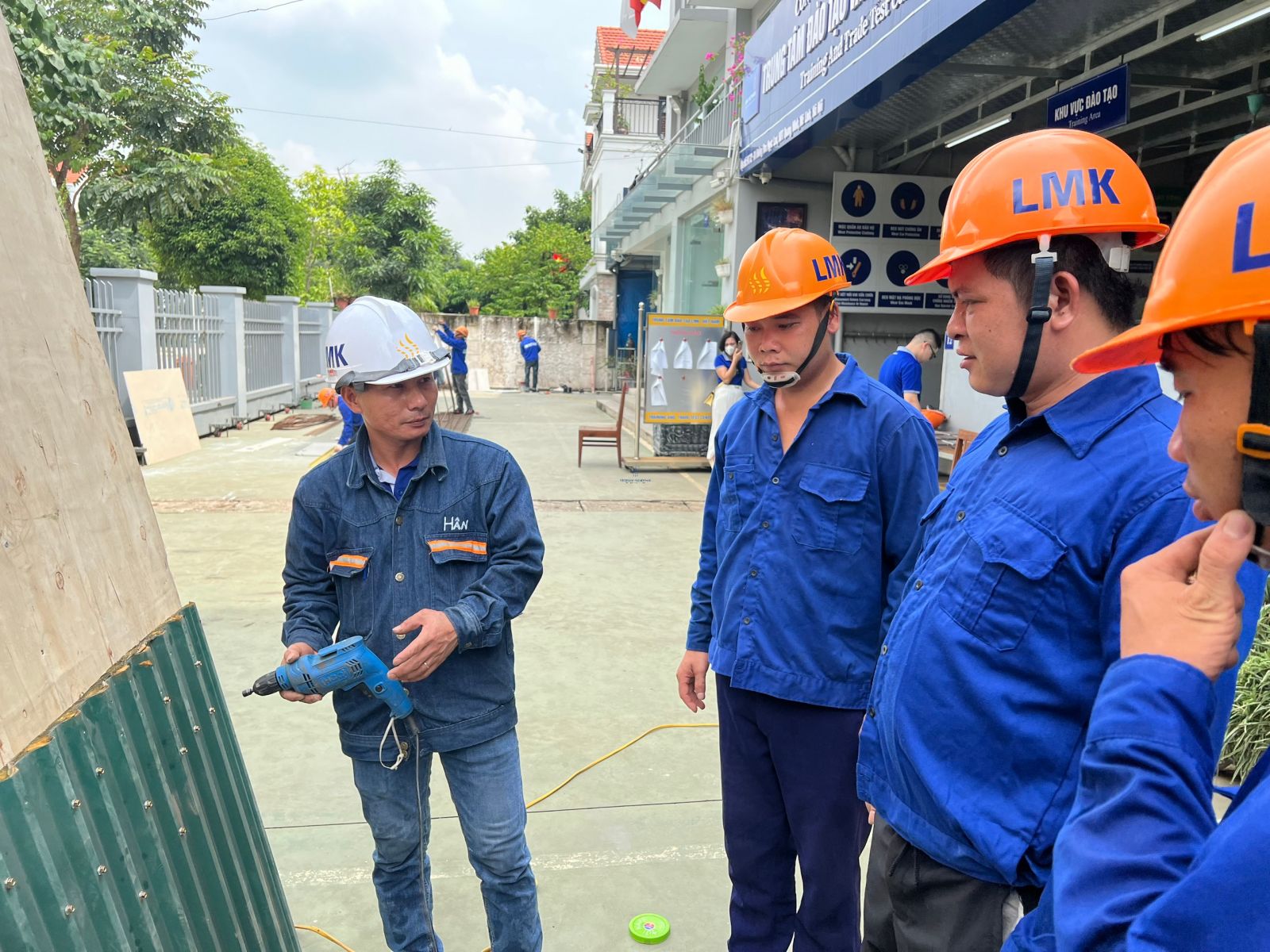 The Vietnam Manpower Training Center stands as a reputable institution specializing in providing top-notch training and skills enhancement within the construction domain. Boasting state-of-the-art facilities, the center delivers high-quality courses facilitated by experienced instructors well-versed in the industry's intricacies.
The dedication to their practices and the diligent honing of skills at the training center have equipped these workers with both confidence and proficiency, ensuring they are well-prepared to tackle the challenges of their future assignments in Croatia. Their journey has been supported not only by the guidance of experienced instructors but also the camaraderie among their fellow trainees, creating a nurturing and collaborative learning environment.
As the completion of their training at Vietnam Manpower Training Center approaches, this group of construction workers is on the cusp of embarking on their overseas assignment in Croatia. Armed with the knowledge, skills, and passion cultivated during their training, they are not merely taking expertise with them but also the fervor and zeal to contribute to the construction and development of a foreign nation. Their meticulous preparation and unwavering determination undoubtedly position them for success in the forthcoming construction projects in Croatia, further bolstering the reputation of Vietnamese laborers on the global stage.