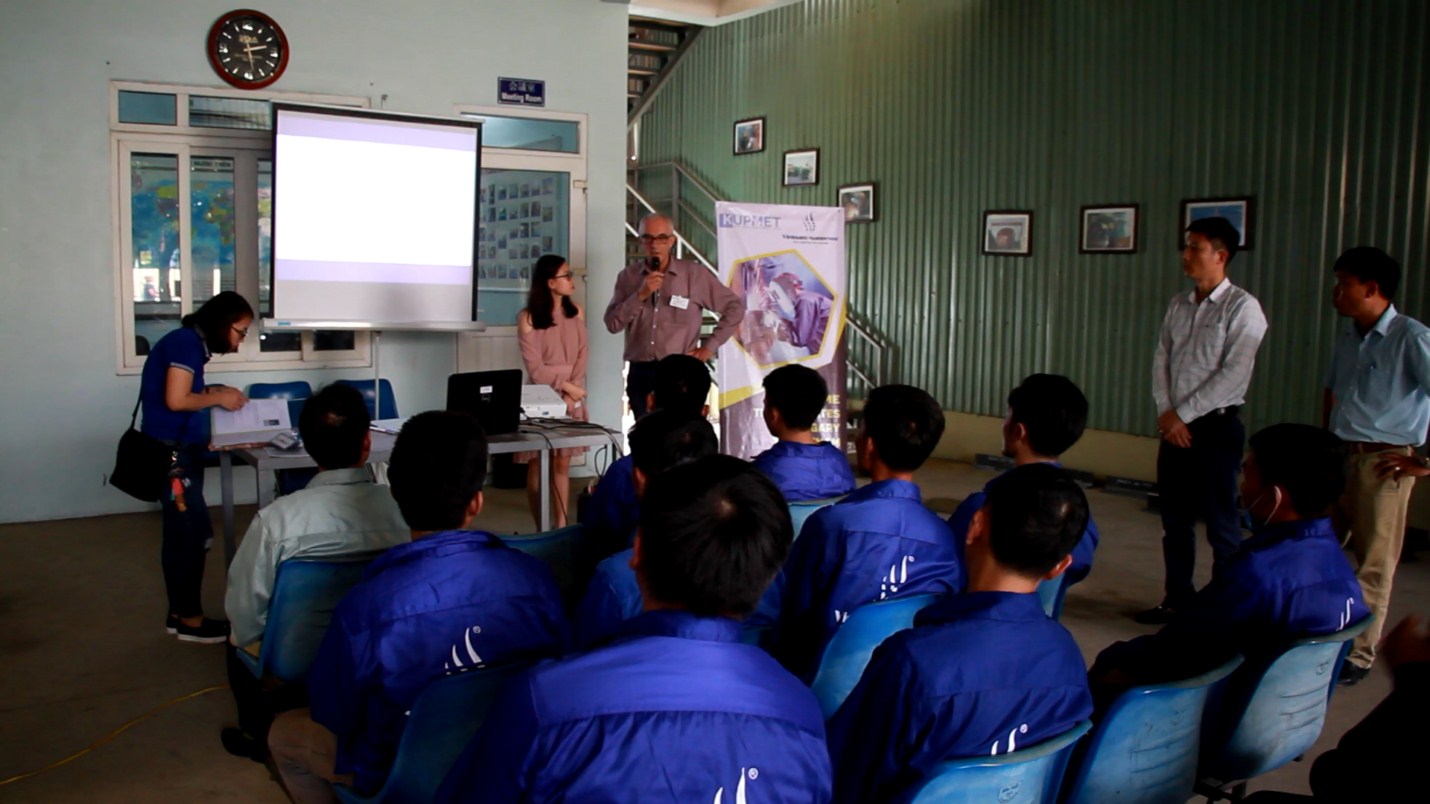 K.T Kft is a number one supplier for single metal parts, weld assemblies and complete pre-assemblies using premium brand machines and materials in Hungary. Its working processes involve:
Laser cutting
Plasma cutting
Cutting
MIG/ MAG Welding
Bending
Folding
Drilling
Rolling
Assembling
K.T Kft is one of the leading companies in manufacturing and assembly in four areas: industrial EQPTS, automotive parts, agricultural implements and sheet metal solutions.
The recruitment campaign was conducted in two main parts: IQ test/ Reasoning test and Welding test. The purpose of sitting the IQ test before taking the welding test is to make sure that each candidates sit the welding test has logical thinking and ability to learn new and complicated skills in the future.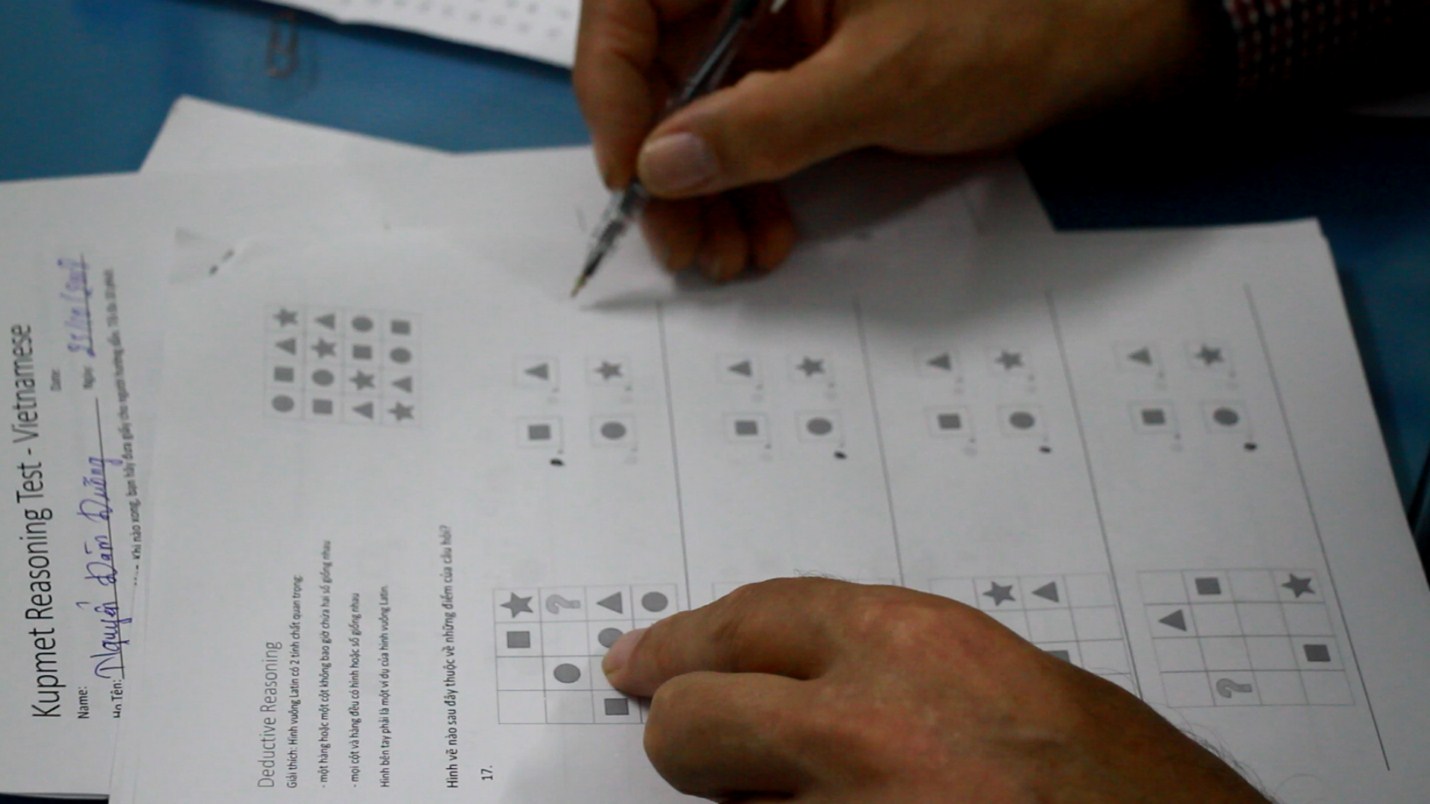 Firstly, a group of six people will sit the IQ test: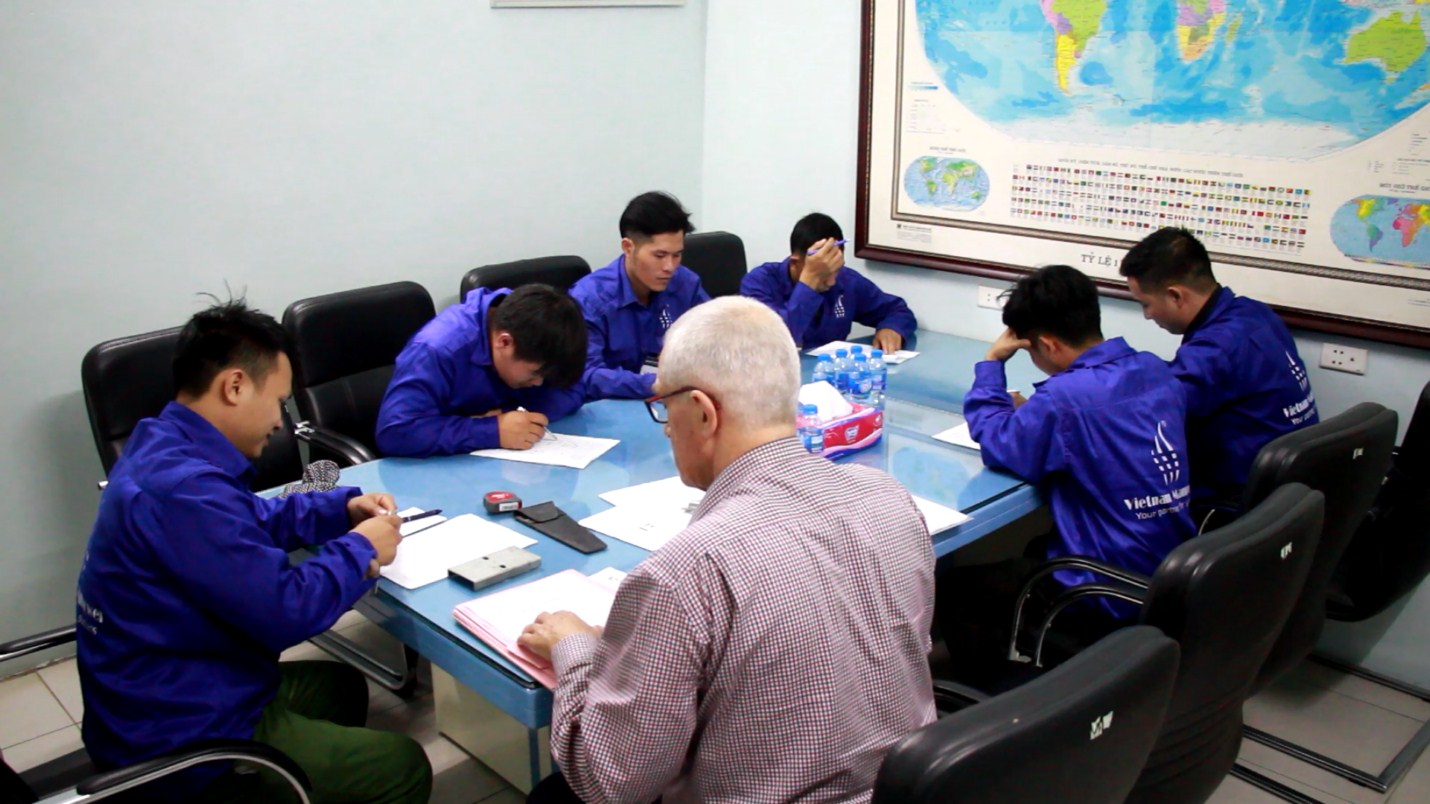 The examiner will then make the list of candidates who passed the IQ test. Those candidates will sit the welding test after the Hungary employer gave the result of the IQ test: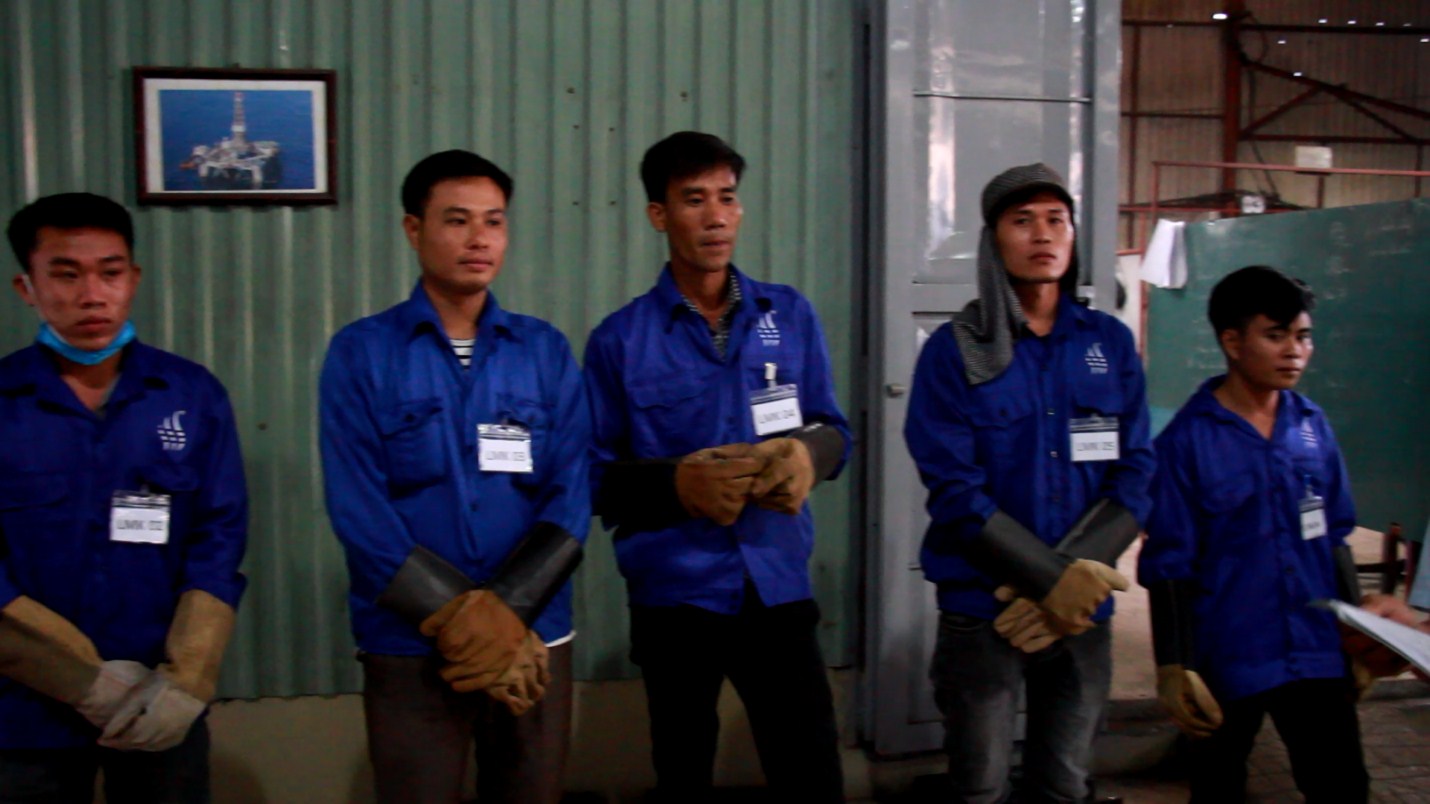 A group of 6 people will then do the welding test including 5 welders and 1 foreman to manage the team. The test was supervised closely by the K.T Kft representative.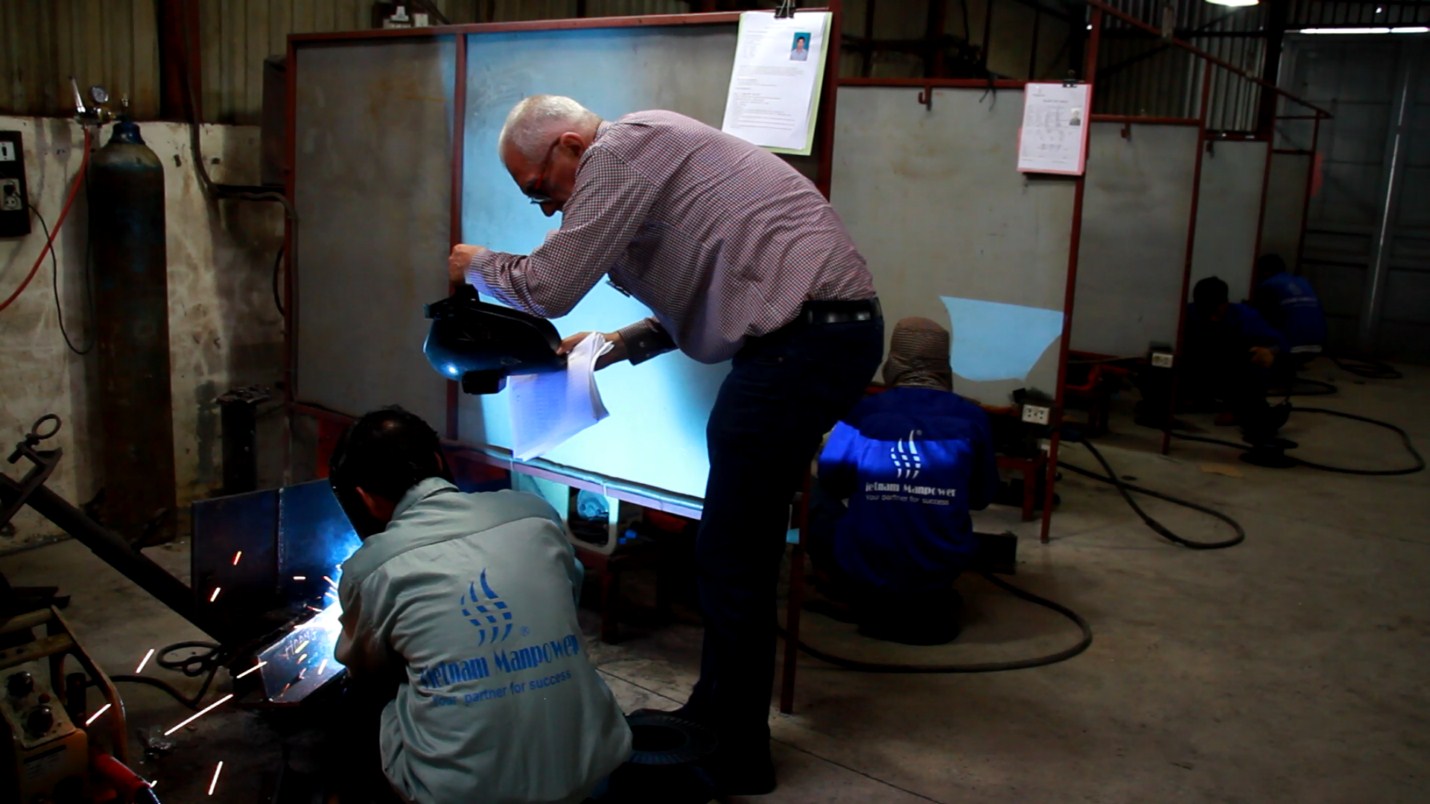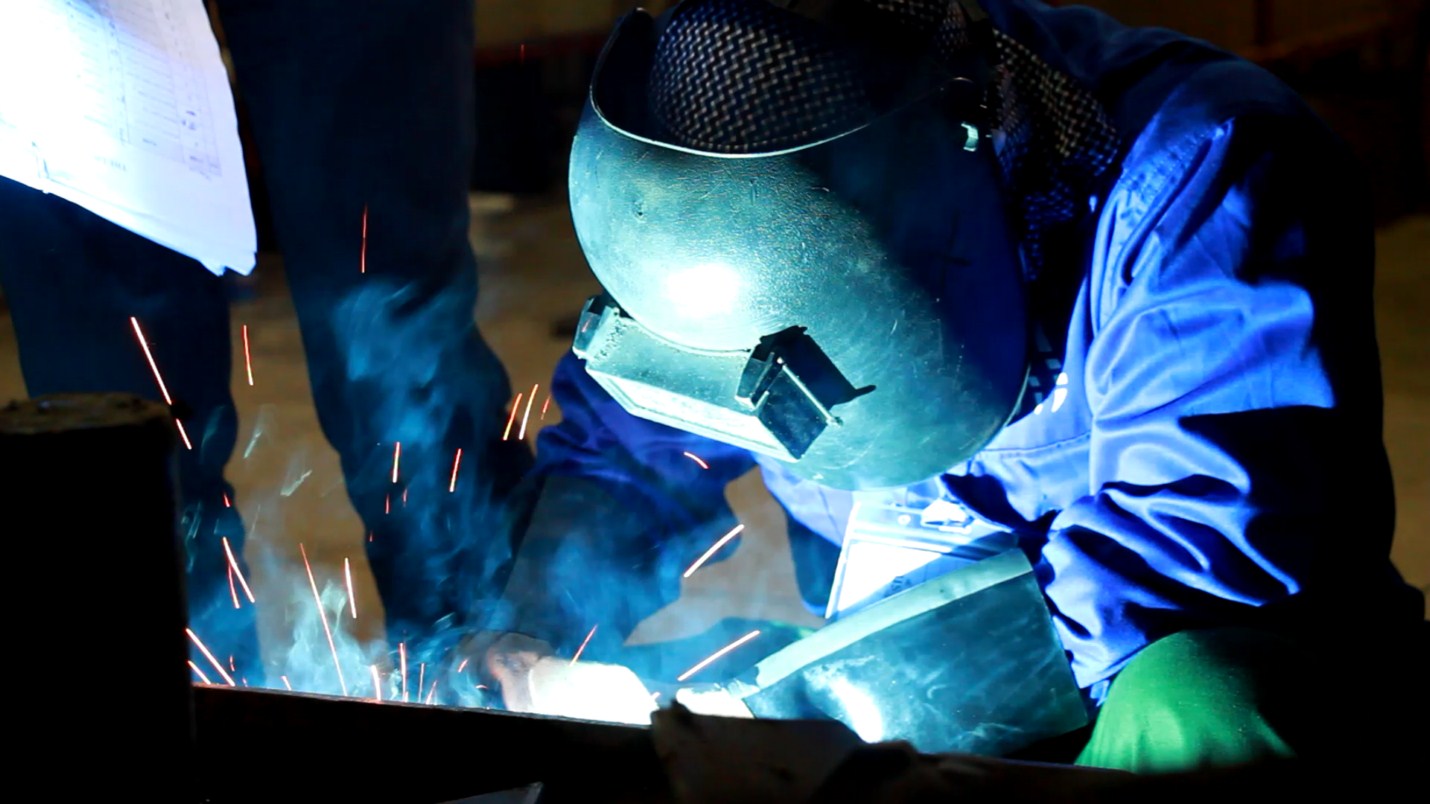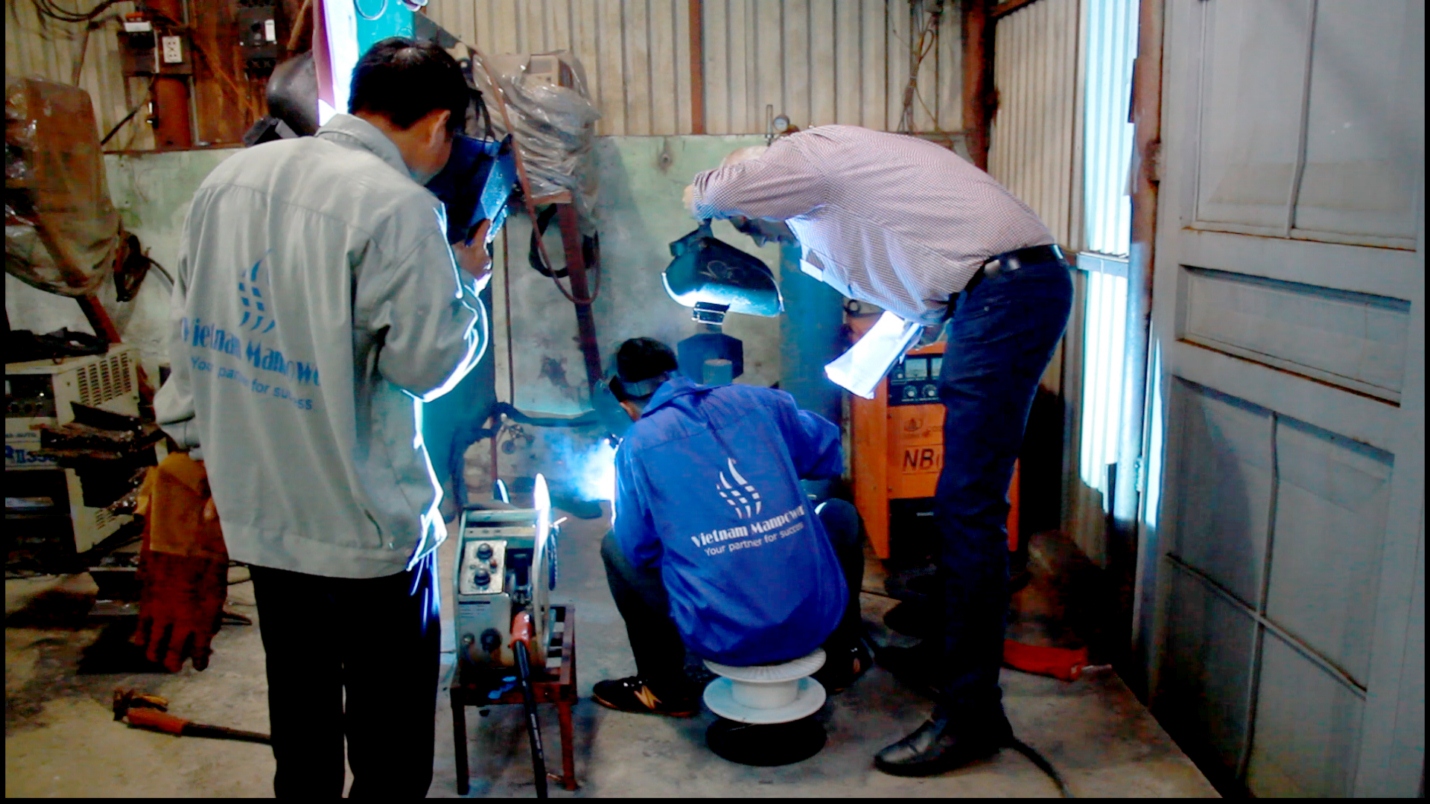 K.T Kft representative said: "Being the general manager of K.T Kft, I have a lot of experience in welding. Base on what I have seen from the welding performance of each candidate today, I can say that Vietnamese workers have a logical mind, ability to think quickly and learn new things fast. They also have enough welding experience and skills we are looking for.
About Vietnam Manpower service, it is very professional and helps us to solve our labor shortage problem effectively. We appreciate the chance to work with Vietnam Manpower agency and look forward to future cooperation."
For more information, please contact:
Ms. Lana Phung
Hotline: (+84) 949 594 116
Email: lana@vnmanpower.com