From large economies such as Germany, France, Italy to Poland, Romania, and the Czech Republic, there is a shortage of human resources from computer engineers, nurses or midwives, construction engineers... to welder, plumber, cook assistant, waitress...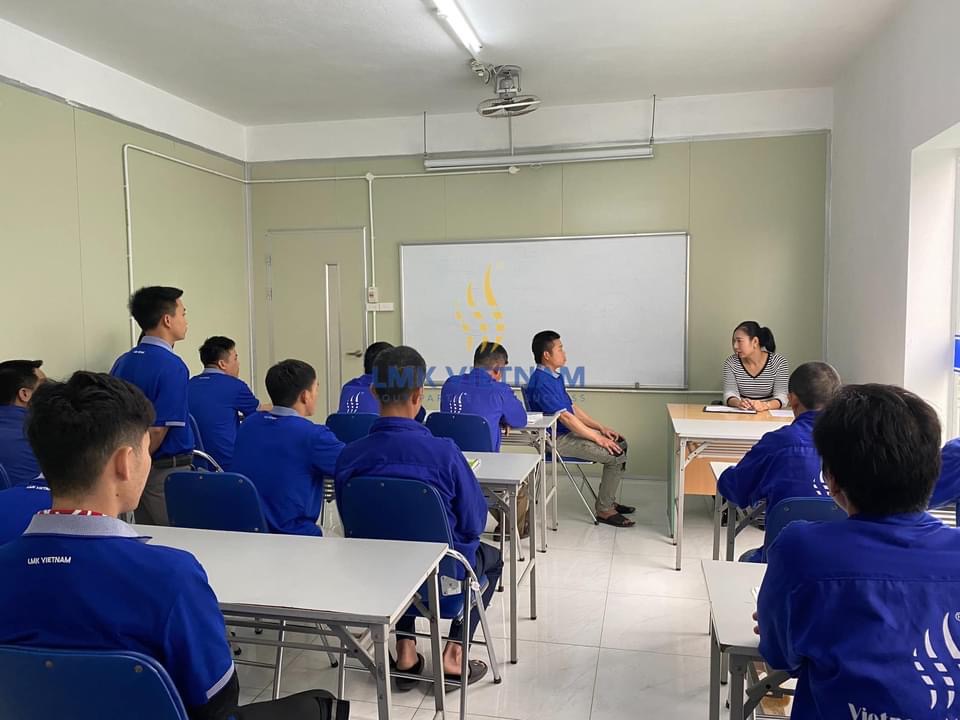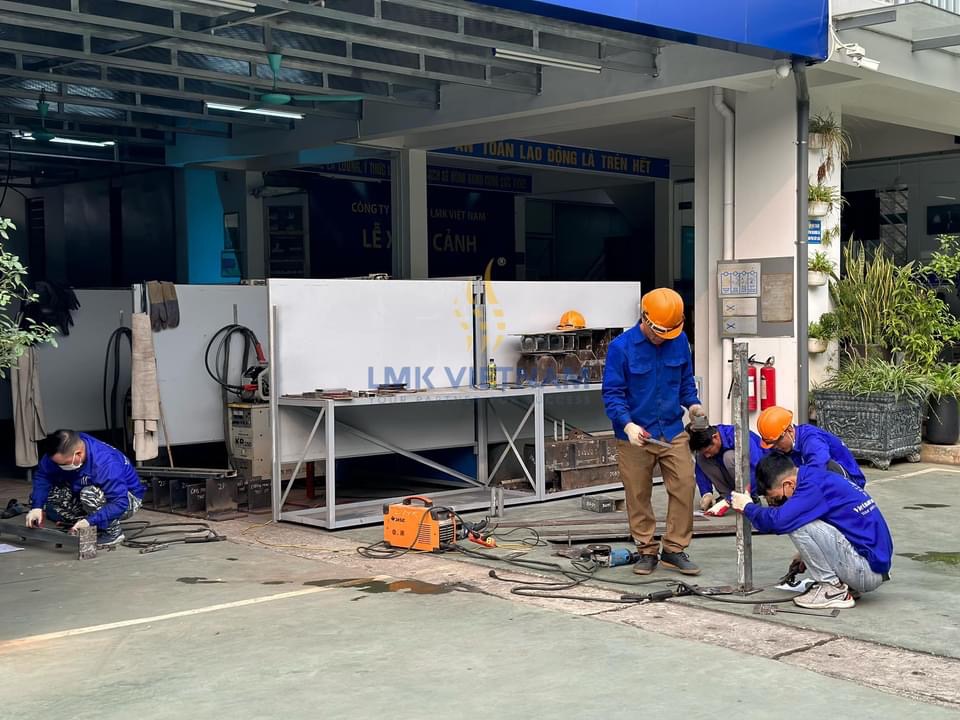 Recently, the EU has set up a fund to support businesses in member states to recruit workers with the goal of recruiting a total of 700,000 new workers to supplement human resources for the old continent. This fund is expected to bring many skilled workers from countries outside the EU to find work. According to Eurostat experts, the labor market in Europe is reversing and is very beneficial for workers. Therefore, workers outside the bloc are having many opportunities to build their careers in Europe.
Vietnam Manpower is proud to be one of the sources of human resources for partners in the Middle East, Asia and Europe. We have provided thousands of workers with many professions to work in foreign enterprises. Trusted by many partners and has accompanied over the years, creating jobs for employees, providing abundant and quality human resources for foreign partners.