Sending employees abroad is a common practice in international or multinational companies, which can benefit all stakeholders in terms of mutual development and growth. However, while the cost associated with an international assignment is between three and five times an assignee's home salary per annum, a recent survey on global leadership development conducted by Right Management found that only 58% of overseas assignments are completed successfully. It is a significant conundrum facing MNCs when doing business in different countries. It's time for international firms to review their expatriate strategies as well as the way they used to design and implement overseas assignment programs for a better return on investment.
1. Selecting the right person for the assignment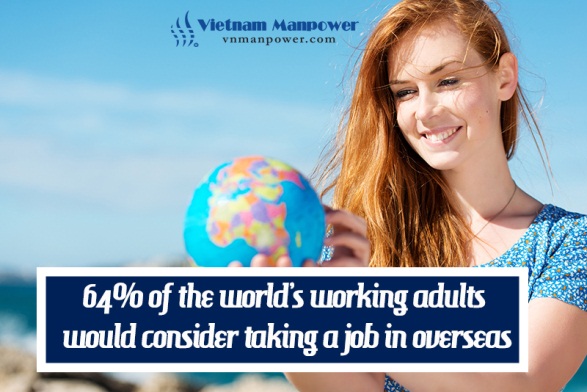 A lot of multinational companies centralize their human resources operations. In another word, all HR practices are consolidated in one central location, normally the head office. When a demand for overseas assignment is raised, the first and foremost step is to define it clearly. Be sure that the business need can't be met by a local candidate before considering these factors:
- The expected length of time
- The country/region to send employee
- Specific requirements for the assignee
The most common mistake we make in this case is assuming that a person succeeded in a market will remain the same in another one. But it's not necessarily true in global business environment. The differences in languages, cultures, climates, working styles can lead to failed assignment, no matter how excellent in expertise the assignee is. Choosing the right person to send abroad is not an option but a must. The right choice must meet all requirements as well as benefit both parties: employee and business.
2. Pre-departure orientation and training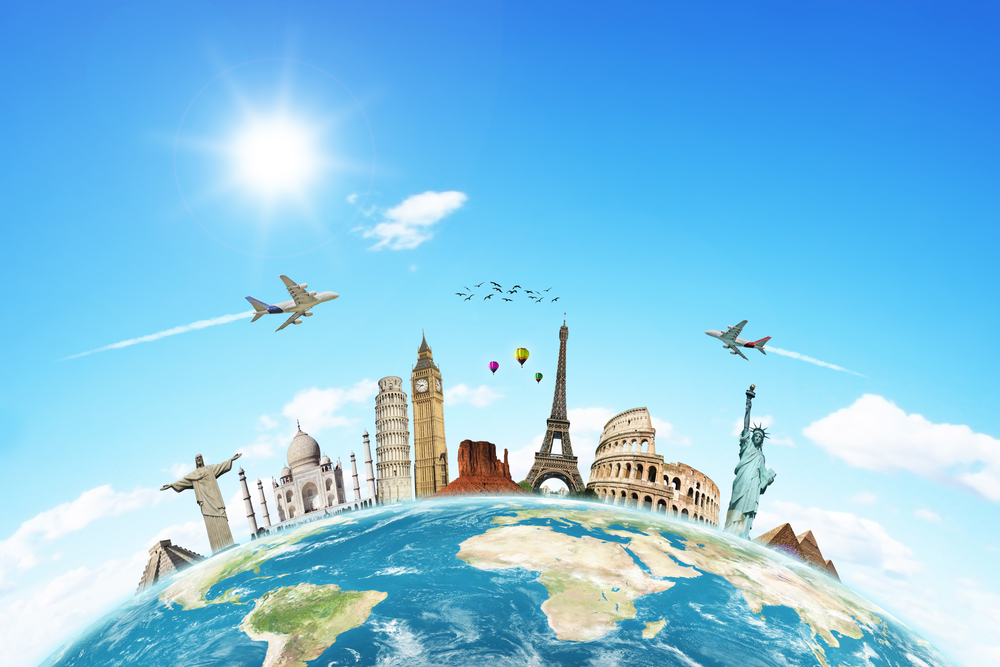 It's crucial to deliver the orientation and training to the chosen employees and their family if needed. Of course, it's not a one size fit for all expatriates. The required training depends on each assignee's overseas experience and skill sets as well as the type of assignment. However, the program should include:
- Cross-cultural leadership and awareness
- Assignment objectives for employee and organization
- The situation in foreign branch/office
- Language training (if required)
3. On-going support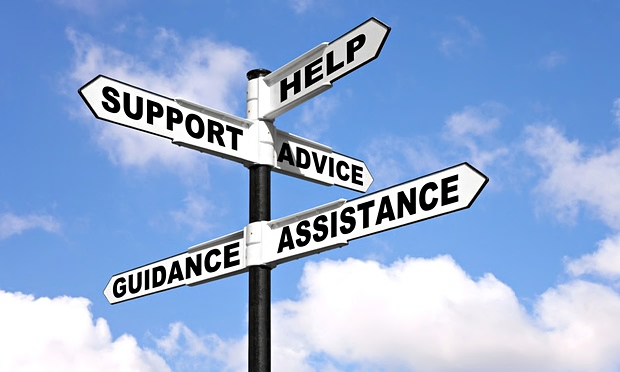 No matter how well the transferred employees prepared before going to work in a foreign country, they couldn't imagine all situations they might face there. In all cases, the assignees need to have reliable coaches who have vast experience in similar roles in the foreign country or region for instant assistance. Especially when it's the first international experience or a shift to management role, they need more support during their assignment time than ever. The mentors or coworkers in the host country help ensure the cultural fit and work effectiveness of the assignees as well as manage them throughout the process.
4. Reintegration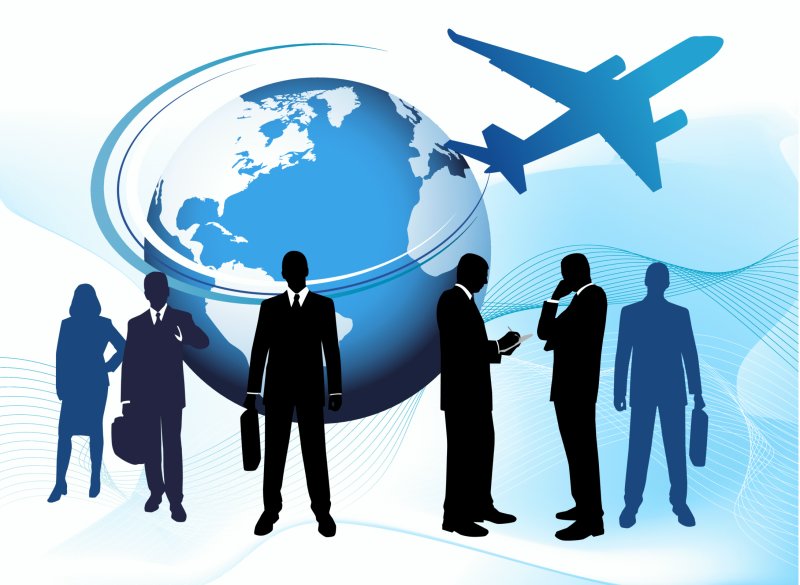 The repatriation program needs to be planned and executed some months before the expatriates come back to the home country in cases of long-term assignments. To get started, the mentors should make an open conversation with the assignees to discuss all relevant stuff: new knowledge and skills they get, the achievement, the positions they want after coming back, the willingness to go on the next overseas assignment, etc. The clearer the discussion is, the more successful the reintegration will be. It results from the realistic expectations that both organization and employee reach.
5. Post-assignment process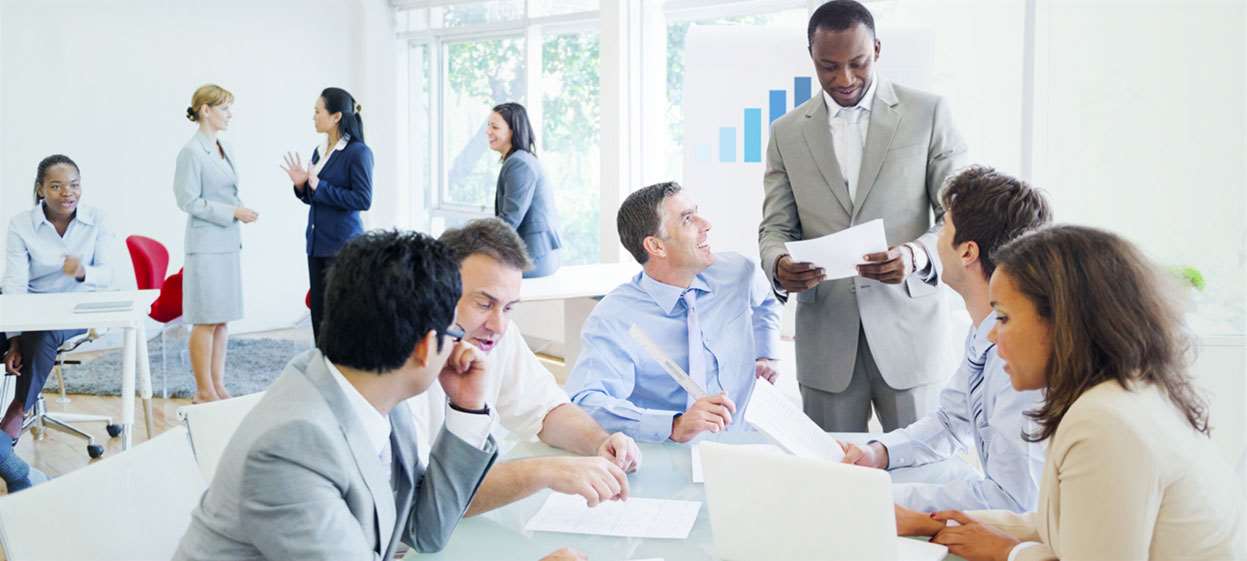 Learning from former experience is always the best way to avoid duplicated mistakes in overseas assignments. MNCs should develop some official mediums for expatriates to share their own experience when working abroad, no matter how good or bad it is. These channels should include and encourage all individuals in the organization to discuss in a constructive manner. When their voices are listened, employees will be more engaged as a result as well.
To wrap up, overseas assignments can make or break the international business growth, depending on how well the organization manages this type of HR demand. If the expatriate can't complete the overseas assignment or leaves the firm after a short time of coming back, it's totally a massive loss for all relevant stakeholders. Prevention is better than cure. To enjoy the best success of international assignments, there requires a cross-functional collaboration between HR, finance and others as well as the flexible approach between the headquarter and other branches. International corporations should make use of local skilled workforce before sending talented employees from the host country to take overseas assignments, which can reduce considerable expenses as well as the burden on cross-cultural issues.