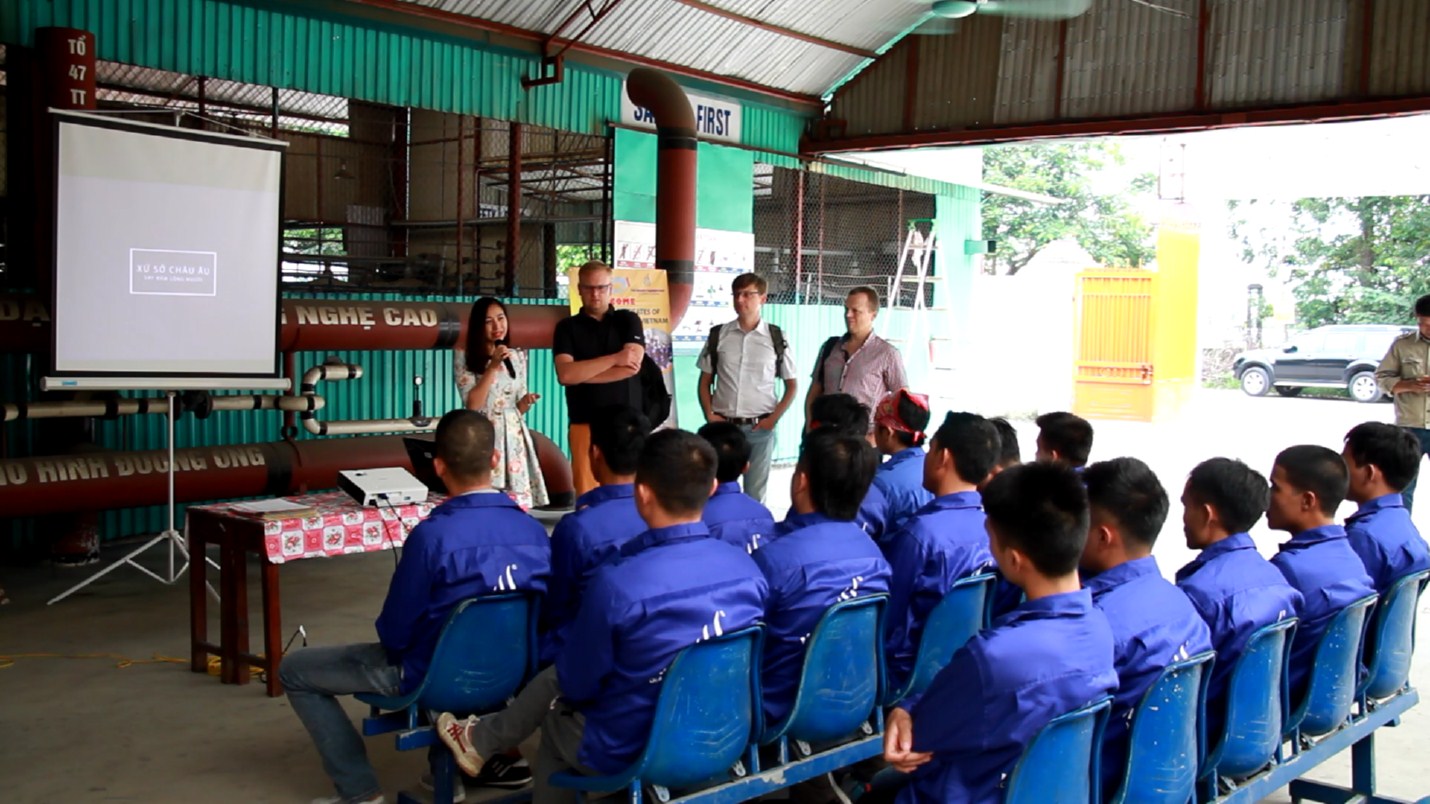 PD.SP.Z.O.O is currently manufacturing a wide range of carbon and alloy steel products for customers representing various branches of construction and industry, which mainly are:
Structural and decorative elements of the architecture of modern buildings and structures
Equipment and devices for the chemical and food industry
Tanks, apparatus and installations for the fuel segment, including liquid fuel handling terminals
General purpose steel constructions and communication elements, such as: work platforms, stairs and balustrades for use in various branches of industry.
It took both parties 3 days to complete testing and selecting the qualified candidates. The whole recruitment campaign was conducted in 3 sections:
| | |
| --- | --- |
| Section 1 | Welder Selection |
| Section 2 | Painter Selection |
| Section 3 | Blaster Selection |
For section 1, the recruiter gave candidates detail instruction before execute the test in practice: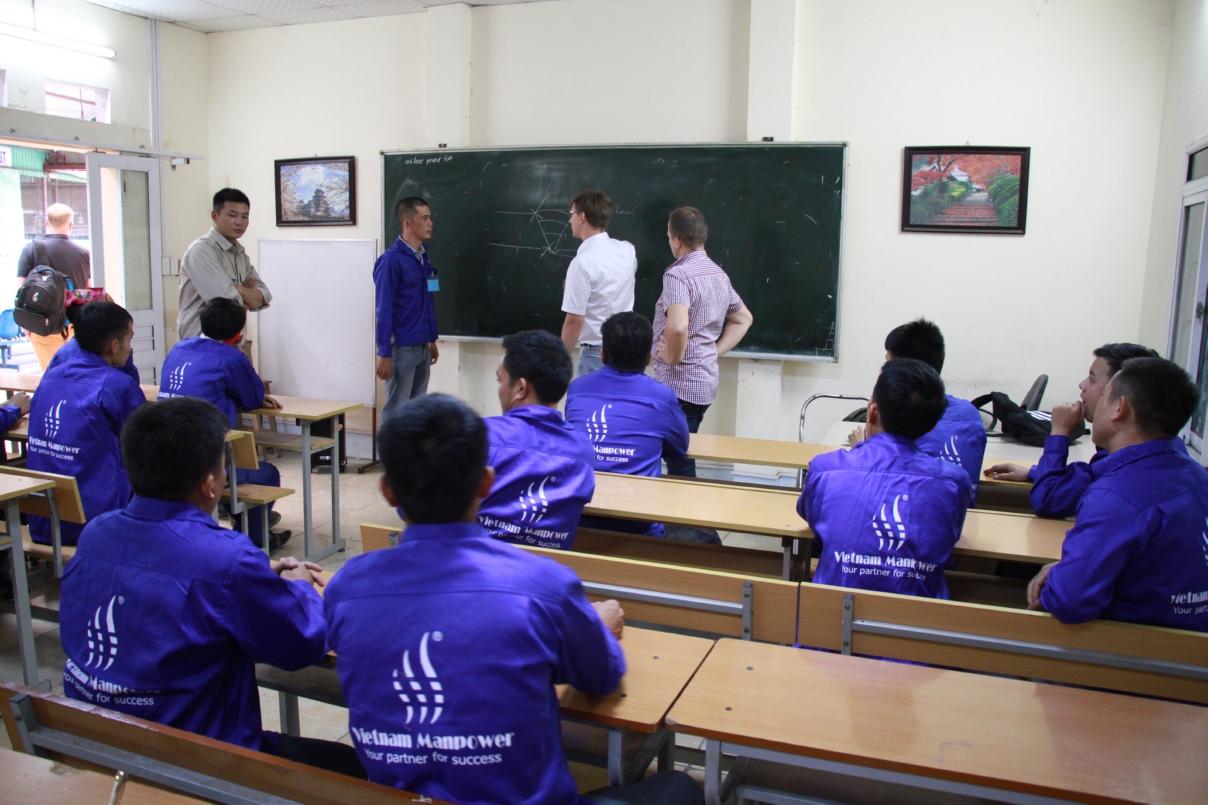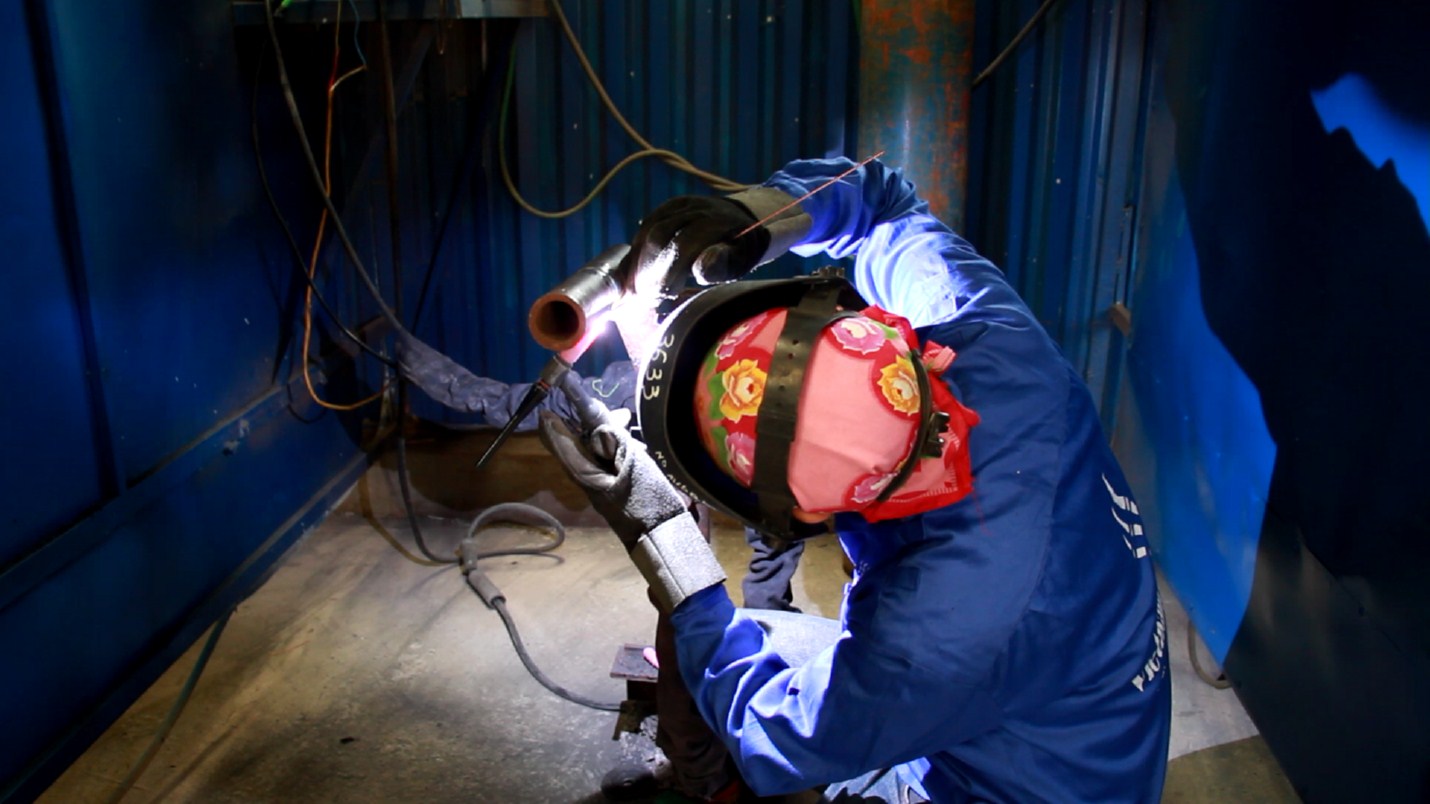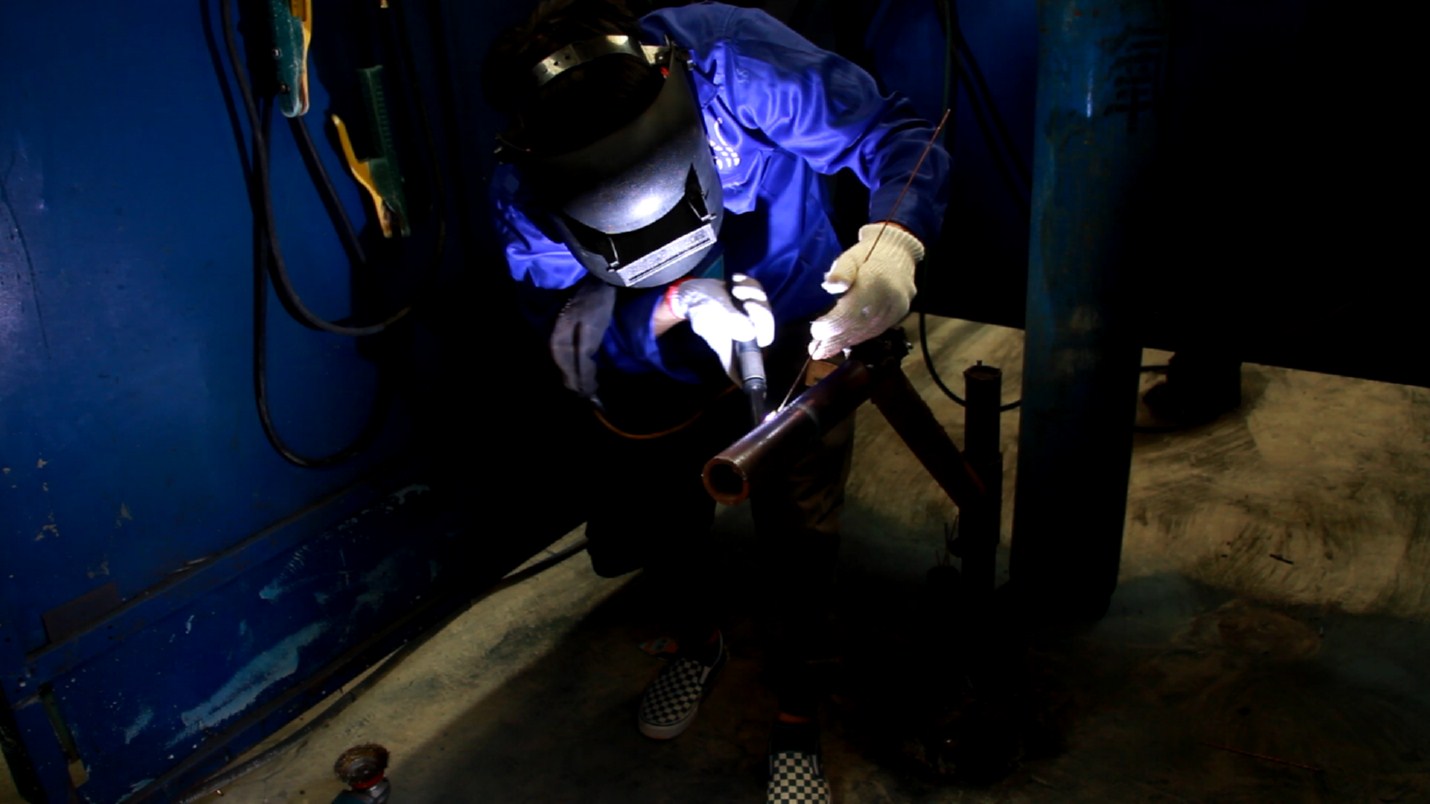 The result of each welded product was carefully inspected by the Poland technicians and the candidate that is qualified enough also selected right after inspection procedure.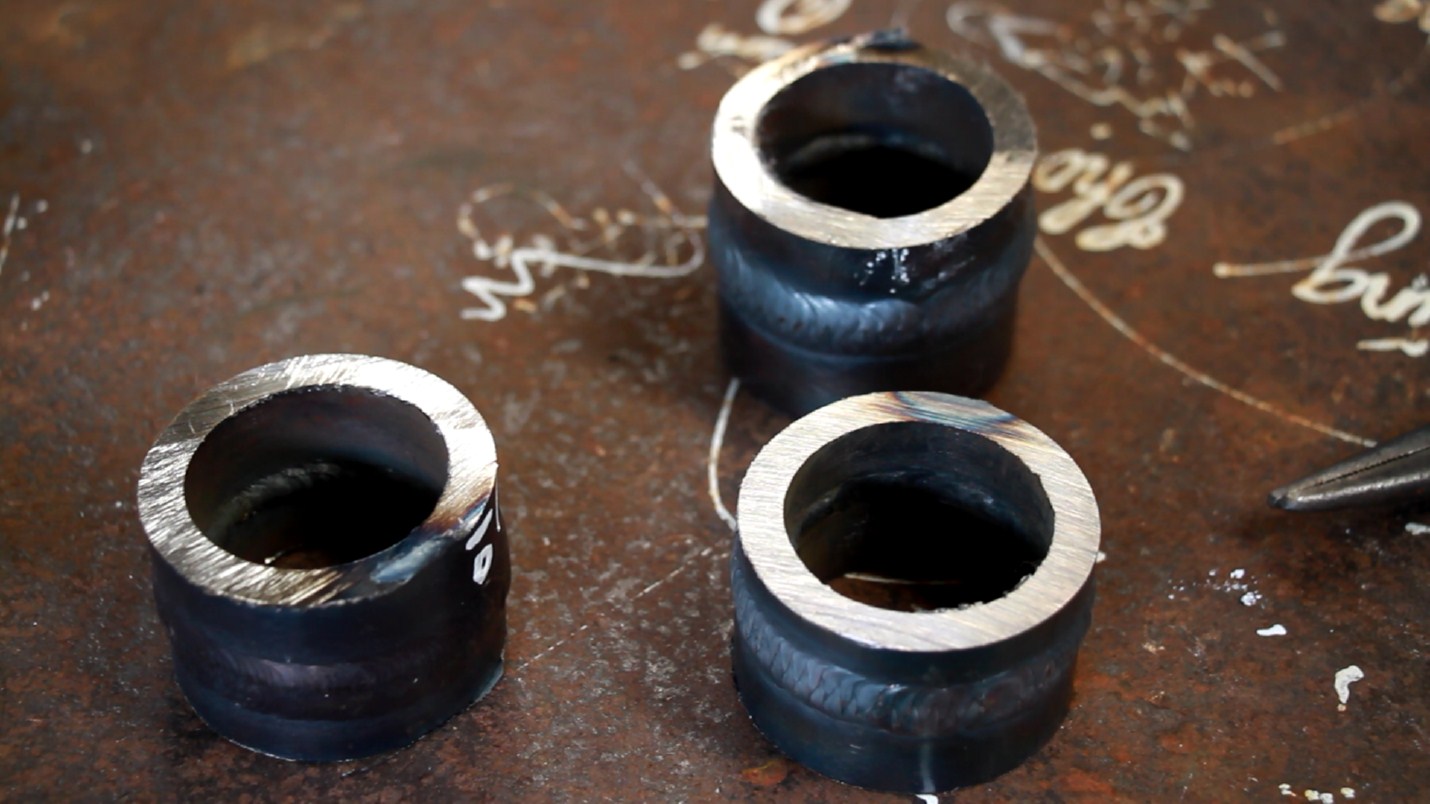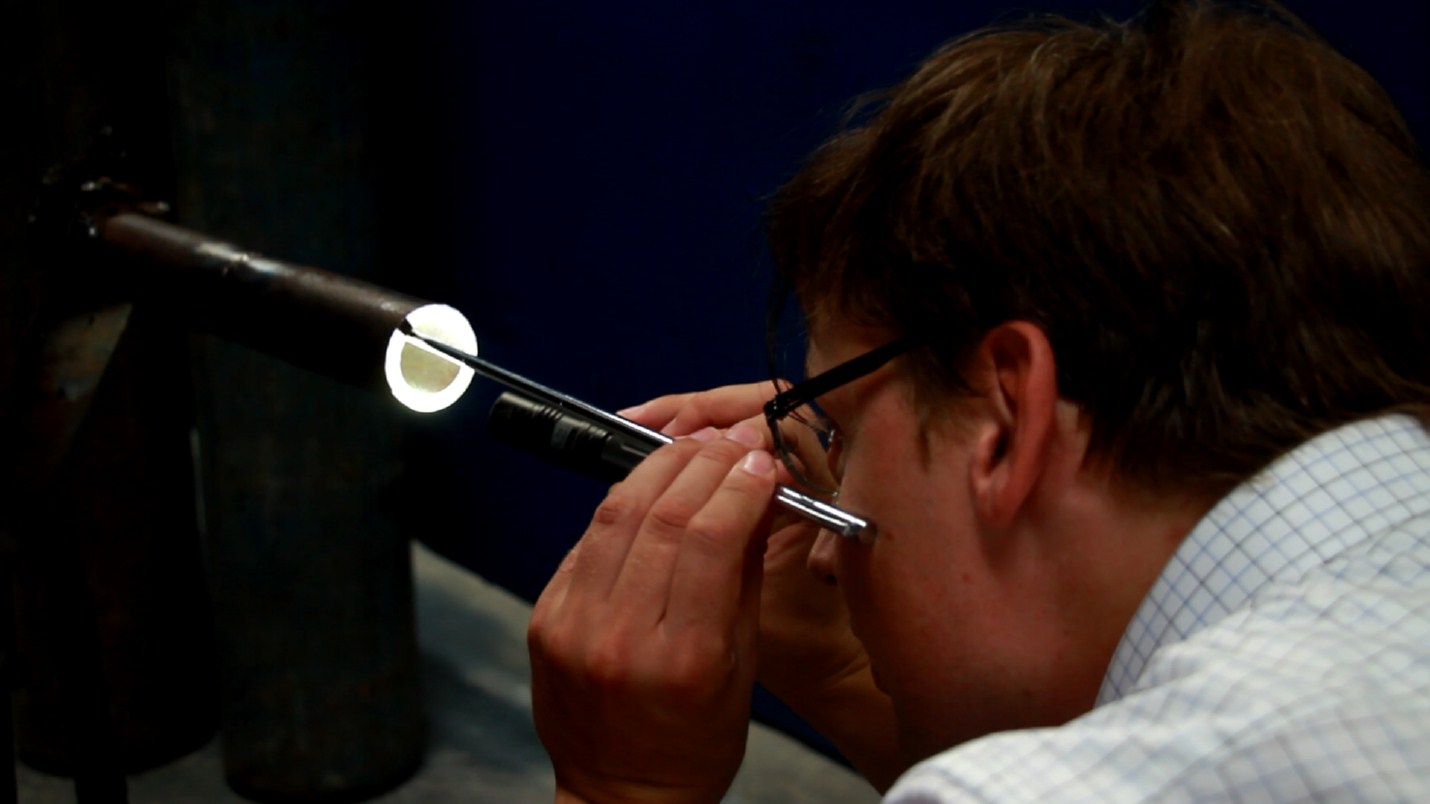 Section 2 is painter selection. Each group of 5 candidates did their test for about 15 minutes which took the whole test about 2 hours to select 40 painters. Every candidate was trying to complete the exam accurately and precisely, which makes the employer very satisfied with the quality of the final product.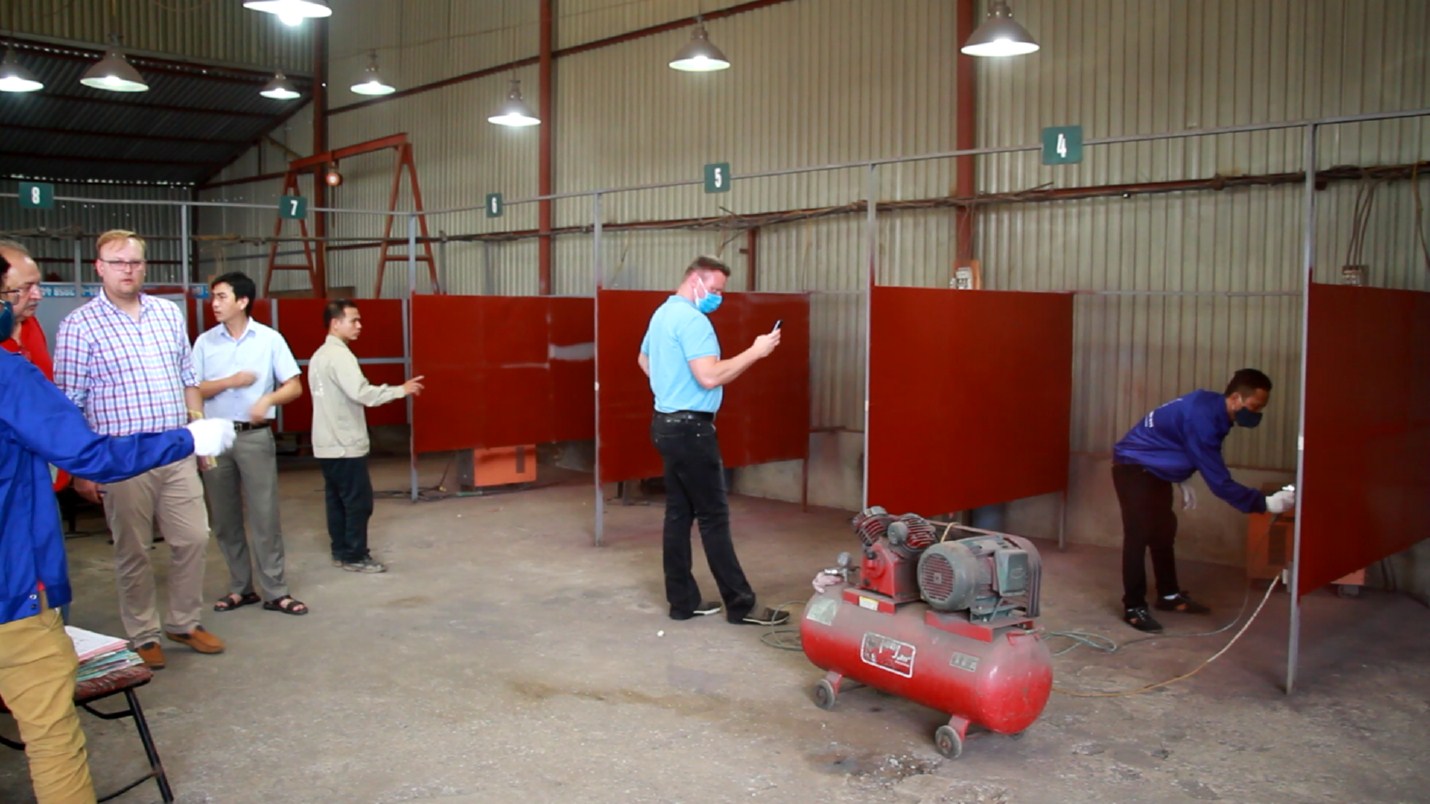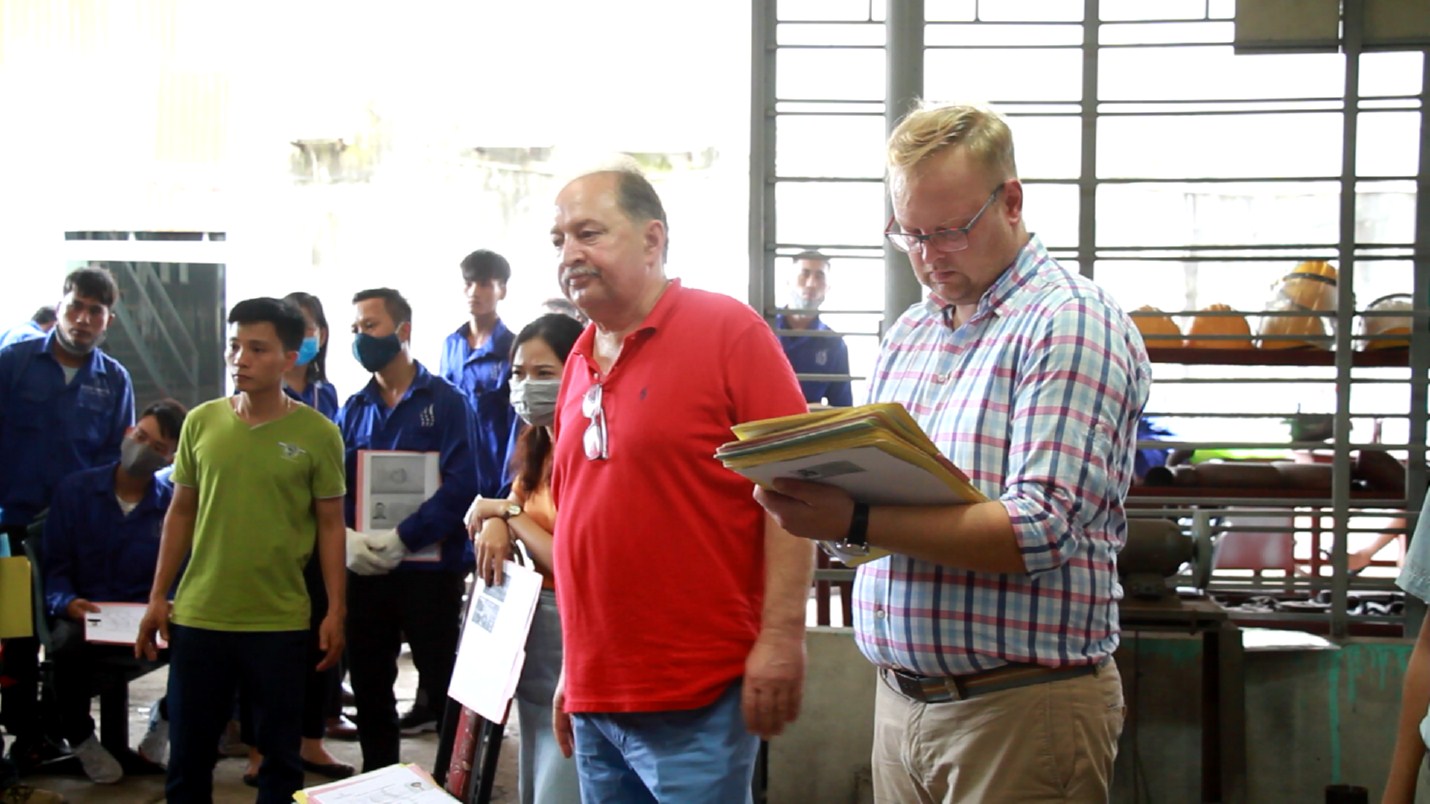 Section 3 is blaster selection. PD.ZOO's representatives instructed workers how to use protective gear and equipment of the work.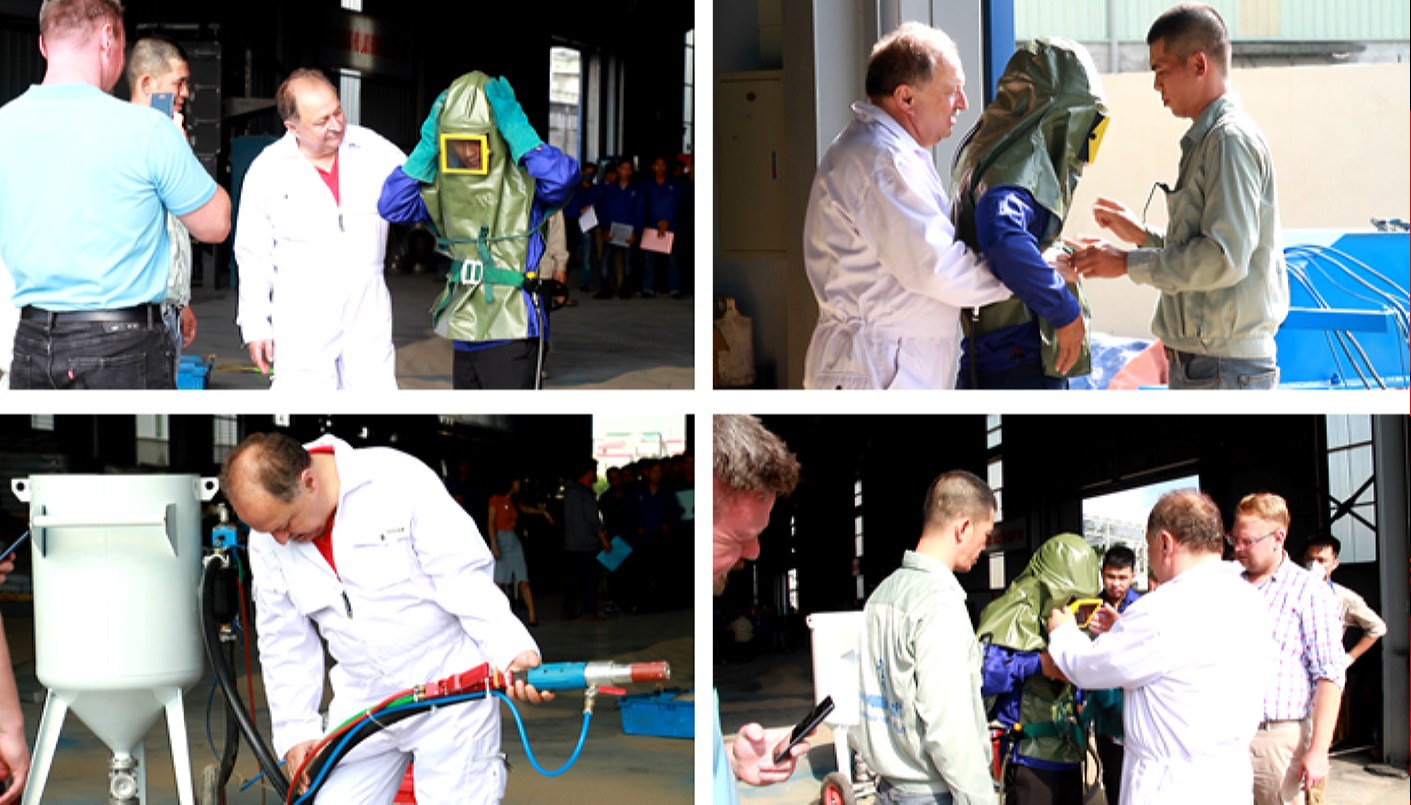 The test is highly competitive because all contestants try to complete the exam at their best. They all used proper cleaning tools and cleaning skills on many different surfaces. Employers are very satisfied and up to 90% of candidates have been selected as workers for the company in Poland.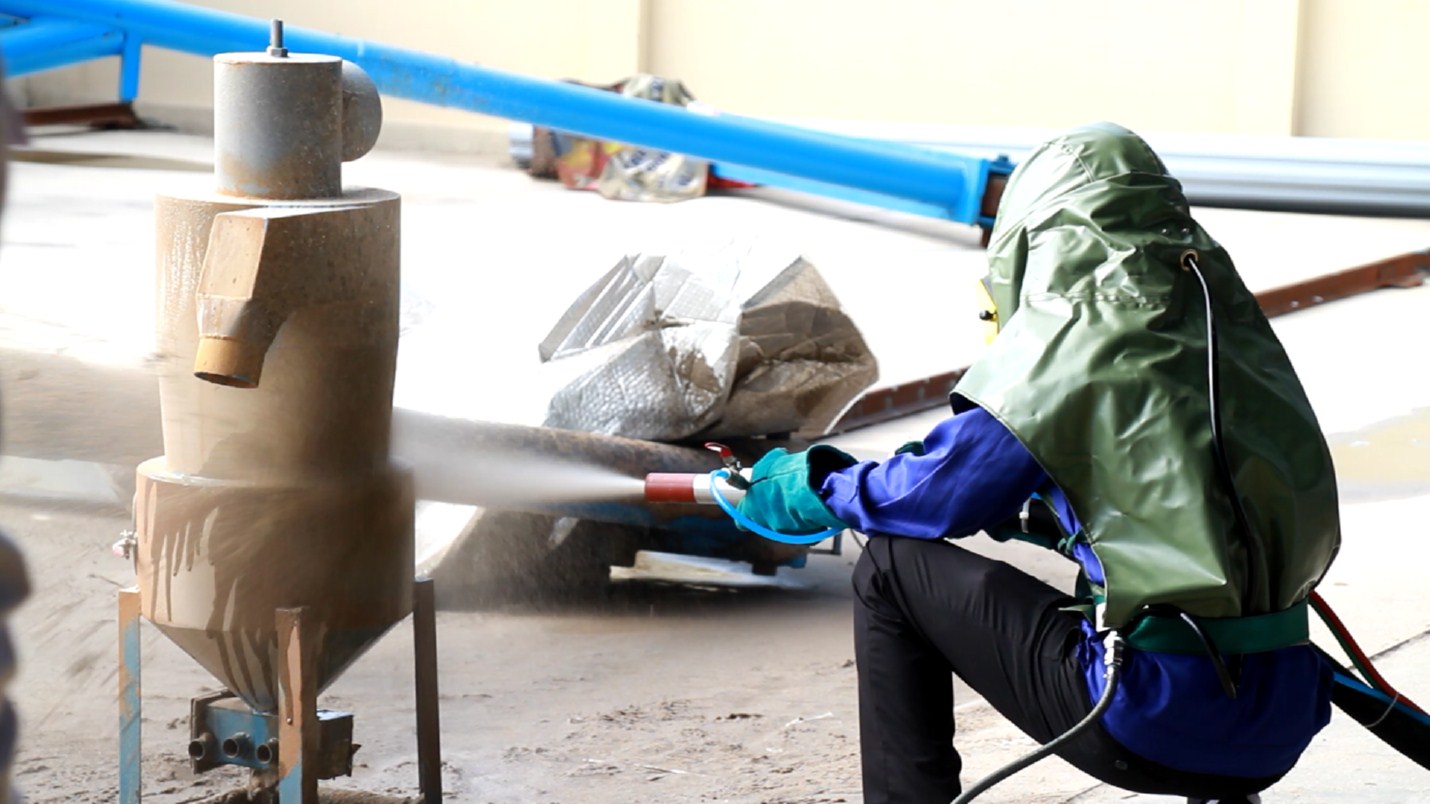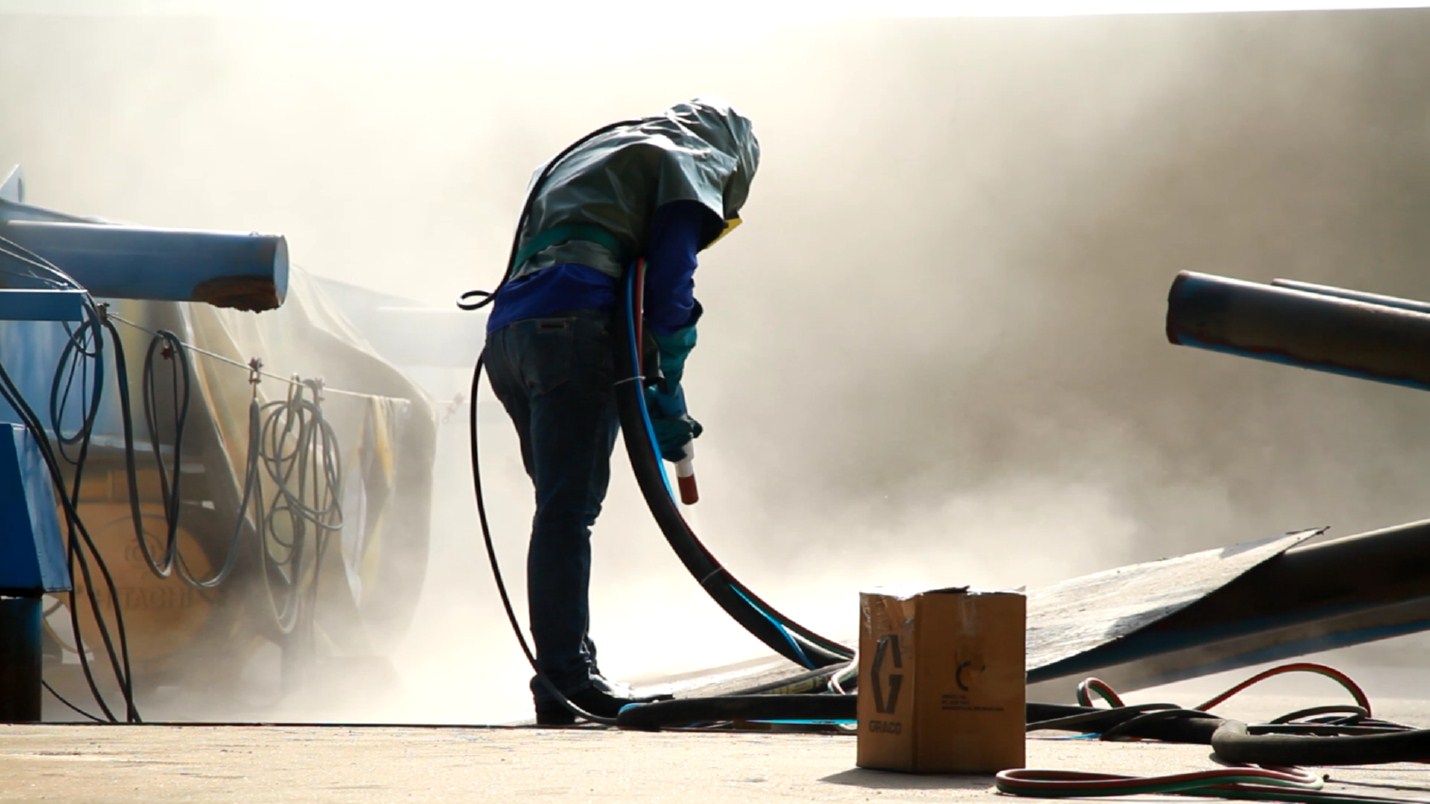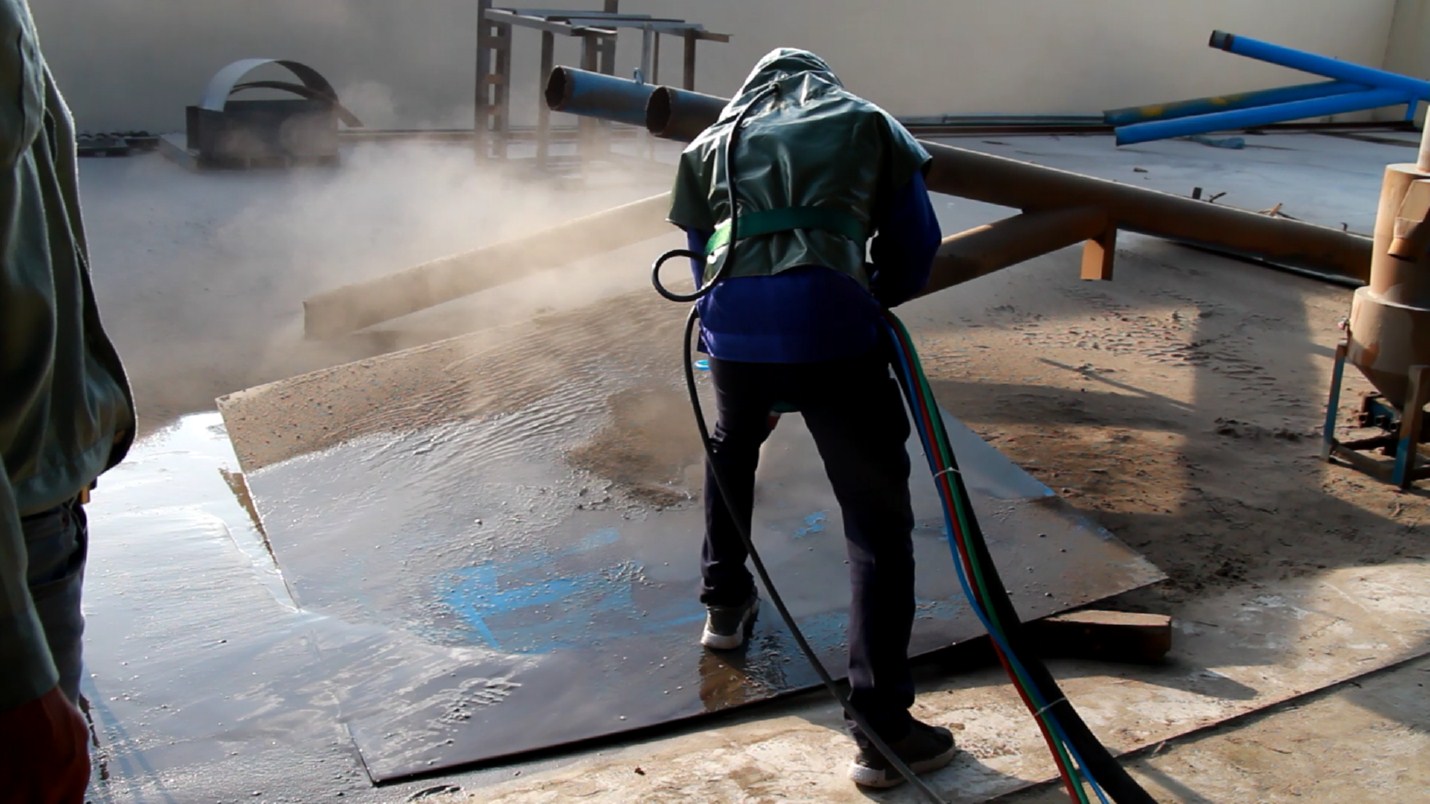 Within a period of three consecutive days, PD.ZOO's brought 180 workers to Poland, including welders, painters, blasters and foremen. Working with Vietnam Manpower, the company is able to resolve the shortage of human resources in Poland at an affordable cost. As well as that, the company also save expense of workers' payment and expand the scale of production at the same time. The company would easily increase its profit by finding qualified human resources in Vietnam.
For more information, please contact:
Ms. Lana Phung
Hotline: (+84) 949 594 116
Email: lana@vnmanpower.com
See more at: