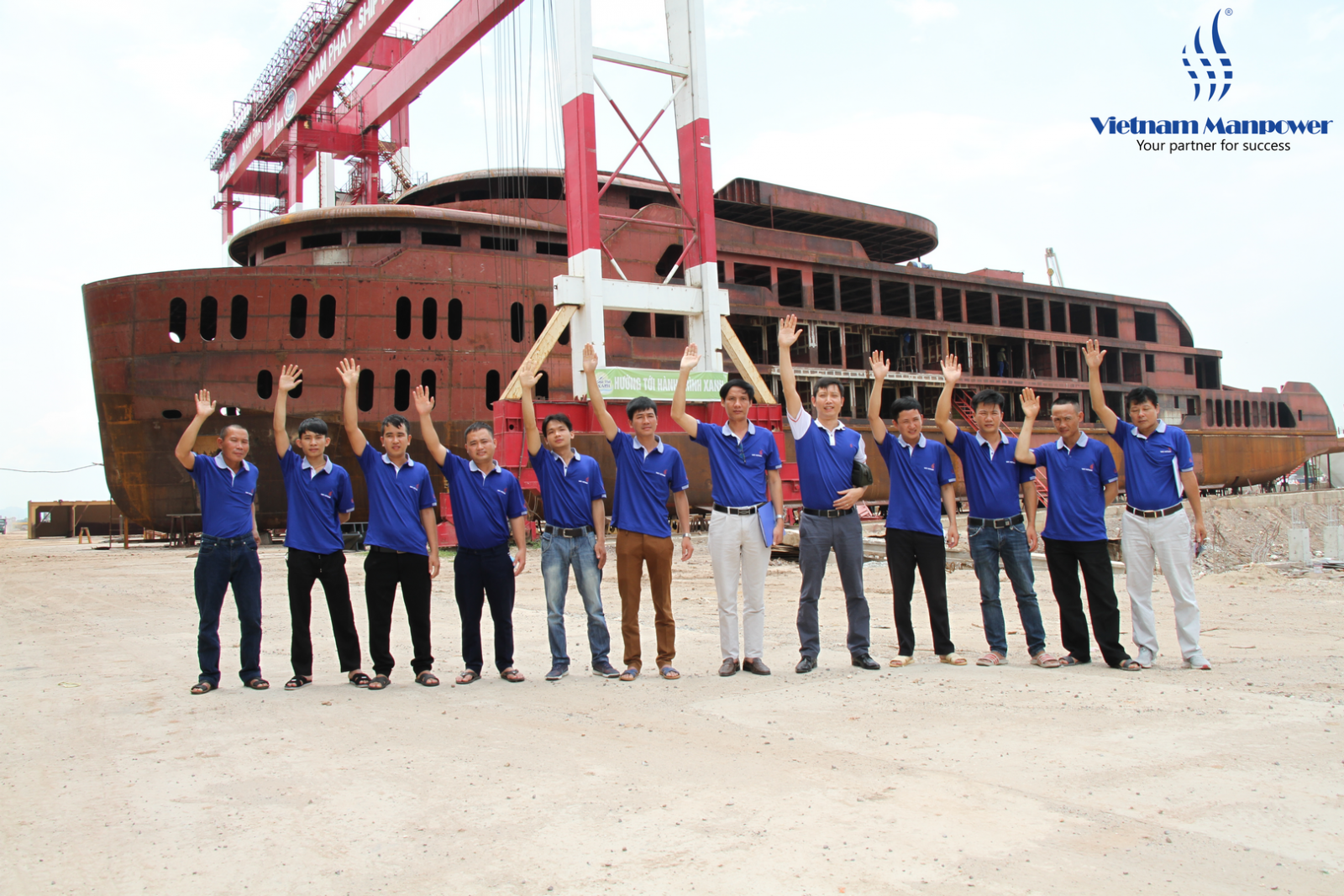 With the goal of training high-quality technical workers, meeting the needs of domestic and foreign human resources according to international standards, On July 8, 2020, the Board of Directors of Vietnam Manpower- LMK Vietnam JSC have visited and worked to Nam Phat Shipbuilding and Shipping Company corporation.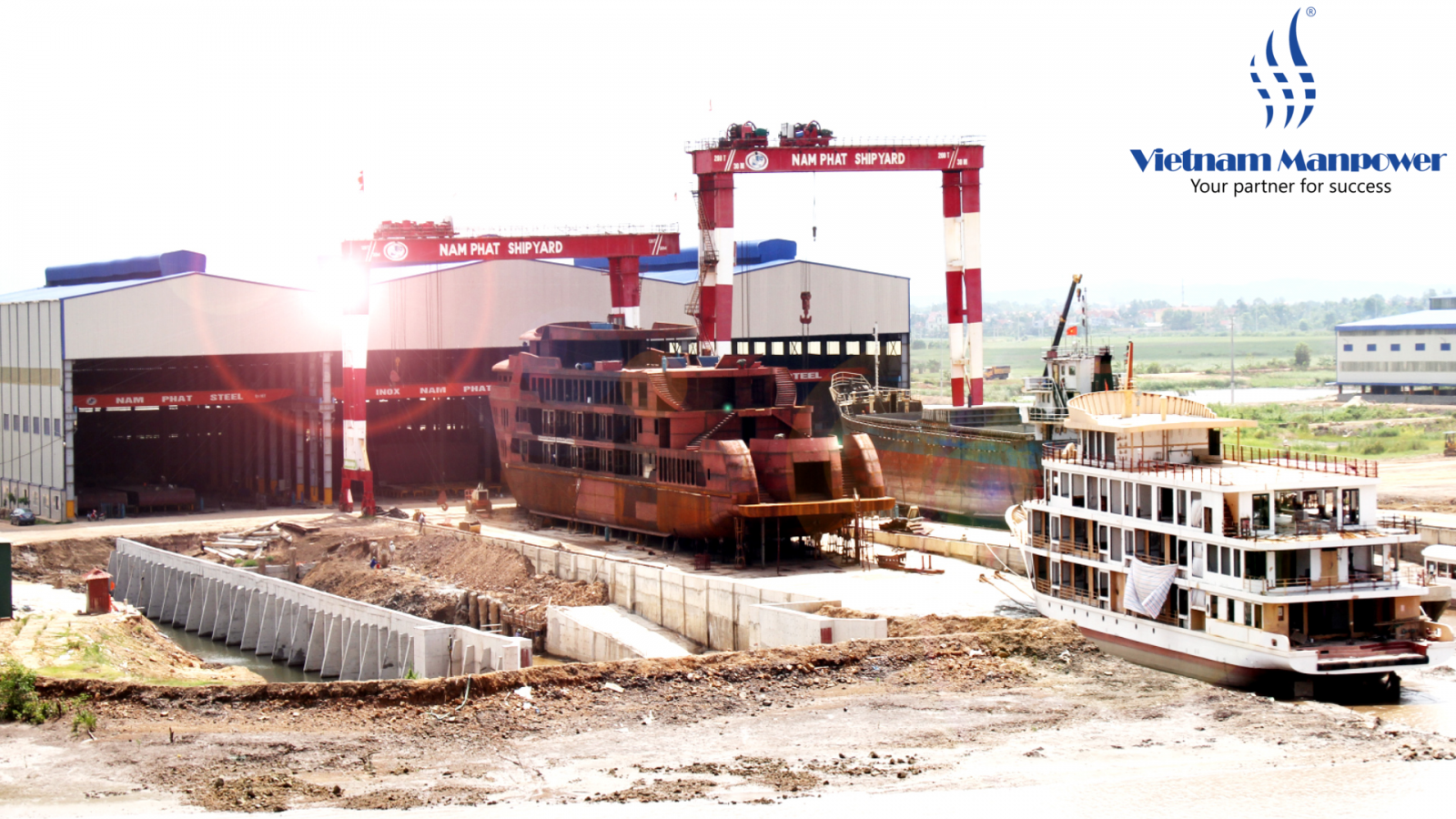 During the working visit, the Board of Directors of Vietnam Manpower- LMK Vietnam JSC stand a chance to meet and discuss with the leaders of Nam Phat Shipbuilding Company in order to sign a contract of cooperation in training skills for high-quality shipbuilders.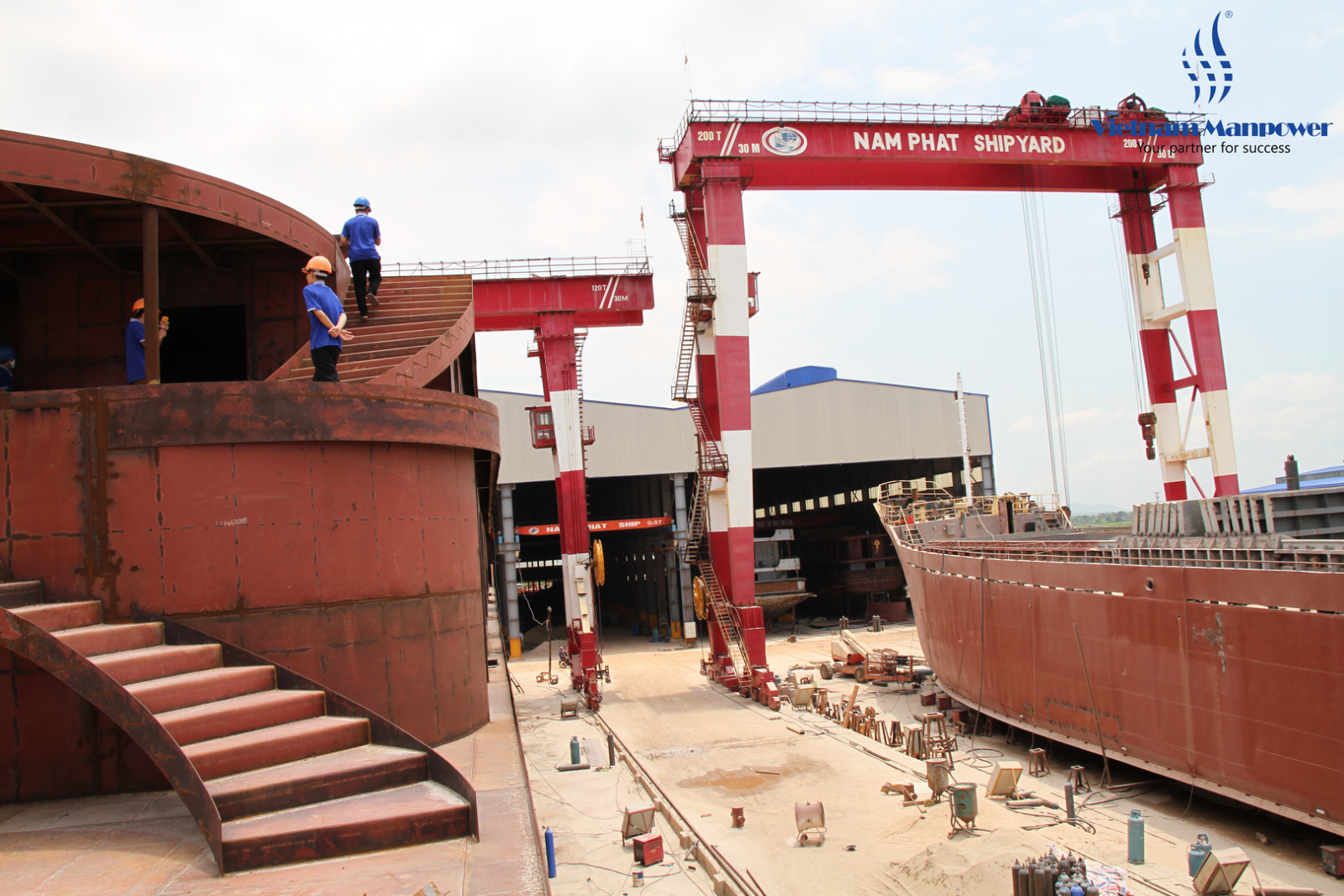 The Board of Directors of Vietnam Manpower- LMK Vietnam., JSC also directly visited facilities, workshops, dormitories factory employees. We are completely satisfied with the infrastructure, equipment and the best policies that Nam Phat factory has provided to employees, creating favorable conditions for them to improve their skills.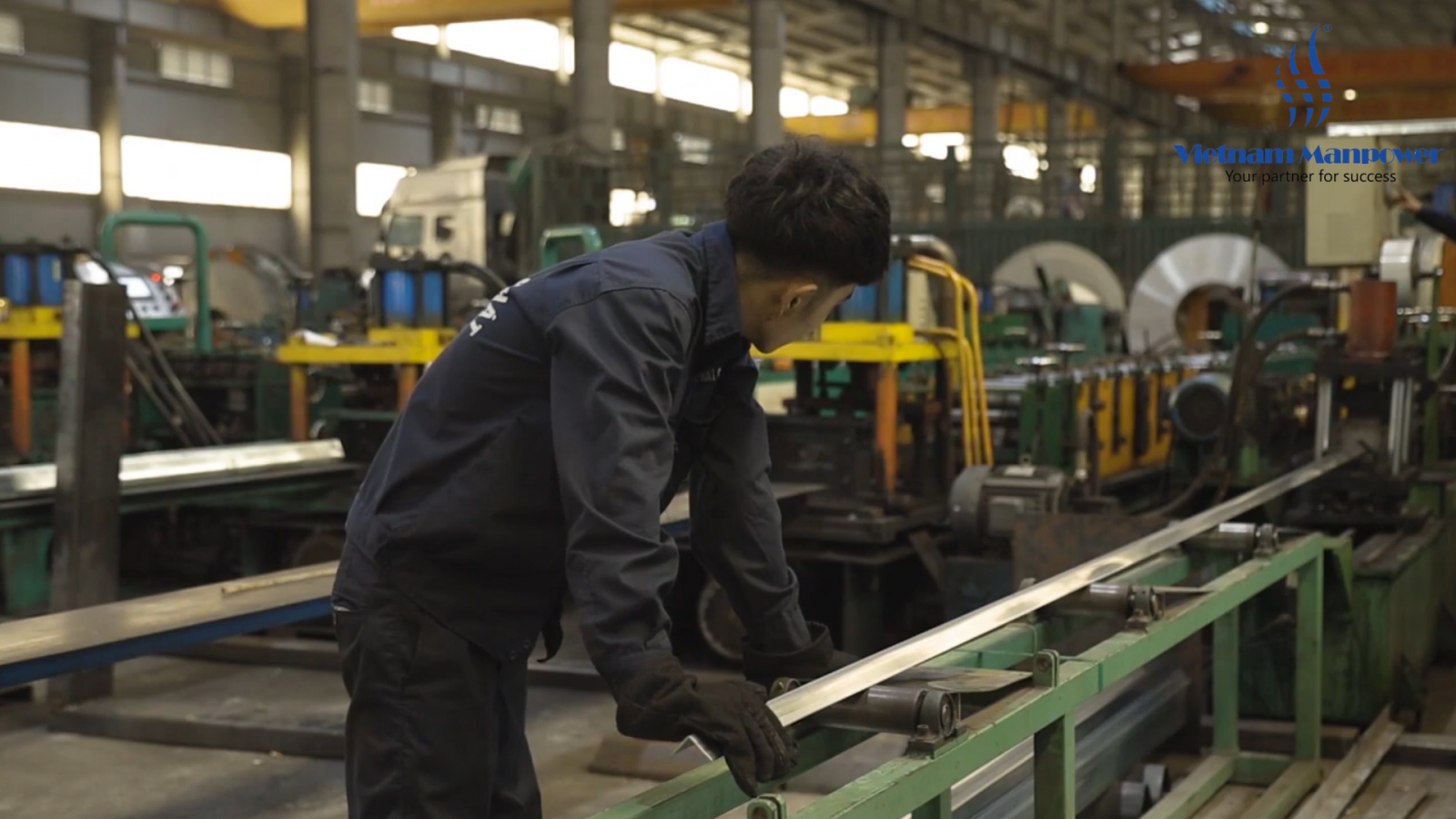 Moreover, Vietnam Manpower - LMK Vietnam., JSC Company has always been a pioneer in providing highly skilled workers to shipyards around the world. In particular, each employee must undergo examination under the supervision of inspection parties, welding samples have to be checked thoroughly. In addition, our welders are certified by reputable organizations such as Lloyds Register Co., Ltd, Det Norske Veritas (DNV), Bureau Veritas Certification, Competency Certification (CSWIP), International Welding Institute (IIW), European Federation for Welding, Engaging and Cutting (EWF). Our welders can weld in every position from 1G to 6G, vary from easy to hard conditions and environments.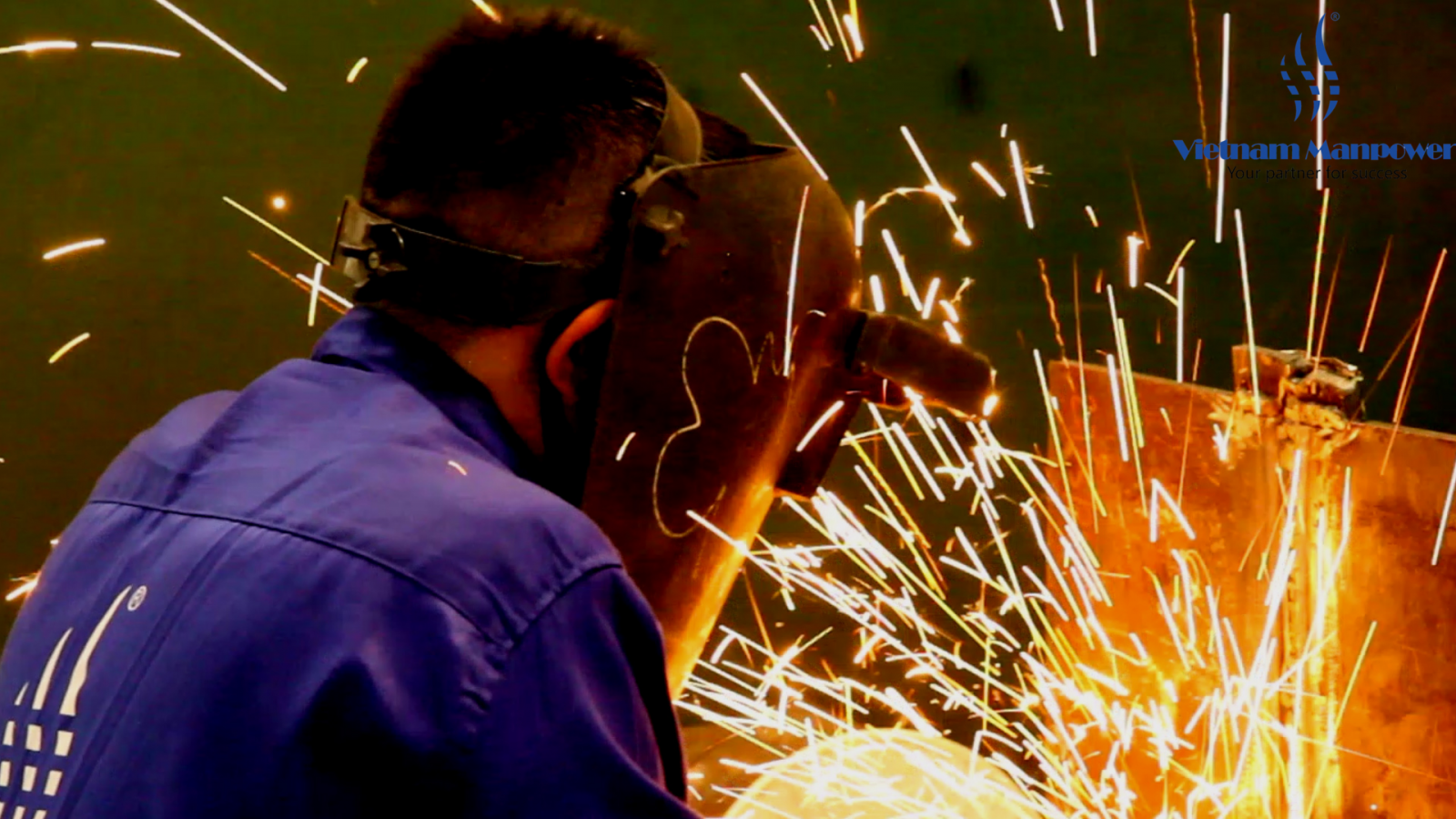 Therefore, We are always confident to bring customers high quality workforce in all fields that employers require. We commit ourselves to finding the right people with the right skills for the rights jobs.
For more information, please contact:
Ms. Lana Phung
Hotline: (+84) 949 594 116
Email: lana@vnmanpower.com