Some research findings on employee turnover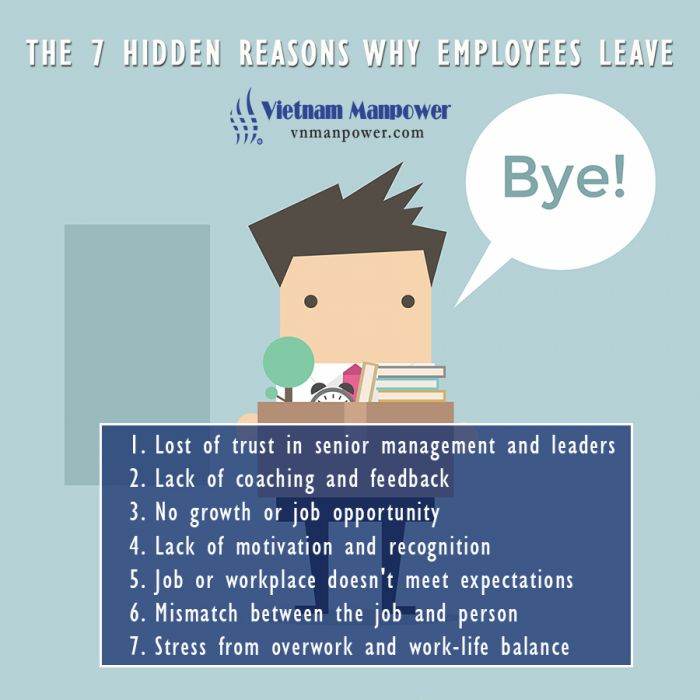 According to research from Willis Towers Watson, over one-quarter of employees are at a high risk for turnover. Many of those people possess mission-critical skills and are top performers, or have potential to become top performers.
A study by Robert Half indicated that 28% of new hires are willing to quit their new jobs if they don't find it satisfactory in the first 90 days.
Ultimate Software found in their research that 45% of millennials would quit a job if they didn't see a career path they wanted at the company.
As reported by WorkJam, 63% of retail managers believe reducing turnover by as little as one associate per month could lift monthly revenues by at least 6%.
The real costs of employee turnover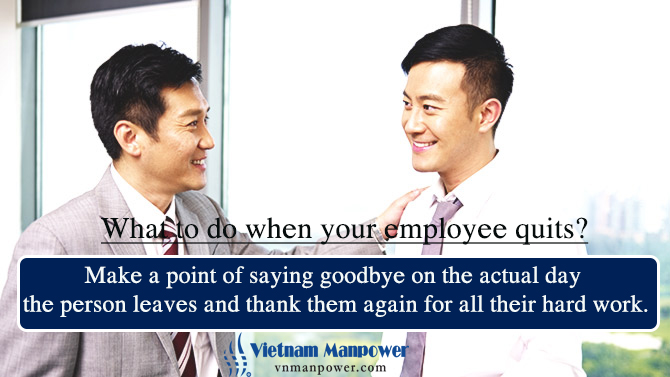 Organizations often pour a lot of money, time, and effort into attracting new talent rather than retaining the current workforce. Sometimes it does not result from the low awareness, but the difficulty in measuring all the costs associated with worker turnover. When an employee walks away, the very first cost comes from the replacement. But replacing is not only about filling a vacancy. It is just the tip of the iceberg. Believe or not, employee turnover costs more than you think.
A study by ERE Media found that the cost of replacing employees varies a lot by their levels:
Cost of replacing entry level employees: 30-50% of their annual salary
Cost of replacing mid-level employees: 150% of their annual salary
Cost of replacing high-level or highly specialized employees: 400% of their annual salary
These following costs always go along with each replacement: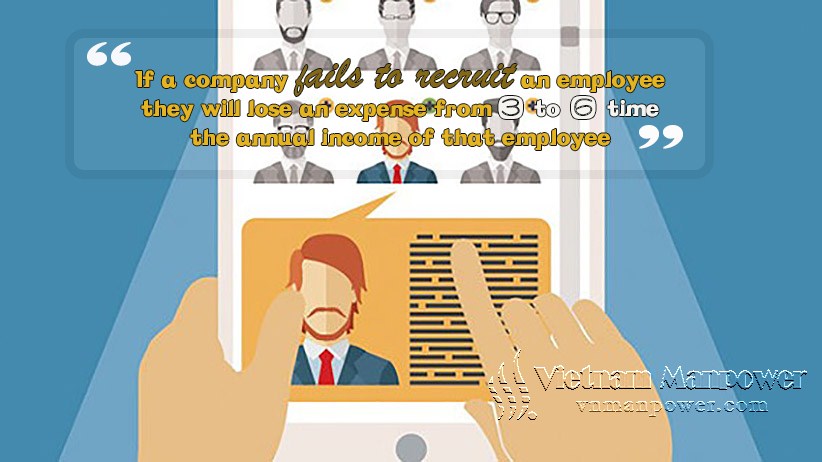 There is no fixed cost for hiring a new employee, depending on the level of vacancy, industry and your own employer brand. If you use staffing agency service, it often takes 20-30% of the position annual salary to fulfill an opening. If you do it in-house, recruiting costs lie in job advertising, screening, testing, interviewing, making a hiring decision, and of course time to fill up the vacancy.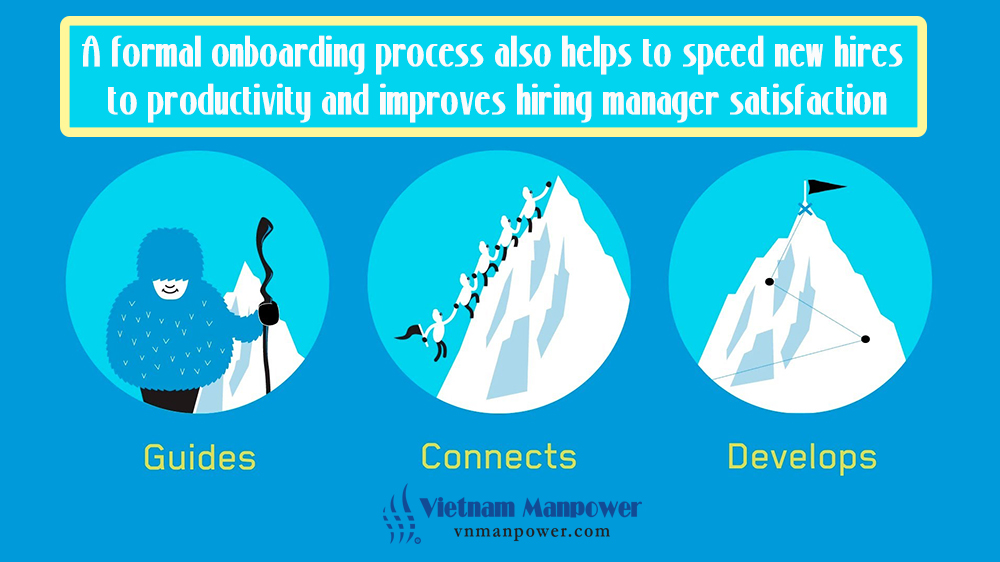 A hiring decision is just the beginning of an employee lifecycle. Proper onboarding process helps new hires integrate quickly into your company. The costs of employee onboarding include administrative tasks, early training, and orientation, ramp-up period, early turnover possibility, just to name a few.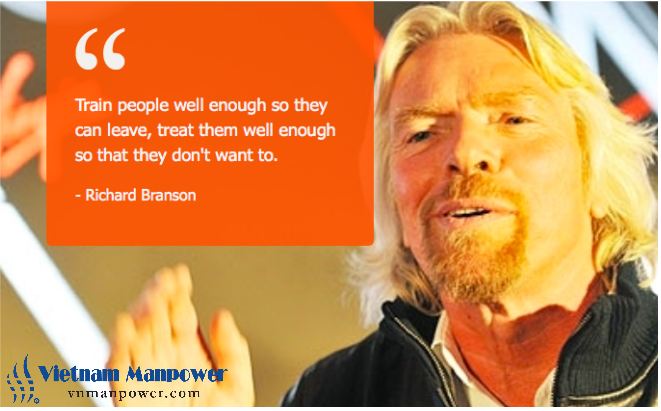 No matter how excellent new hires are, training is needed in most cases. However, time and expense for training vary a lot by the suitability of the new player for the job. For example, a week is enough for additional training a new skilled welder in place; but it takes about 2 months to train a fresh graduate to acquire administration officer job.
Cost of lost productivity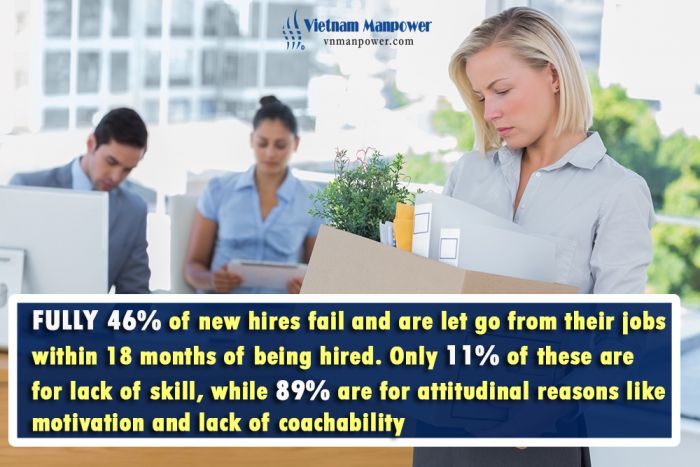 According to Bersin by Deloitte, a new employee can take up to two full years to reach the same level of productivity as an existing staff member. Surprising?
When switching from a company to another one, nobody can perform their best immediately. Even with experienced candidates with strong expertise, it takes time to get familiar with a new system, new procedure, new people, new responsibilities, etc. Low productivity of new hires is somewhat unavoidable.
Cost of decreased employee morale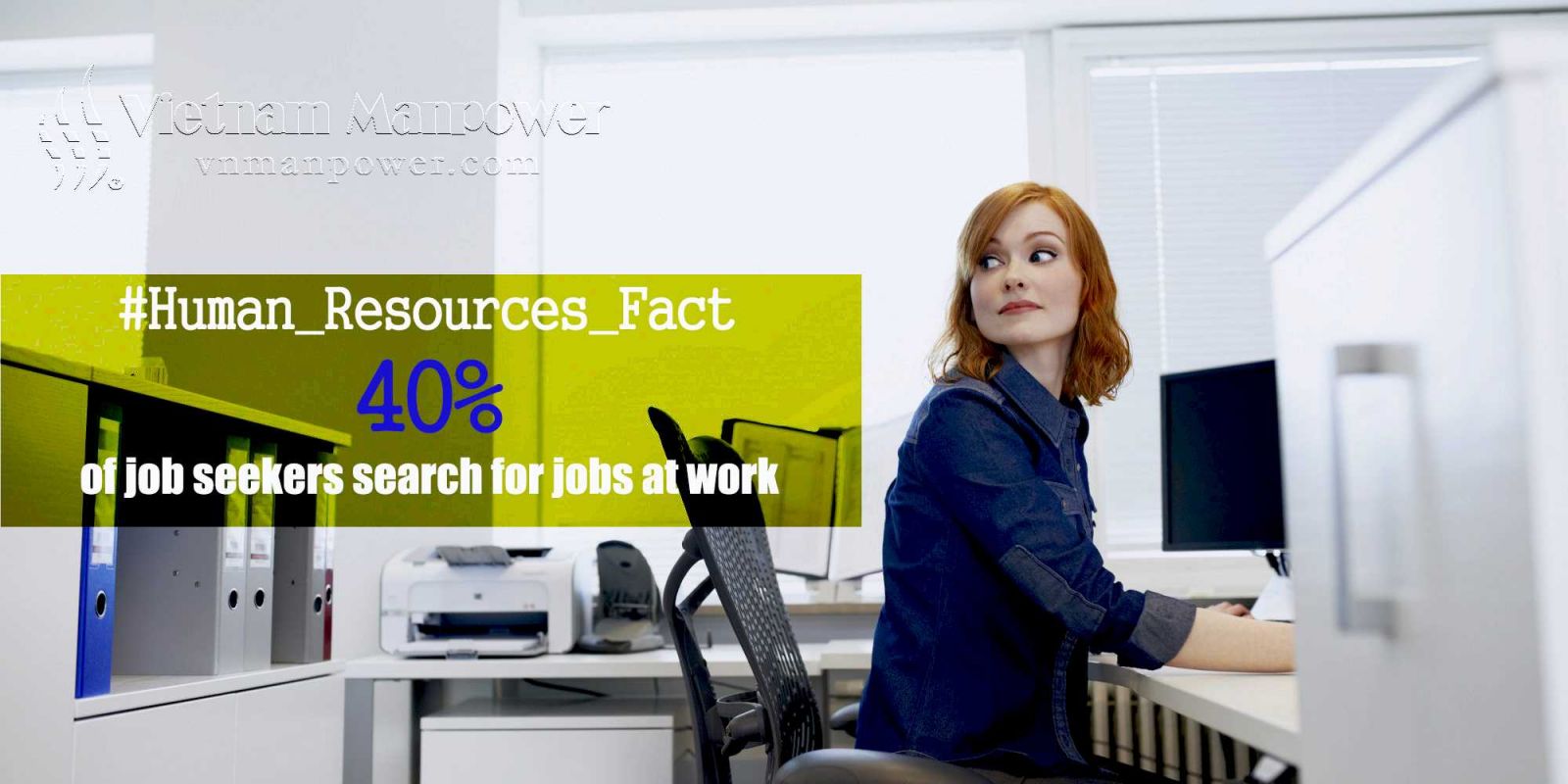 What do your current employees think when their colleagues leaving week after week? Whether they voluntarily resigned or were fired, it will ruin your staff morale. The left ones can be friends, fellow workers of the remaining employees. When an employee quits, the rest will wonder why for sure. Furthermore, the remaining staff will be assigned more duties due to the lack of a person in charge. It is okay in a short time, but it will create burnout and stress in a long time. These employees might be the next ones who want to quit your company. If they stay, they are not engaged as before.
Cost of customer dissatisfaction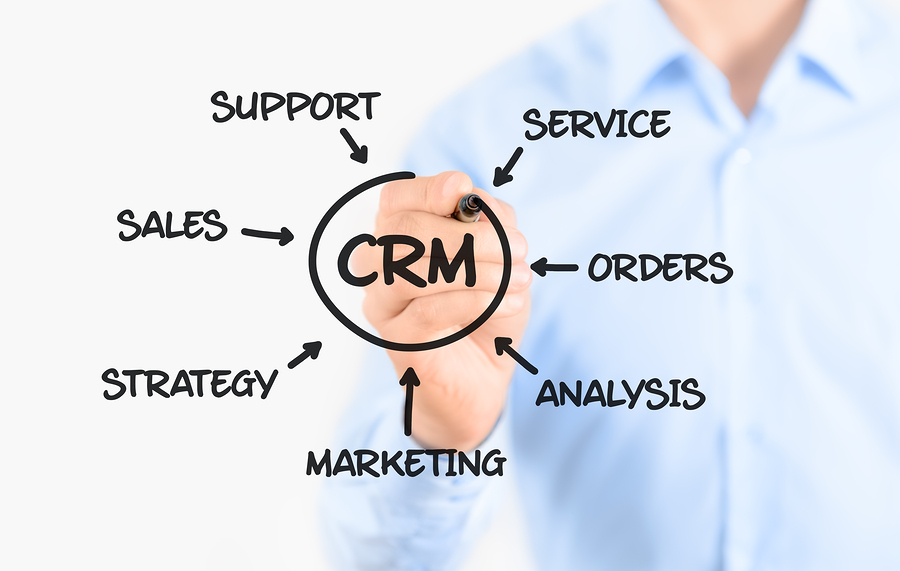 As mentioned above, it takes time for new hires to be fully functional. During their on-the-job training and ramp-up period, low customer service and mistakes are unavoidable. Newly on-boarded employees may deliver less effective service to customers, which can lead to the loss of current and potential customers. Be sure your customer service employees are good enough before becoming your company representatives.
Final thought
Employee turnover is not always a bad thing for your company. Sometimes, your company benefits from the leaves of bad employees as a good way to refresh your team in a positive way. Even when turnover is really costly, it set alarm bells ringing for your current system. Don't let "People are the most valuable assets" is just a motto but a strategy to invest in.
How are you dealing with high employee turnover? We would love to hear from you.