On the 28th and 29th of March 2015, Vietnam Manpower was honored to welcome the delegation Inco Group of Companies to come to Hanoi to do the direct interviews and trade test with our candidates for its manpower requirements
Being a long and rich-history company since 1952, Inco Group of Companies now is one of the leading contracting companies in the field of construction and erection of Industrial process plants and petrochemical plants. With the production facilities in Oman, Turkey and Dubai, INCO has completed several projects for excellent EPC contractors.
To meet the requirement of manpower for huge number of projects, in this recruitment campaign, Inco Group's representatives together with Vietnam Manpower have conducted the interviews and trade tests with over 300 candidates for the vacancies of 6G welders (GTAW, SMAW, …..), pipe fitter, pipe fabricator and steel erector as well as a team of foreman and team leaders who have excellent management skill, languages and specialized knowledge.
Below are some pictures taken from last recruitment campaign: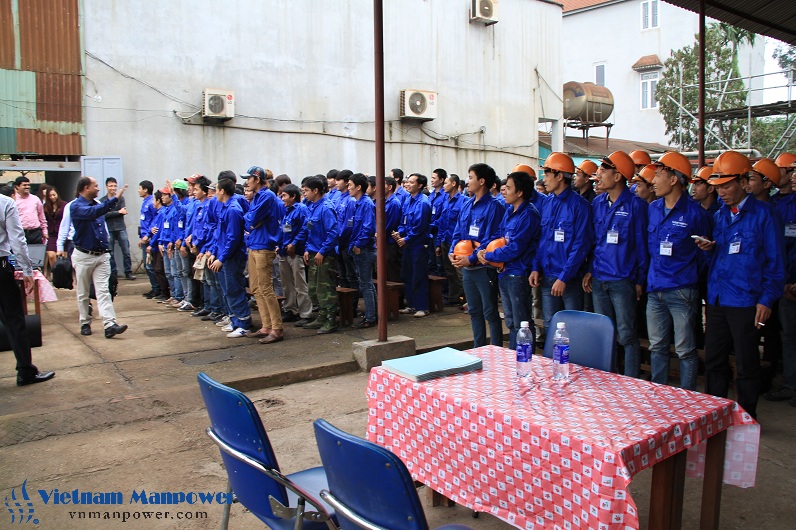 Candidates gather to welcome Inco Group's delegation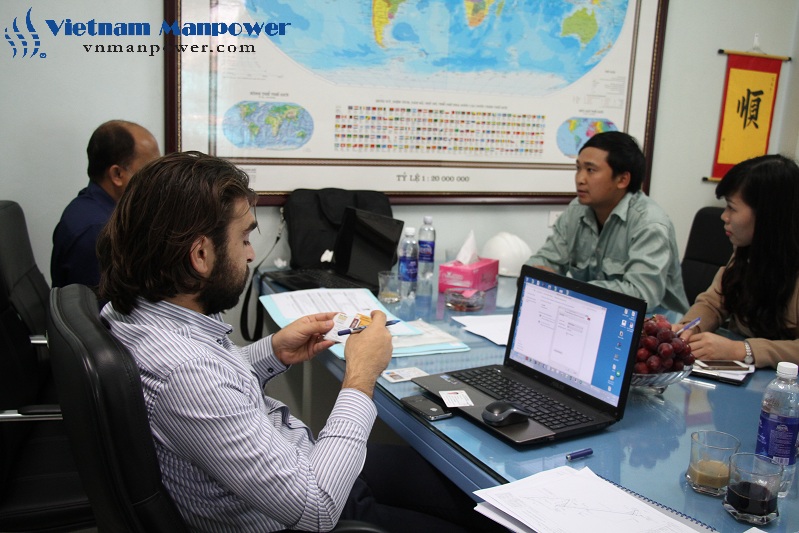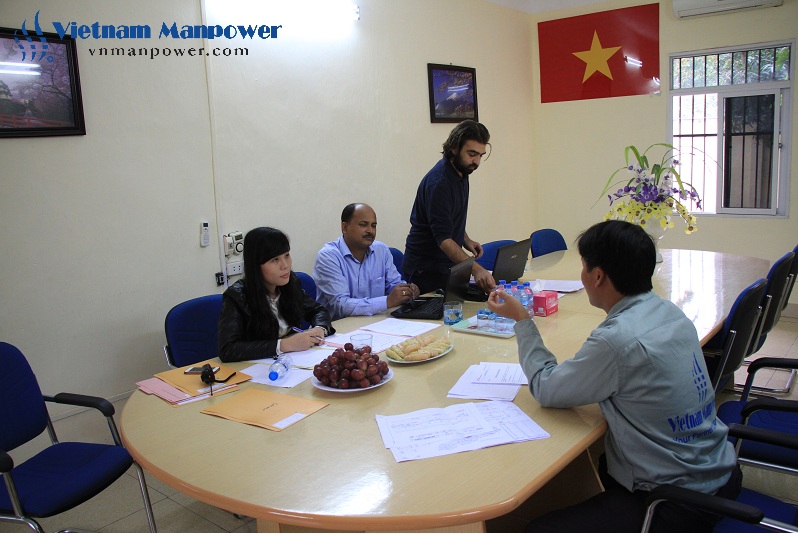 Interview Foreman
A short clip of piping foreman interview, you can watch here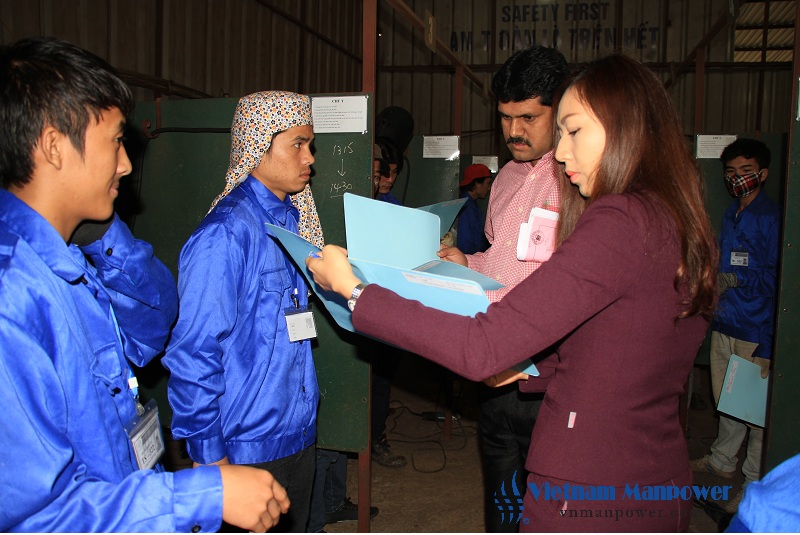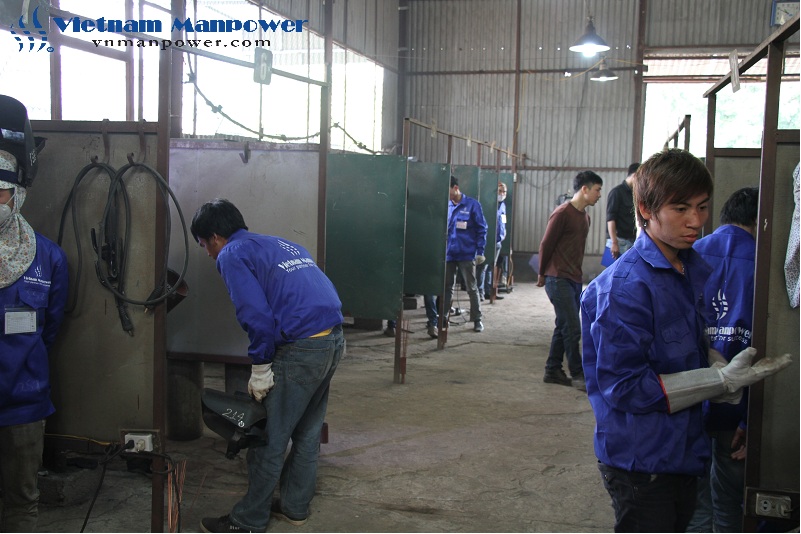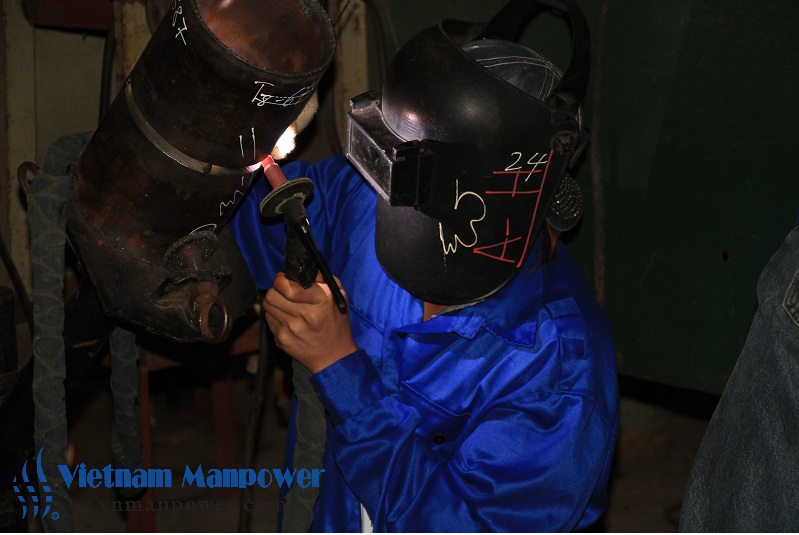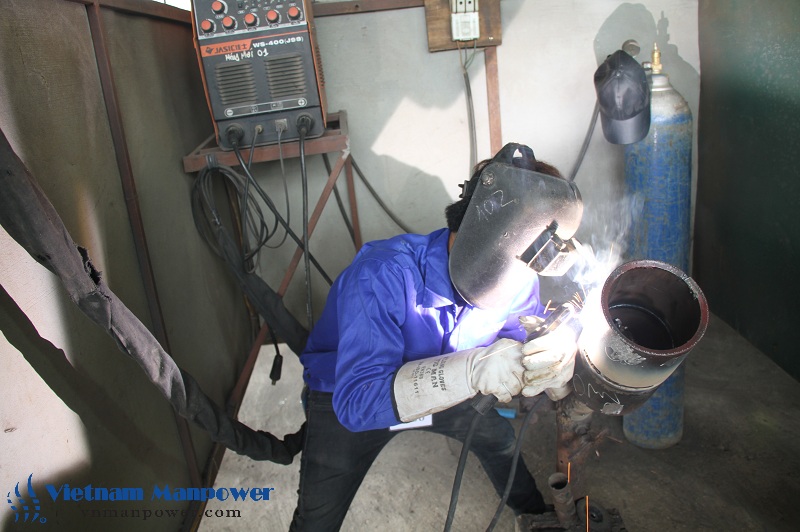 Welder test procedure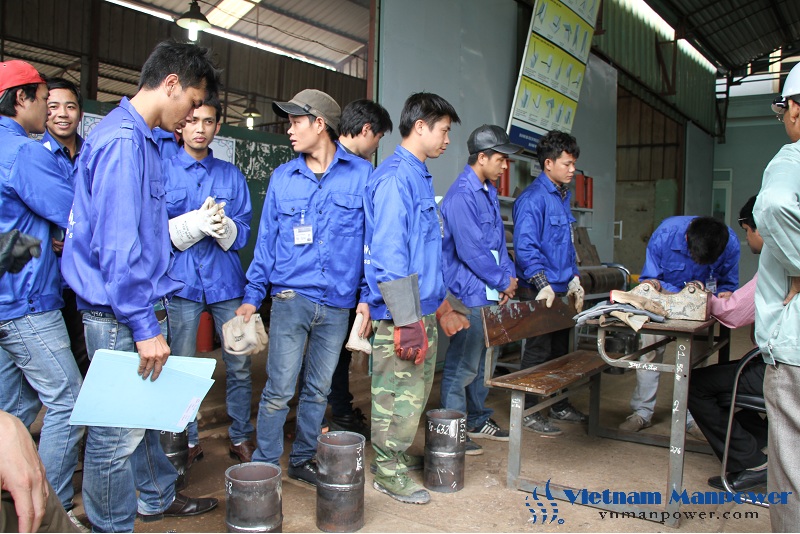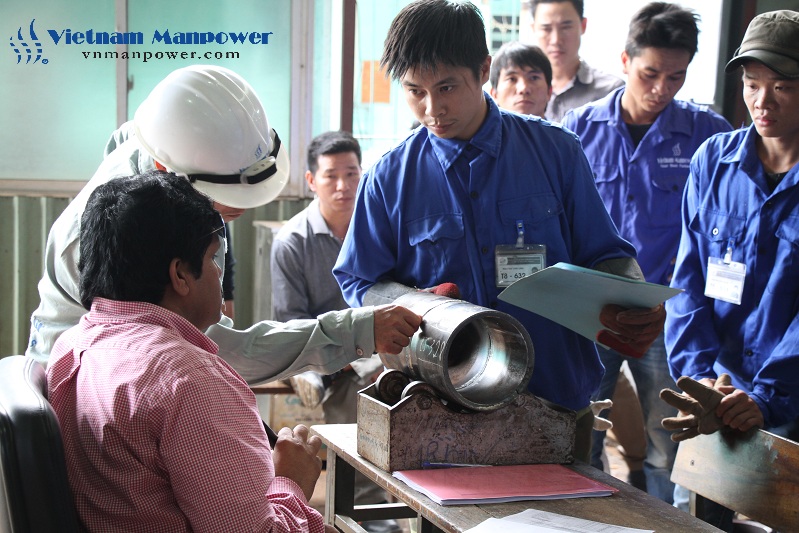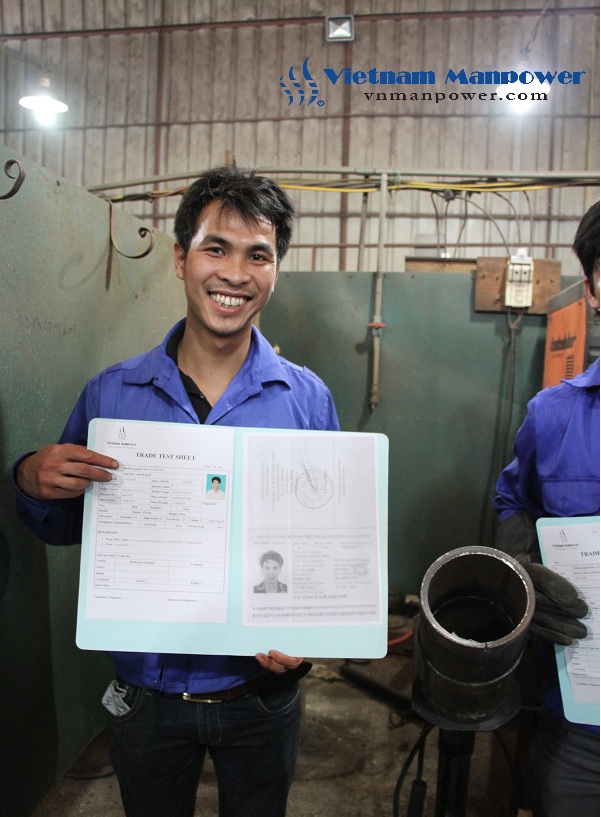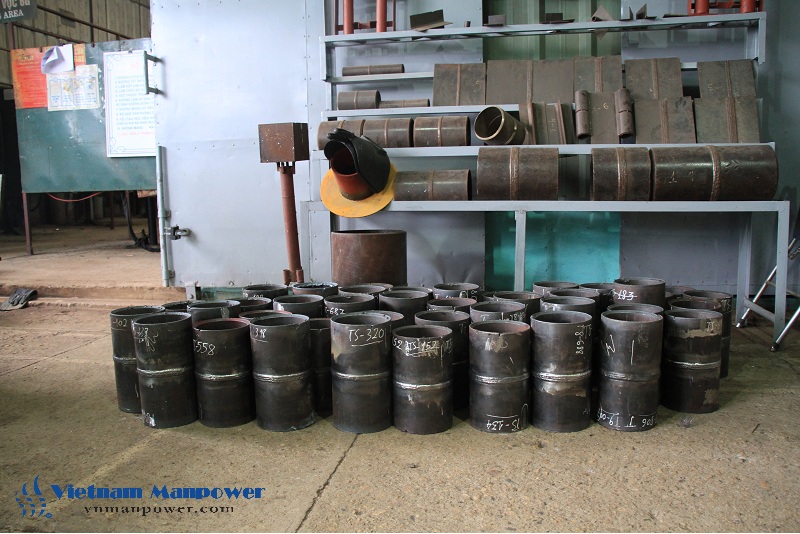 Finished sample Checking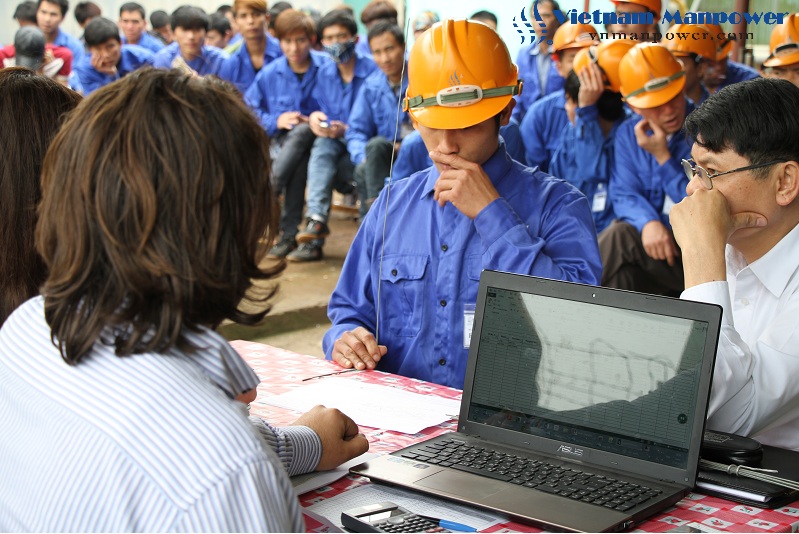 Pipe Fabricator Testing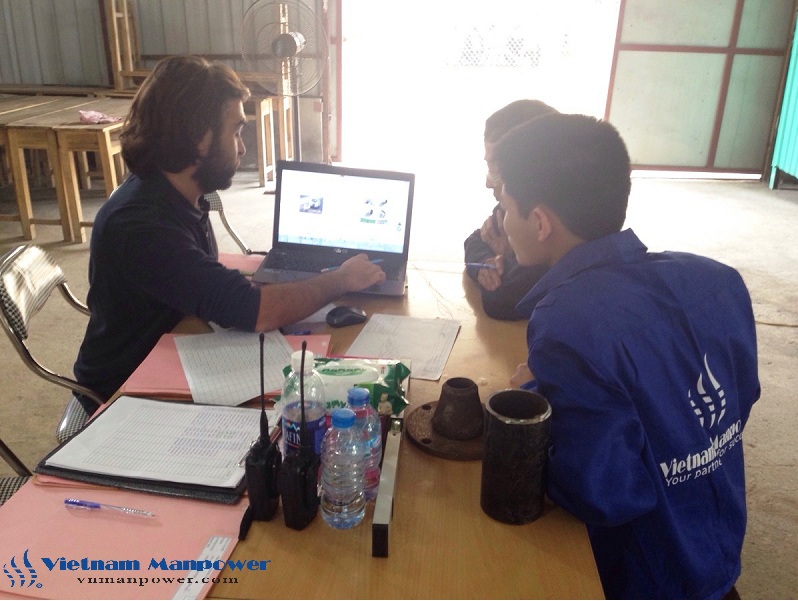 Pipe Fitters Testing
We would like to thank Inco Group of Companies for the cooperation and support in this recruitment campaign. We expect to the prosperous business relation of two parties in the coming time.