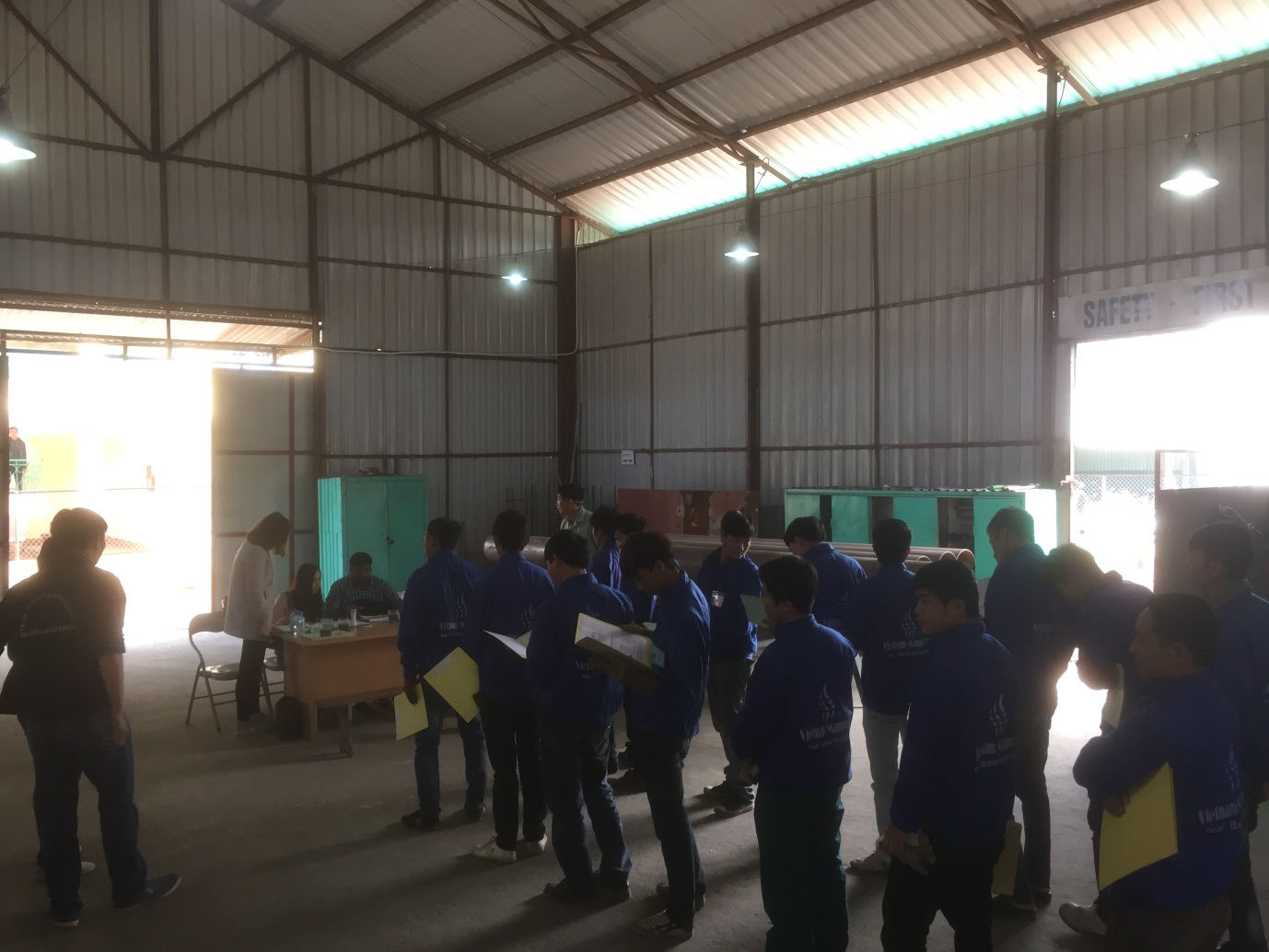 Founded in 1952, Inco Group of Companies is one of the leading contracting companies in the field of construction and erection of Industrial process plants and petrochemical plants. Its sphere of influence has been extended to most of the Middle East, African and Central Asian Countries.
Vietnam Manpower was in charge of recruiting 200 qualified 3G and 6G welders (GTAW, SMAW), tank fabricators and fitters. Besides, we were looking for some foremen who have international certificates in welding and fabrication with excellent specialized skills, good English skills and leadership skills to manage Vietnamese teams of tradesmen when working abroad. Selected candidates would go to work for opening projects of Inco Group of Companies in the United Arab Emirates and Qatar.
On the 27, 28 and 29 of March 2016, the delegates of Inco Group of Companies directly worked with Vietnam Manpower in examining and choosing the best candidates from 366 workers.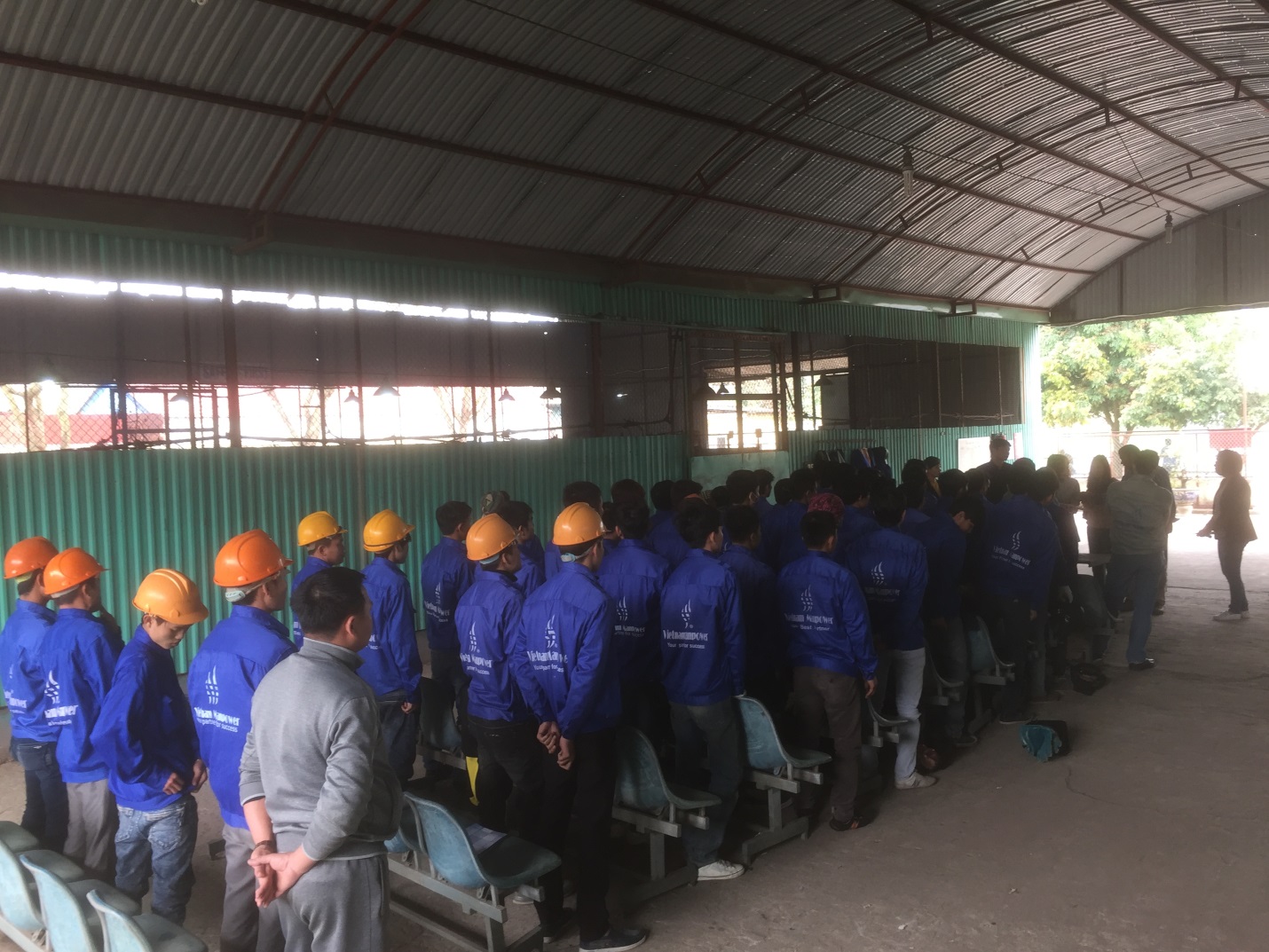 After 3 hard-working days of carrying out the trade tests and conducting interviews, we successfully selected 200 best tradesmen and foremen as required with the happiness of workers and satisfaction of Inco's representatives. Below are some pictures taken during the campaign: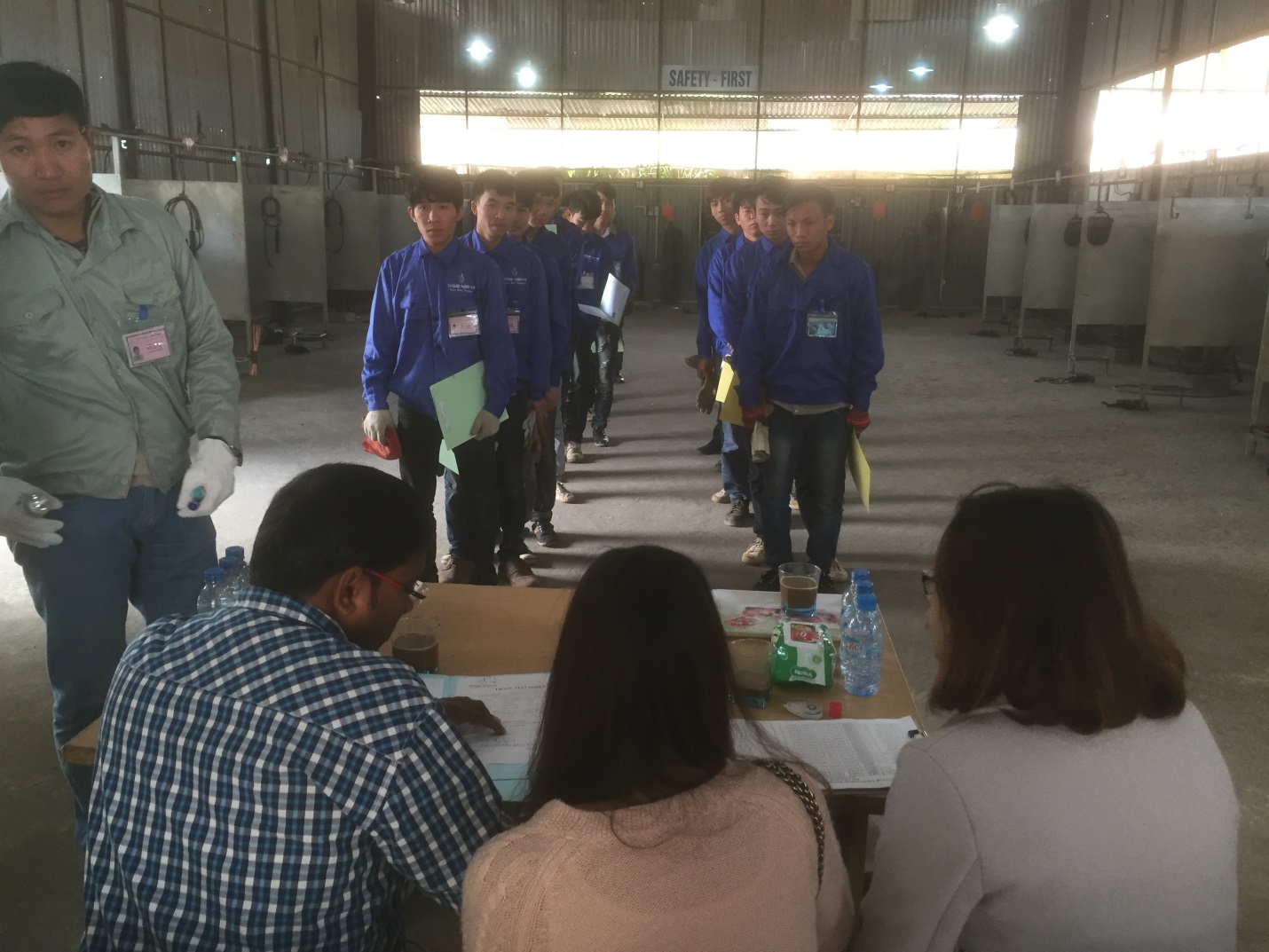 Welder Testing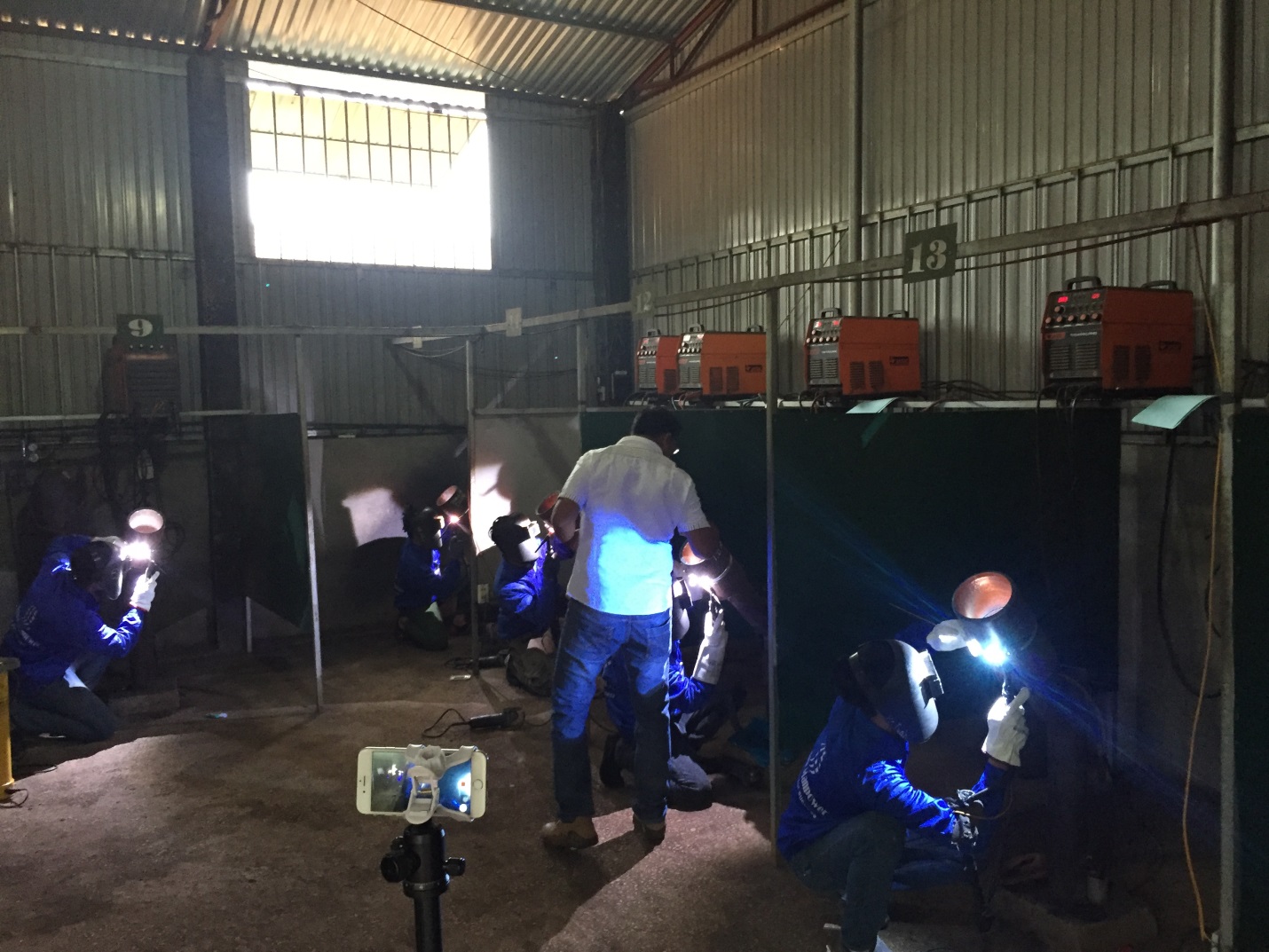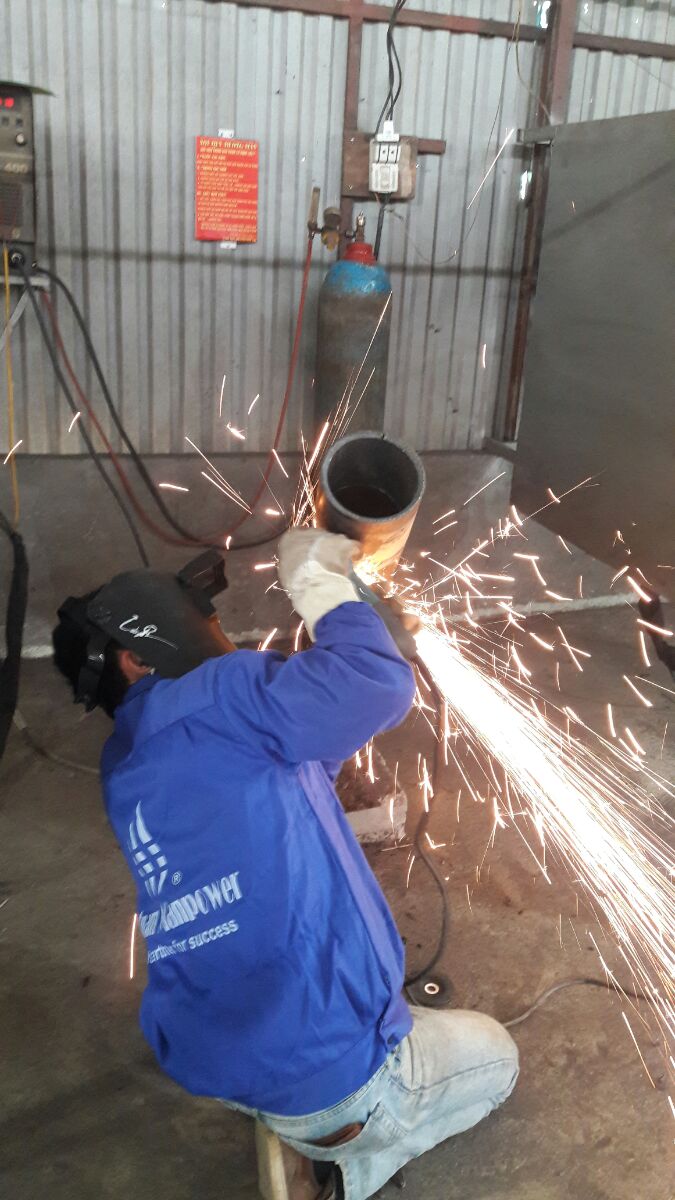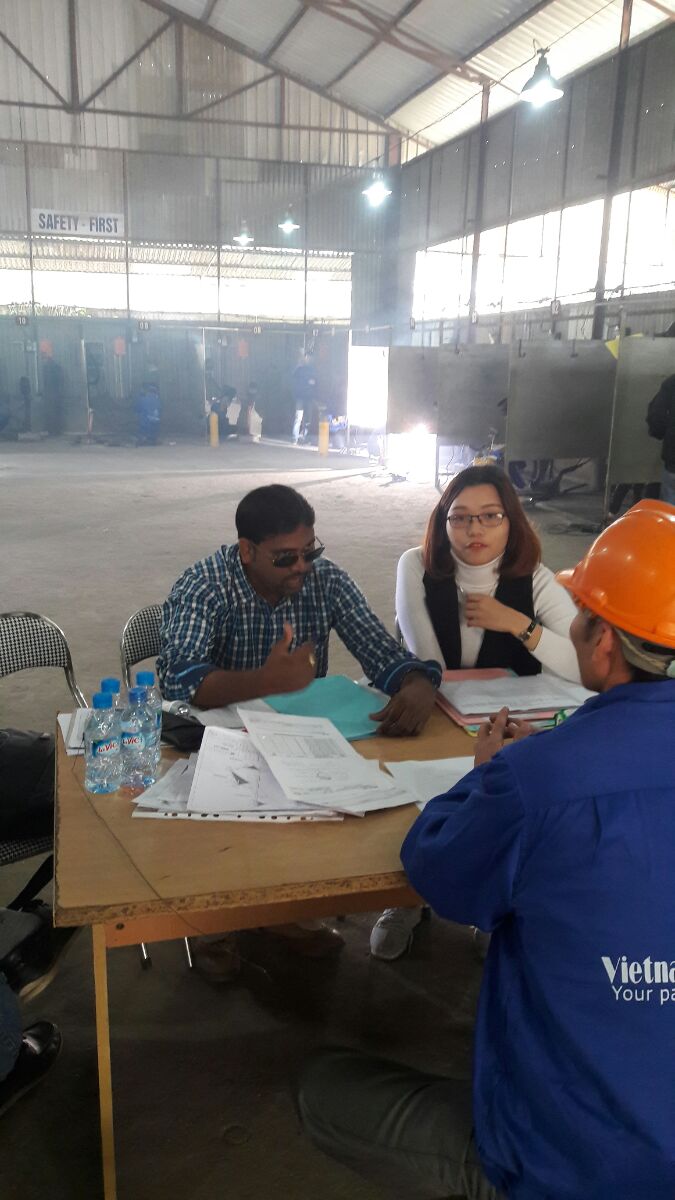 Pipefitter Trade Test was also conducted at the same time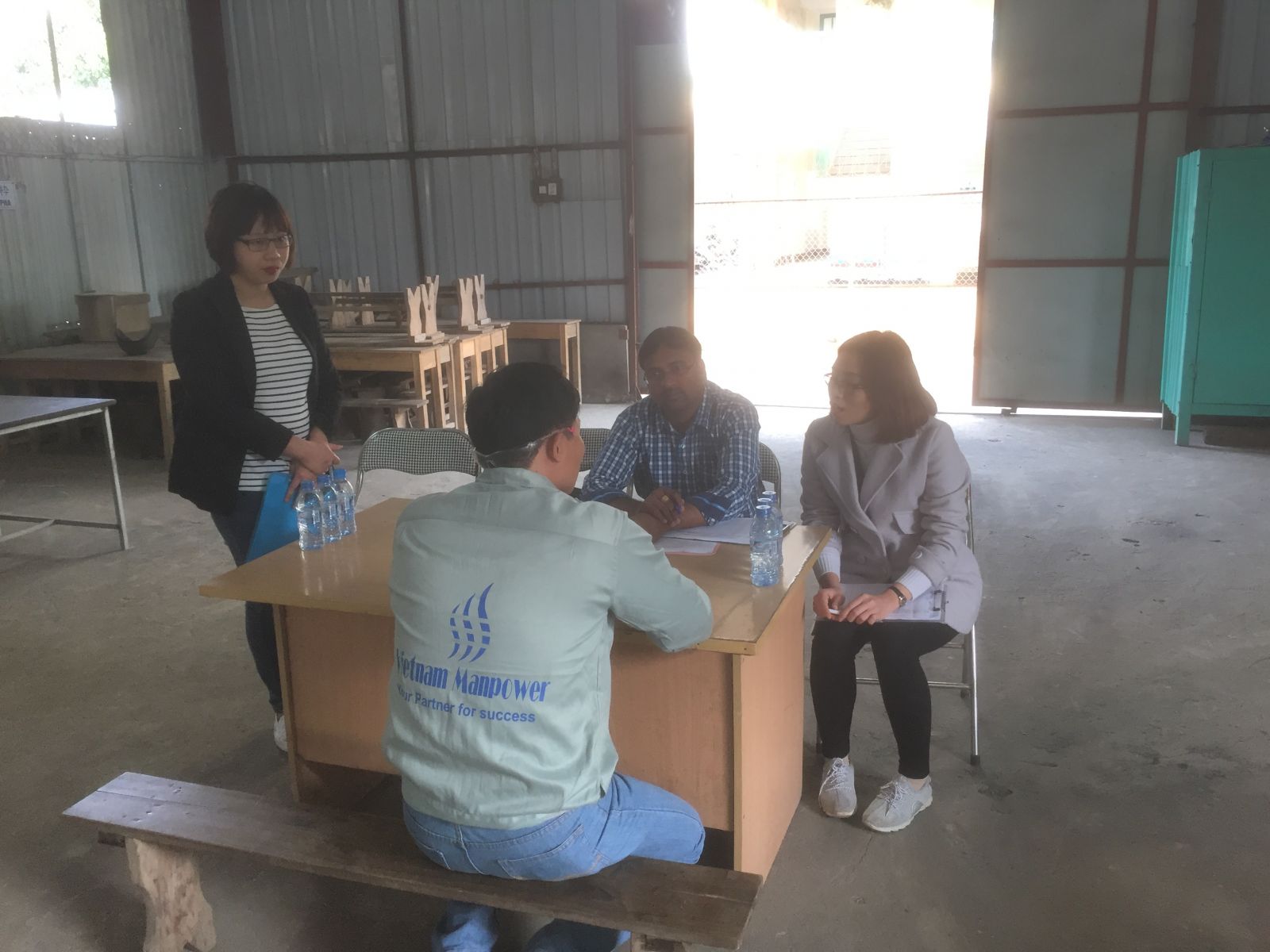 Foreman Interview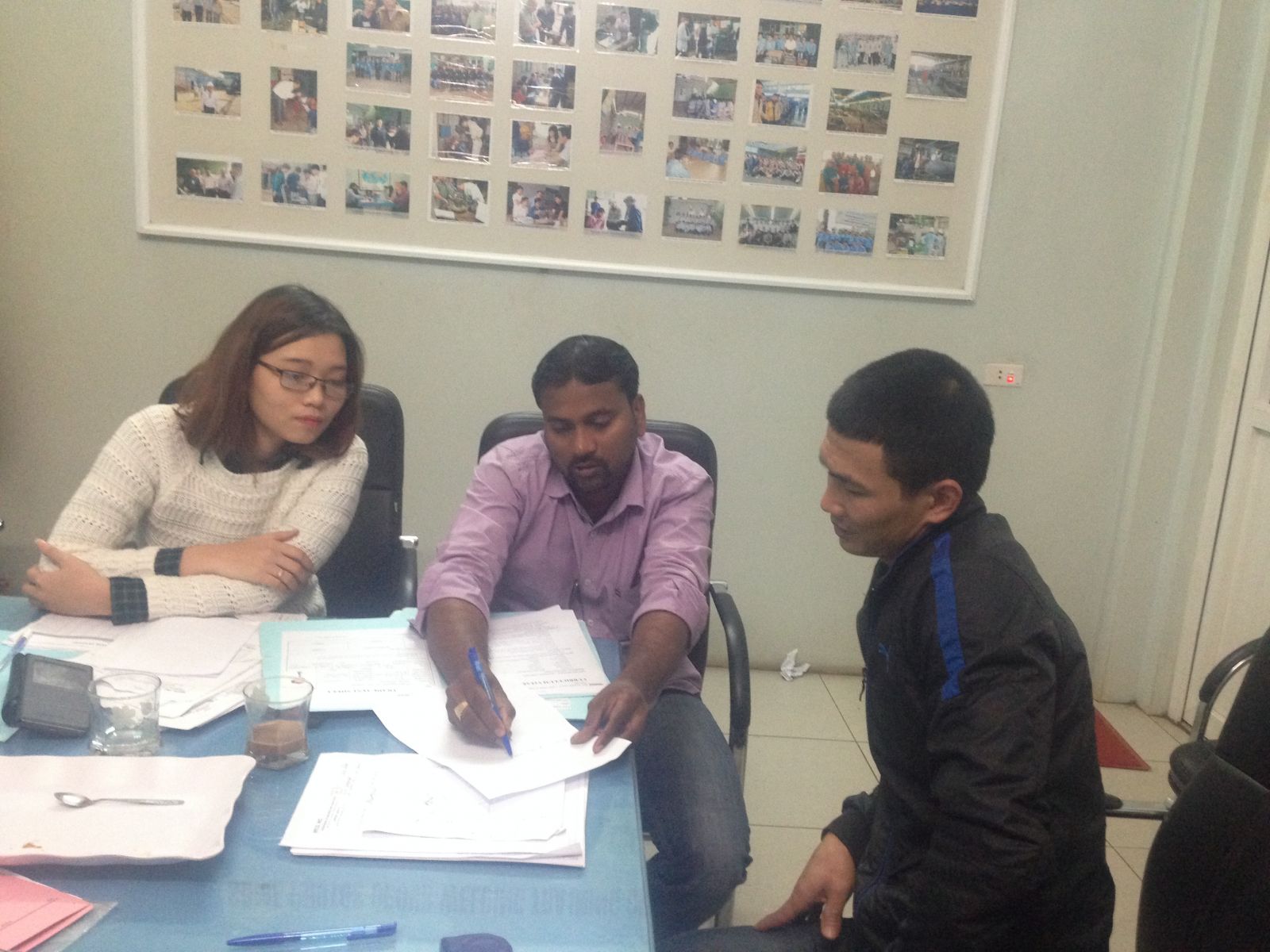 Some finished welding sample after the trade test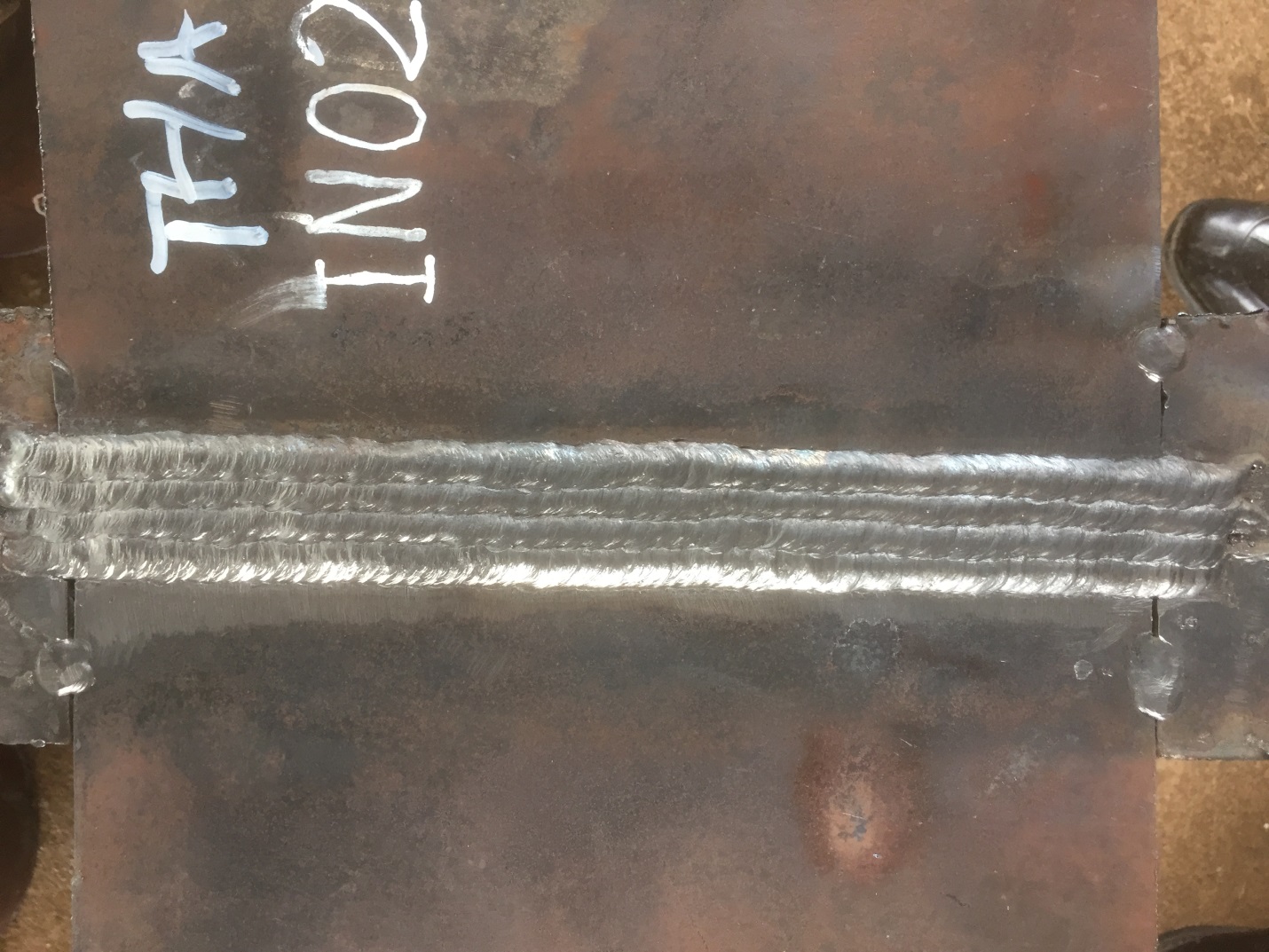 Vietnam Manpower would like to send our sincere thanks to Inco Group of Companies for the reliance on us in these two recruitment campaigns. We look forward to the long-term working partnership in the future.