Vietnam Manpower is known as one of Vietnam leading Human Resource Companies recognized as Oversea Placement Consultant and Manpower Provider in Vietnam. We have supplied thousands of Vietnam workers with long experience and high skill to Malaysia, Taiwan, and Middle East. We have gained the trust of these companies because we have our own well- equipped and professional lectures in vocational schools, modern offices. Therefore, the first recruiting campaign of the representatives has granted power Vietnam Manpower to apply for the best candidates working in Romania.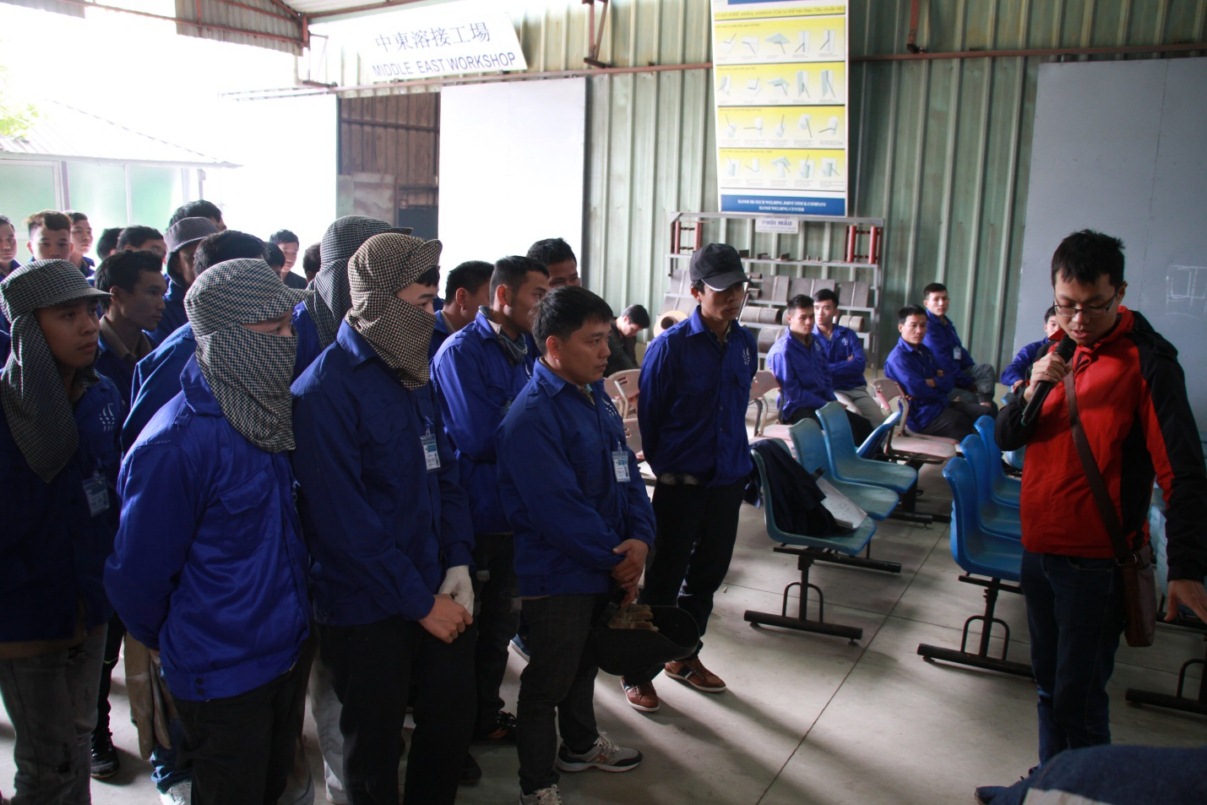 Workers are ready for the trade test
C.L. RO group specializes in Construction business activities such as Plasterers, tillers, Mason, welders… The company has many years of experience in the field of construction and has been doing many projects throughout the territory of Romania.
In December 2018, the recruitment campaign between Vietnam Manpower and C.L.RO Group was launched. Over 50 candidates have registered for the skill test in Hanoi which was inspected and given the result by the C.L.RO Group representatives.
Firstly, the test was conducted an interview between suitable candidates shortlisted and C.L.RO's representatives. Secondly, the employee started to perform skilled skills.
After going through resume checking process, Vietnam Manpower picked out the most potential candidates to attend an interview via Skype with the representatives. The candidates presented punctually and well-dressed to prepare for the interview. For the foreman, the recruiters demanded the foremen to communicate well in English, read the drawings, supervise construction techniques, and assign work to laborers. In terms of plasters, they are qualified enough and know well how to use of mortar spraying and manage the machine in their job. Besides, they also proved that they have a really good team work skill and attitude. Together they can create high quality products.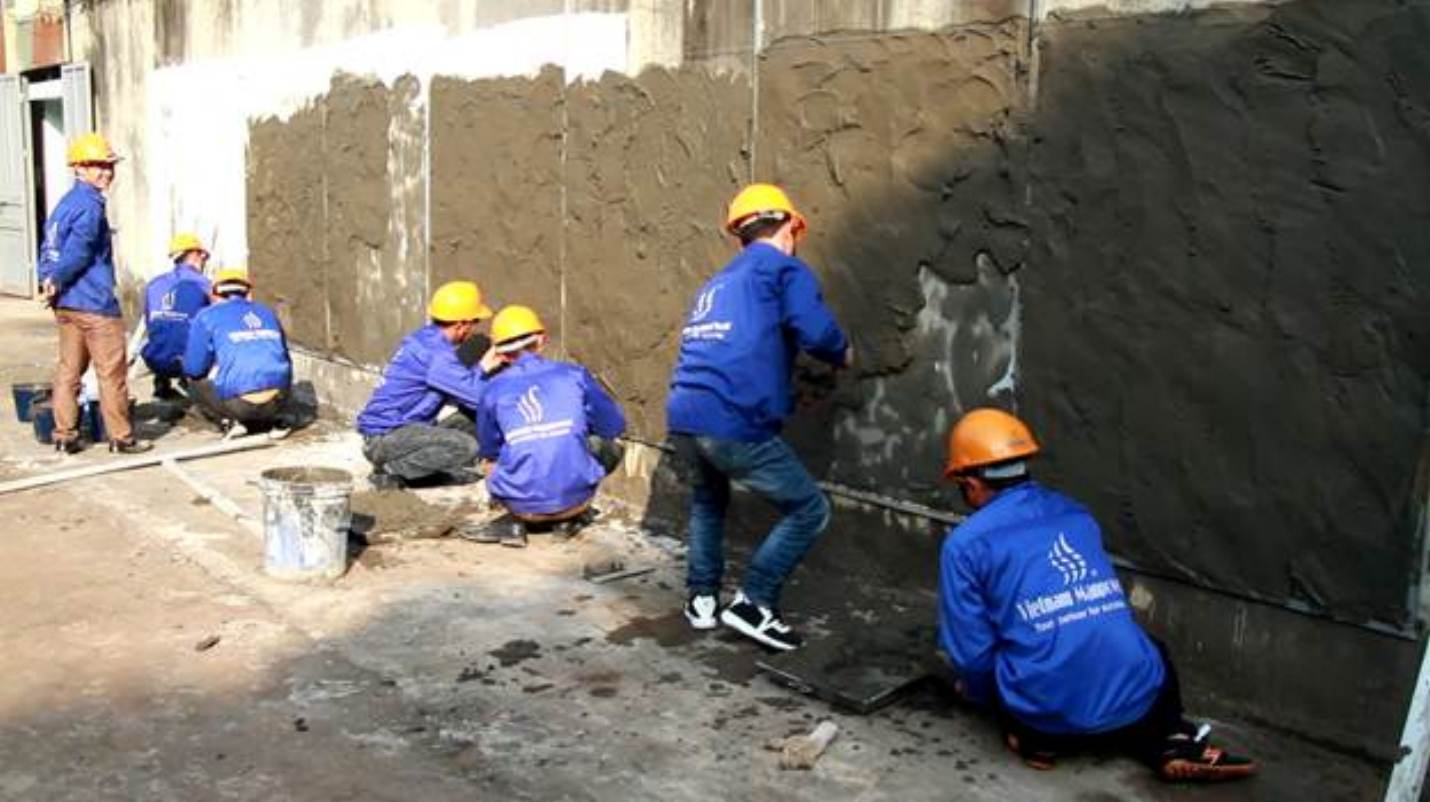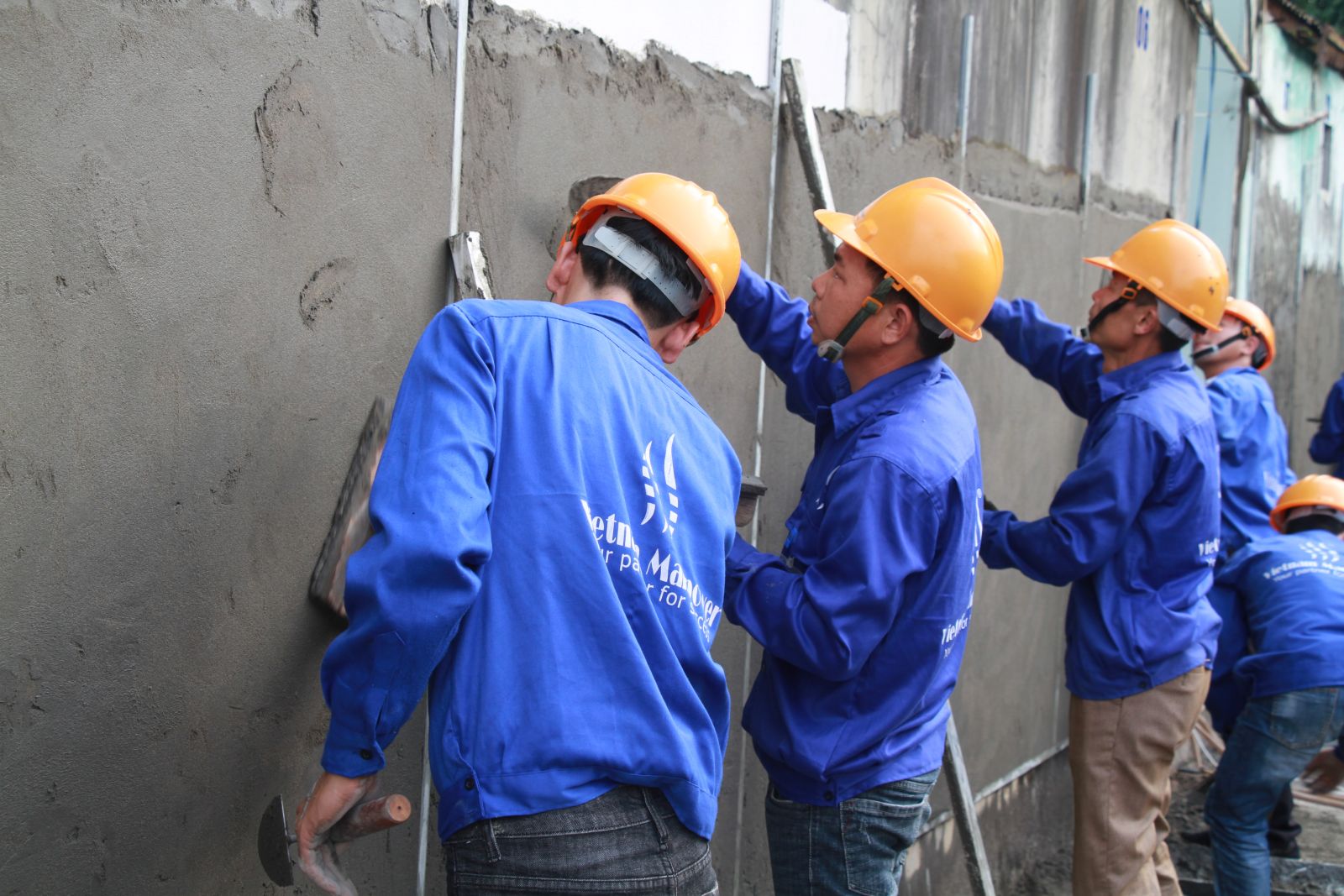 ​Candidates are focusing on the test
After completing the test, the representatives of C.L.RO Group in Romania are very pleased with the skill test result, the Vietnamese human resource quality and the very fast and convenient service that Vietnam Manpower have provides.
For more information, please contact:
Ms. Lana Phung
Hotline: (+84) 949 594 116
Email: lana@vnmanpower.com