Poland is a country with a developed economy, counted as one of the high-income economies classified by The World Bank.With a very high standard of living, rankings for quality of life, public safety, education and economic freedom, Poland clearly ranks at the top in the region and in the world.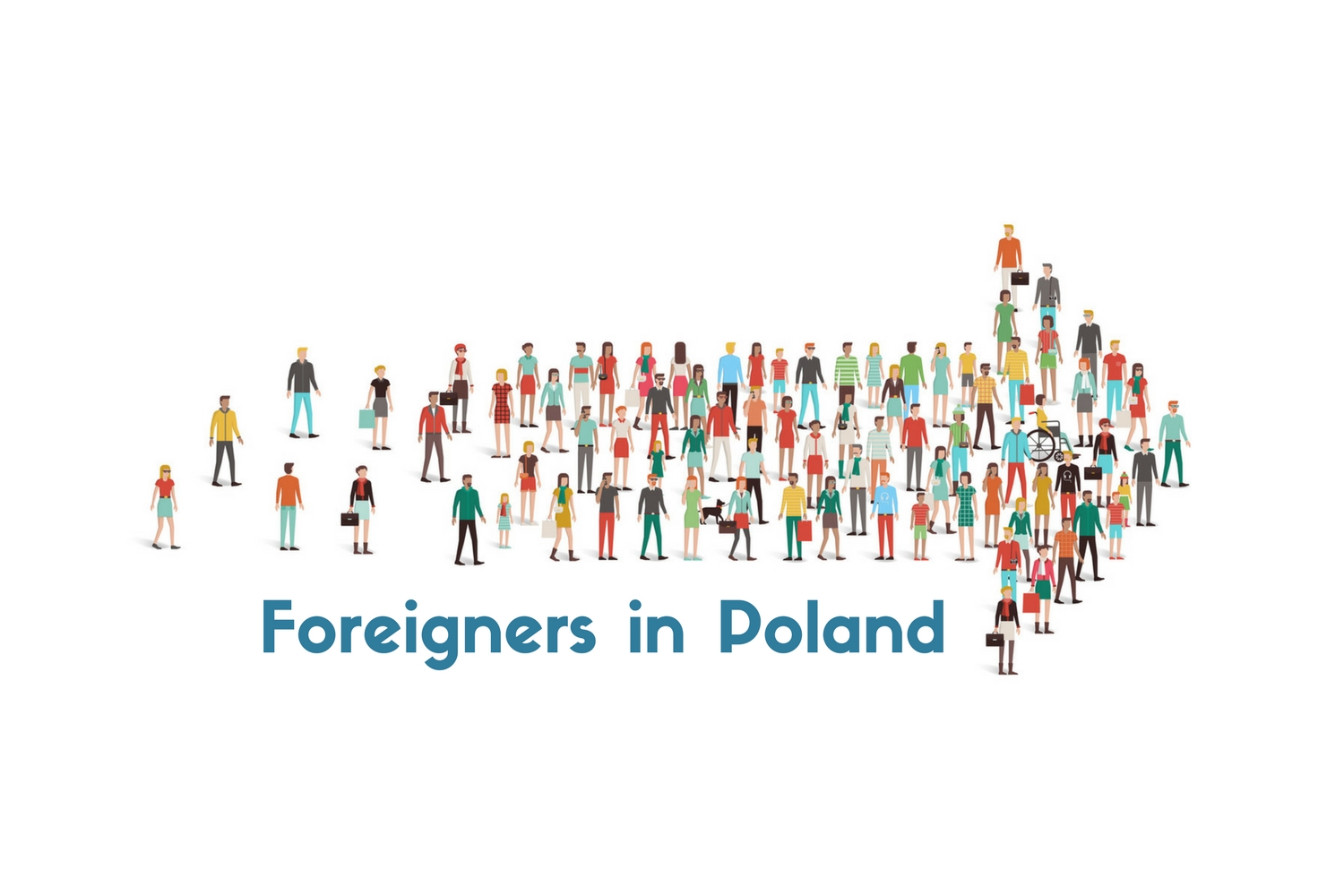 In particular, all of the above benefits have attracted a lot of foreign residents. In the first half of 2020, there was a remarkable increase with 450,000 foreign residents in Poland.In July, nearly 27,000 immigrants were granted residence status in this country according to new data released by the Office of Foreigners of Poland.
Here are the following information of COUNTRY OF ORIGIN and RESIDENT NUMBERS: United Kingdom (6,300), Georgia (7,100),China (7,900),Italy (8,500),India (10,200),Vietnam (11,500),Russia (12,800),Germany (20,900),Belarus (28,000),Ukraine (237,000).This is an impressive number in Poland with thousands to hundreds of thousands of people.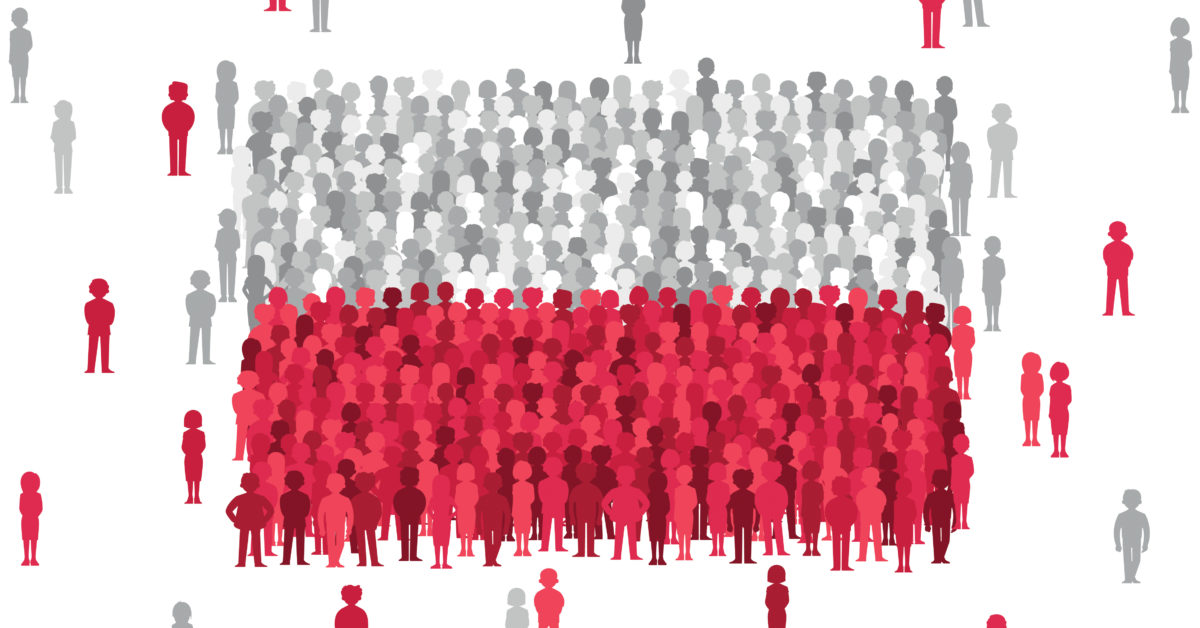 Next, there are two common types of residence permits. The first is a long-term license, which has been issued to approximately 96,000 applicants. Meanwhile, the second, which is always more relevant, is a temporary residence permit, is granted up to every three years, now has nearly 267,000 foreign residents in Poland.
Moreover, in Poland, the second largest age group from 35 to 59 years old, accounts for more than 38% of immigrants. Notably, about the young people under the age of 35 who move here, also account for nearly 60% of the total number of foreign citizens in this country.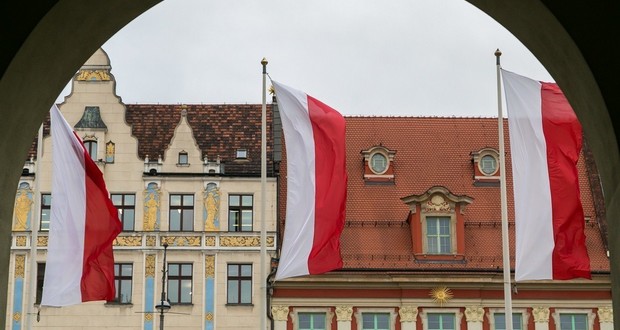 Last but not least, for regions in Poland, the highest number of foreigners (excluding Poles) belonged to MazowieckieVoivodeship with 119,500 people. In addition, Małopolskie, Wielkopolskie, Dolnośląskie and ŁódzkieVoivodeship are also popular with foreigners equivalent to 51,500; 38,500; 36,400 and 27,900 residents.
Note,foreigners living in Poland on the basis of visas or visa-free entries to the country as well as residents whose stay in Poland has been temporarily extended due to the current exceptional circumstances are not included in this analysis.