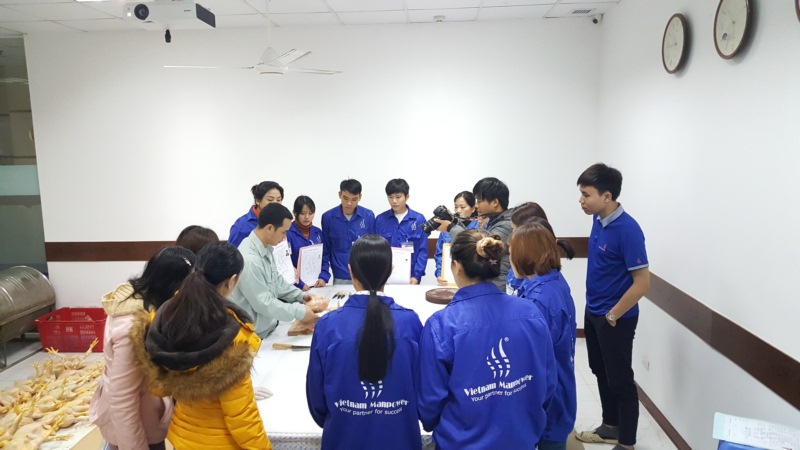 Foreman instructing the workers
Regal S.R.L is one of the largest food processing companies in Romania. After the first successfully recruitment with the quality of skilled workers, they have authorized Vietnam Manpower to select skilled workers to work in Romania. To meet the high demand for jobs, the partner company has asked to recruit both male and female workers. Not only Regal S.R.L, but also many partner companies have many compliments and satisfaction for Vietnamese workers, who are skillful and hardworking.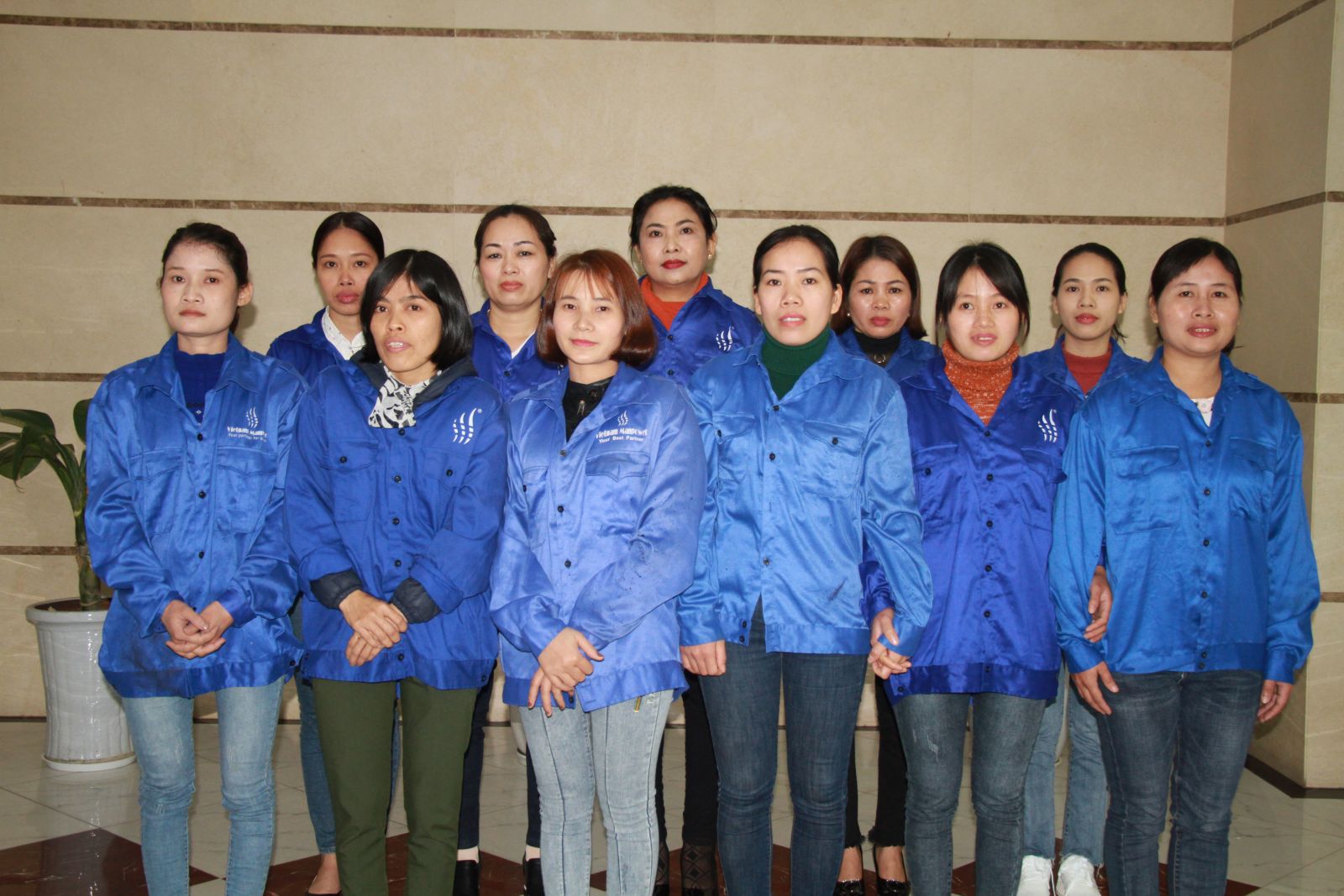 Male and Female workers paticipating the compettion
To recruit the best candidates, Vietnam Manpower has organized a skill competition on January 11, 2019. With a large and thoughtful organization, more than 50 workers have the opportunity working at Regal SRL.
Each candidate must follow the requirements given by the foreman such as: chicken skin dissection, filter parts, sliced meat. The candidates have proficiently used tools and provided very good results.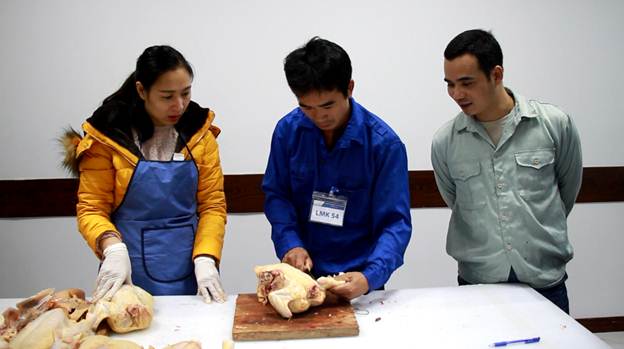 The candidate focusing on the test
After announcing the results to the partner company, they were very satisfied with the results given by Vietnam Manpower.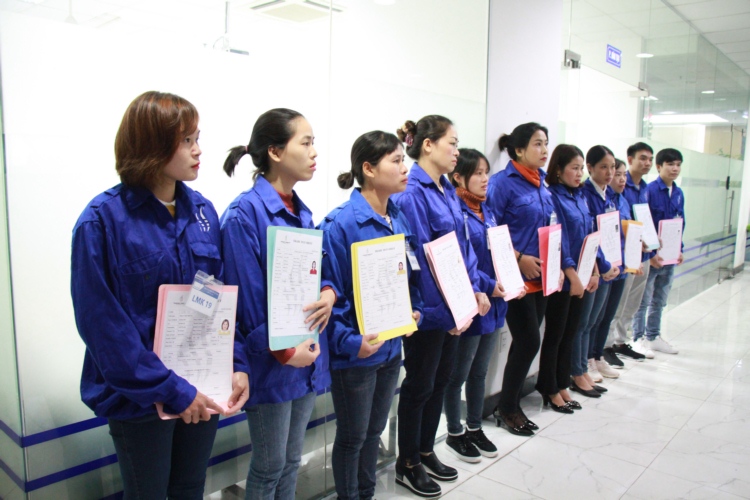 And Vietnam Manpower would like to send our sincere thanks to Regal SRL for the reliance on us in these two recruitment campaigns. We look forward to working in the long term in the future.
For more information, please contact:
Ms. Lana Phung
Hotline: (+84) 949 594 116
Email: lana@vnmanpower.com