The workers at Vietnam Manpower - LMK Vietnam have had to undergo professional training and work under pressure of intensity according to foreign standards. Along with that is to disseminate and provide knowledge of life and regulations in Singapore so that workers can work with peace of mind without any violations, and can quickly integrate with the host country.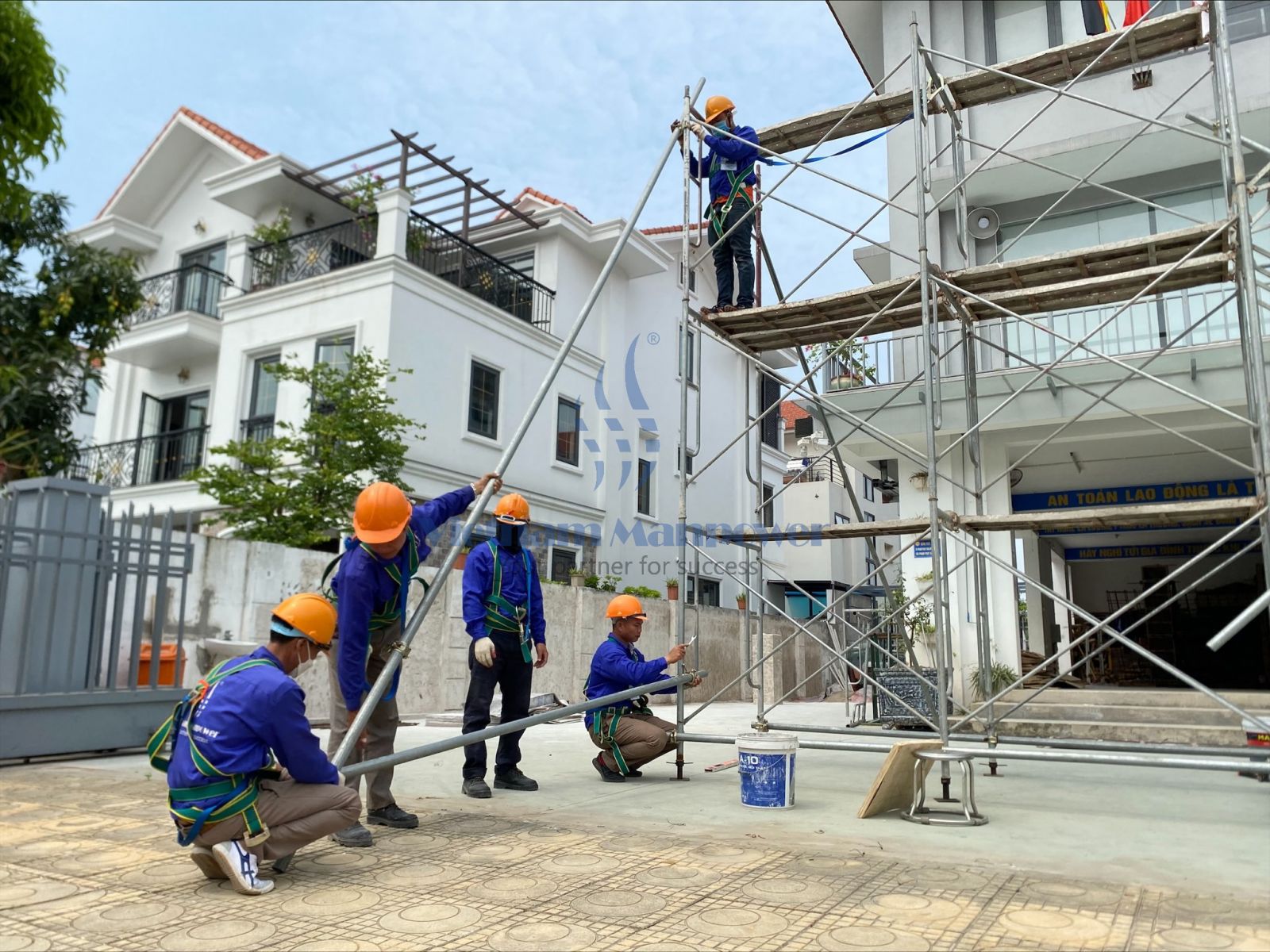 Scaffolder training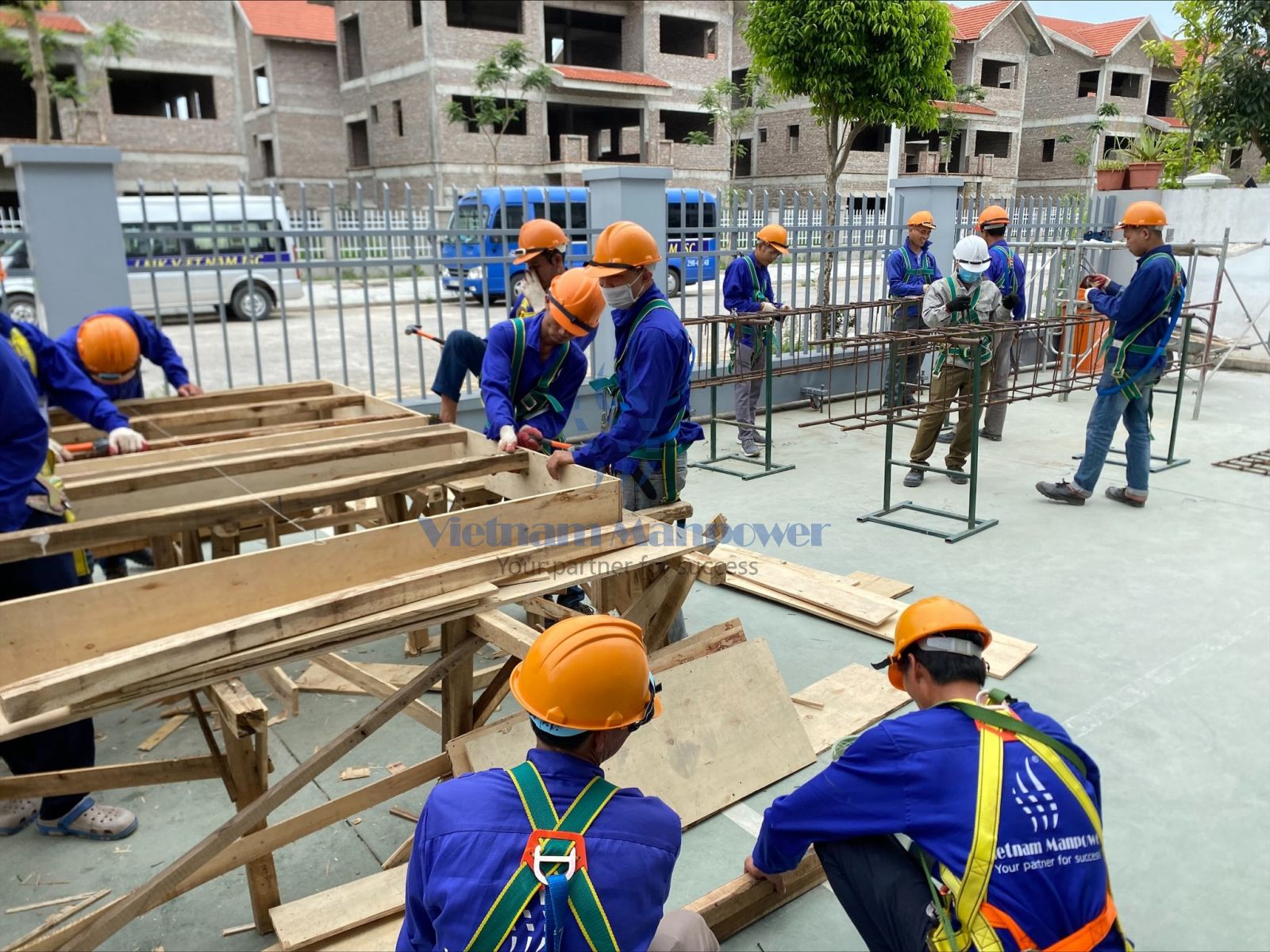 Shuttering Carpenters & Steel fixers training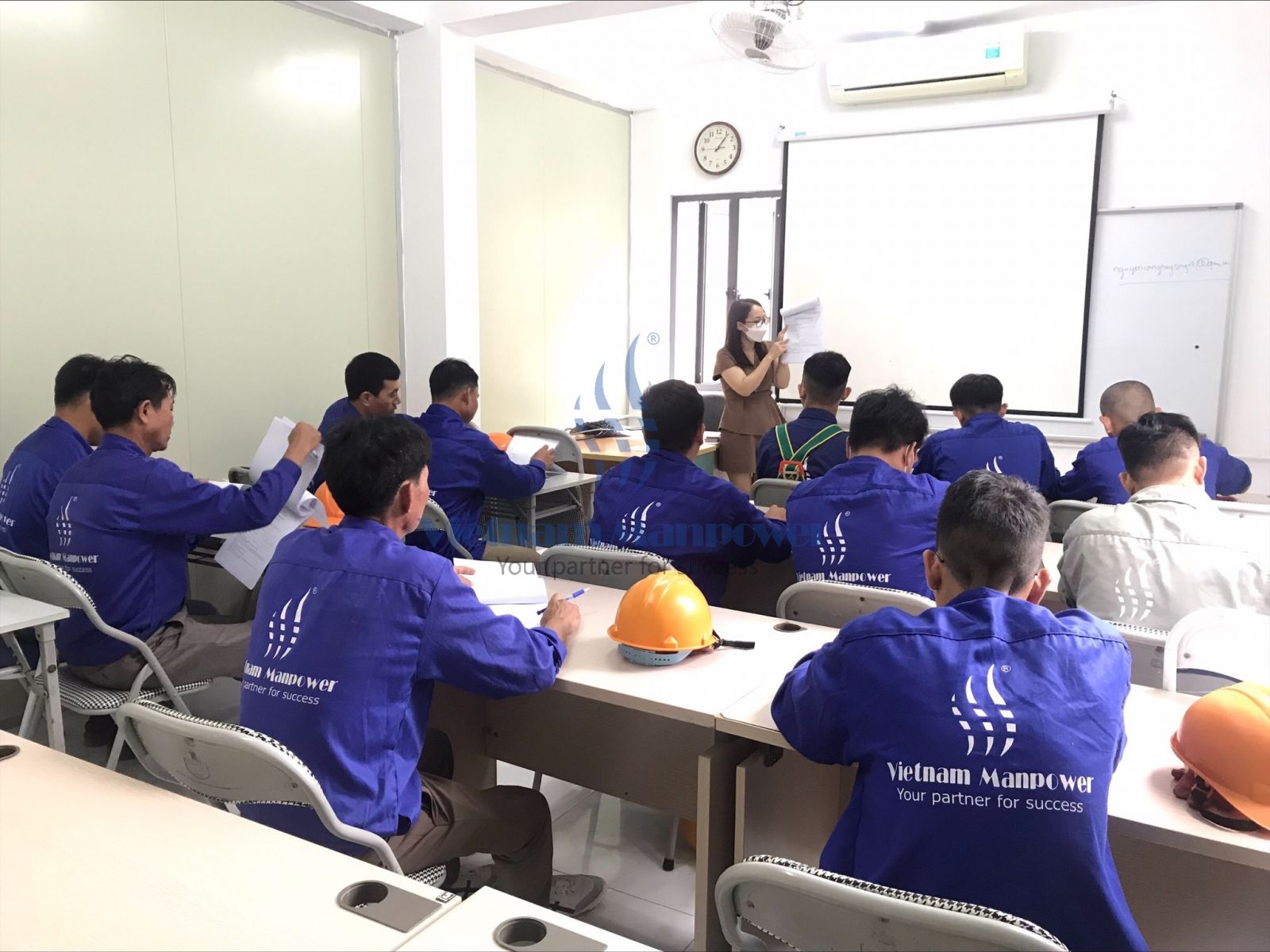 Orient education & Signing contract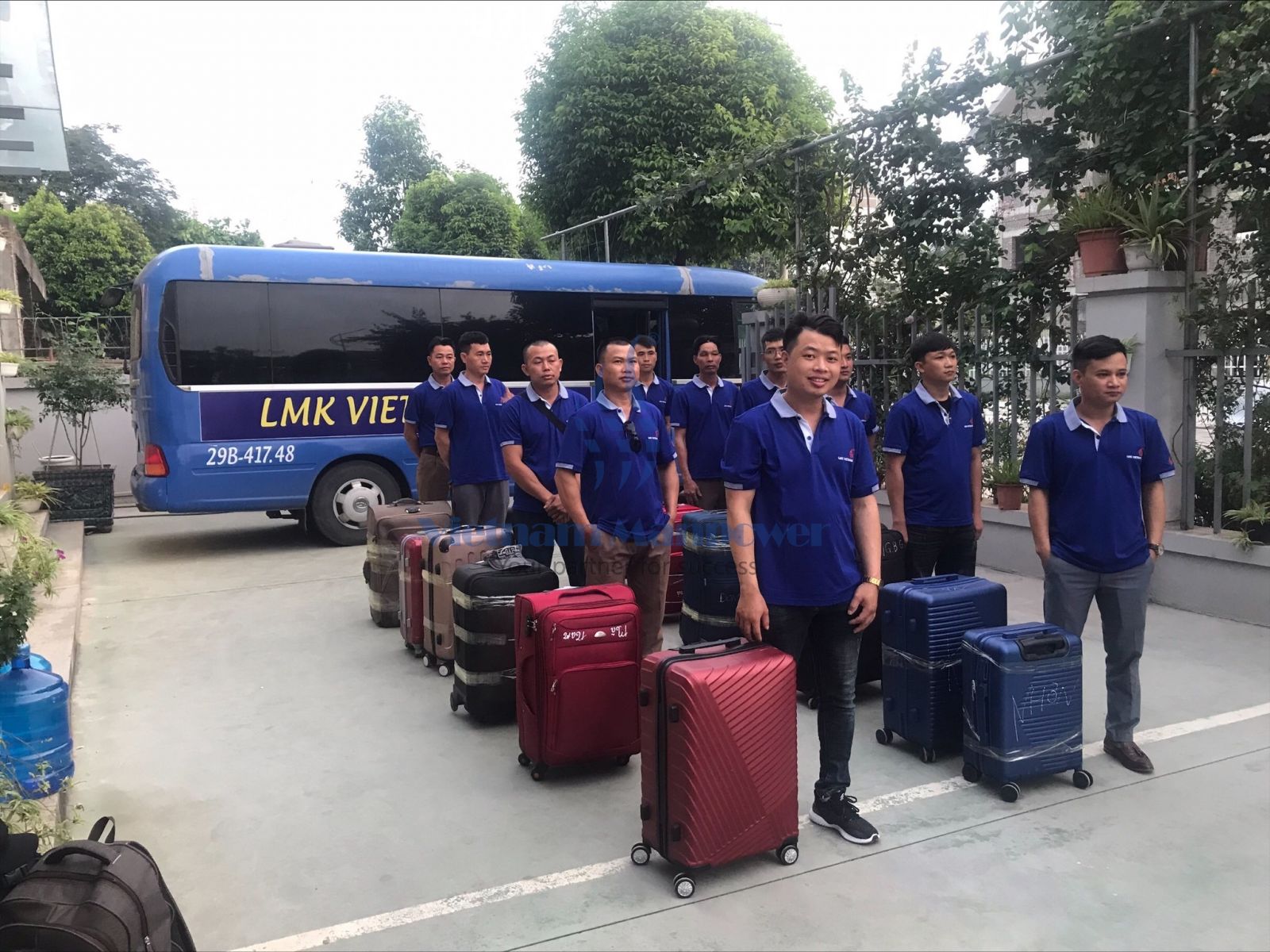 Depart to Singapore
Vietnam Manpower – LMK Vietnam always try our best to be able to provide high qualified labor resources for partners and big projects around the world.
After more than 10 years of development, Vietnam Manpower – LMK Vietnam always wishes to cooperate with employers, companies in all countries around the world to be able to supply skilled human resources, professional, conscious and qualified to meet work in foreign countries. Companies and projects that need to find Vietnamese labor sources, please contact the information below:
Hotline: 0084949594116

Email: lana@vnmanpower.com

Address: My Dinh Plaza Building, 138 Tran Binh, Nam Tu Liem district, Hanoi, Vietnam.