After two successful recruitment co-operation within 2 months (the first was organized on January, the second on March, 2018), with more than one hundred 6G welders and pipe fitter selected, Vietnam Manpower has the honor to become long-term recruitment partner of Sinopec in Vietnam. Since Vietnam is famous as a labor-export country, especially in supplying skilled welders and pipe fitters for international market, Sinopec and Vietnam Manpower both believe in the success of future recruitment projects. In this year only, two companies are planning to open 2-3 recruitments more.
See Sinopec First Recruitment in Vietnam:
Vietnam Manpower wins the bid for supplying labors to Sinopec Co. – KNPC Al Zour refinery project in Kuwait

Last March, Sinopec's second recruitment in Vietnam has been a success with over 100 qualified 6G welders and pipe fitter participating. 90% of the candidates finished welding the 2-inch and 6-inch pipe in time and was selected by Sinopec's representative and third party Bureau Veritas Guangzhou, China. Every test takes 3 steps: candidates welding within limited time, visual test by Bureau Veritas, RT Test at APAVE Vietnam and second assessment by BV, before certificates are given to selected welders.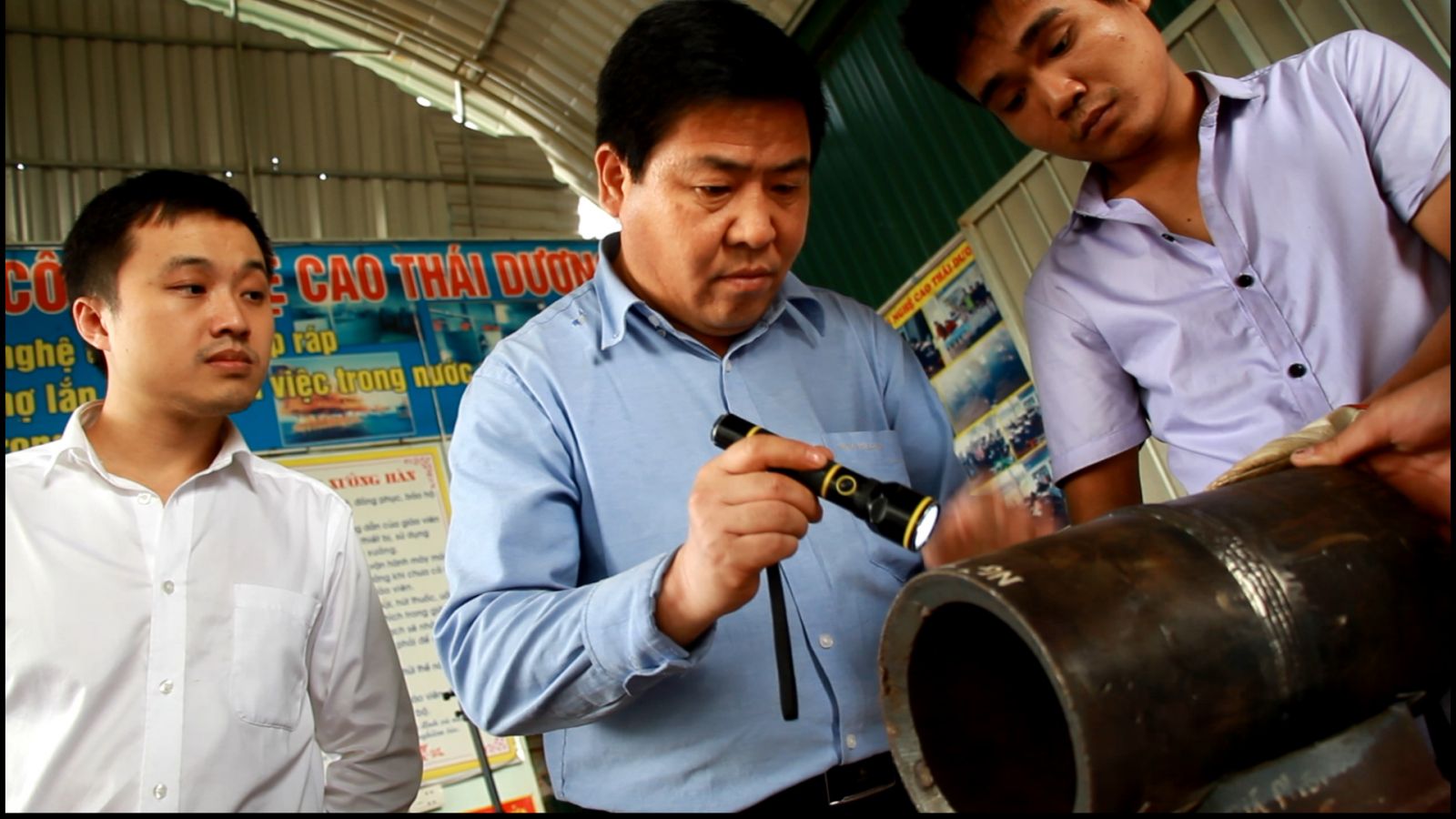 Sinopec's representative check the 6-inch pipe sample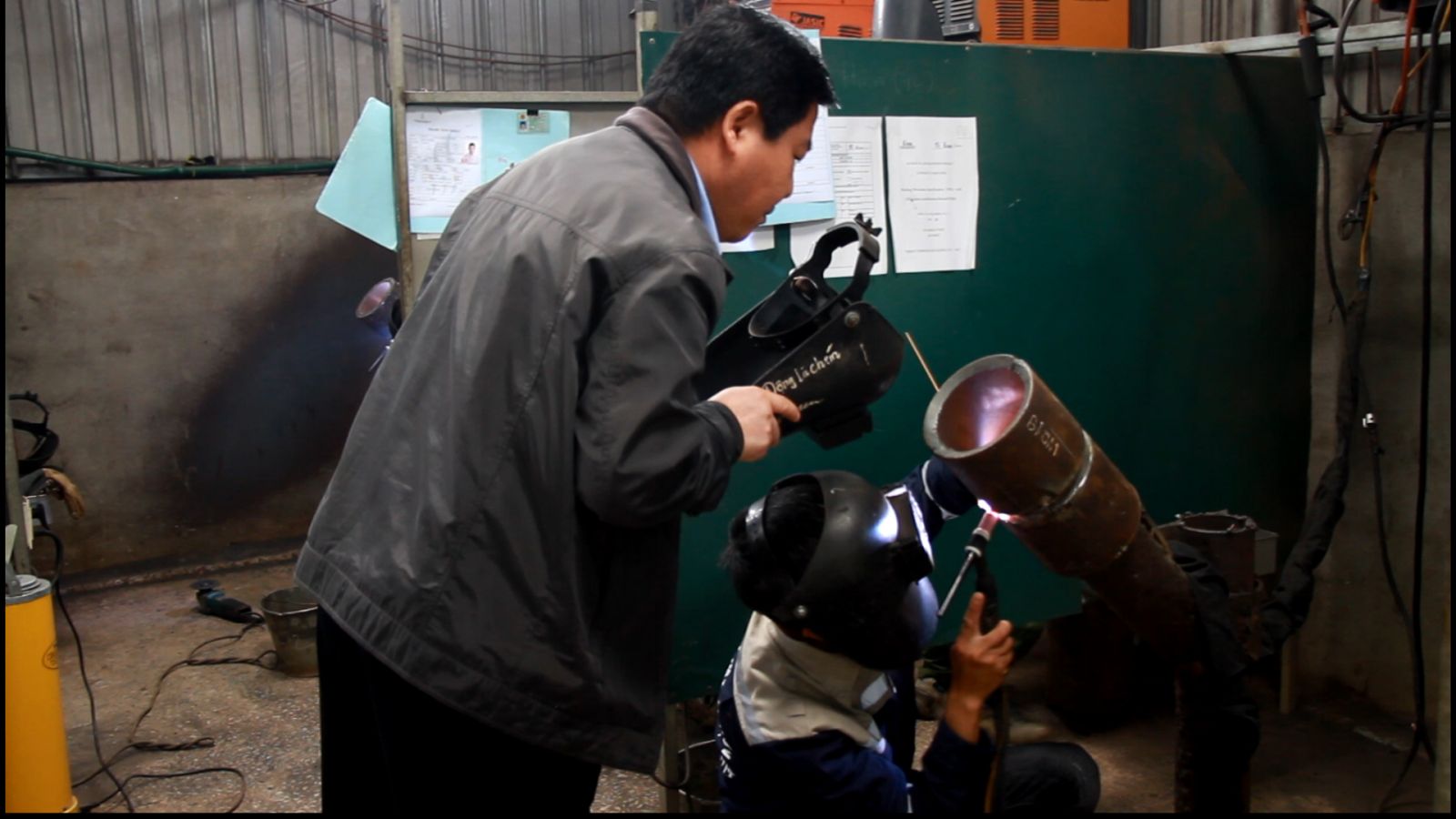 Not only skills, each candidate must finish in limited time and possess good working style
A 2-inch sample selected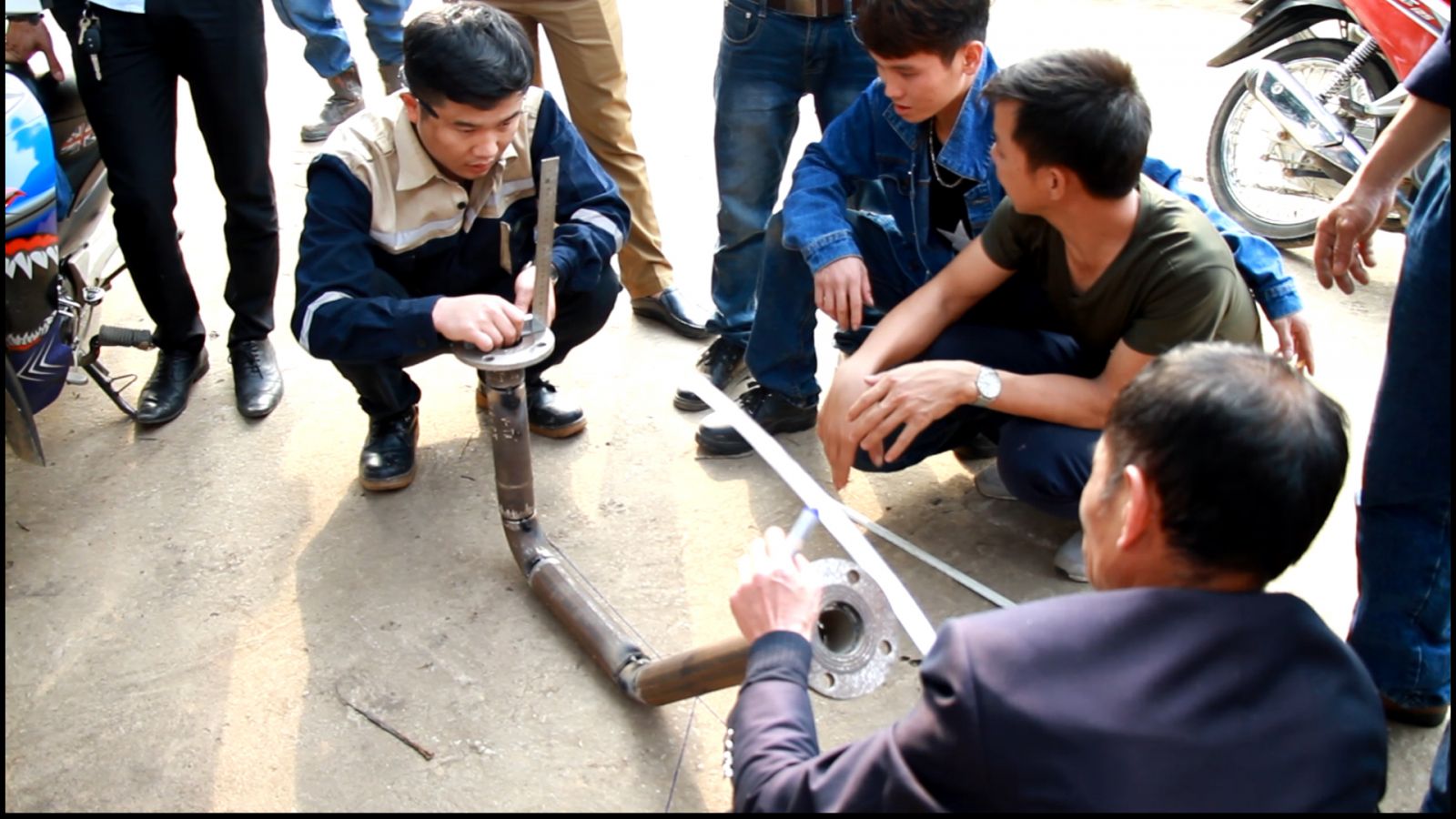 The pipe fitter test includes 2 part: read the drawing and practice test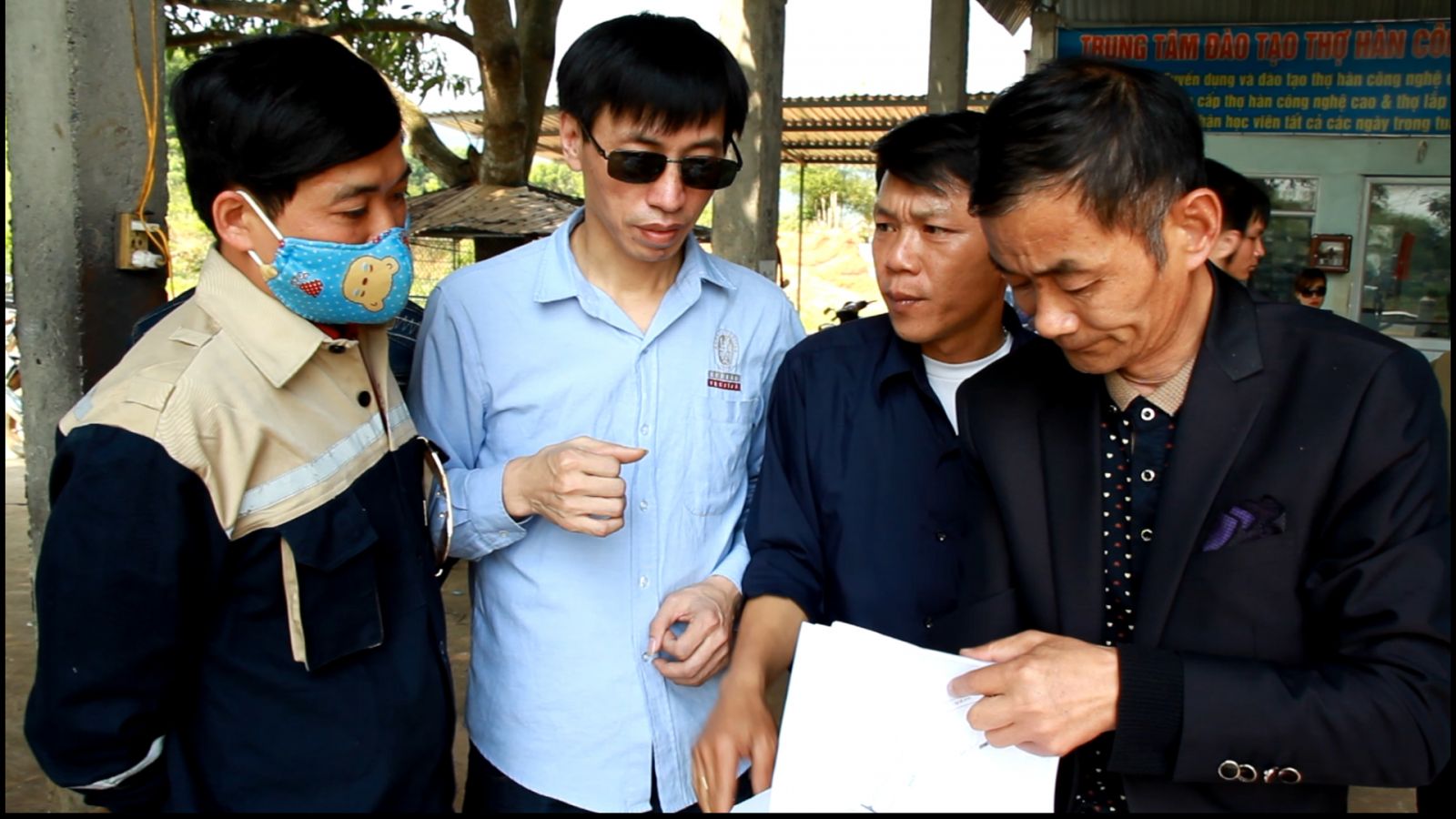 Bureau Veritas Guangzhou, China also joined in the trade test.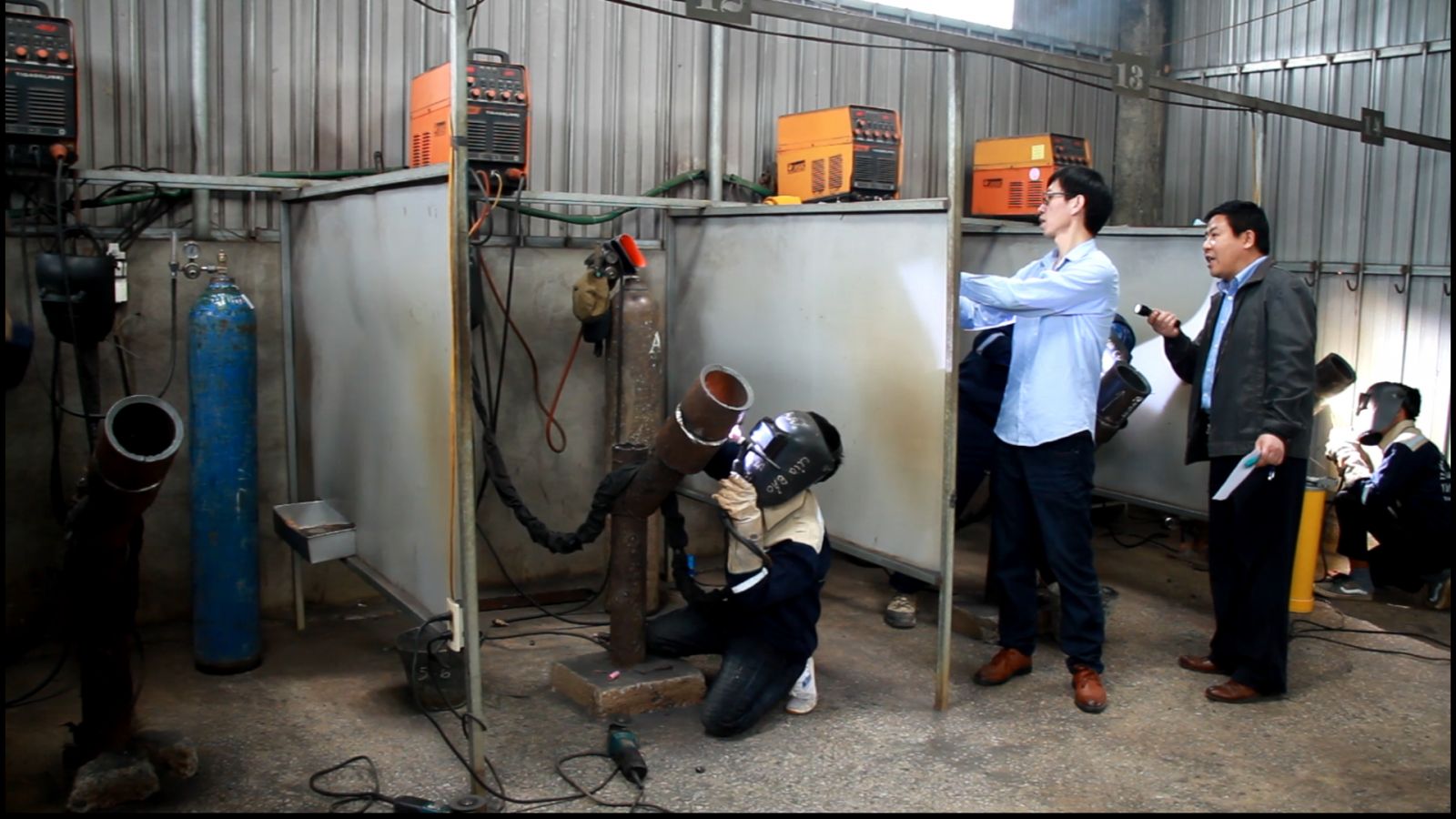 Hundreds of welders have participated in the test.
Both companies are satisfied with the big amount of workers selected this time. A hundred more are on special training to prepare for next recruitment of Sinopec in Vietnam.
Sinopec found their solution for labor shortage. How about you? We're here to help!
Please contact:
Ms.Lana Phung
Hotline: (+84) 949 594 116
Email: lana@vnmanpower.com