It's a company which has an experience of over 12 years in the field of professional flooring, any new project for them is still a challenge. They pay attention to client's wishes, they establish together the directions, the budget and the deadline. Together they establish solutions, decorations, finishes and the execution term. Vietnam Manpower has successfully cooperated with company since 2019 with the supply of quality labor, we are honored to continue to accompany in this next cooperation.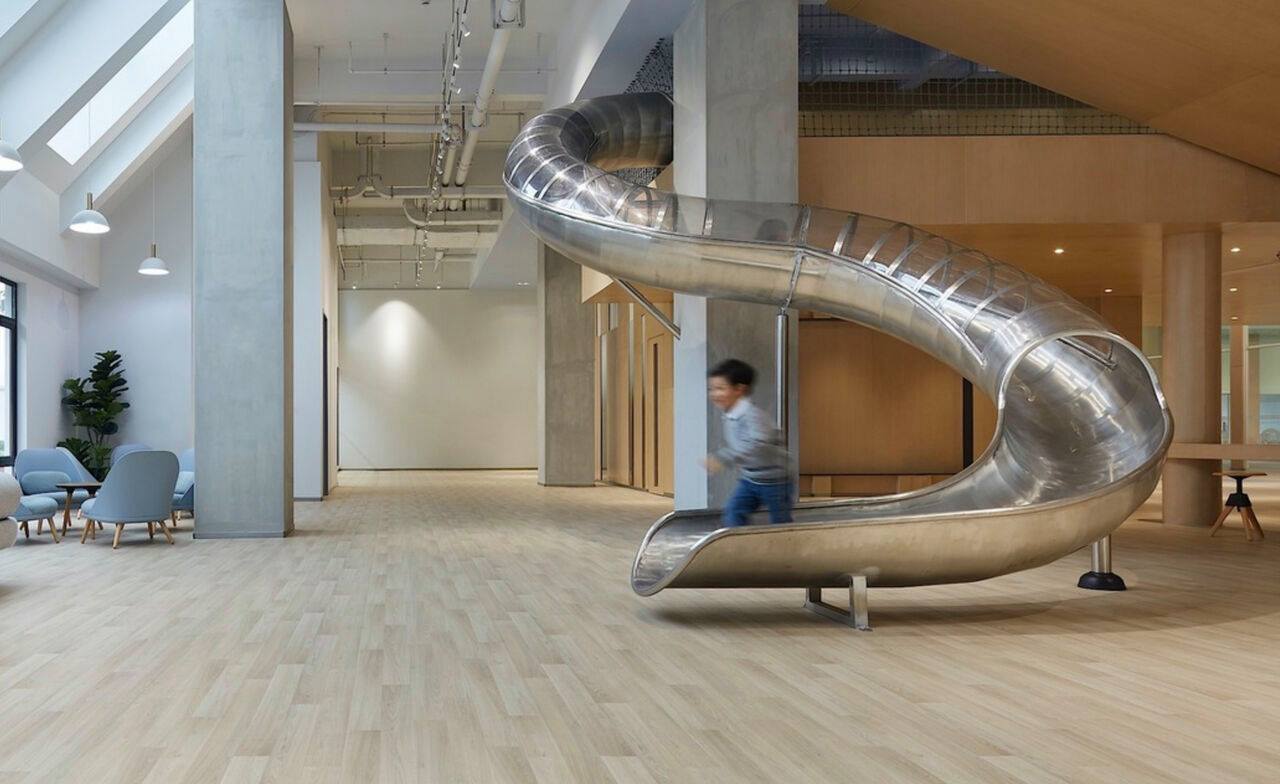 (production )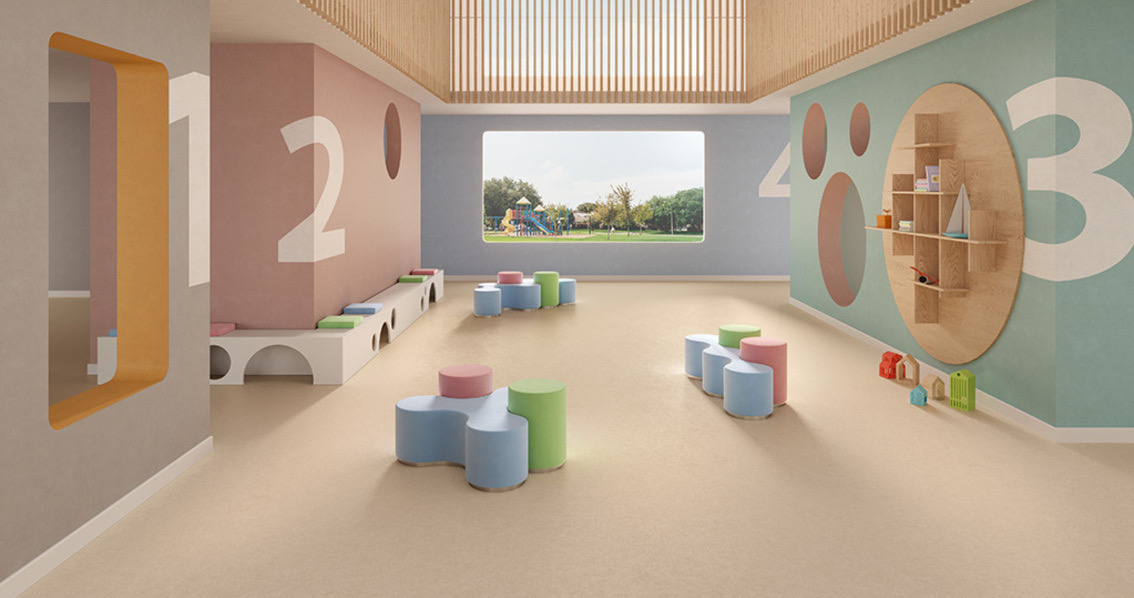 (production )
This next cooperation, Vietnam Manpower provides flooring installers position. In order to have the best quality workforce, we have to train according to standard procedures that are suitable for the needs of employer in Romania. Right from the selection step, we have selected the workers with the best profiles. After that, they will be trained by teachers with many years of experience in the profession with modern curriculum. Workers can practice their jobs regularly with full tools to improve their skills. After completing the training process, workers will have an output quality assessment test to ensure that the company in Romania will have the best workforce. Workers who meet the requirements of the employer will be picked up by Veitnam Manpower to the airport and assisted with exit procedures, all the processes take place very quickly to ensure benefits for both employees and employers in Romania.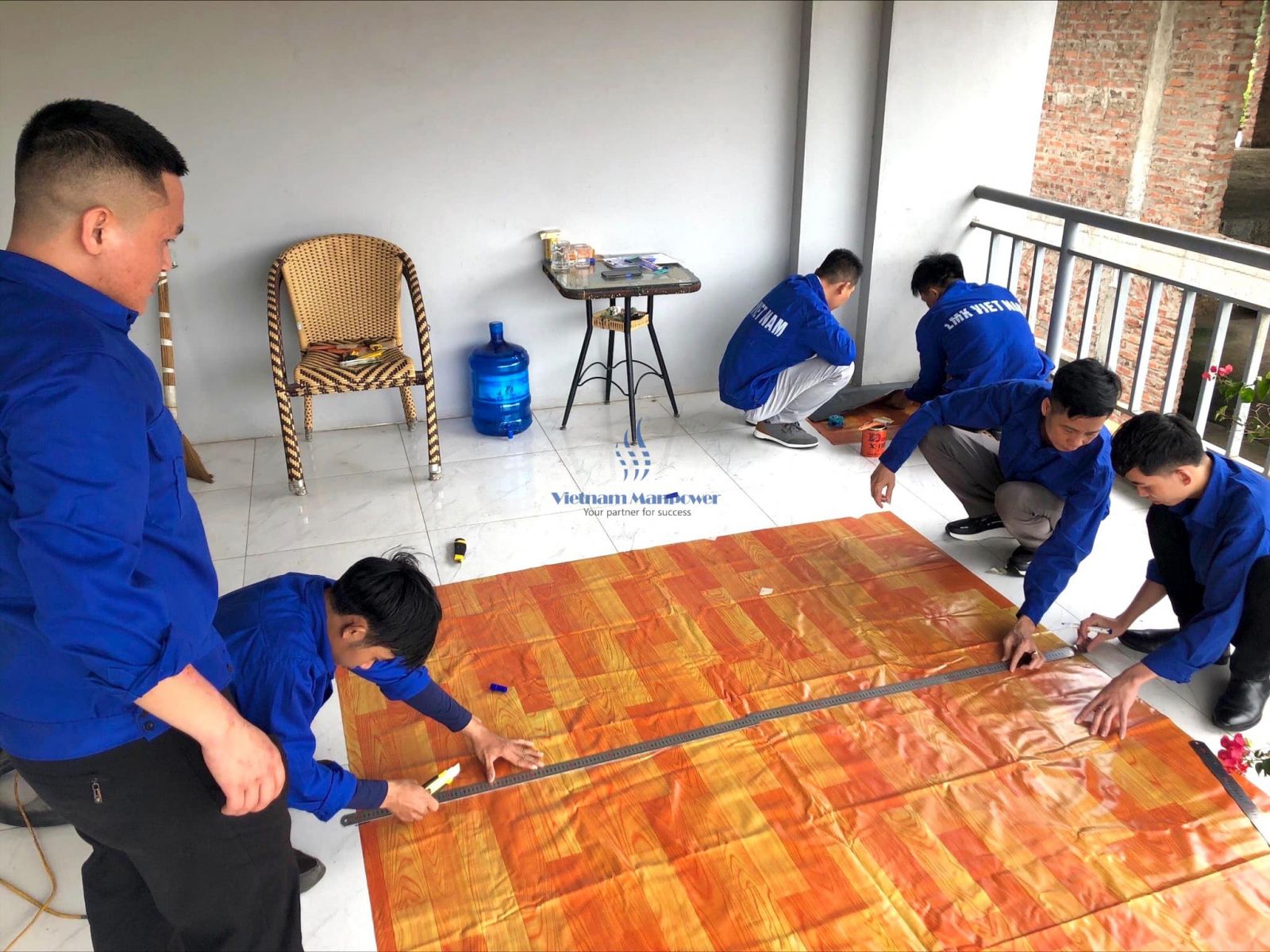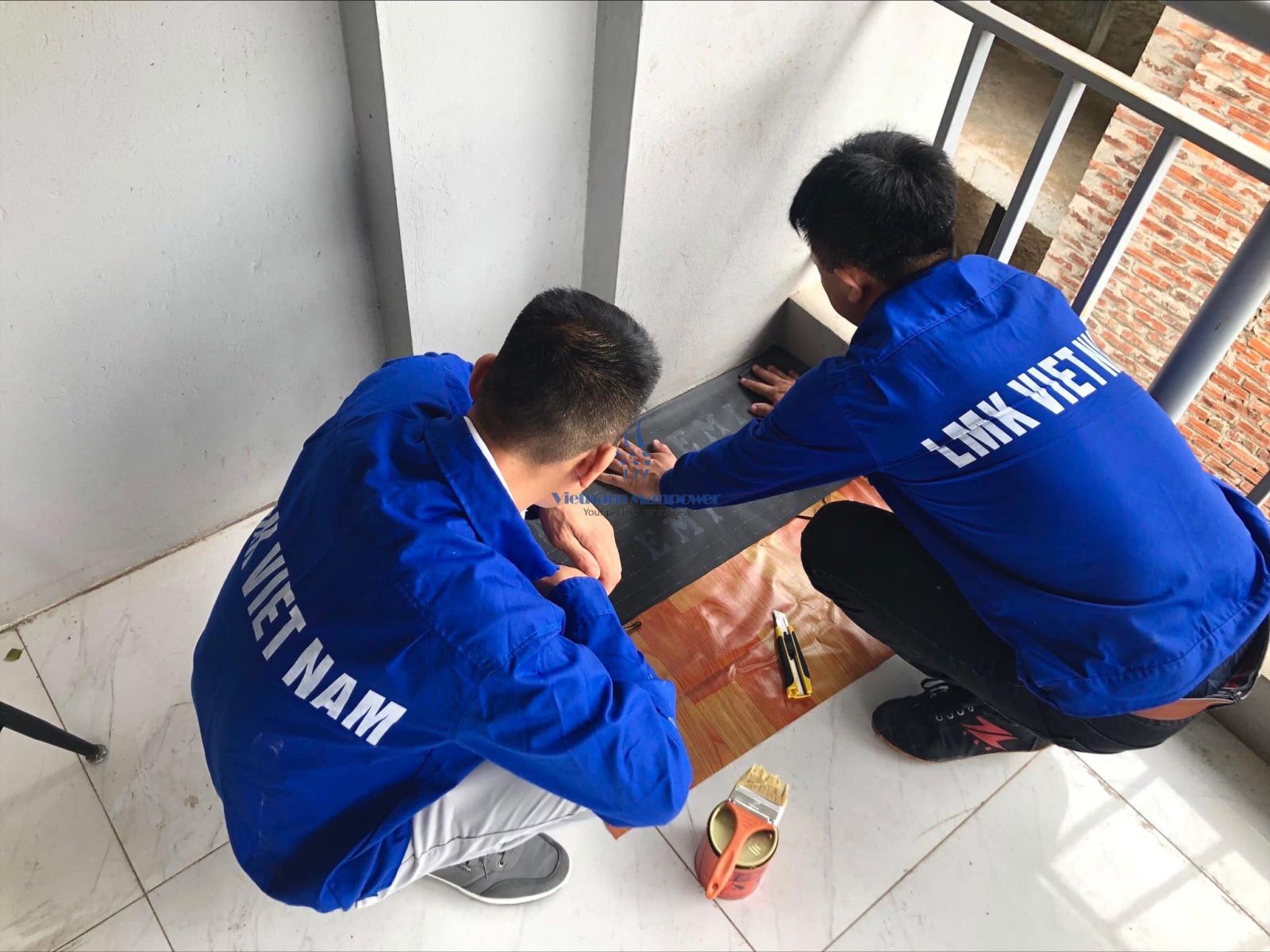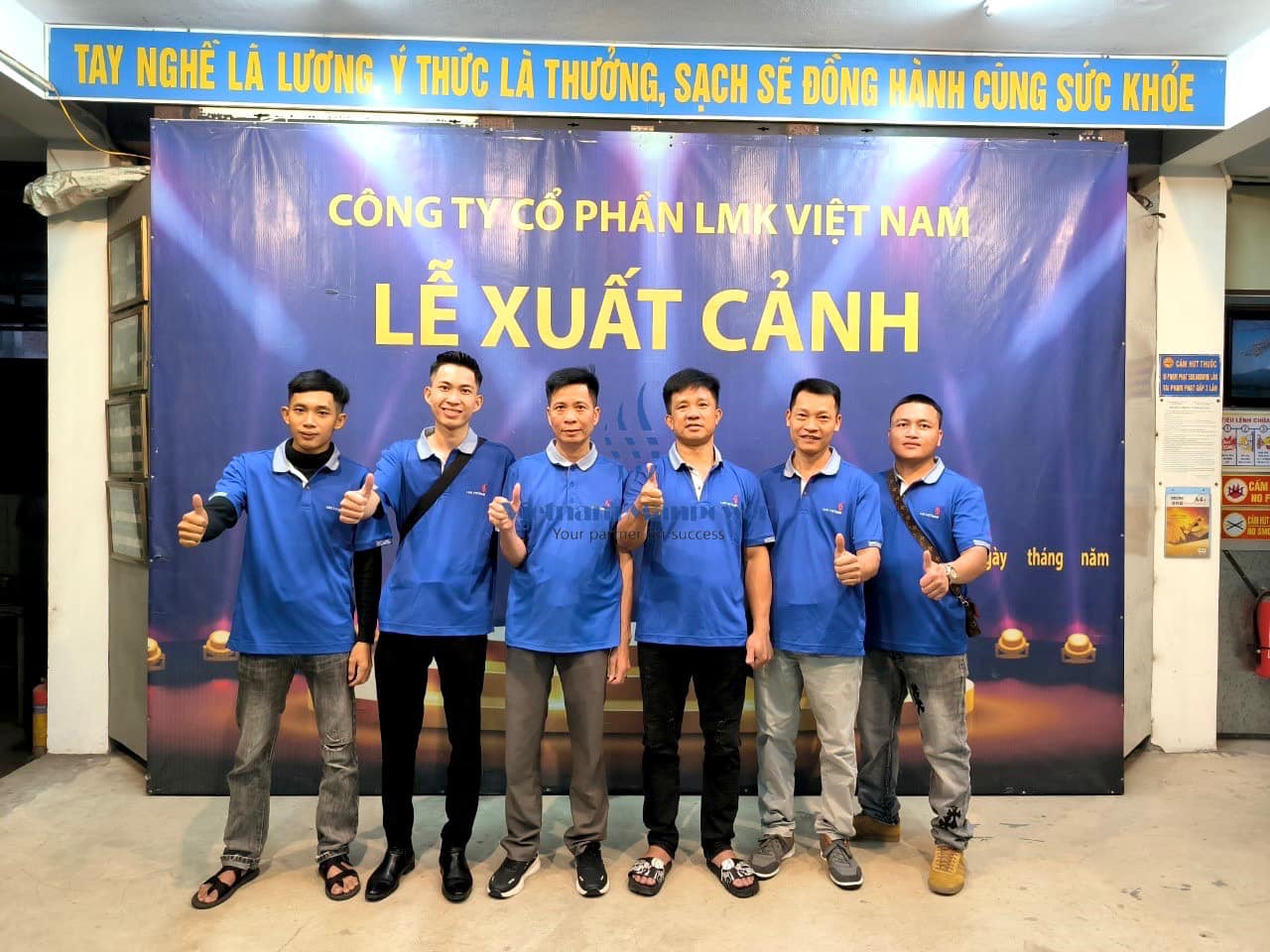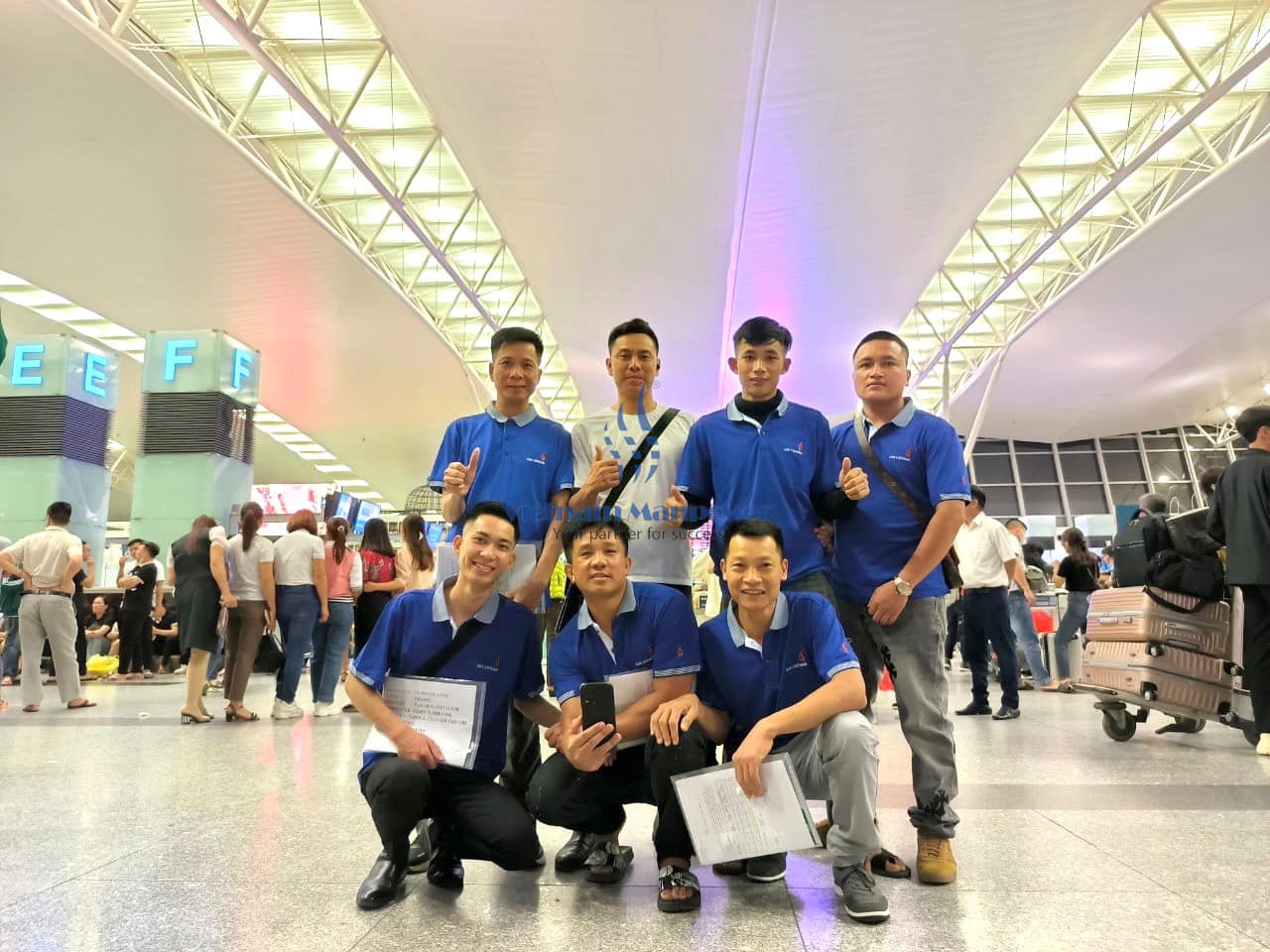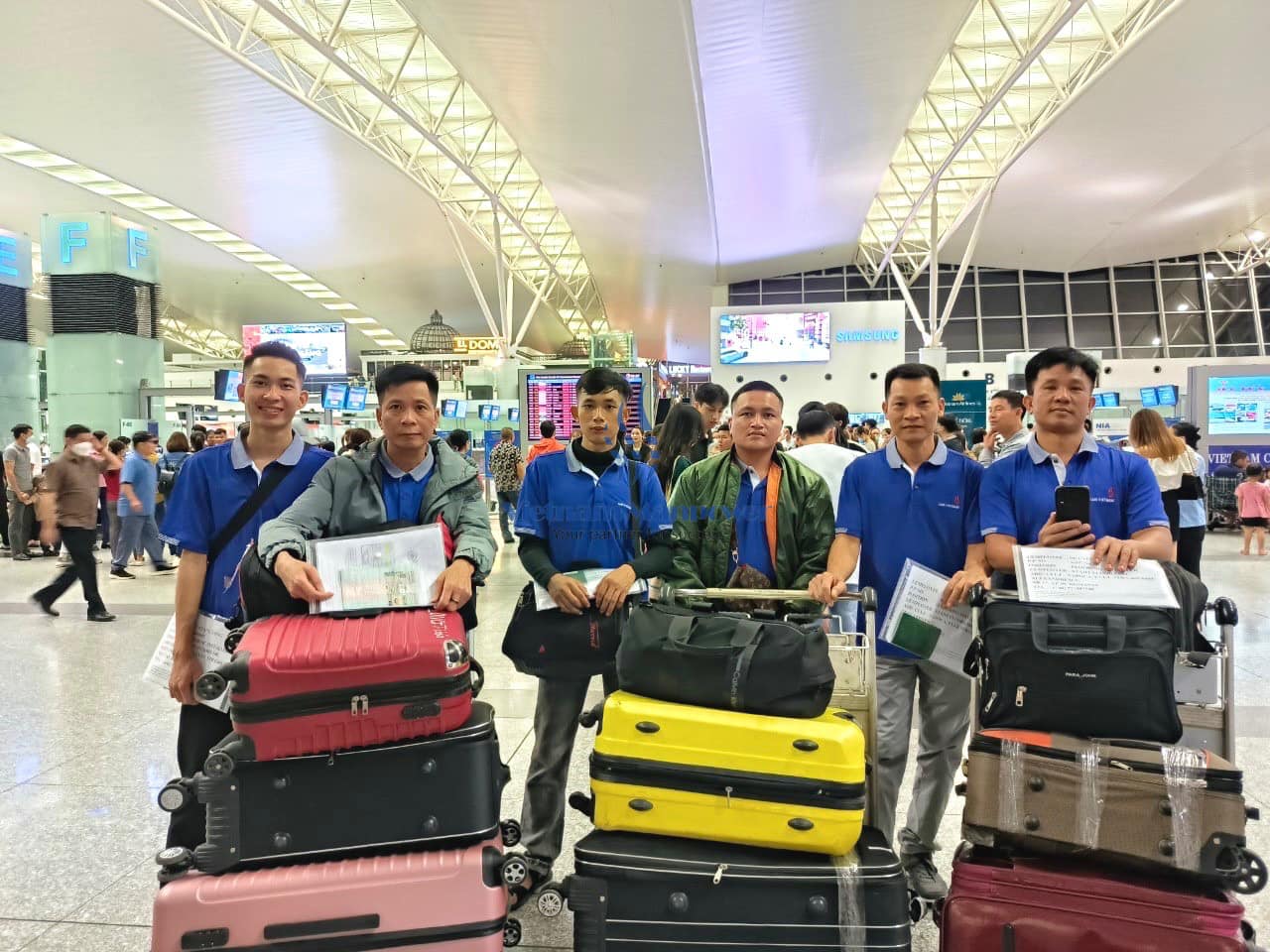 Thank partner for accompanying Vietnam Manpower in this cooperation.