Zamil Industrial Investment Co. was established in 1998 and now based in Dammam, Saudi Arabia. It was previously owned by Zamil Group Holding Company. Zamil Industrial plays a huge role in the development of construction materials and equipment in Saudi with annual revenue up to USD 1.5 billion. Through 18 years of continuous effort in the industry, Zamil Industry has expanded to many countries including Egypt, India and Vietnam. In 1997, Zamil Industrial build its first engineering department in Noi Bai Industrial Zone, Hanoi. Impressed by the explosive growth of Vietnamese construction industry, Zamil Industrial had consulted their representative in Vietnam's office so as to recruit the best people for 2017's projects in Saudi. And they was introduced to Vietnam Manpower. Vietnam Manpower has a strong history of recruiting labor for Middle East Market and being a trusthworthy partner for those who are looking for professional cooperation. After taking careful consideration, Zamil Industrial authorised Vietnam Manpower to recruit 40 AC Technicians.
On December 21st, 2016, shortlisted candidates gathered at Vietnam Manpower's office to prepare for the interview.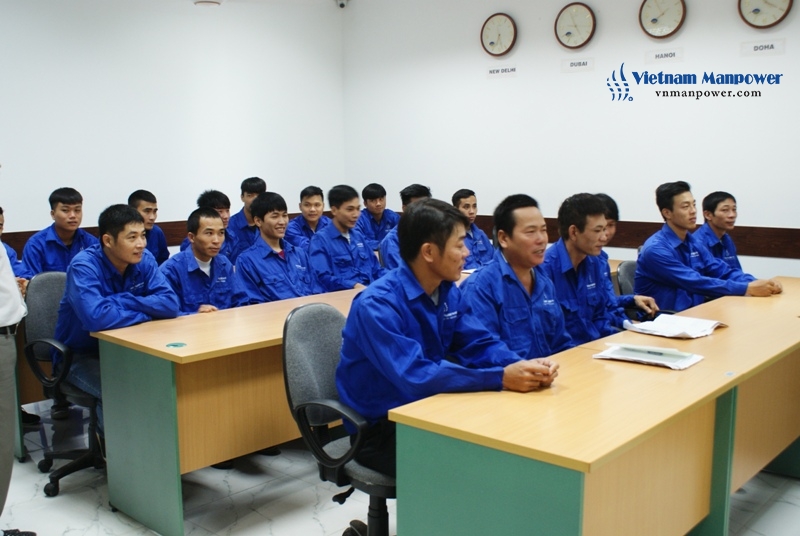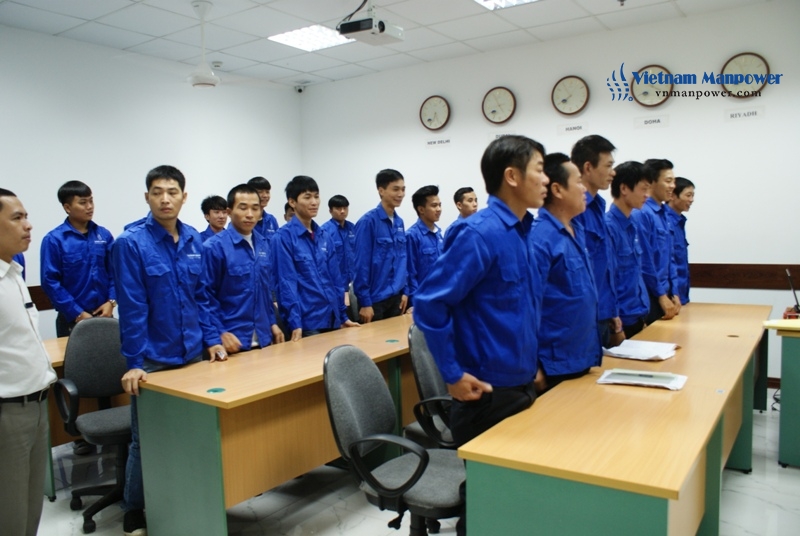 All the candidates arrived on time and settle into their seat waiting for Zamil's representative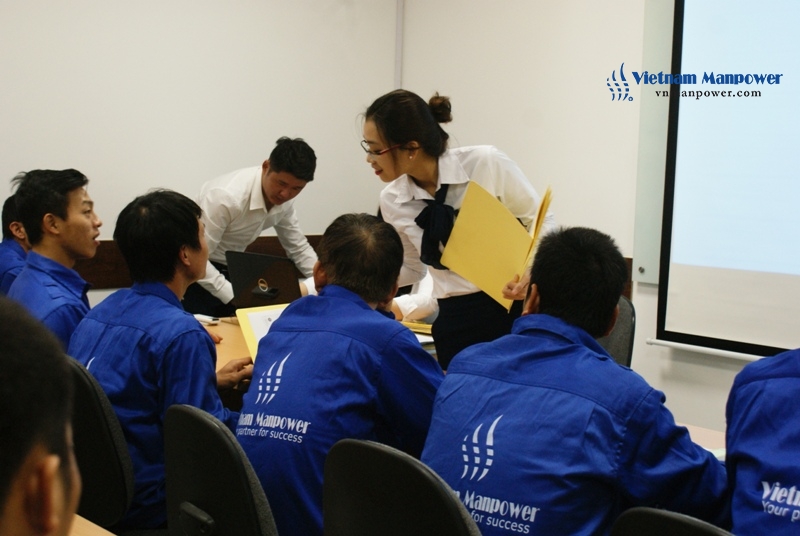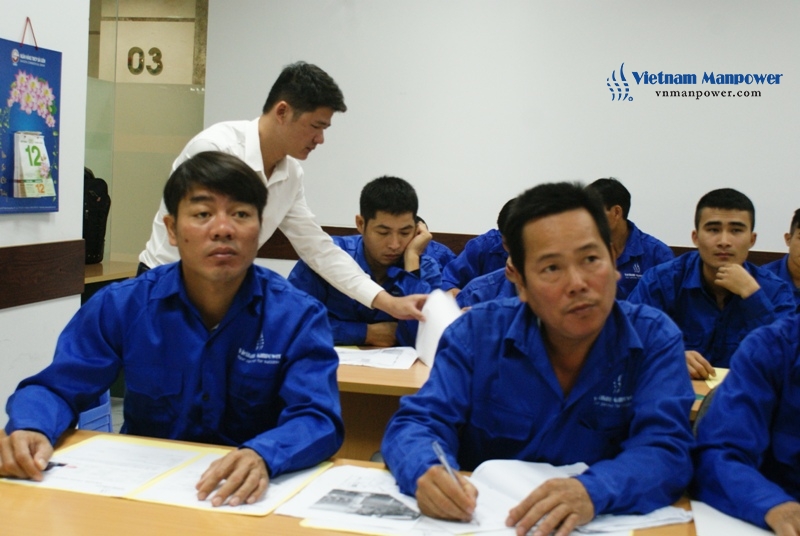 Vietnam Manpower's staffs handed Zamil instruction leaflet to the candidates and supportively explained in details for them.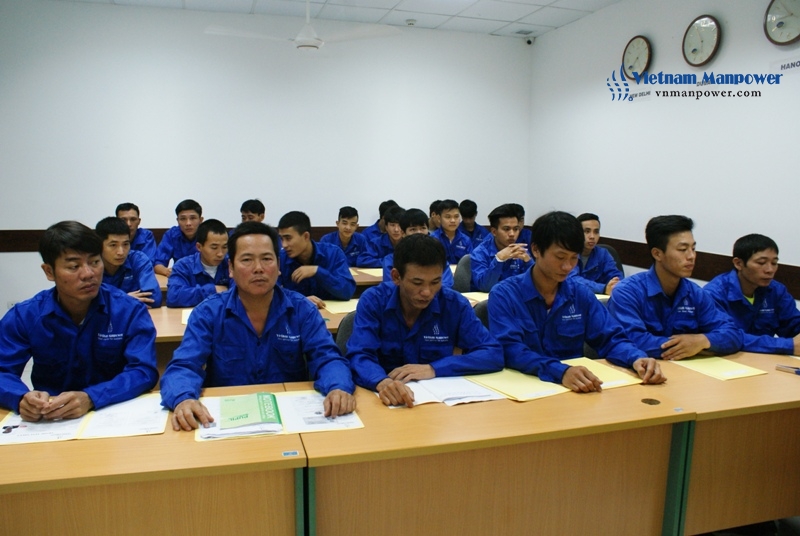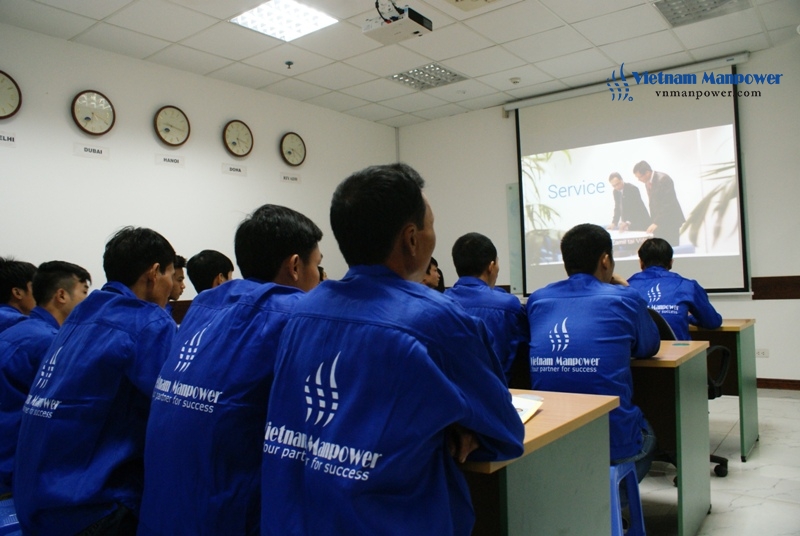 A brief introduction video was presented to give candidates a good grasp of the employer.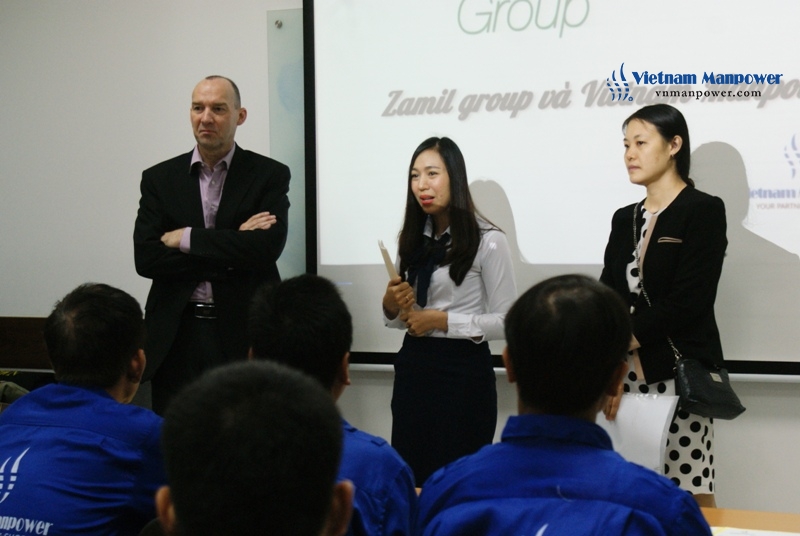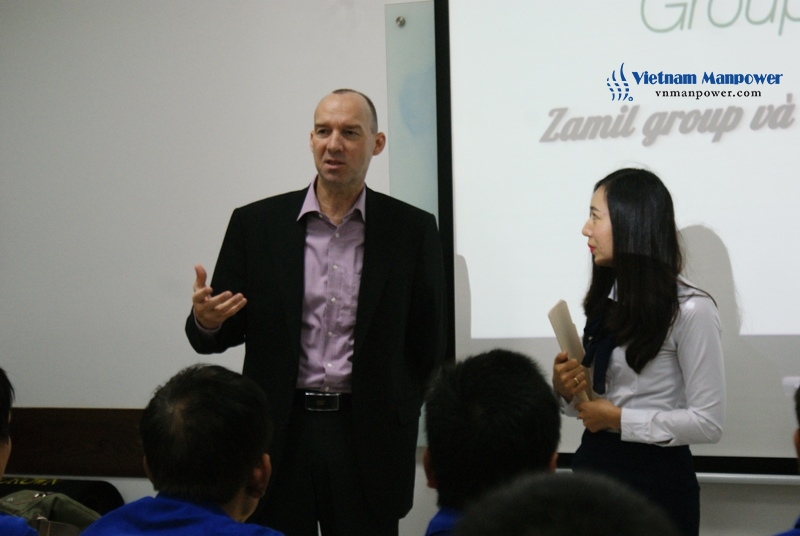 Zamil's representative arrived and had an intimate talk with the candidates before the interview started.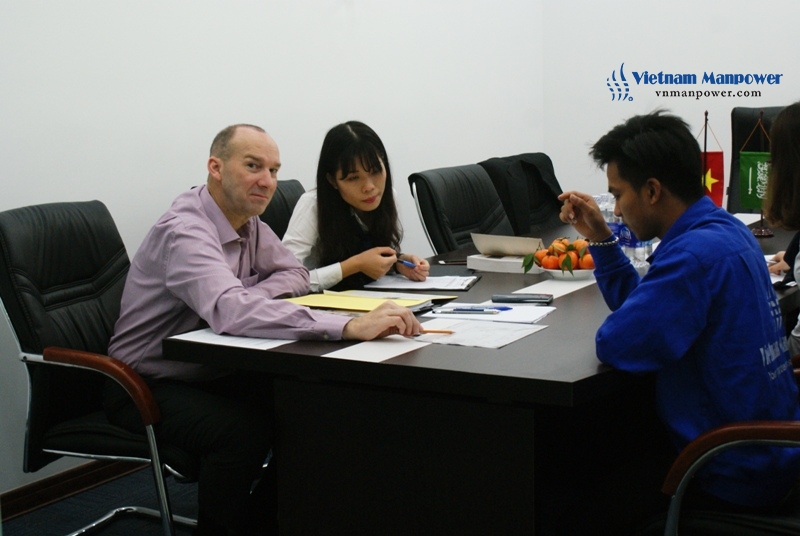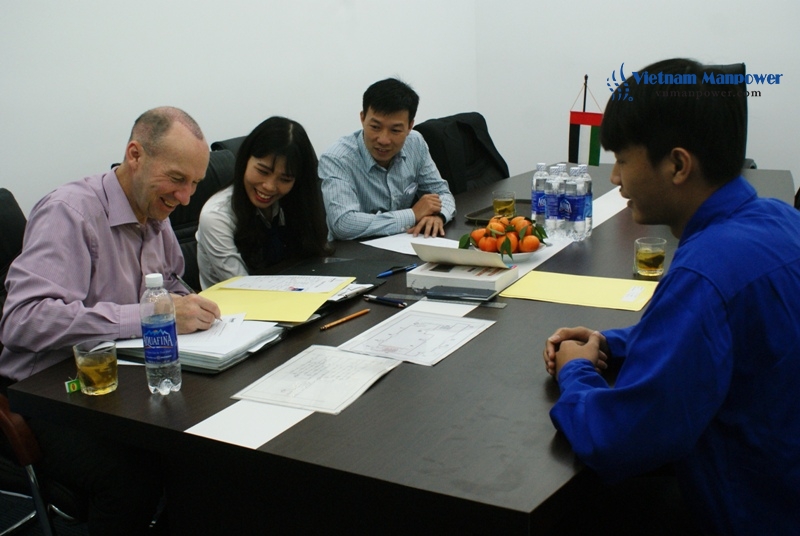 During the interview round, the candidates confidently showed up their experience and technical knowledge to the interviewers.
The interview wrapped up successfully with 40 AC Technician chosen.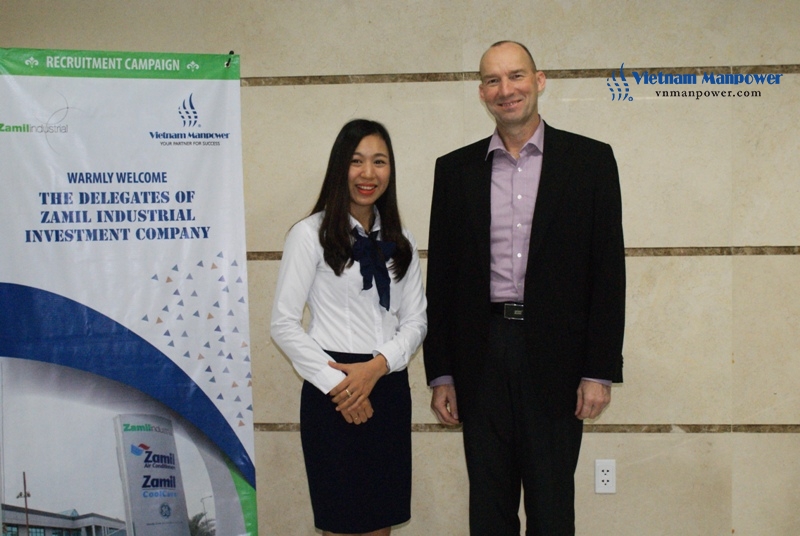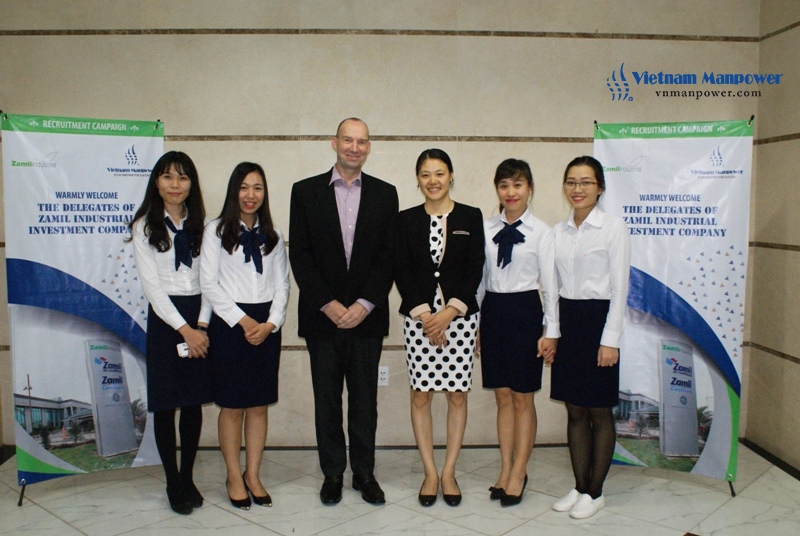 At the end of the day, the representative took a picture with Vietnam Manpower's staff
In January 2017, Vietnam Manpower and Zamil Industrial continue to cooperate in recruiting foreman for Saudi project. We are really looking forward to having further success on that occasion.