Vietnam Manpower, a renowned labor recruitment agency, recently organized a meticulous recruitment test for the position of fitter. This strategic endeavor is part of a larger mission to provide highly skilled labor resources for a shipbuilding factory located in Romania. Following the influx of applications, Vietnam Manpower's expert recruitment team meticulously screened each one. The primary objective was to shortlist candidates who met the initial qualifications and possessed relevant experience in the field of fitting and mechanical work. This initial screening phase was crucial for streamlining the candidate pool and ensuring that only individuals with the appropriate background advanced in the process.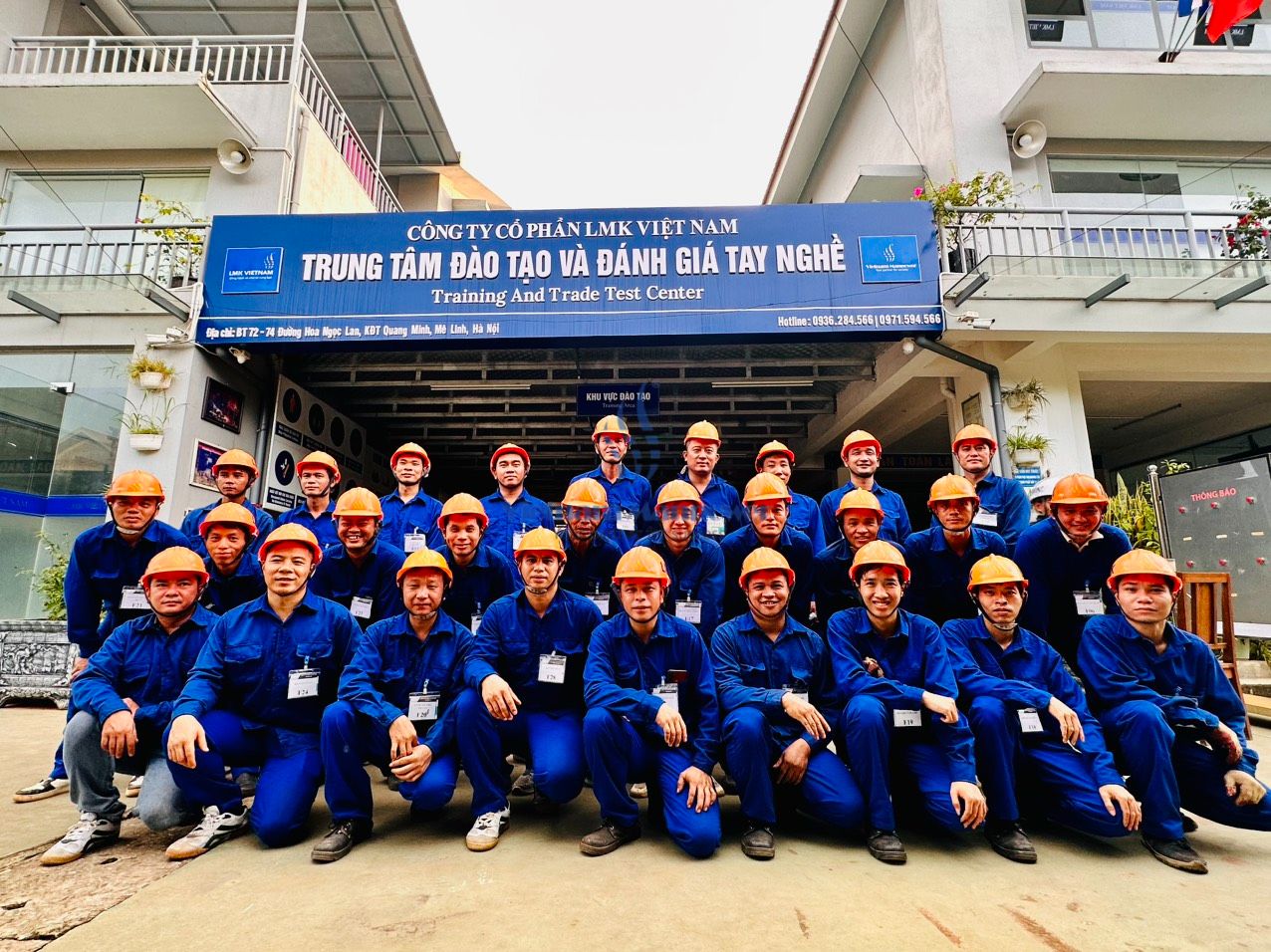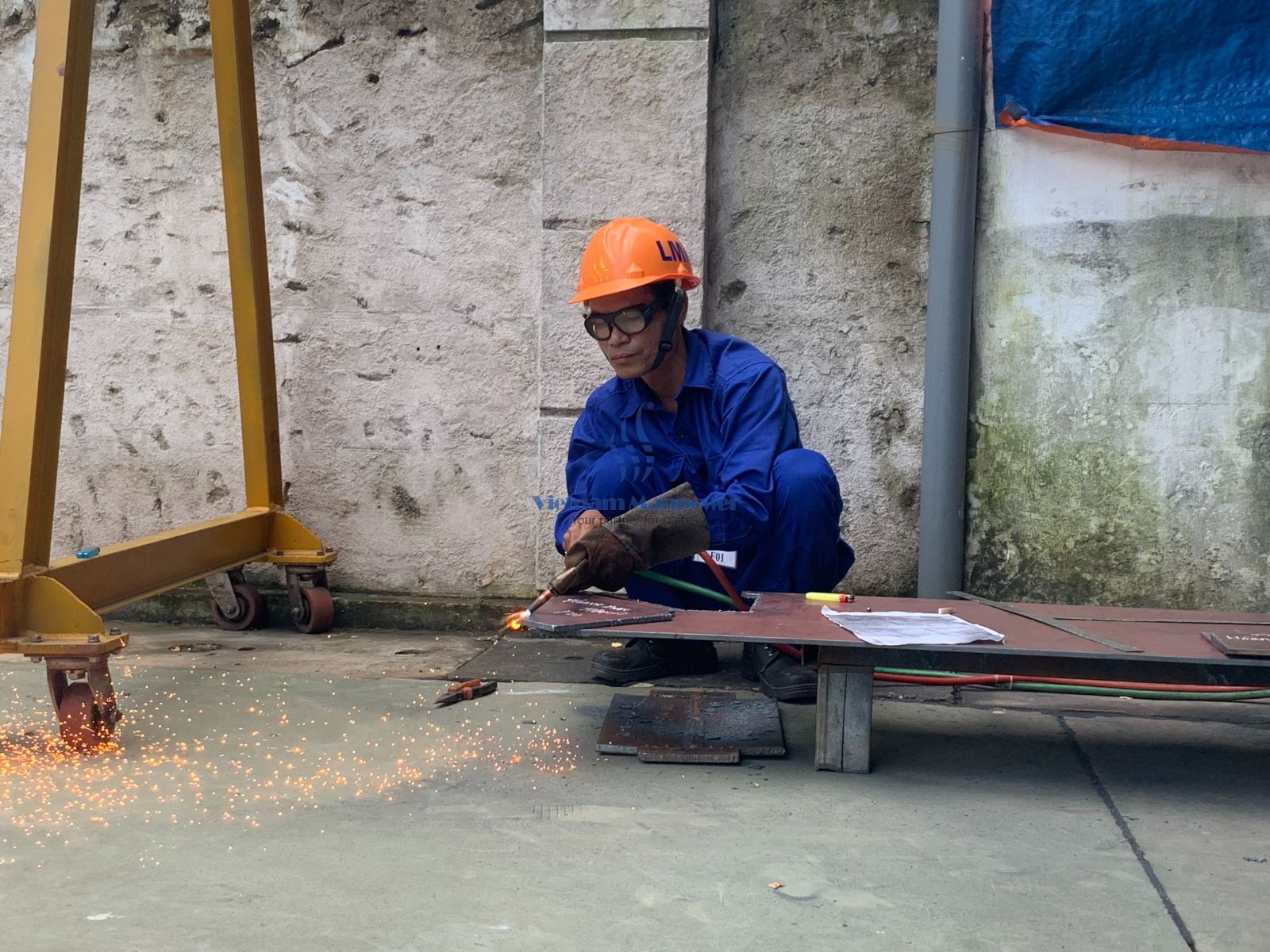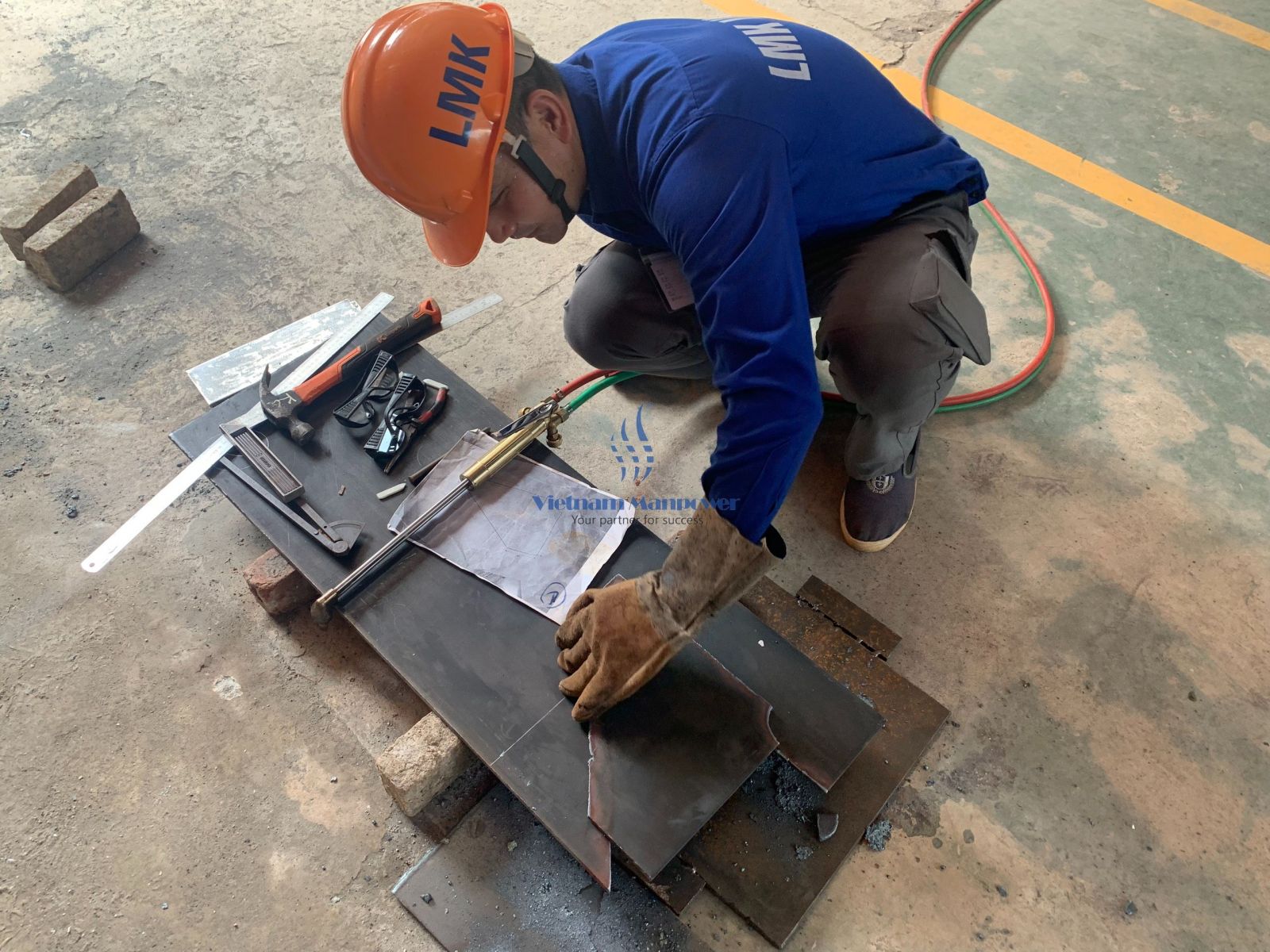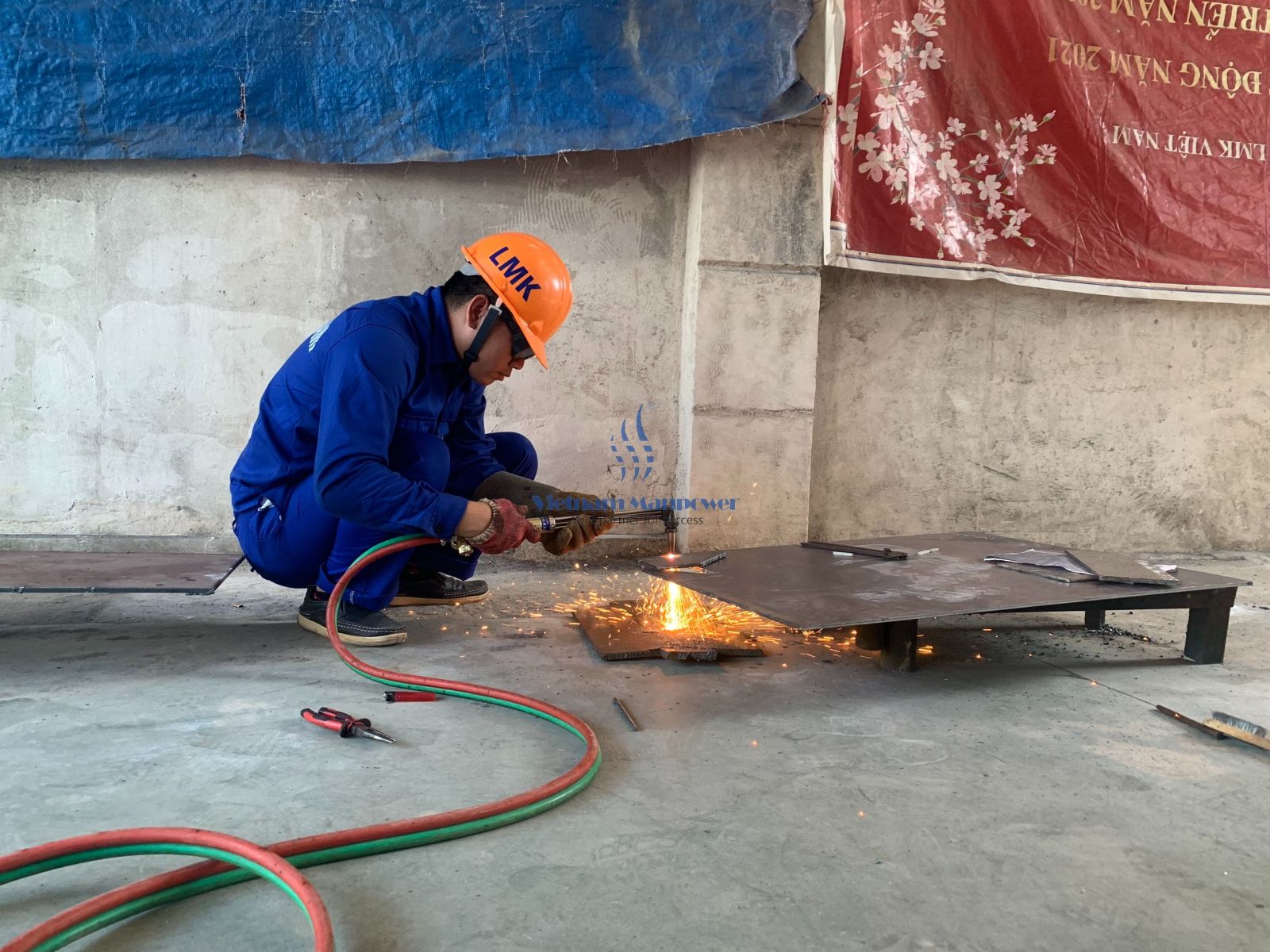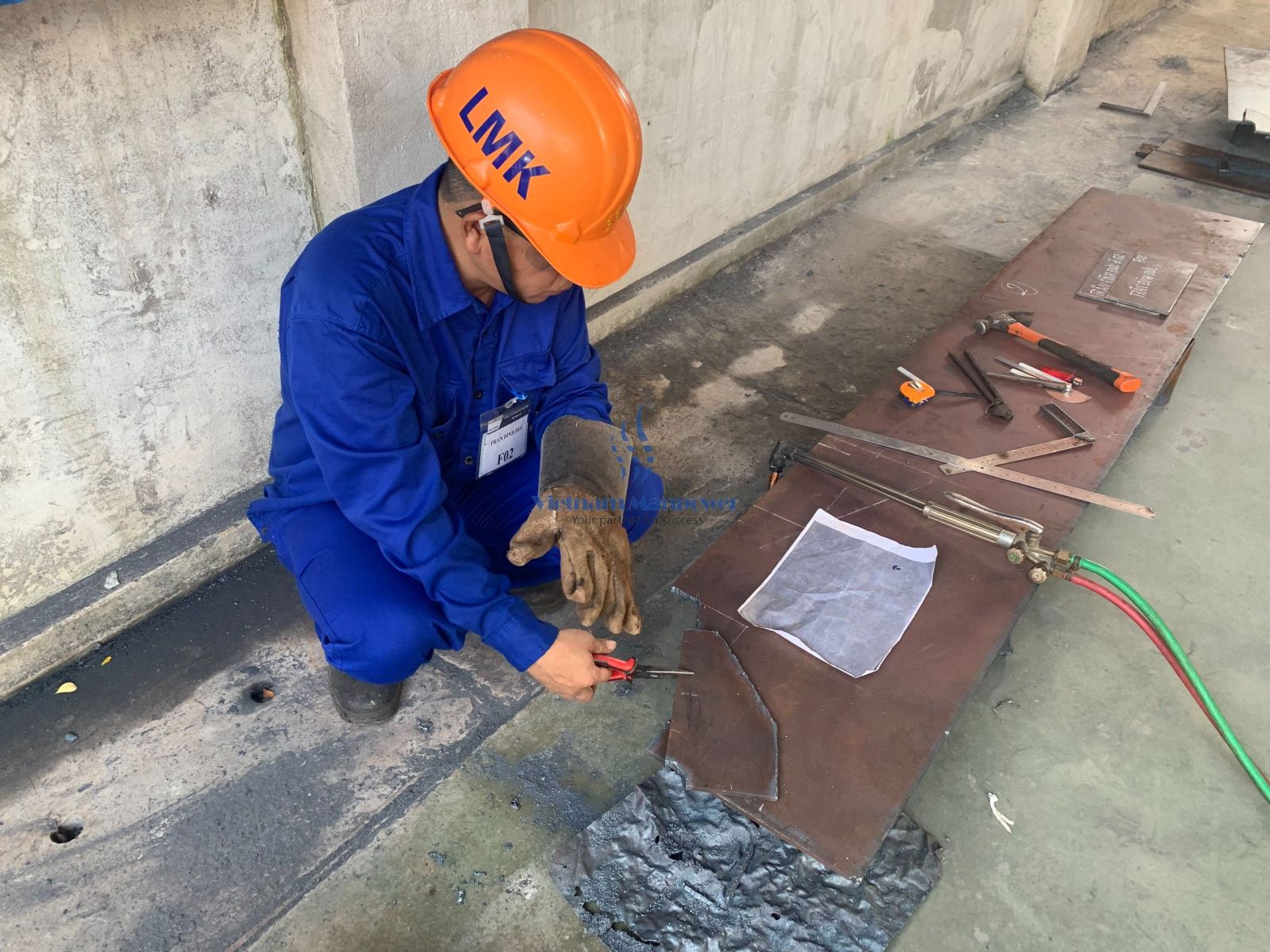 Shortlisted candidates were invited to partake in a comprehensive written test. This examination evaluated candidates' technical knowledge, problem-solving abilities, and their understanding of shipbuilding and fitting processes. Through this stage, employer assessed candidates' proficiency in the necessary skills and knowledge base required for the position. Candidates who performed well in the written test progressed to the practical assessment phase. This hands-on evaluation allowed candidates to demonstrate their skills in real-world scenarios. They were required to assemble components, utilize various tools, and adhere to strict safety protocols. This segment of the recruitment process gauged the candidates' practical skills and their ability to apply theoretical knowledge to practical tasks.
After an exhaustive and rigorous selection process, employer identified a group of highly qualified and skilled fitters. These individuals have been recruited and are now poised to be deployed to the shipbuilding factory in Romania. Their expertise, honed through the recruitment process, will contribute significantly to the construction and maintenance of ships in the Romanian shipbuilding industry.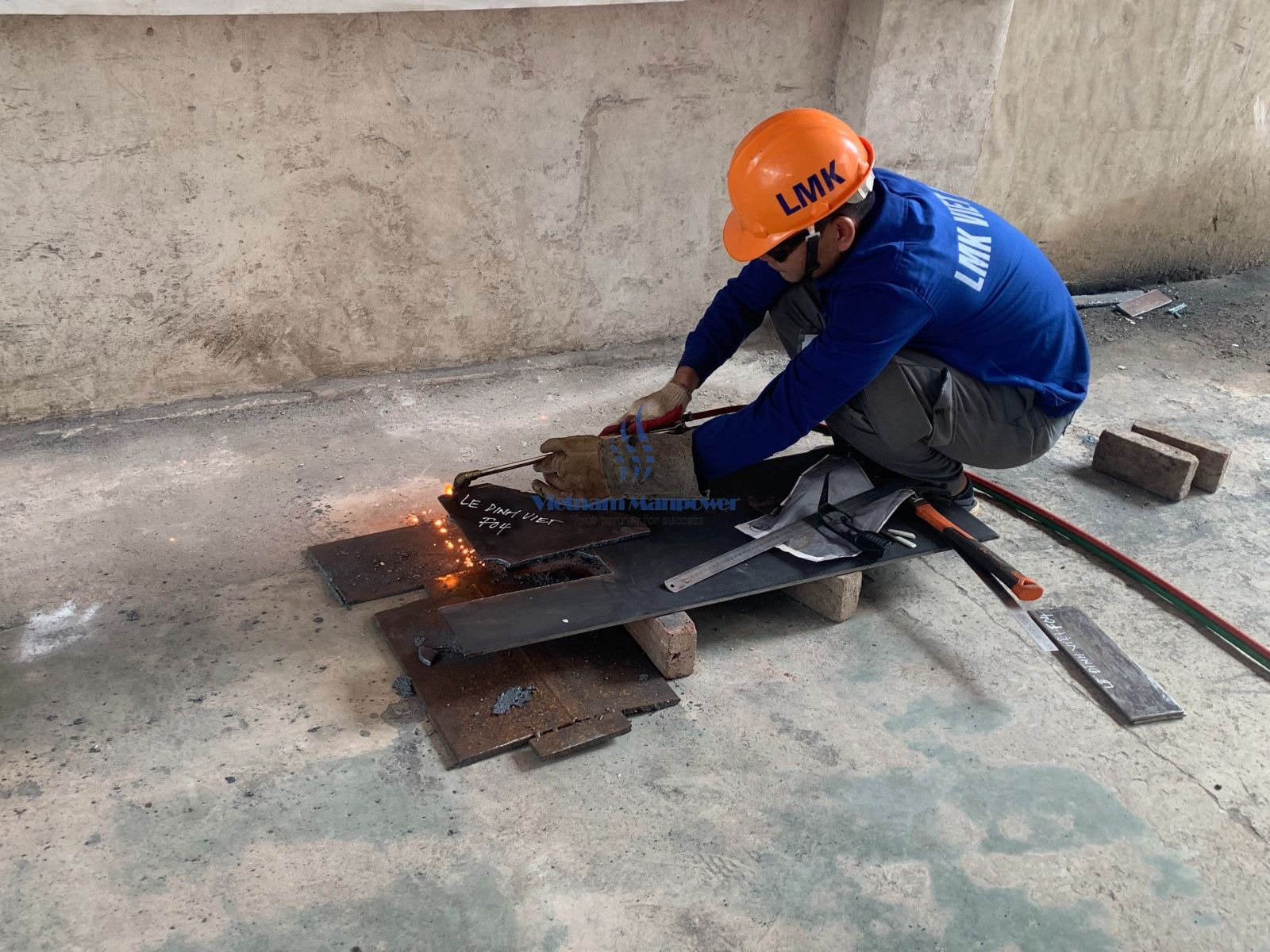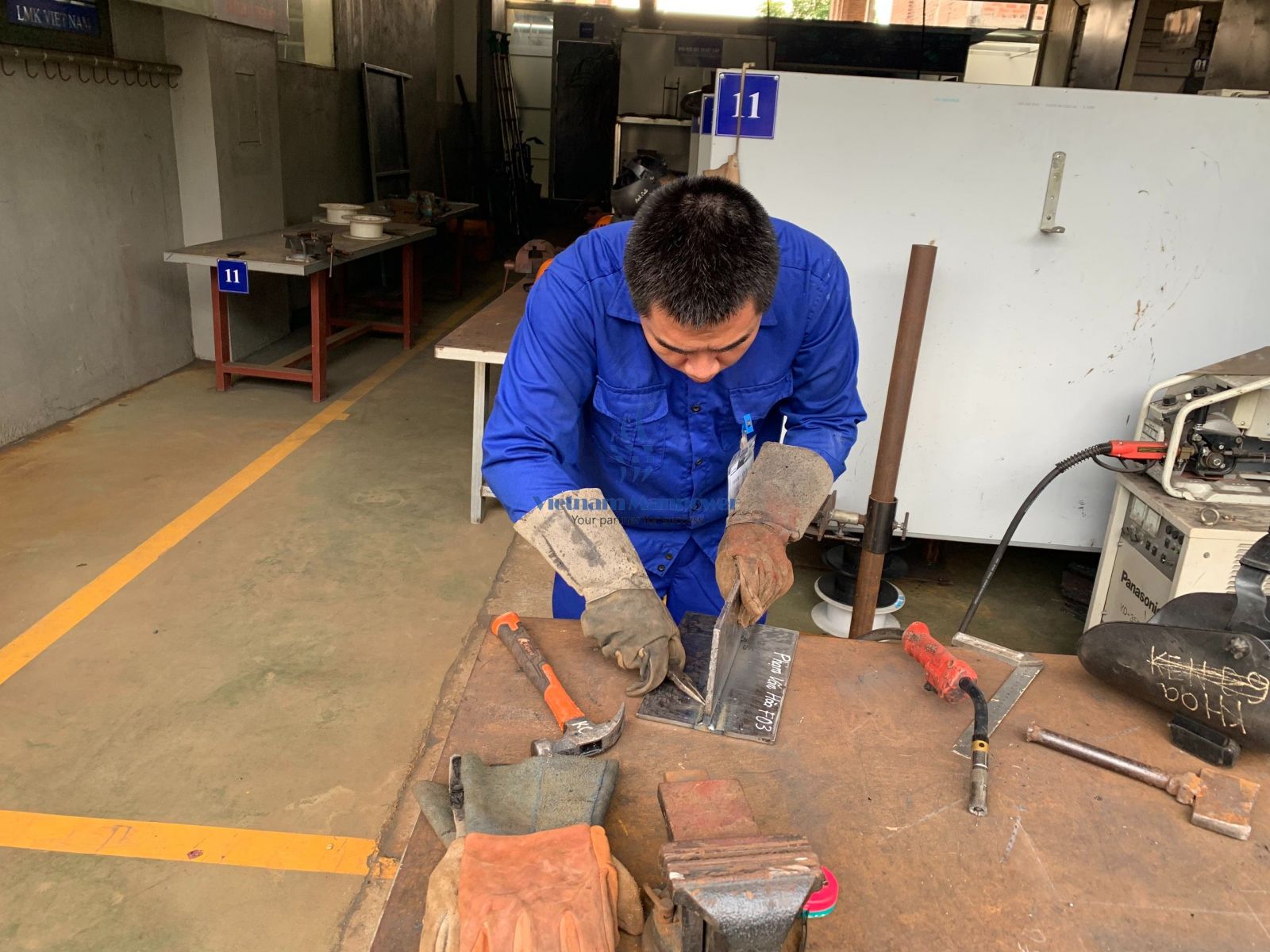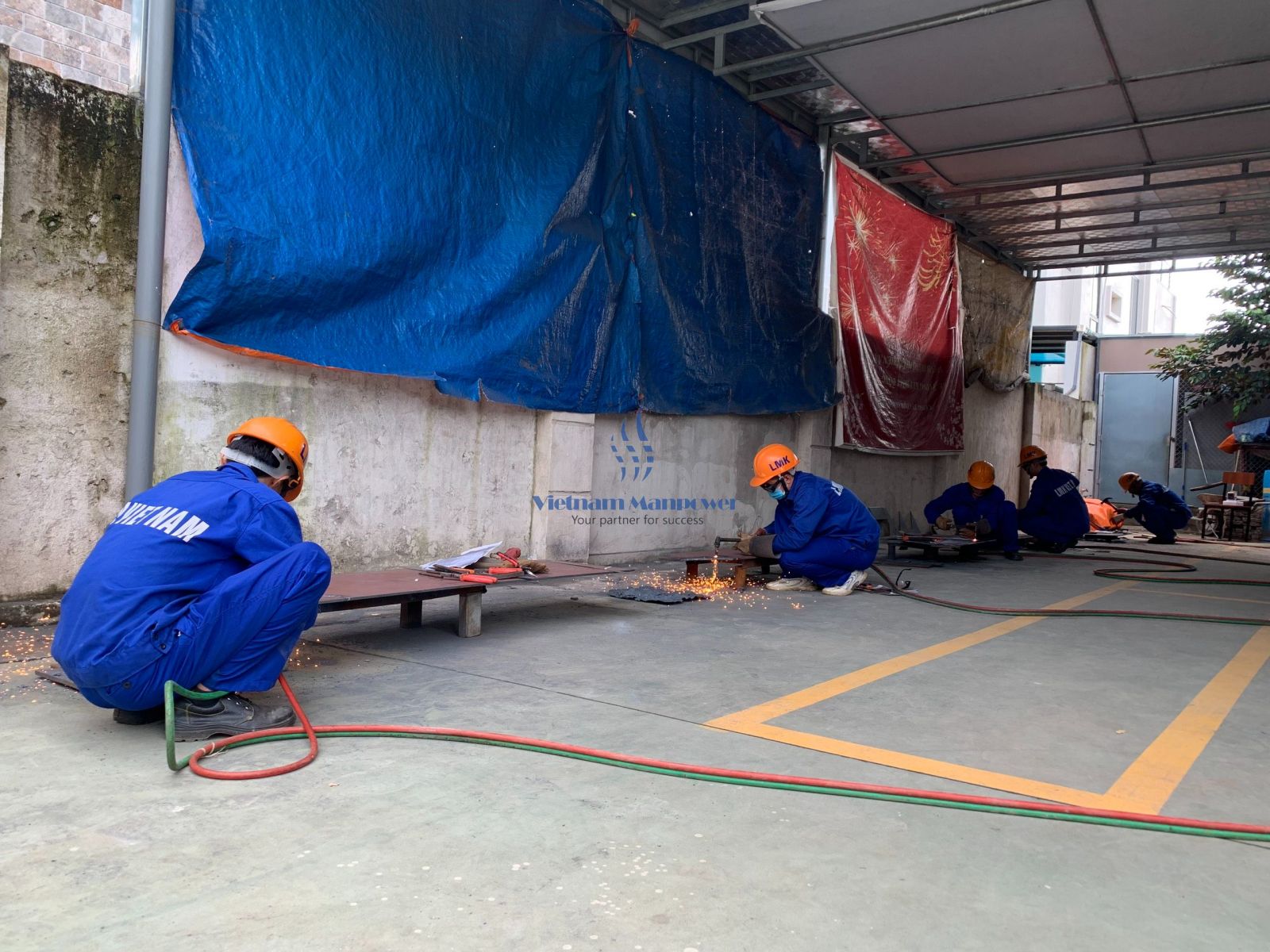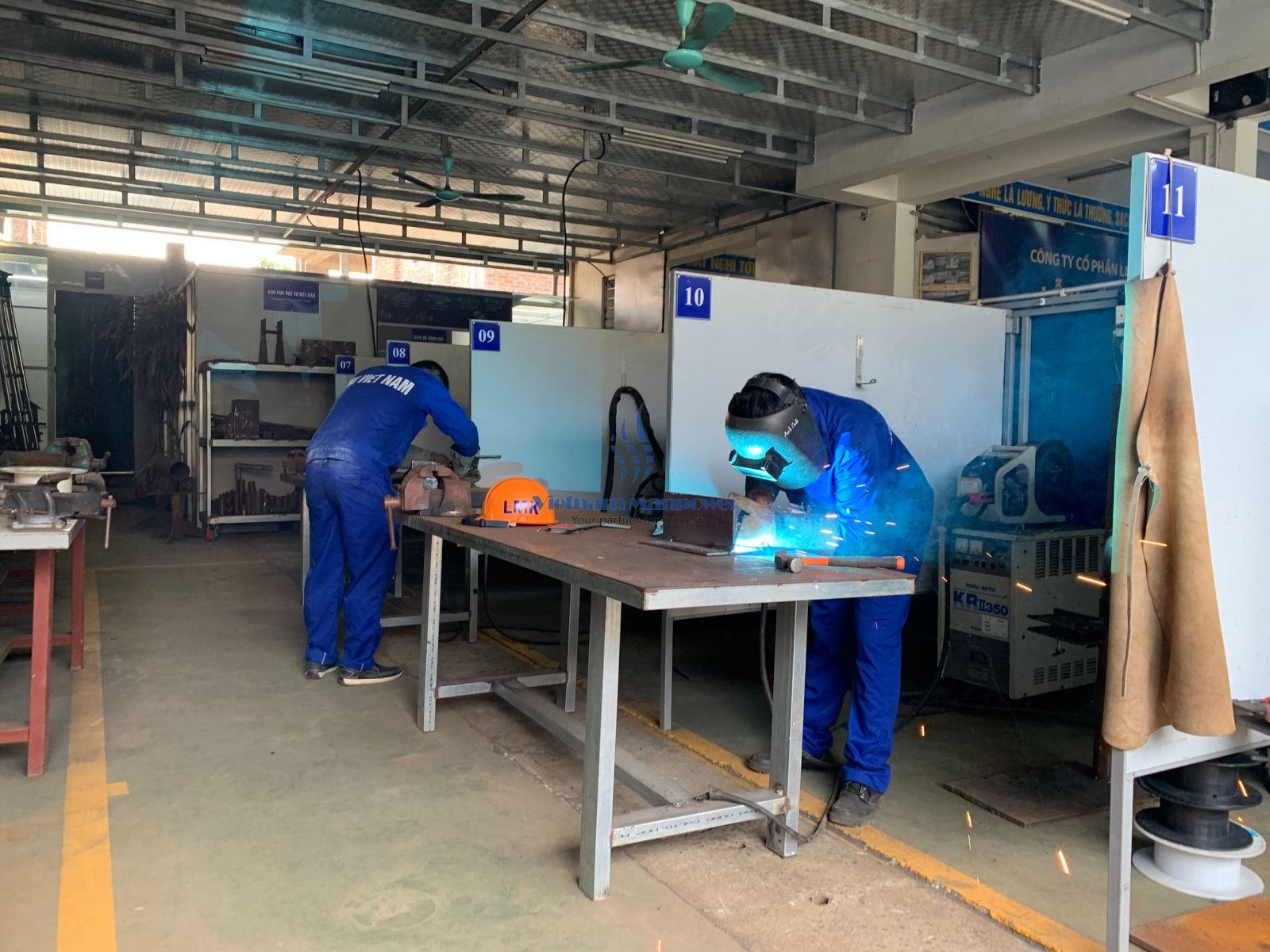 Vietnam Manpower's recruitment test for fitters underscores their commitment to providing high-quality labor resources tailored to the precise needs of industries worldwide. This process ensures that only the most qualified candidates are selected, thereby benefiting the shipbuilding industry in Romania. It exemplifies the agency's dedication to international labor cooperation and highlights the pivotal role of skilled labor in advancing industries across borders. Vietnam Manpower's efforts in bridging skills for Romania's shipbuilding sector serve as a testament to the impact of a well-executed recruitment process in the global workforce landscape.