Vietnam Manpower, a reputable and well-established human resources agency, recently organized a comprehensive and meticulous recruitment test for skilled construction workers. The purpose of this recruitment effort was to fulfill the workforce needs of a prominent construction company based in Croatia.
The recruitment test was meticulously planned and executed to ensure that only the most qualified and capable candidates were selected for the opportunity. Vietnam Manpower recognized the importance of providing a competent and dedicated workforce to the Croatia construction company, and thus, the recruitment process was designed to assess candidates across various aspects of their skills, experience, and suitability for the roles.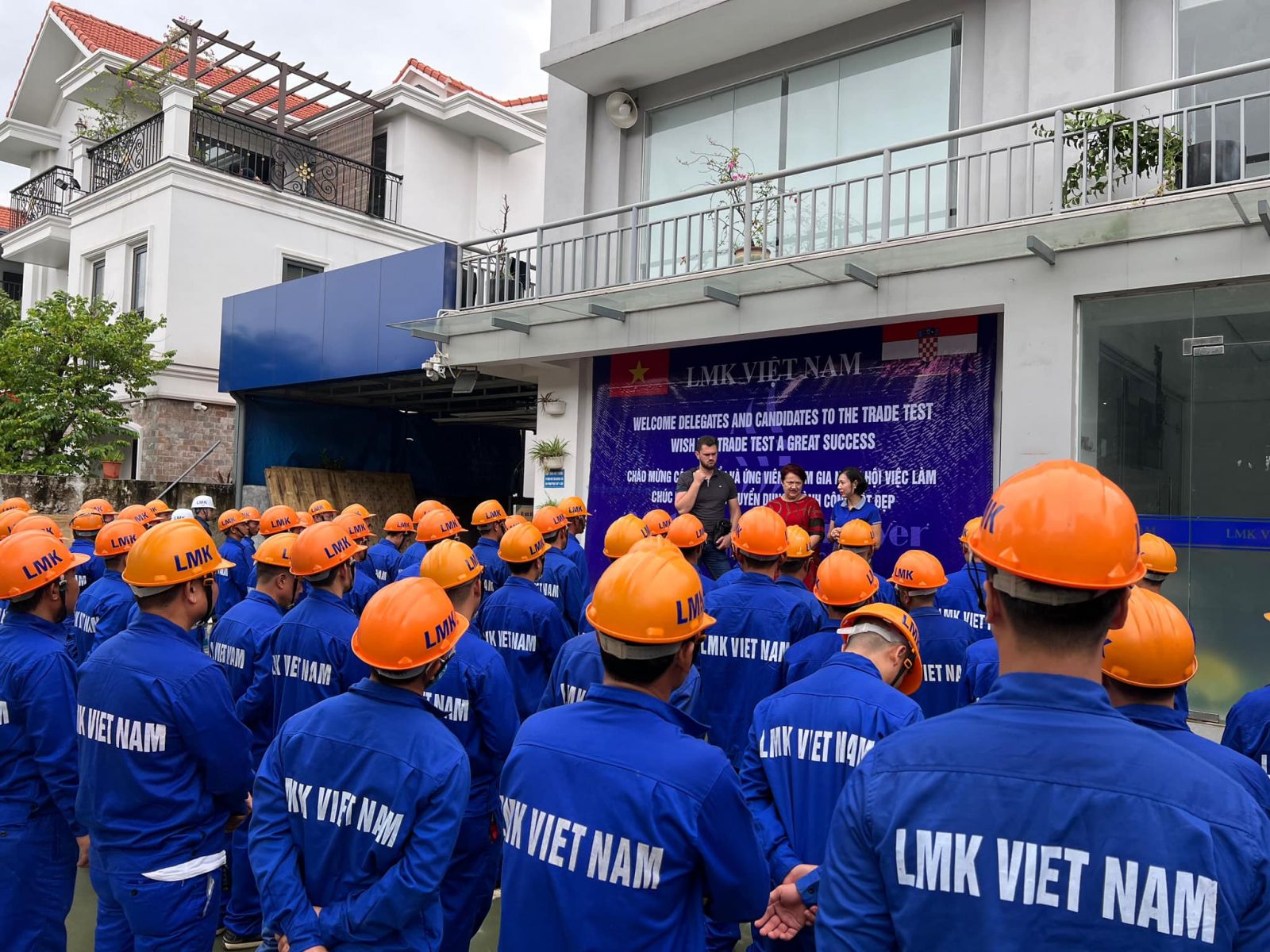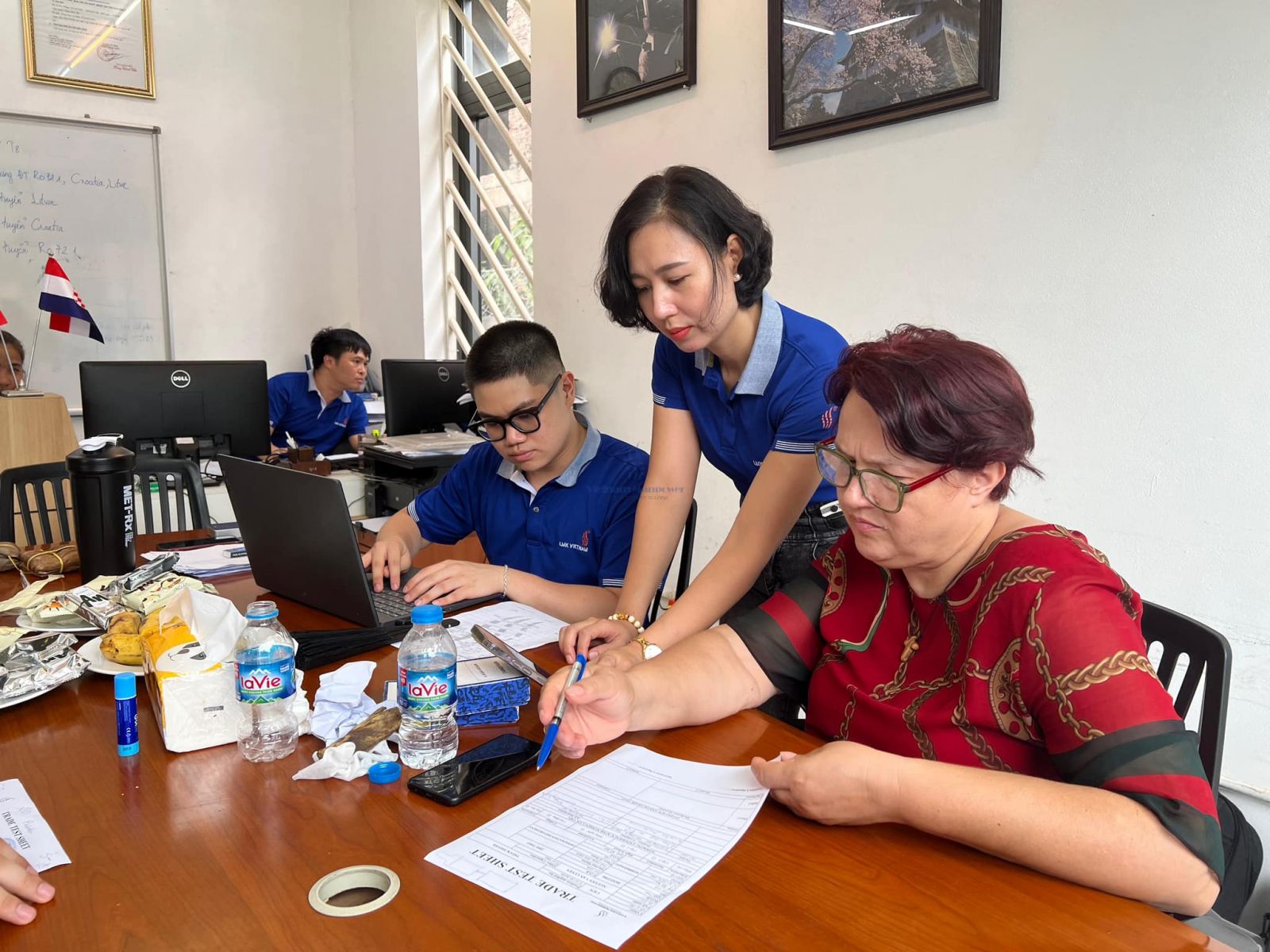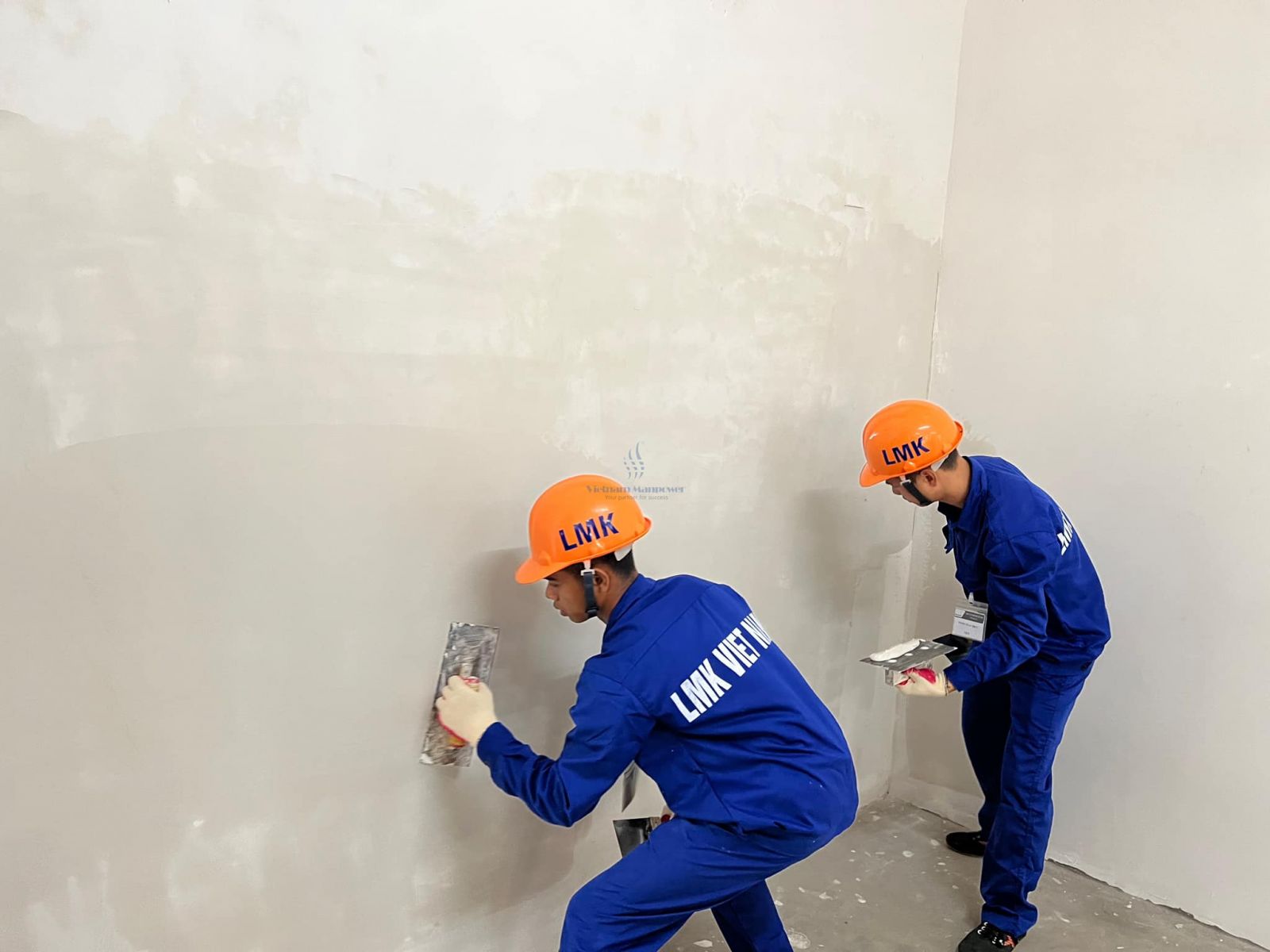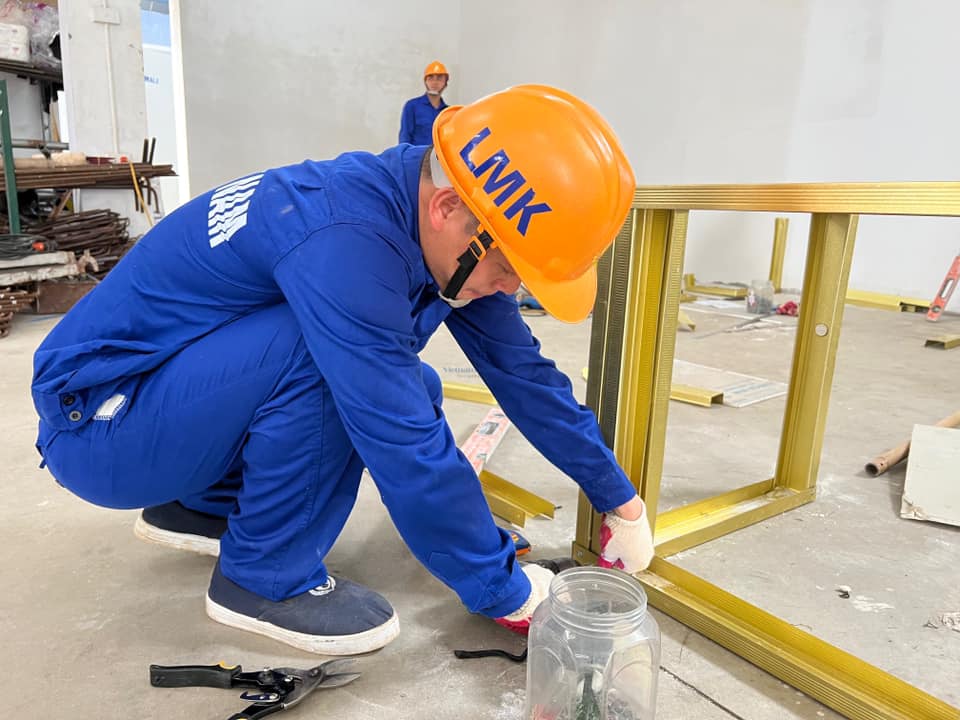 The recruitment test itself was a multi-faceted evaluation that covered both theoretical knowledge and practical skills. Written assessments gauged candidates' understanding of construction principles, safety protocols, and industry regulations. This ensured that the selected workers would have a solid foundation in their field.
By incorporating a diverse range of construction job categories, the recruitment test ensured that the selected candidates would collectively form a well-rounded workforce capable of meeting the demands of various construction projects. This approach also acknowledged the collaborative nature of construction work, where individuals from different specialties must work together harmoniously to achieve successful project outcomes.
Furthermore, the practical skills assessment aimed to replicate real-world construction scenarios. Candidates were evaluated on their ability to operate machinery, read and interpret blueprints, and execute various tasks essential to construction projects. The evaluation provided insights into their technical competence and adaptability in different working conditions.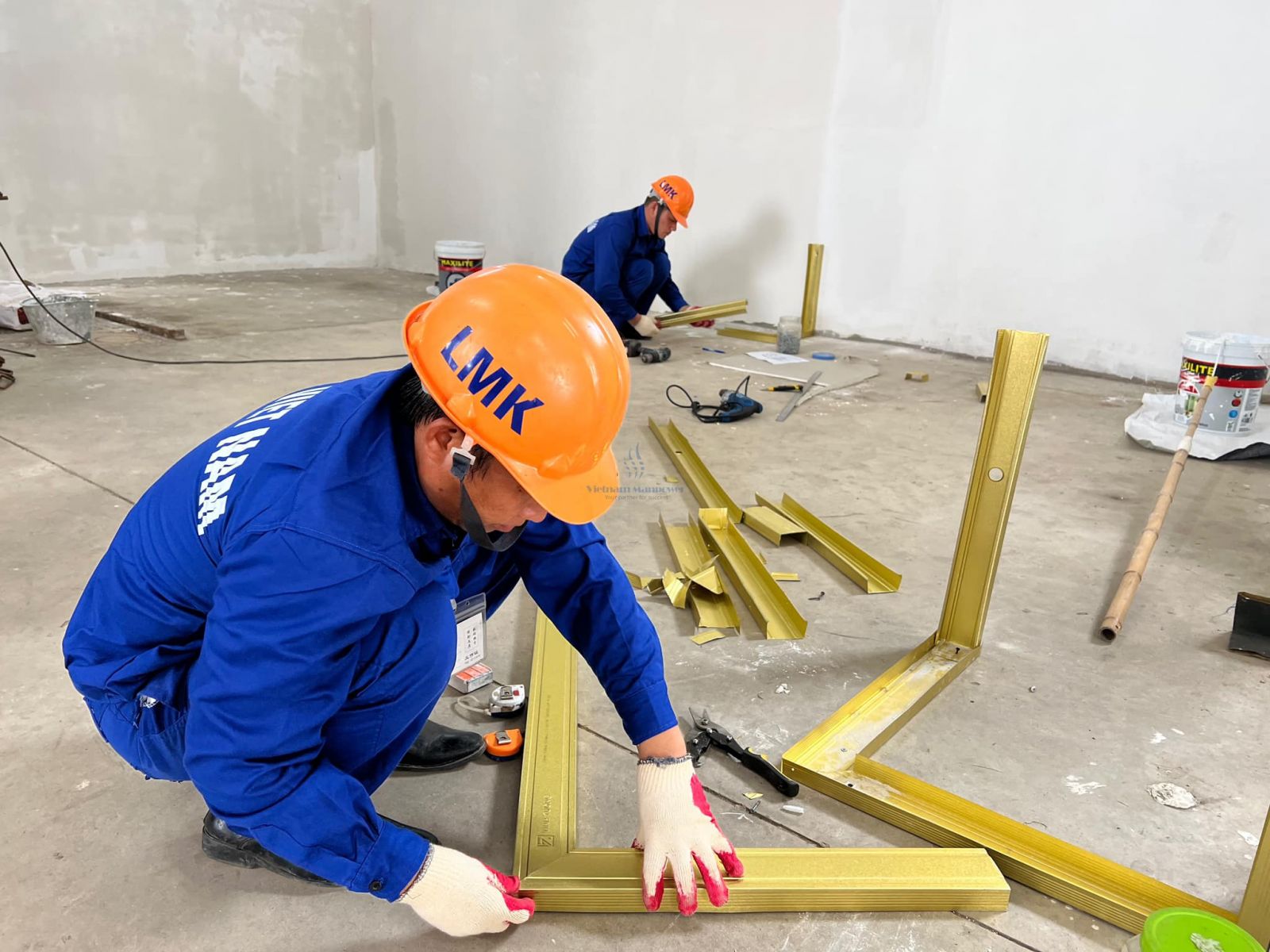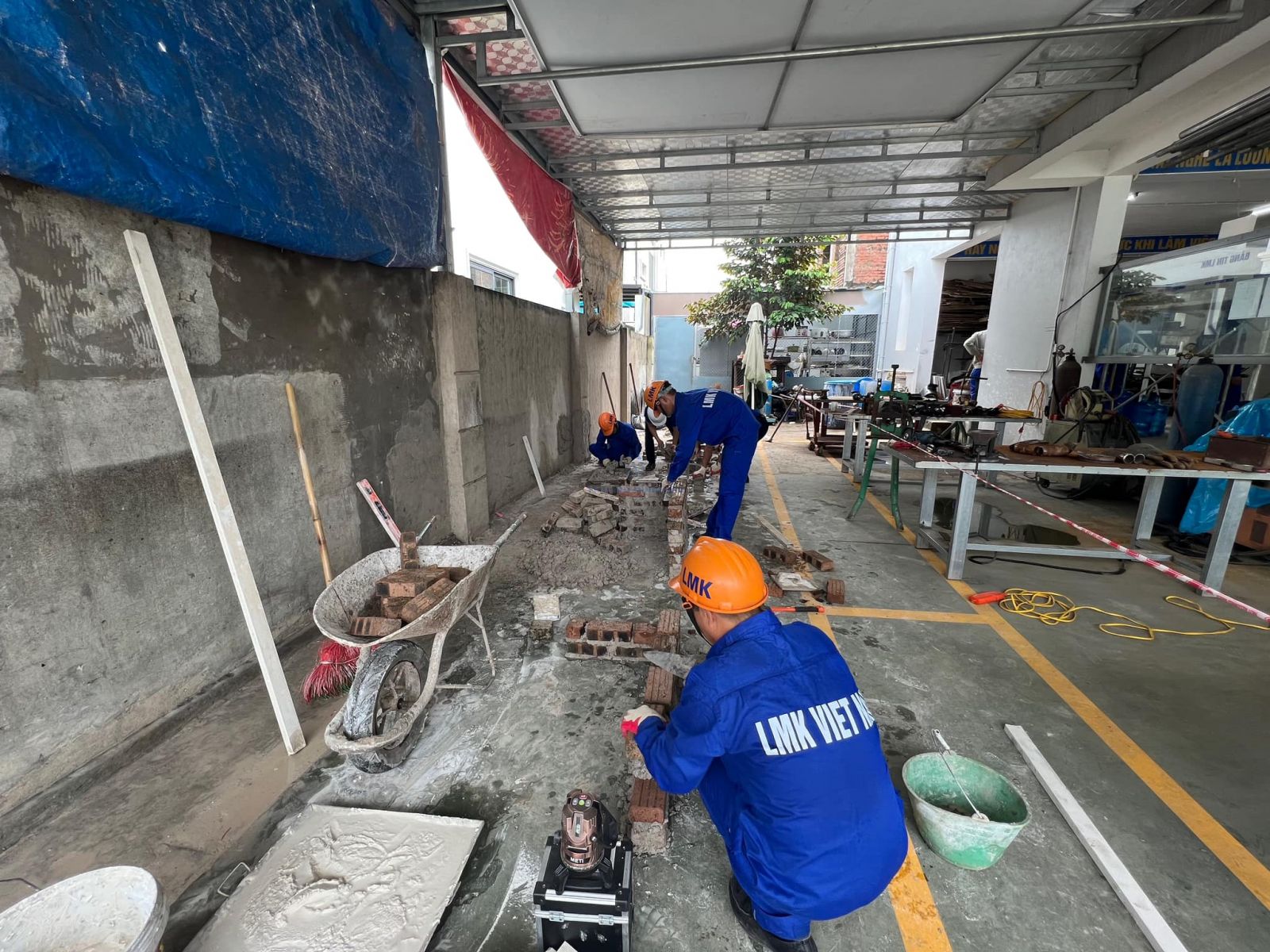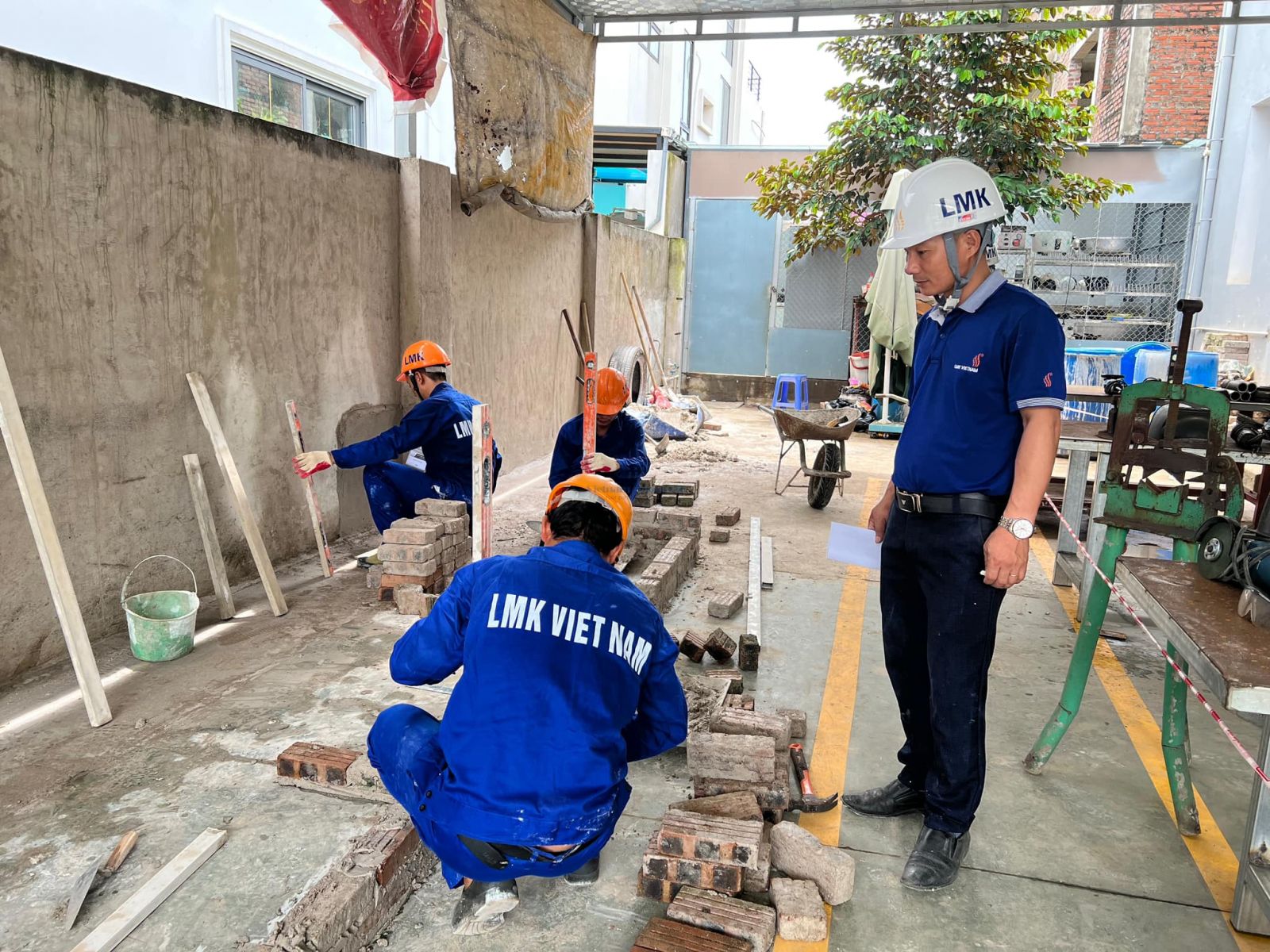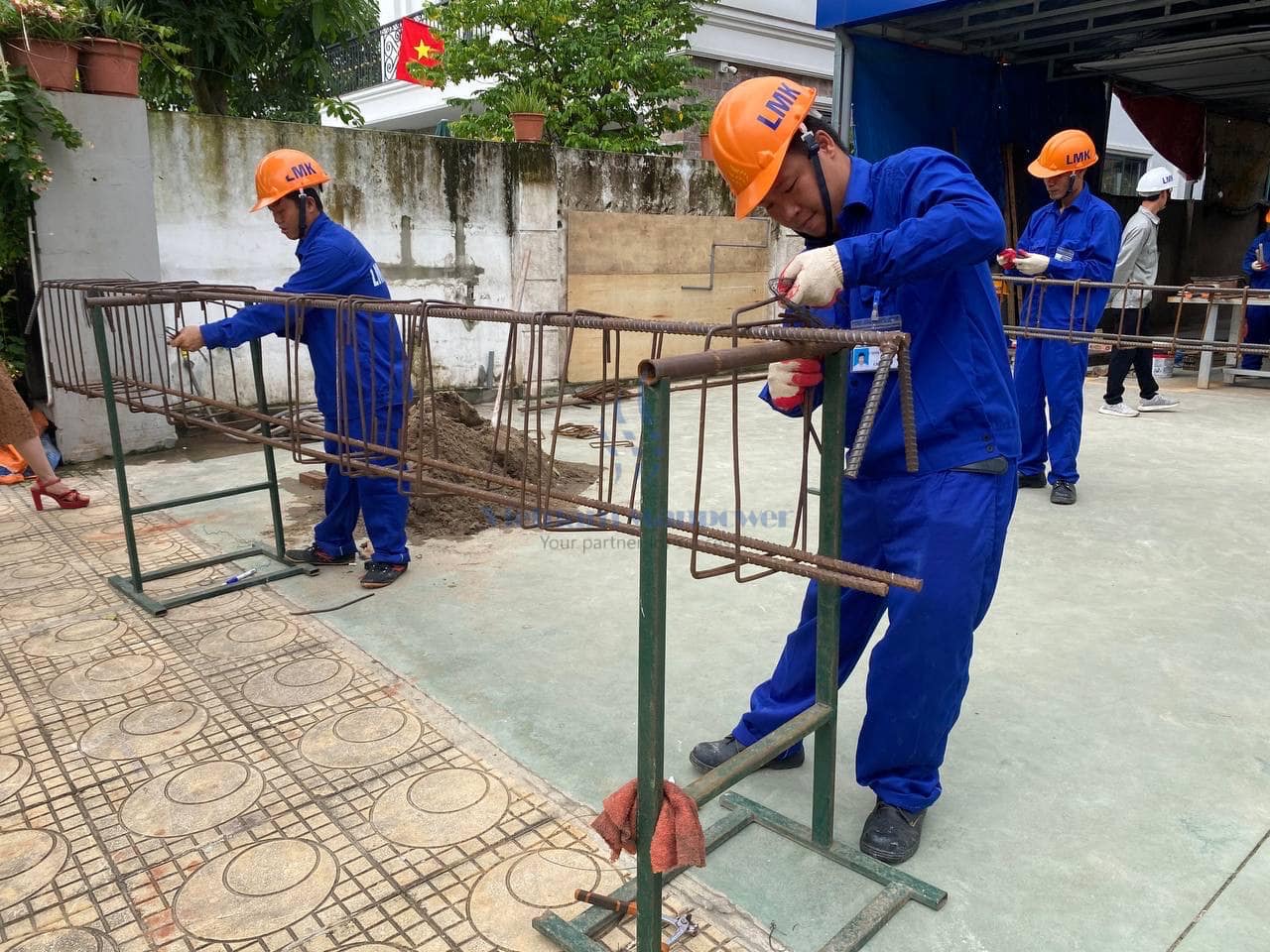 Emloyer also conducted comprehensive interviews to assess candidates' communication skills, teamwork capabilities, and overall professionalism. Given that construction projects often require collaboration and effective communication among workers, these interpersonal qualities were deemed crucial for success within the Croatia construction company.
By conducting such a rigorous recruitment test, Vietnam Manpower demonstrated their commitment to providing the Croatia construction company with a pool of highly skilled, motivated, and dependable construction workers. The agency's dedication to quality and excellence ensured that only the best-suited candidates progressed to the final stages of consideration.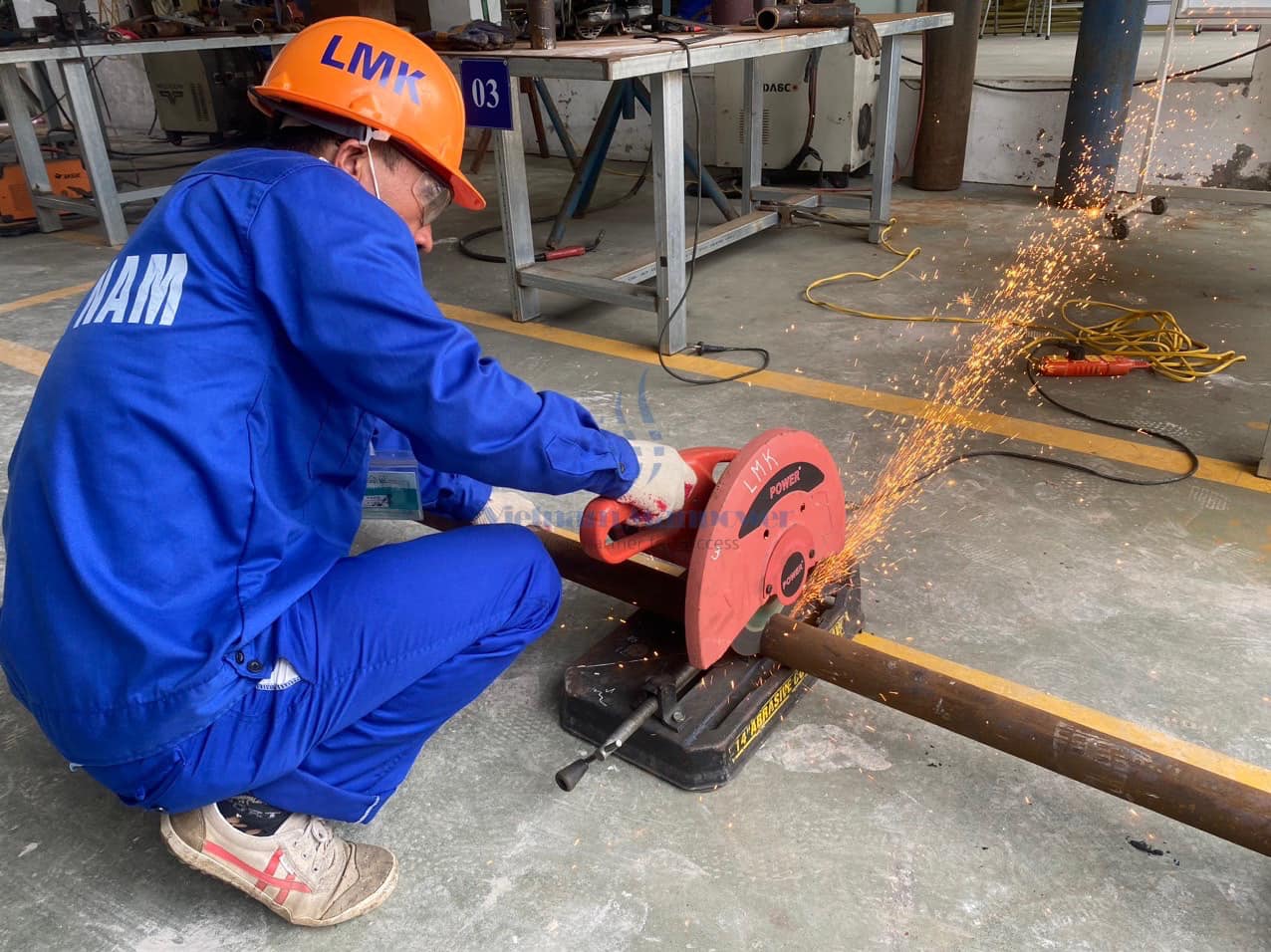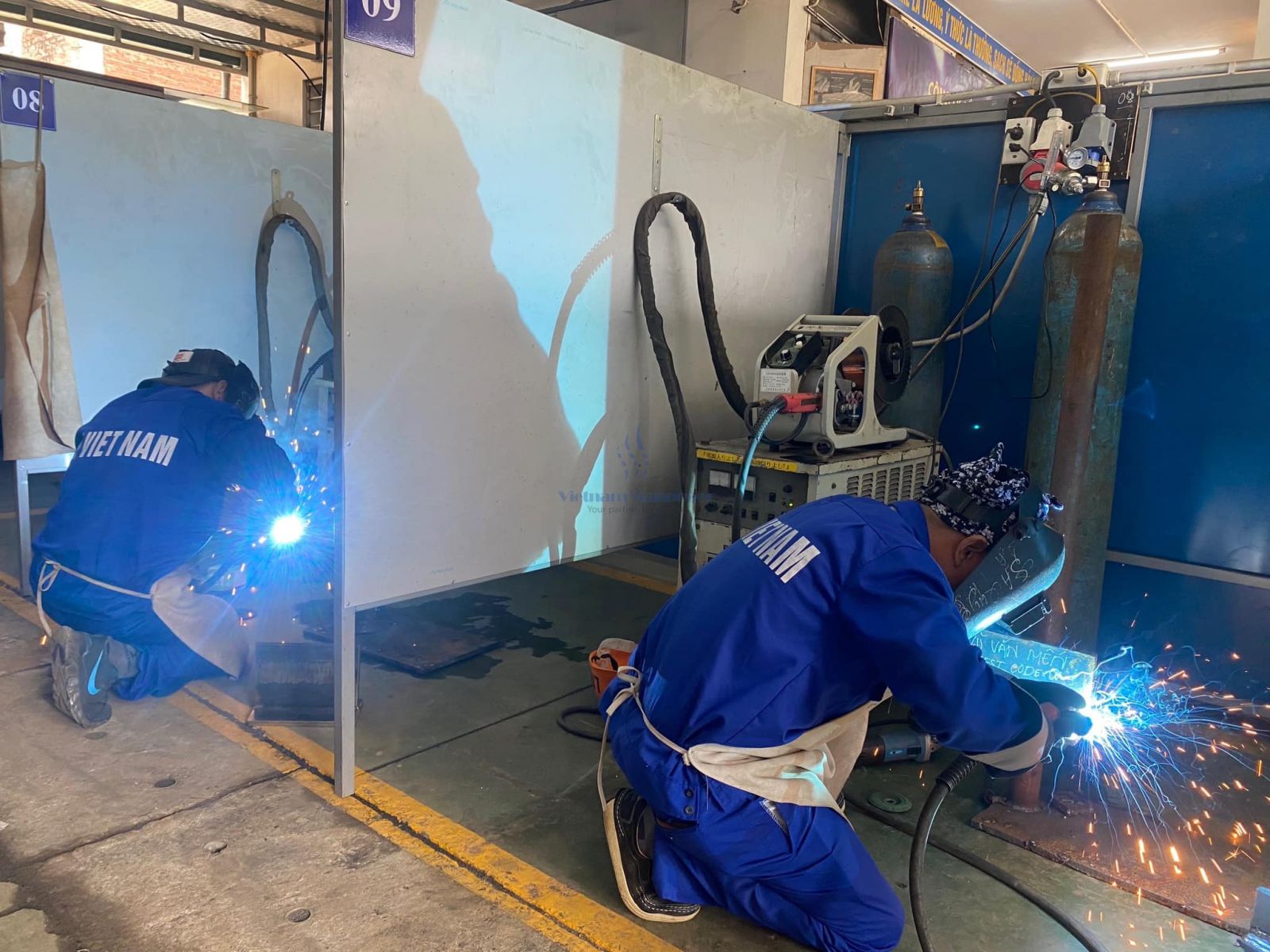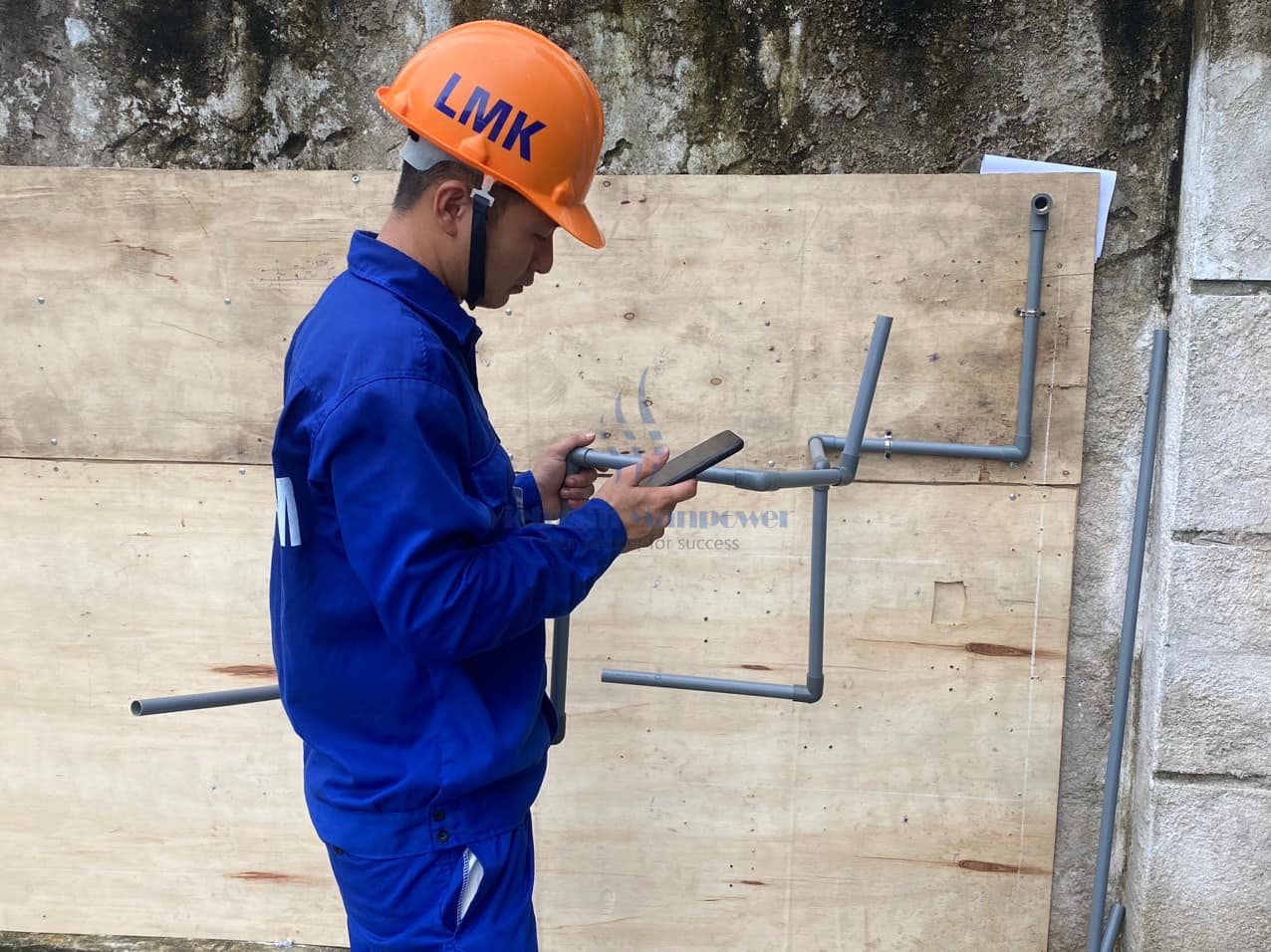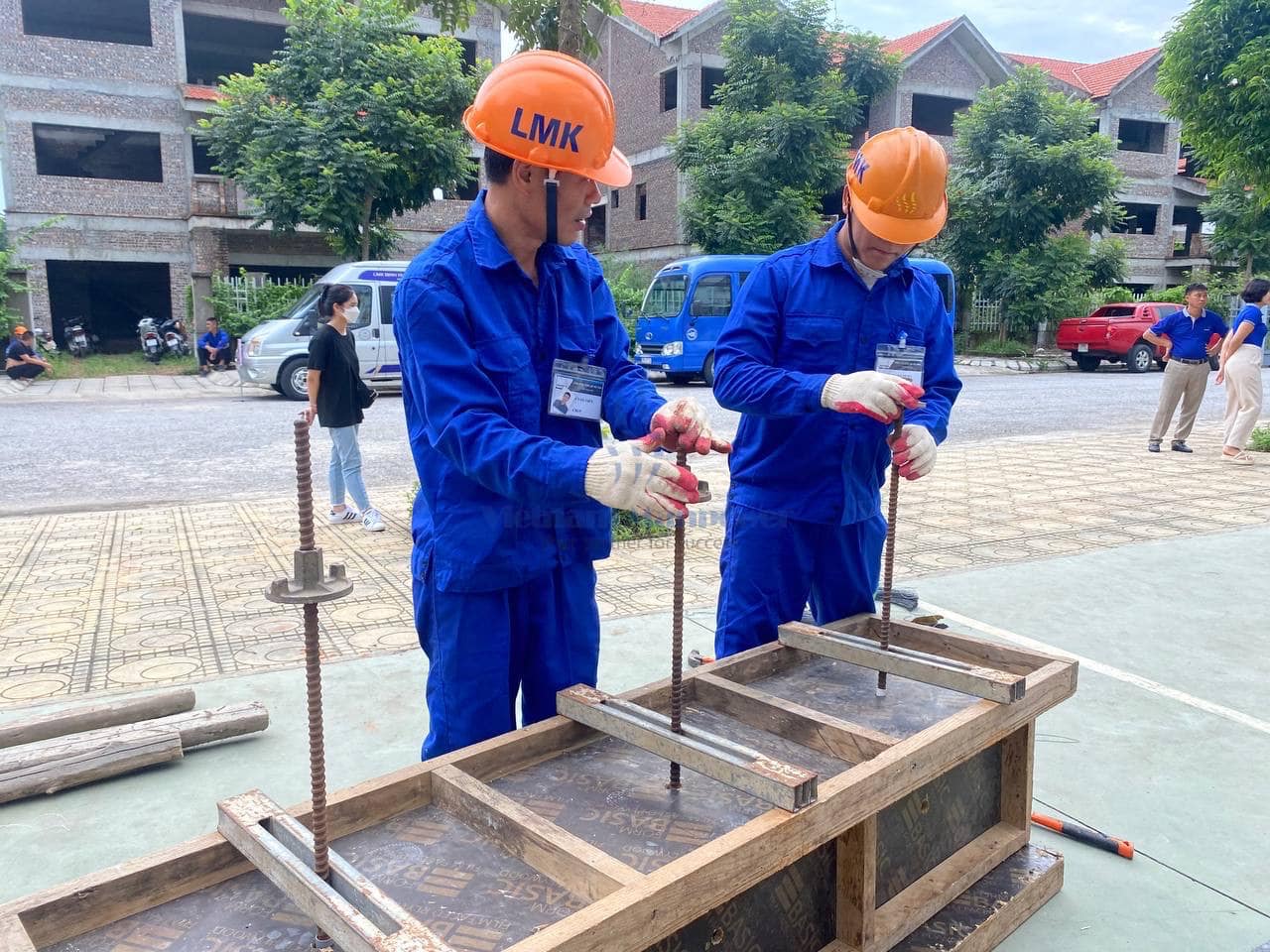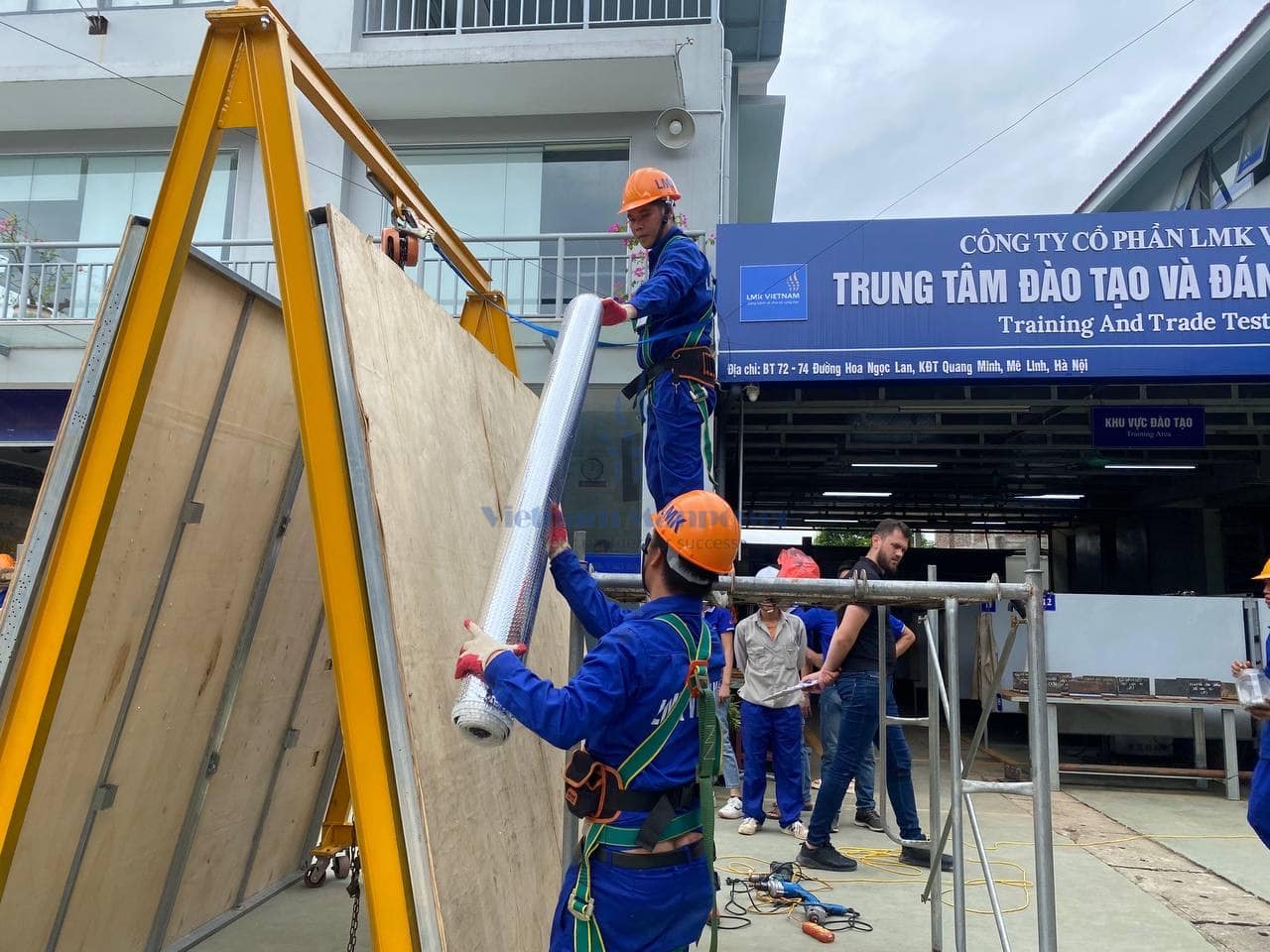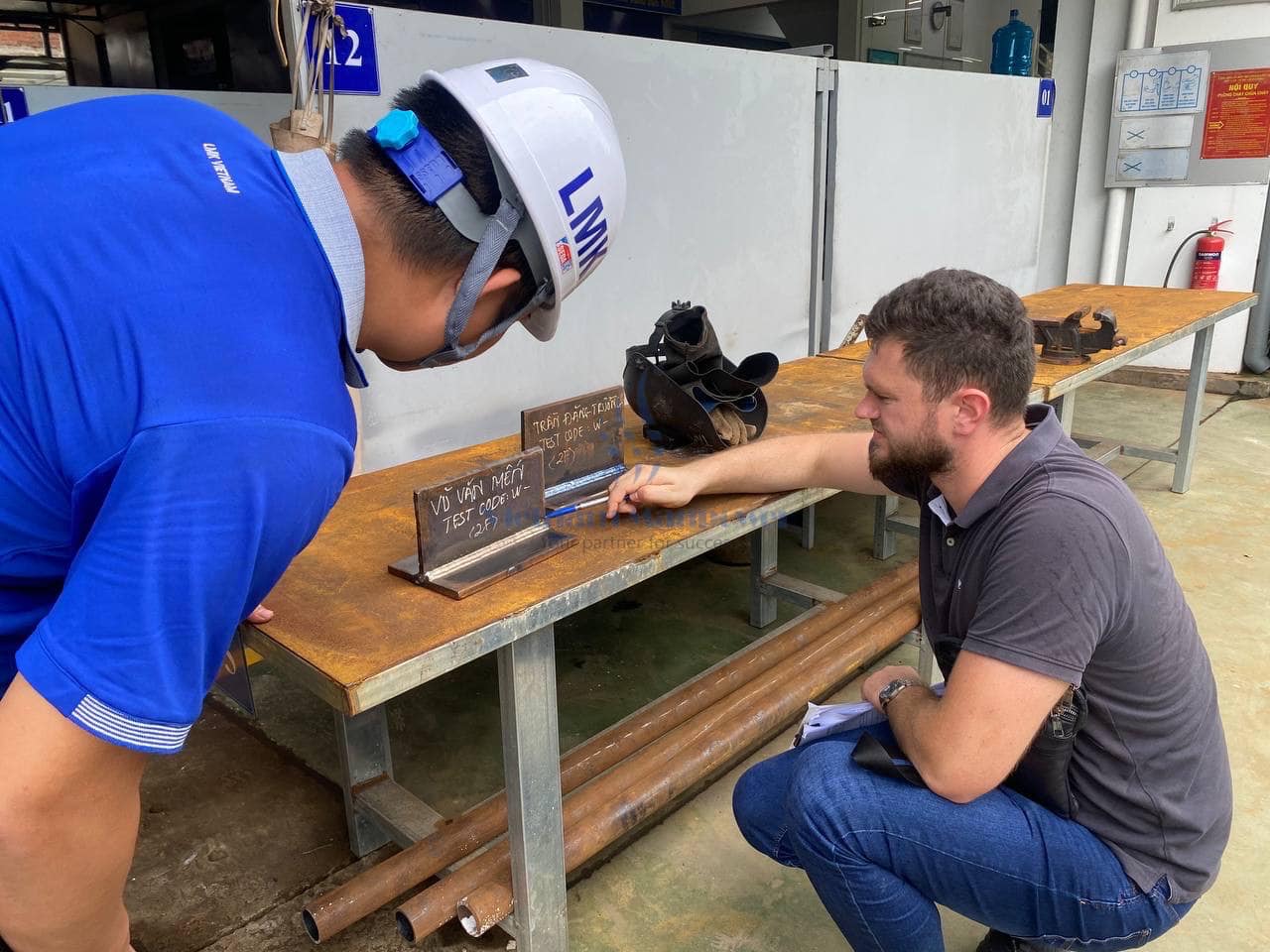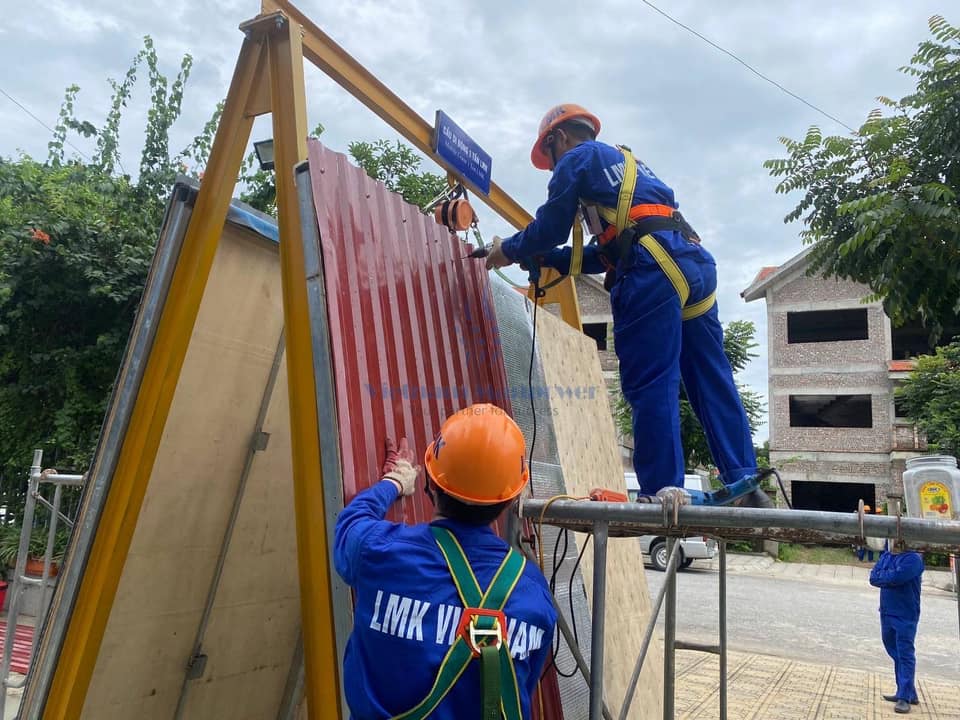 In conclusion, Vietnam Manpower's recruitment test for construction workers aimed to identify exceptional talents to meet the demands of a Croatia-based construction company. Through a thoughtfully designed process that evaluated theoretical knowledge, practical skills, and interpersonal attributes, the agency contributed to the mutual success of both the workers and the construction company. This endeavor underscored Vietnam Manpower's reputation as a trustworthy partner in delivering quality human resources solutions for the global construction industry.