On August 24 and 25, 2023, Vietnam Manpower held an audition for Lithuanian shipbuilding workers. It is worth noting that this test is held in the same online format as the previous test through the supervision and evaluation of the employer. This is a great opportunity for workers to demonstrate their skills and knowledge in the working environment.
The first part of the recruitment test is a welder, which is an important position in shipbuilding at factories. From the preparation of tools and equipment, to the actual welding, everyone has poured their heart into every detail. Through the organization of the online test, the employer can observe each part of work and test, not only assessing the accuracy but also the time factor is also one of the required things.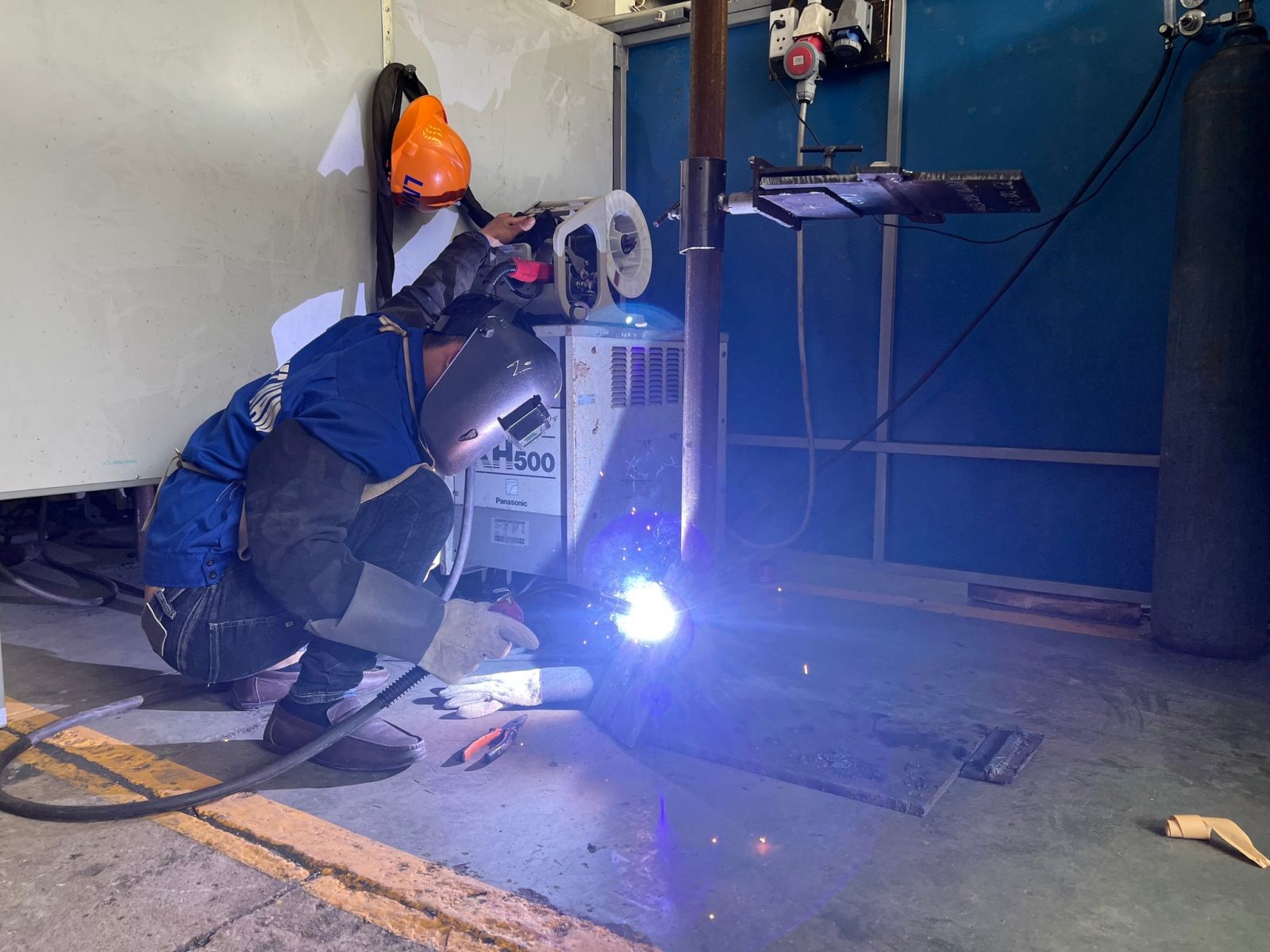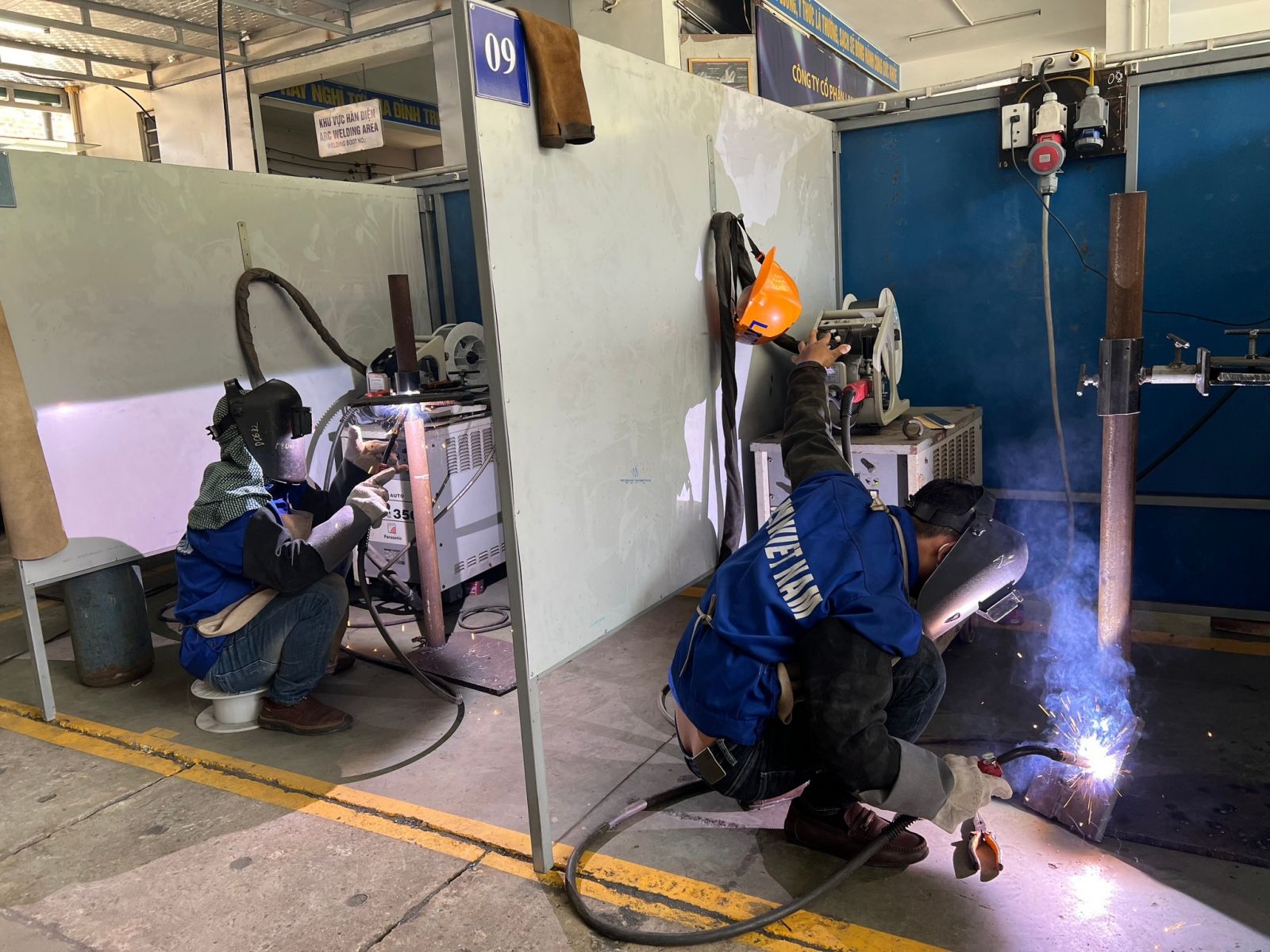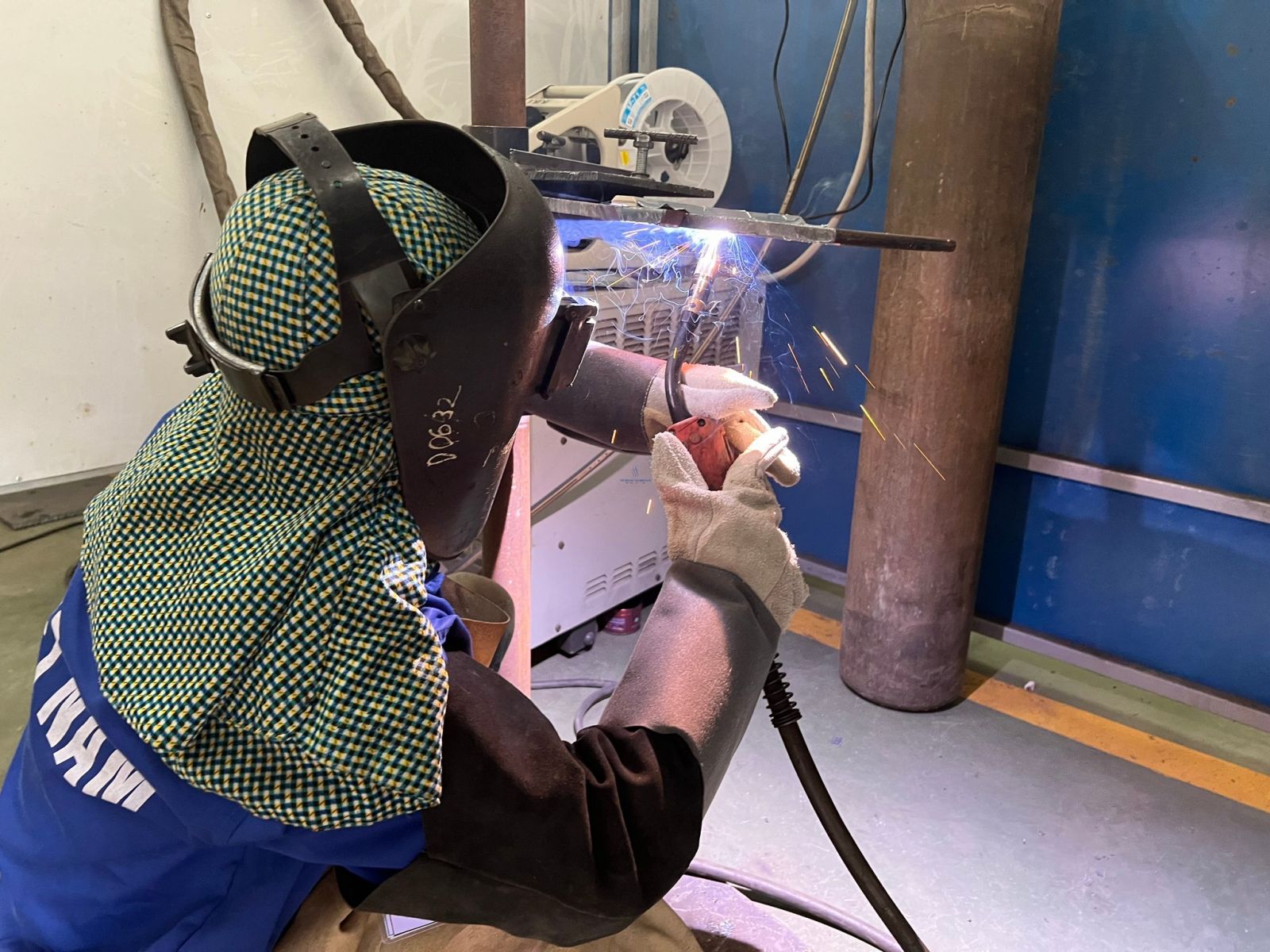 Along with the practical test, the fitter interview is also held online. workers had the opportunity to present their previous work experience, professional knowledge and ability to work in a team. This is an opportunity to demonstrate communication skills and confidence in solving real-world problems.
Since joining the order at Vietnam Manpower, everyone has been working hard to prepare the best for this audition. Both the teacher and the woerkers spent time learning about the requirements of the job, practicing the technique and training the spirit. The cooperation and sharing of experiences between people has created a positive and effective learning environment.
After completing the welder portion of the Lithuanian application, the fitter took their recruitment test on September 7, 2023 at the Vietnam Manpower Training Center. This test took place after a period of careful preparation and focuses on improving their skills in the structural field.
Before entering the fitter test, shipbuilders focused on training and improving their knowledge of metal structures, how to operate with the necessary tools and machinery, as well as as safety procedures at work. They learned from teachers with many years of experience at Vietnam Manpower Training Center.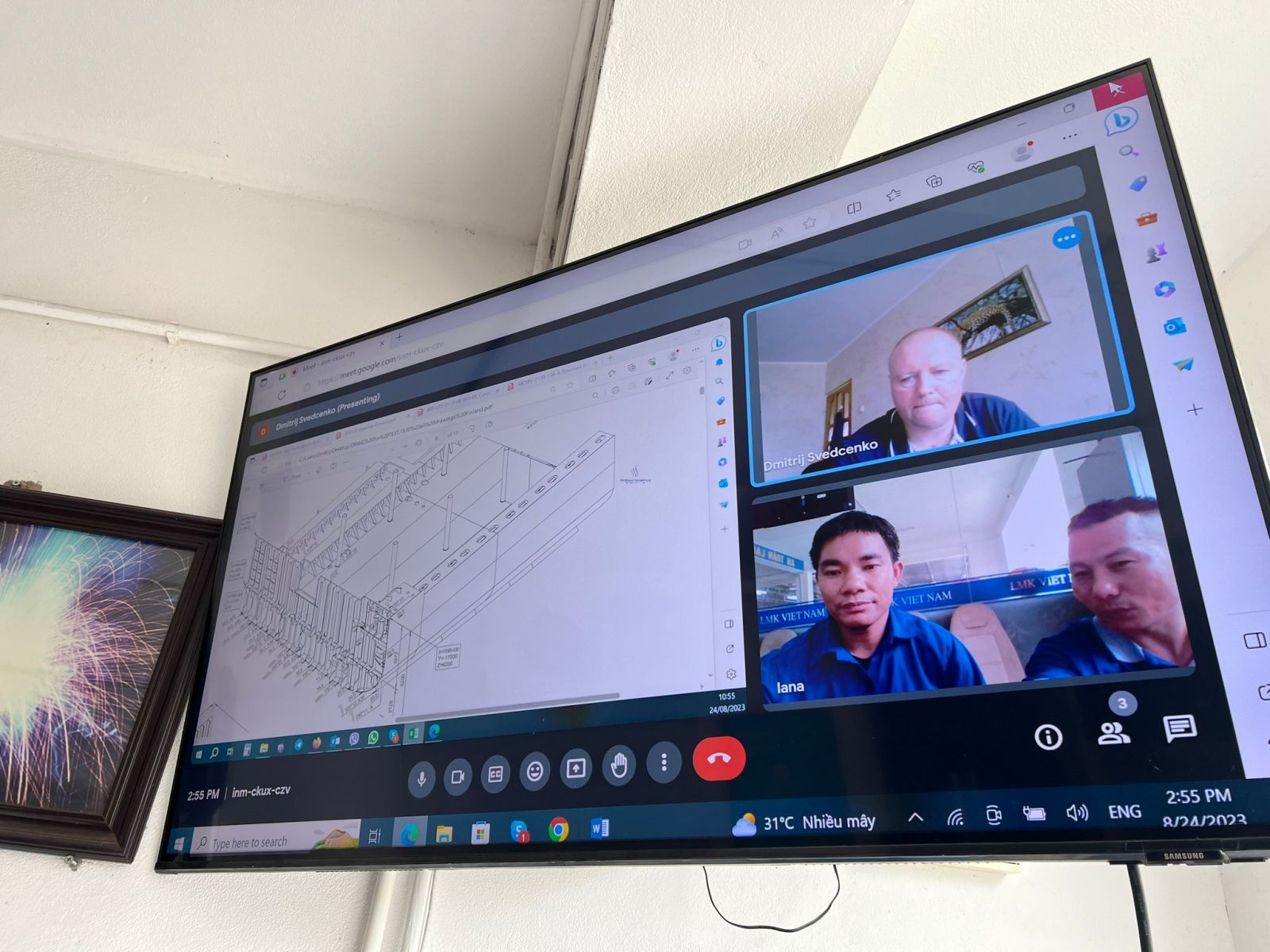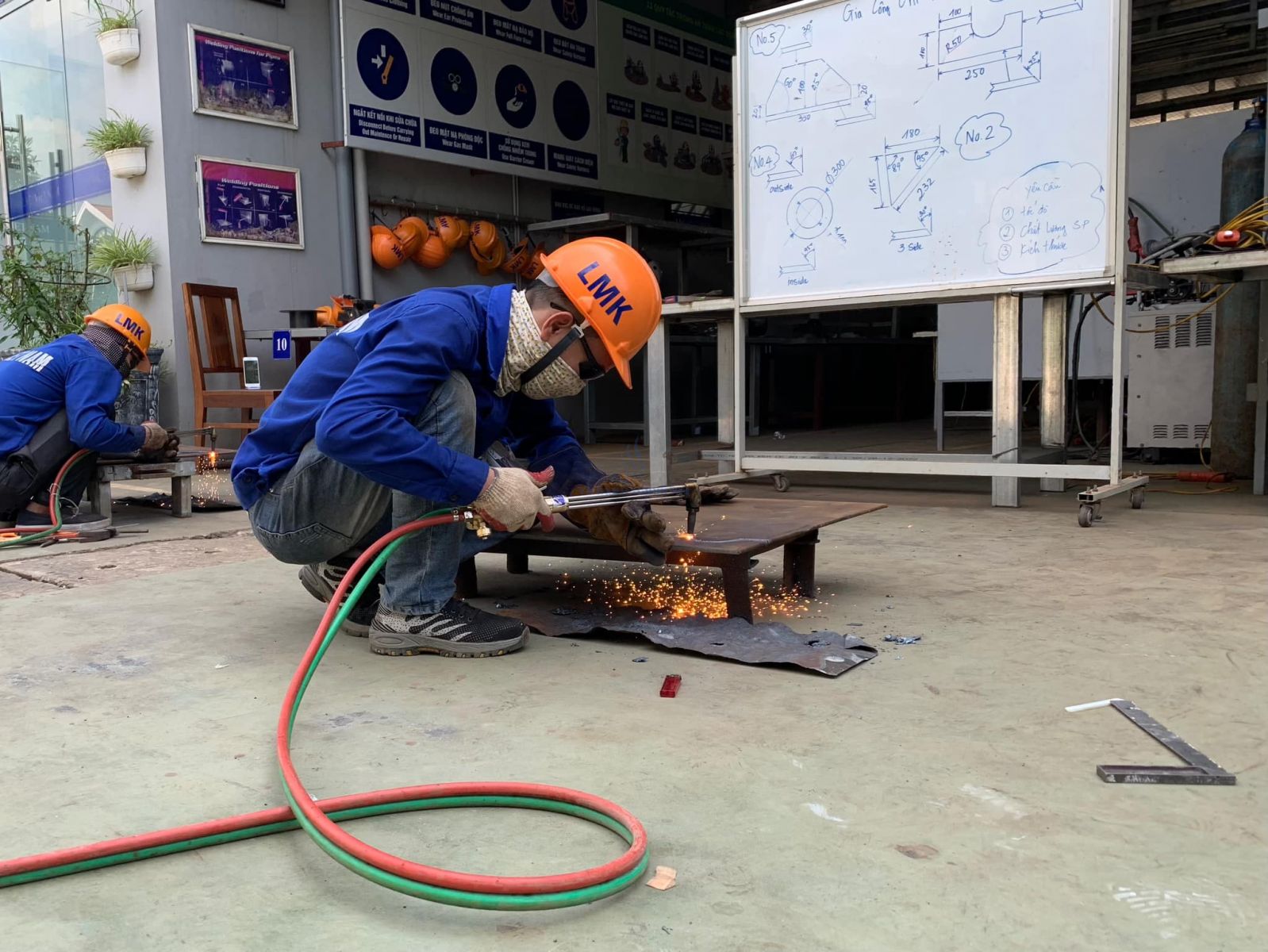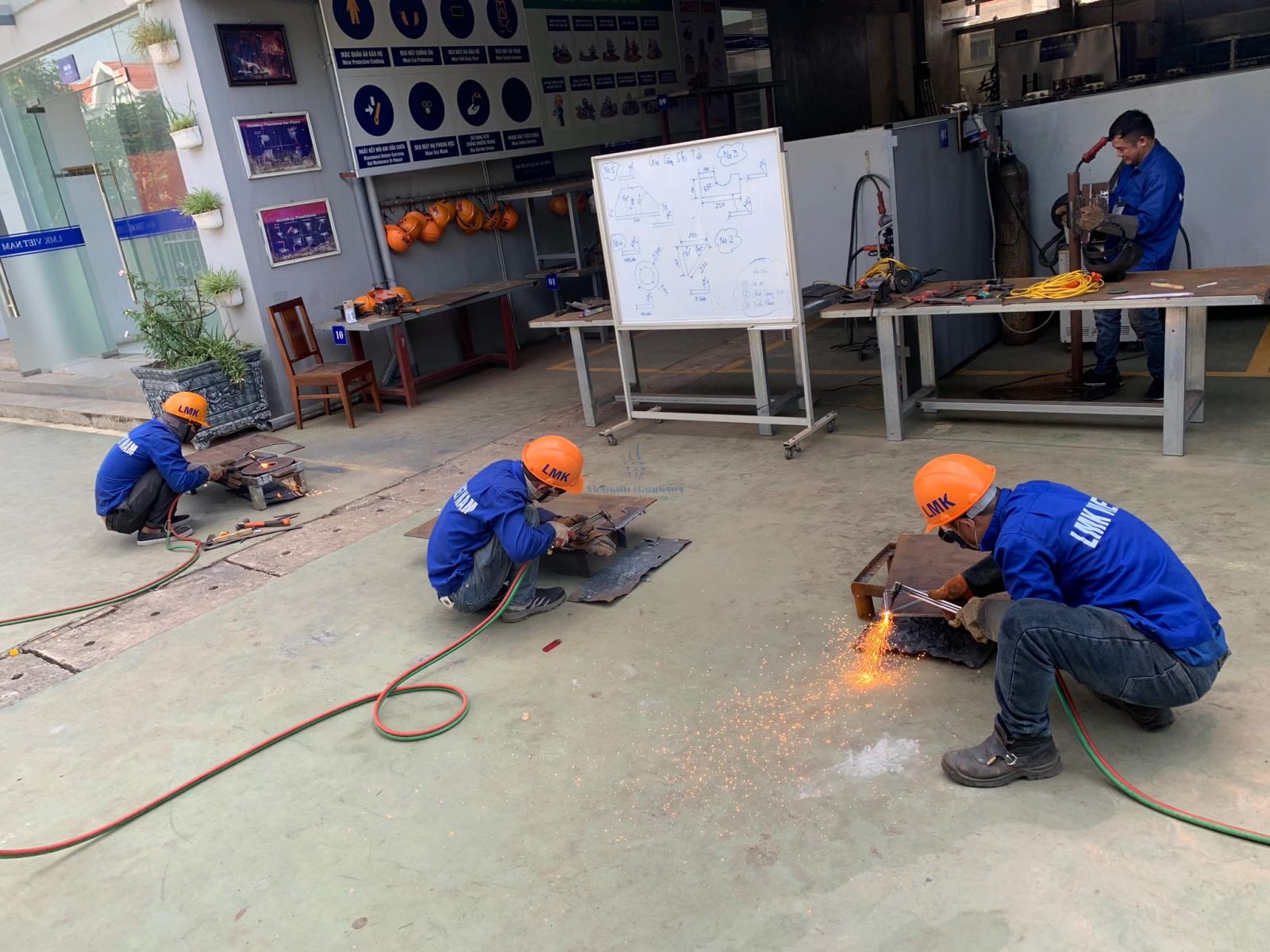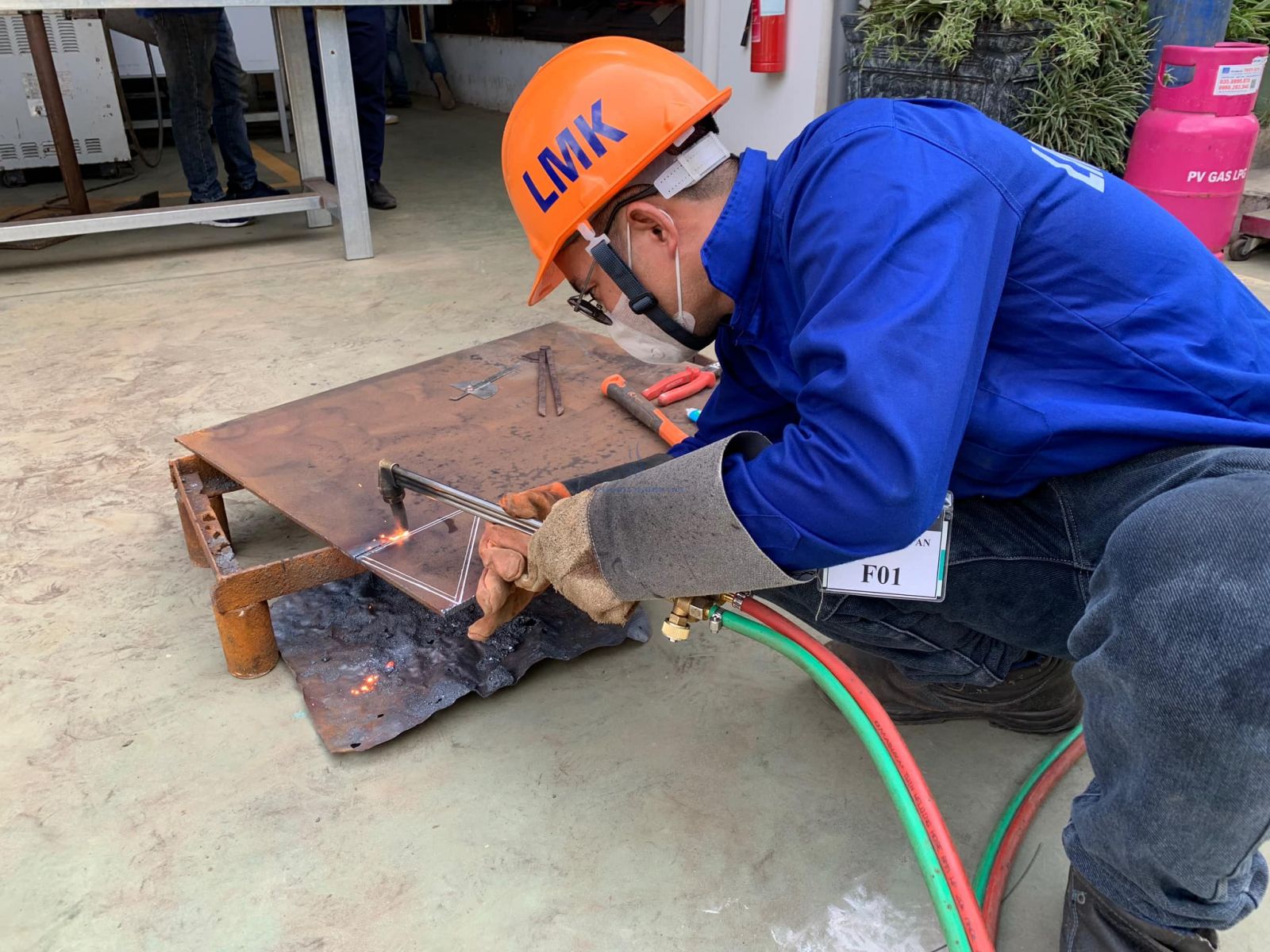 The shipbuilder put all thier preparation and knowledge into the structural worker test. The competition presented challenges, requiring people to demonstrate teamwork, the ability to read and understand technical drawings, and the ability to operate tools and machinery effectively and safely. Everyone demonstrated excellent professionalism and skill throughout the competition, clearly demonstrating their talent and effort. Thank you partner in Lithuania for trusting and accompanying Vietnam Manpower.