After going through rigorous selection, the employee has completed the procedure and received the work permit from the employers. Before going to Romania, Vietnam Manpower- LMK Vietnan.,JSC company organized a skill improvement course for employees, as well as about people and the country of Romania.
To meet recruiting requirement of international clients, Vietnam Manpower- LMK Vietnan.,JSC has developed a system of well-equipped vocational training centers over the country, facilitating workers to improve technical skills and knowledge.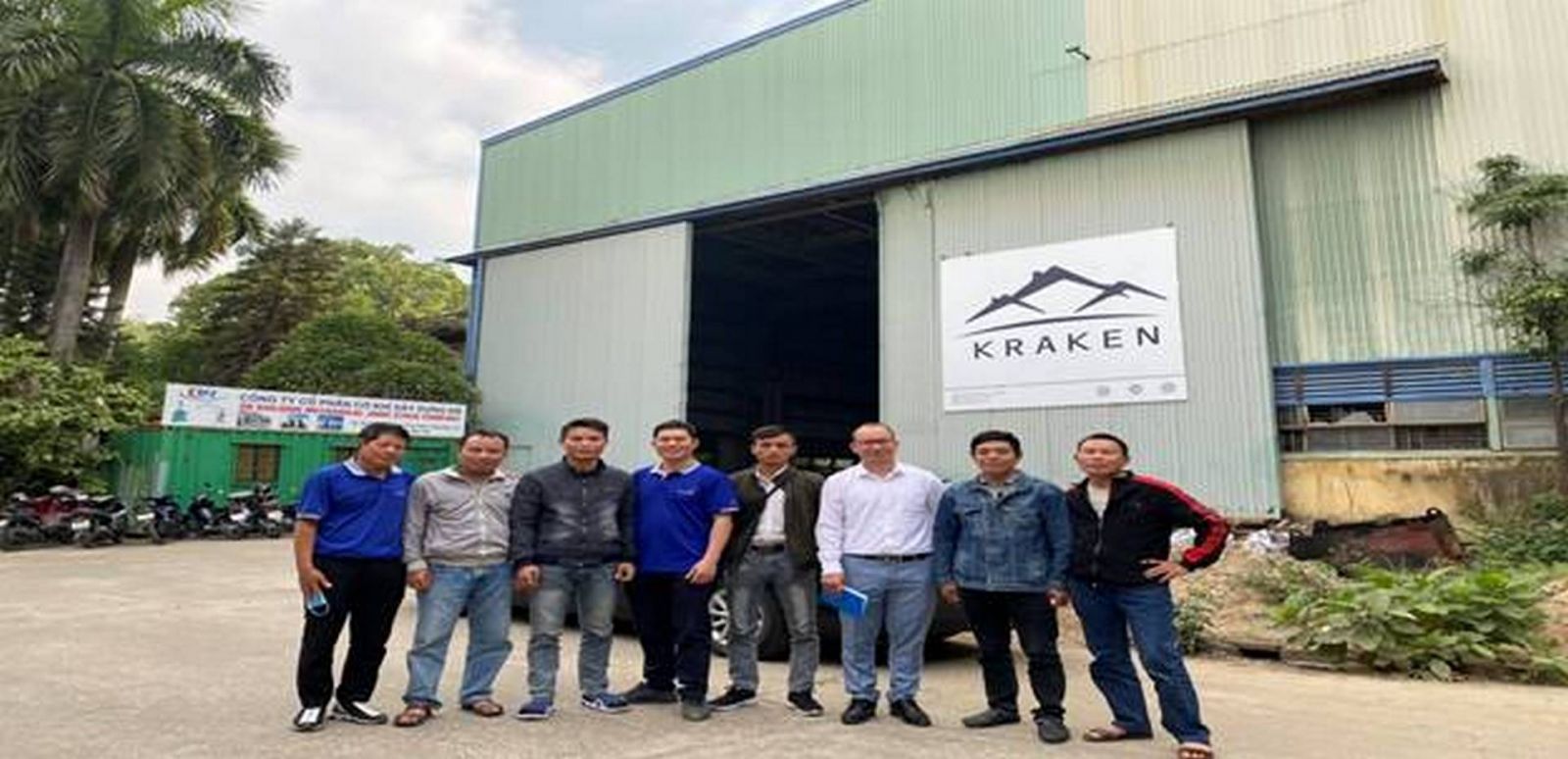 On 07.01.2021, workers from Vietnam Manpower- LMK Vietnan.,JSC have completed the training course, aiming to enhance skill for welders and fitters before going to work in Romania.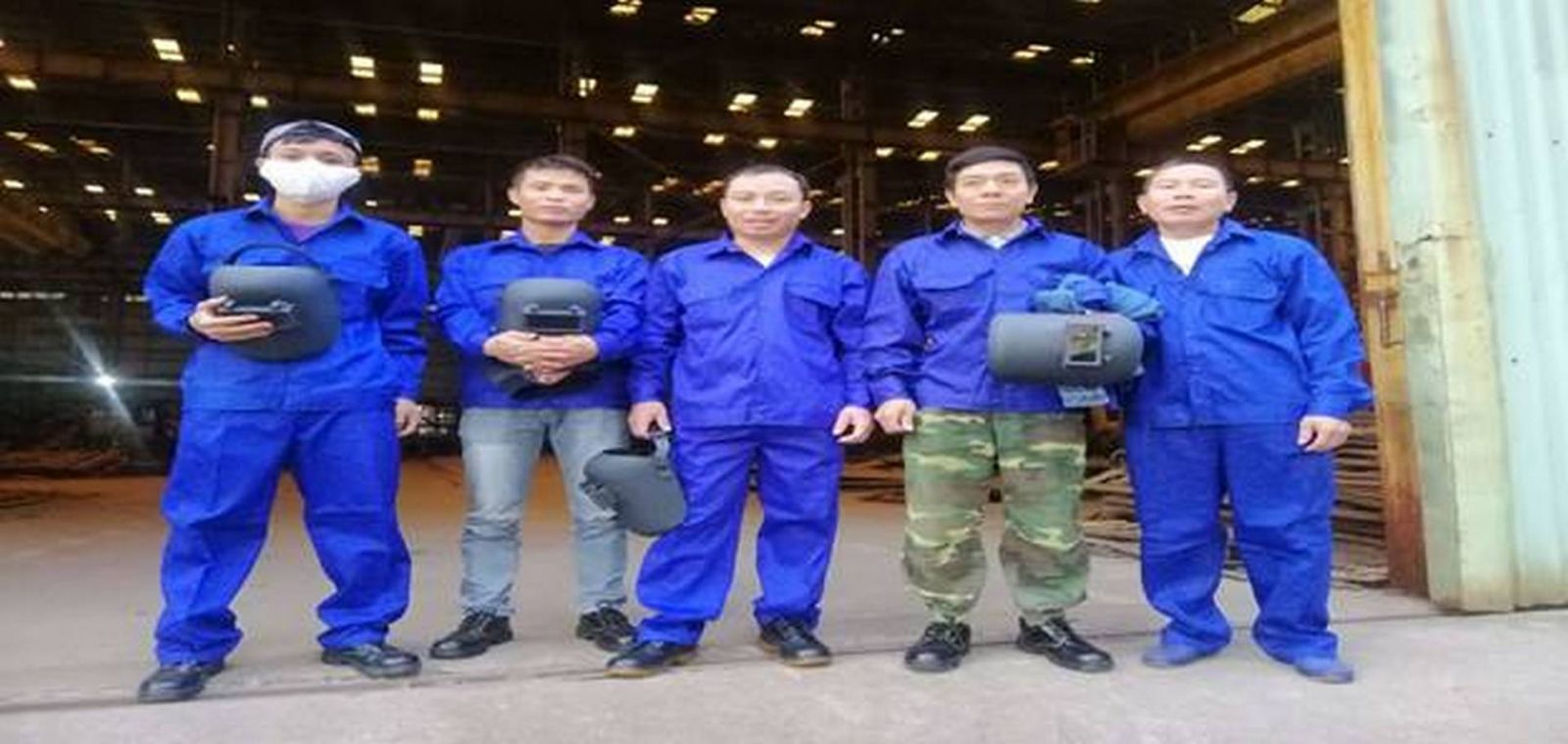 In particular, employees are also trained with the most advanced equipment of European standards, so when leaving to Romania, they will definitely finish their work excellently.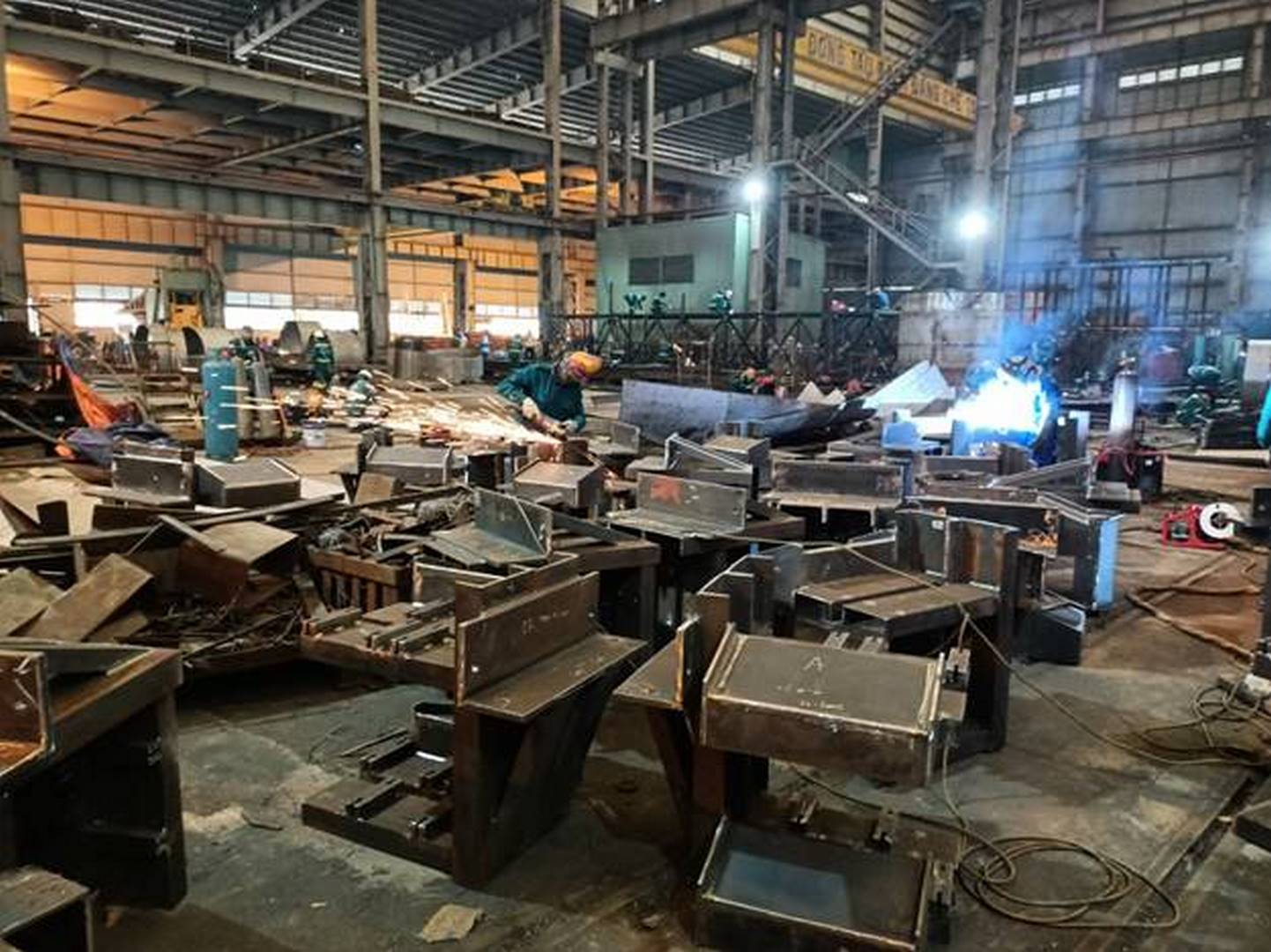 With the activities that the employees have devoted, it proves that Vietnam Manpower has done well in training human resources professionally and effectively. This has created a strong impression on foreign employers, not only maintaining its reputation but also developing a strong partnership over a long period of time.