Nowadays problem is people are working the job they don't even like, only for money.
Basic purpose of human being when working is making money and feed themselves. It's reality. Graduated students blind their eyes for a thousand dollars salary and forget all about whether that job bring back development, promotion opportunity or not.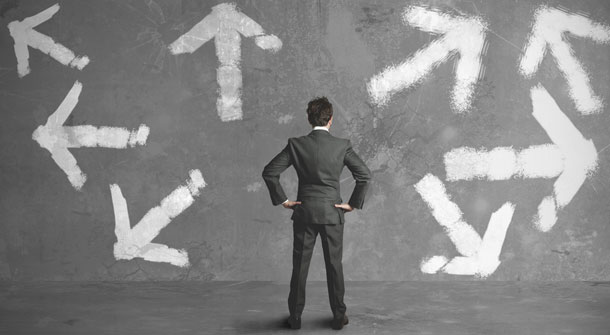 Successful people usually pursue their passion, do what they love and earn money from it. If you are one of the money-oriented, a highly possibility is one of these things will happen:
1. You will never get enough of money.
Even you are paid one of the highest salary compare with people in the same position, you will still feel that it's not deserve. Therefore, you cannot stop complaining about your salary and always struggle to get a better wage. As a consequence, you are unhappy, dissatisfied.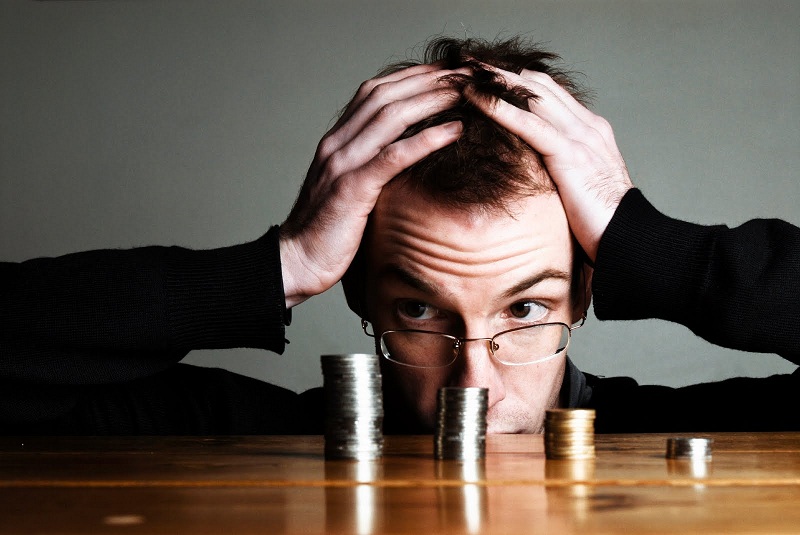 2. Constantly change your job.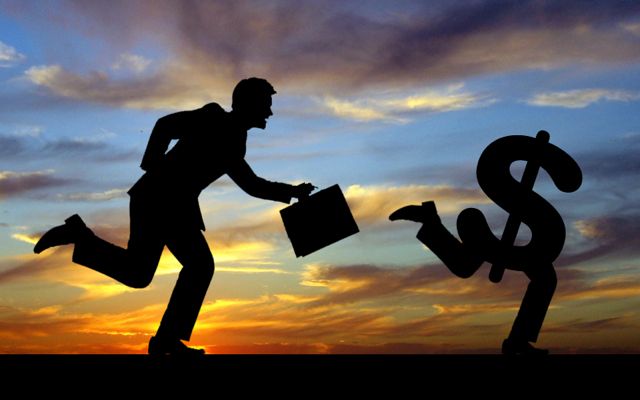 When you think you are not paid a deserve salary, it's time to move on. At first, maybe you will feel so much fun to have chance to meet many new friends, work in a new environment. However, once you become familiar with these changes, the attraction you find from the start will disappear fast and you continue look for a new job. This circle cannot stop except you find your real dream job.
3. Having money but not the time.
I have a friend who used to work at a famous commercial company. He share that working there could easily make you rich because of a high salary and more important you didn't have time to spend it with a strictly work schedule from morning to midnight, or even weekend. I haven't ever though nobody could feel happy in this perspective and like I said: keep you in long-term. My friend left the position after few months.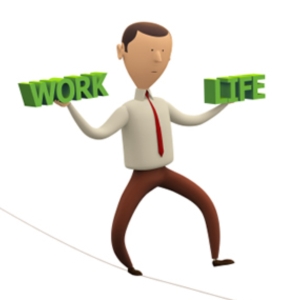 When you choose any kind of jobs, work-life balance is an important factor. Do not let your life pass by with full of working hour till exhausted.
4. You are not a good candidate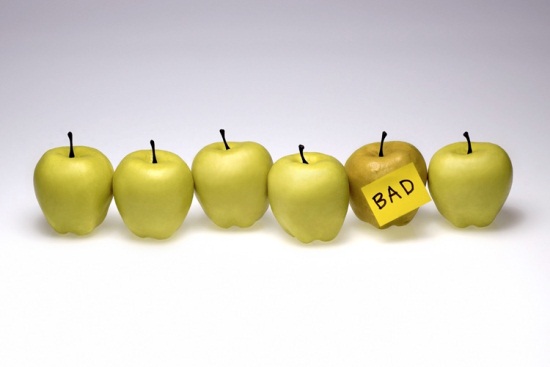 I have met an applicant who in every interview never forgot to ask again and again his salary and welfare. The good site is all candidates should understand what you do and what you get in company. But for the bad, you repeat all the same questions, calculate your salary, show your self-fish side with recruiters. Remember, if everything you could see in the company to apply is money, probably you will fail. Because employers know for sure that you will quit this job for a better salary right away, which what they need is an employee connecting with team, feeling passion with job.
To find the real happiness in job, do not hesitate to devote your best for something meaning, something you love. Do not put money is your life's objective as well as your job.