A.V SRL RECEIVED 95% OF VIETNAM LABORERS TO WORK IN ROMANIA
A.V SRL Craiova is a specialist and an idea partner in the design, development and realization of the parts made of fiberglass reinforced resins. A.V was born out of enthusiasm for the versatility and almost unlimited potential of composites.
An added safety in the production of quality products is the accreditation of the company's ISO 9001: 2008 and 14001: 2004 certification by the DQS certification body. These accreditations guarantee the pursuit of a strict quality standard starting from the design of the project, continuing with the entire manufacturing process and ending with the conforming delivery of the product to the customer.
With over 15-year experience in the field of composite materials, A.V has created a solid reputation based on responsiveness to customer requirements, offering advanced technical and economical design solutions, implementing customer ideas and quality production in a series while taking into account the constraints of delivery times.
A.V SRL knew about VIETNAM MANPOWER by various recruitment campaigns for companies in Romania. On June 6th, two representatives of A.VI came to Vietnam recruiting high level positions such as: CNC Engineer and Foreman.
In addition, the company also needs a lot of general labor, welders and painters. They also employed a cook for Vietnamese worker to ensure the best living conditions.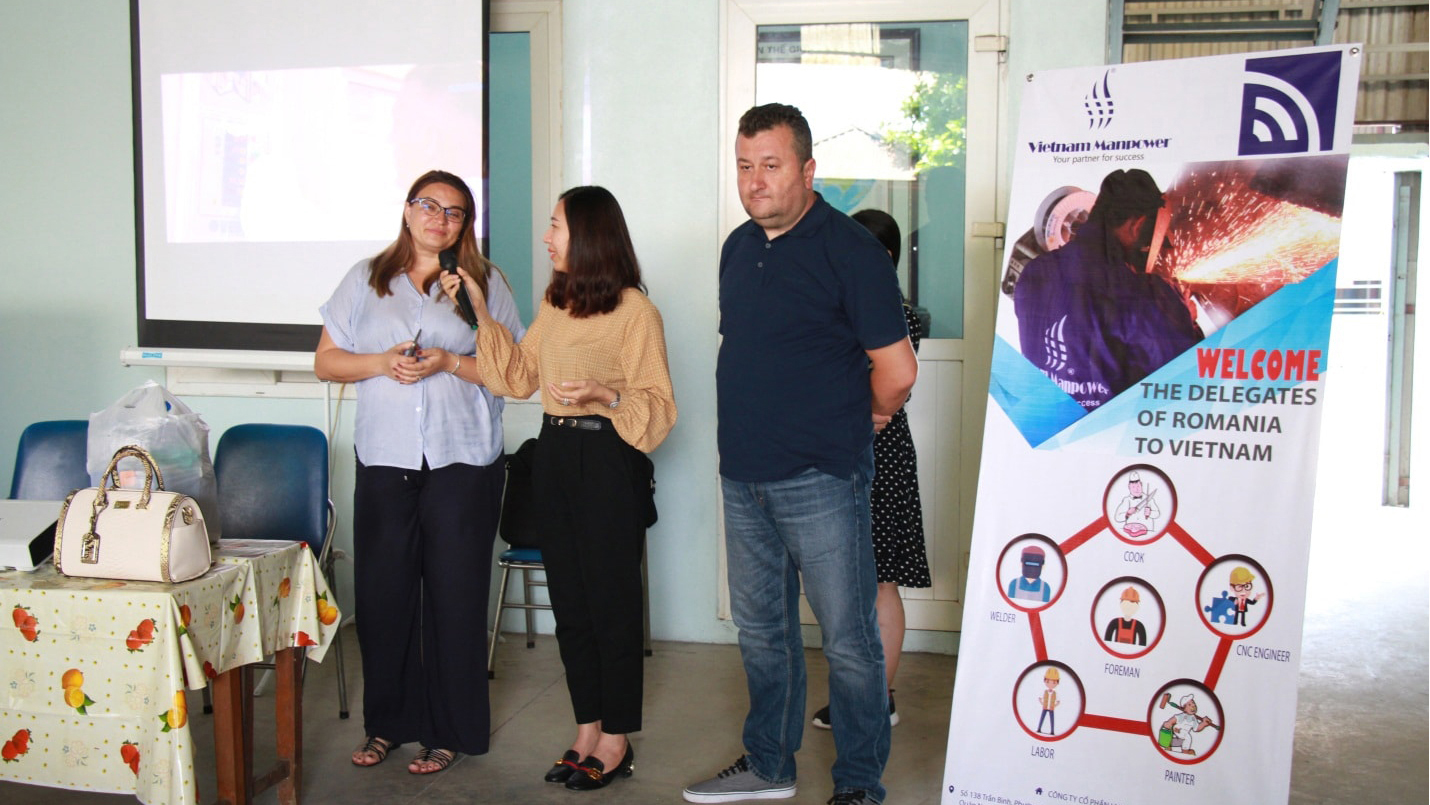 Present at the recruitment location, Over 60 workers welcomed two representatives of A.V. They took time to introduce about the company as well as the jobs for the worker.
They were interview directly with high demand position need English speaking as CNC Engineer, Foreman. Working in these positions are not easy, VIETNAM MANPOWER has build a strong network across the country to find the most suitable candidates for each recruitment position.
Started the general labor recruitment process, the delegate of company direct test the work of labor then gave the final result. Below is the image during the recruitment process.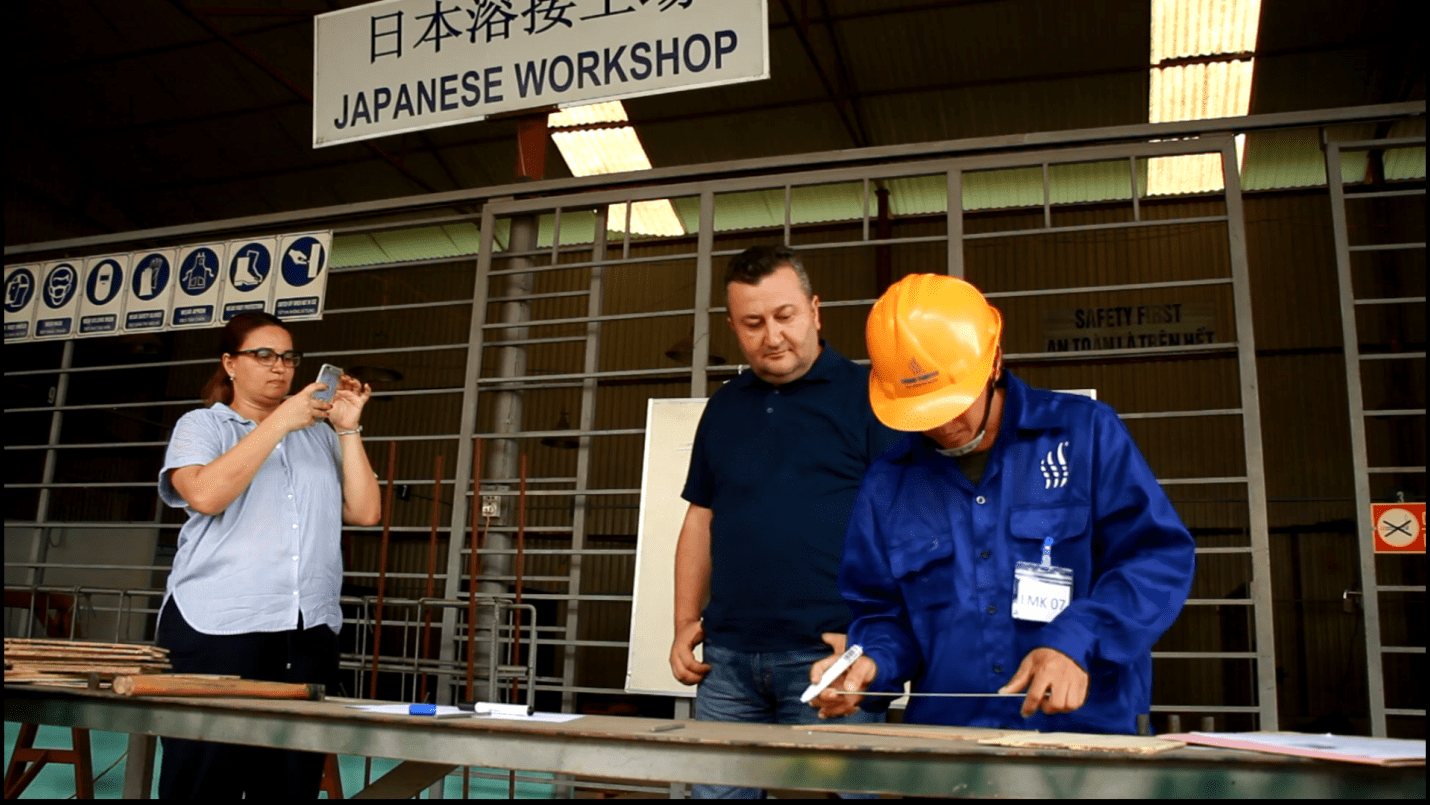 The delegate has recorded all the work process as well as finished products of labor.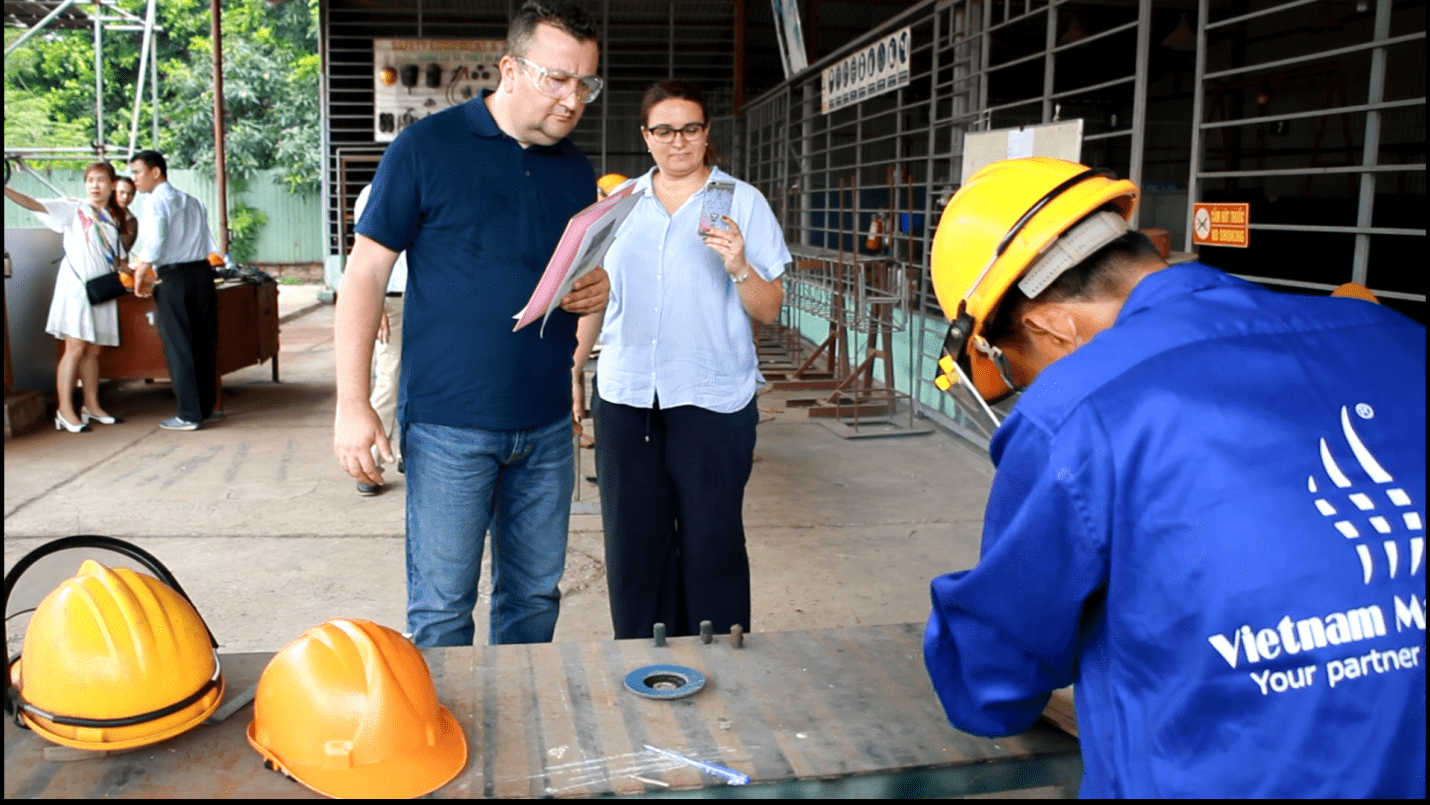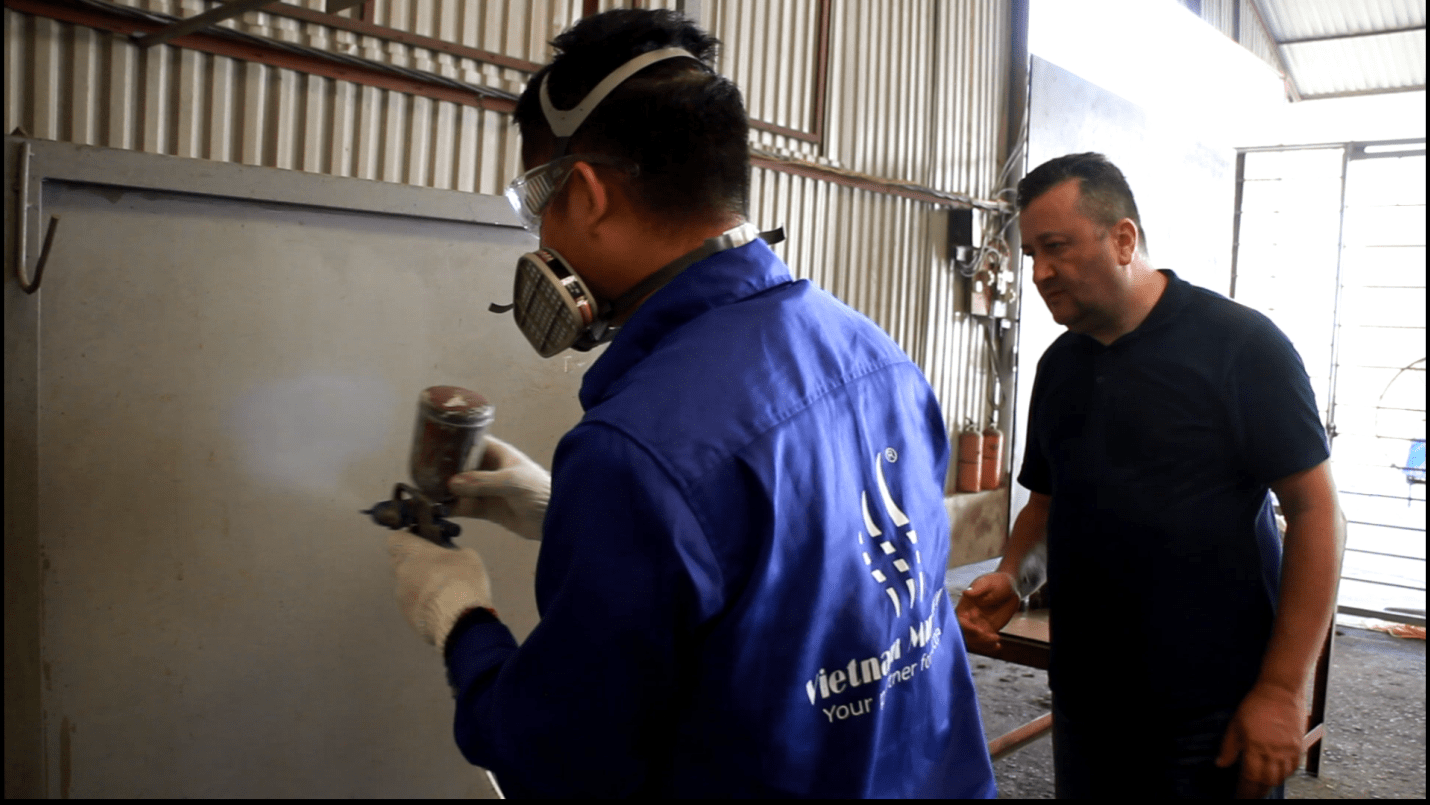 The delegate instructed the painter as his request.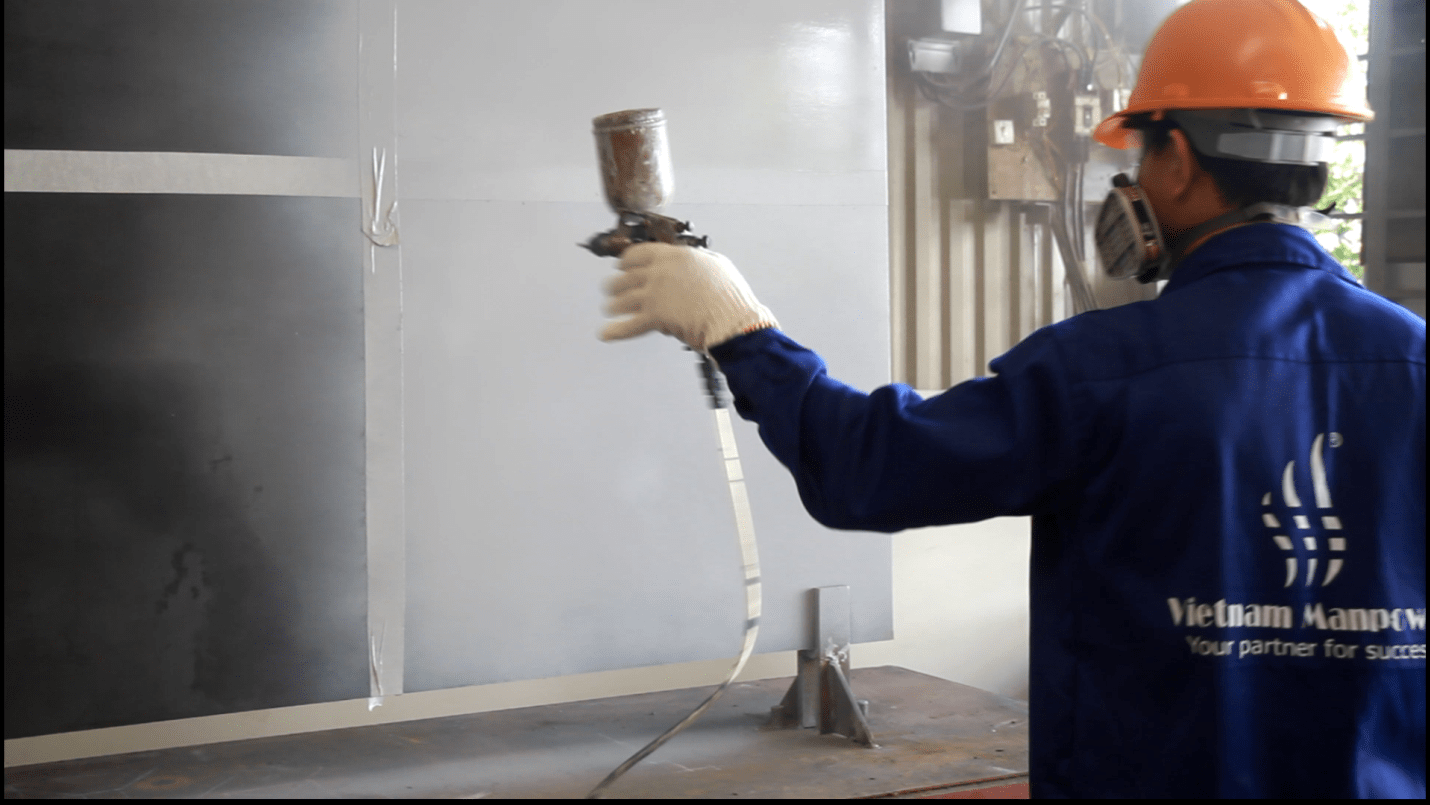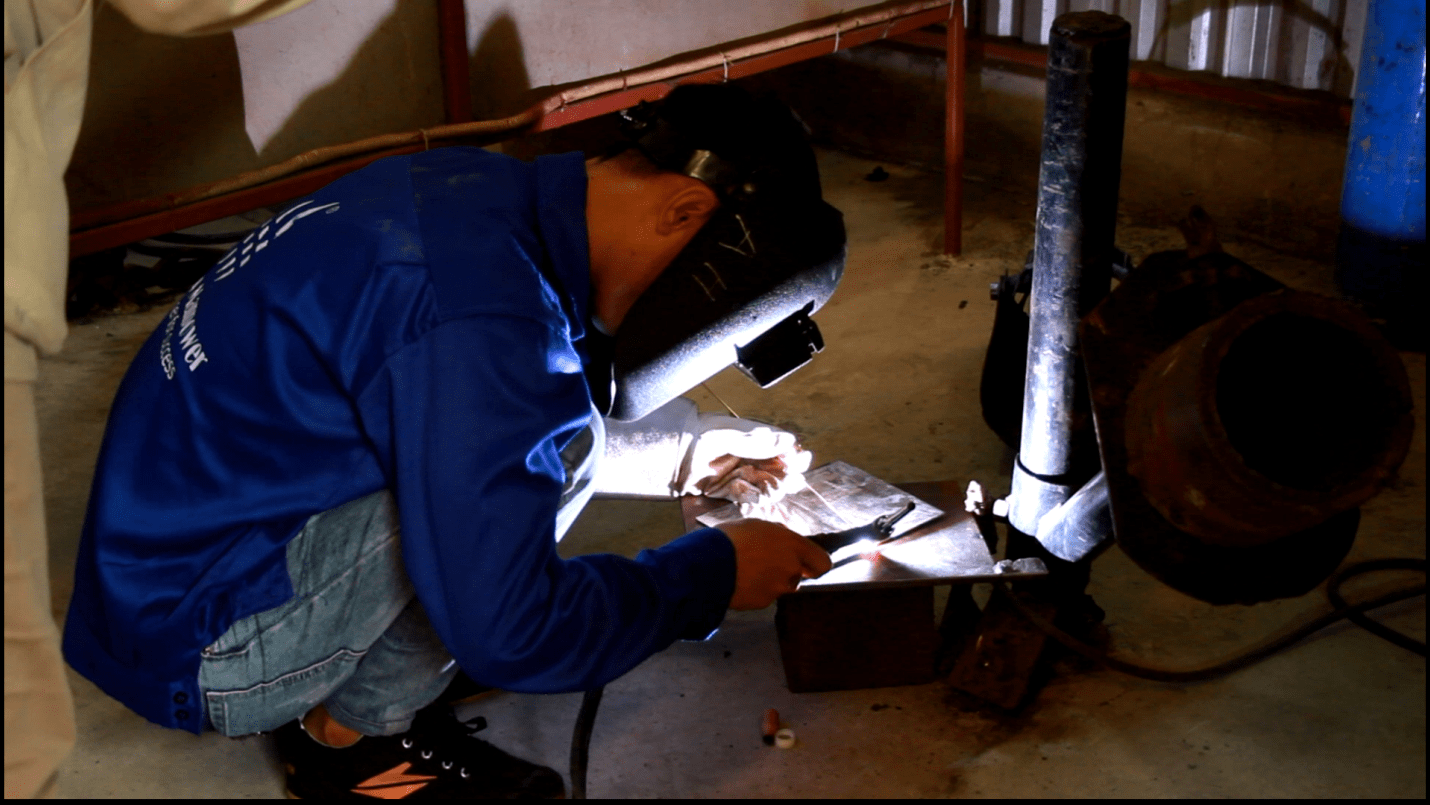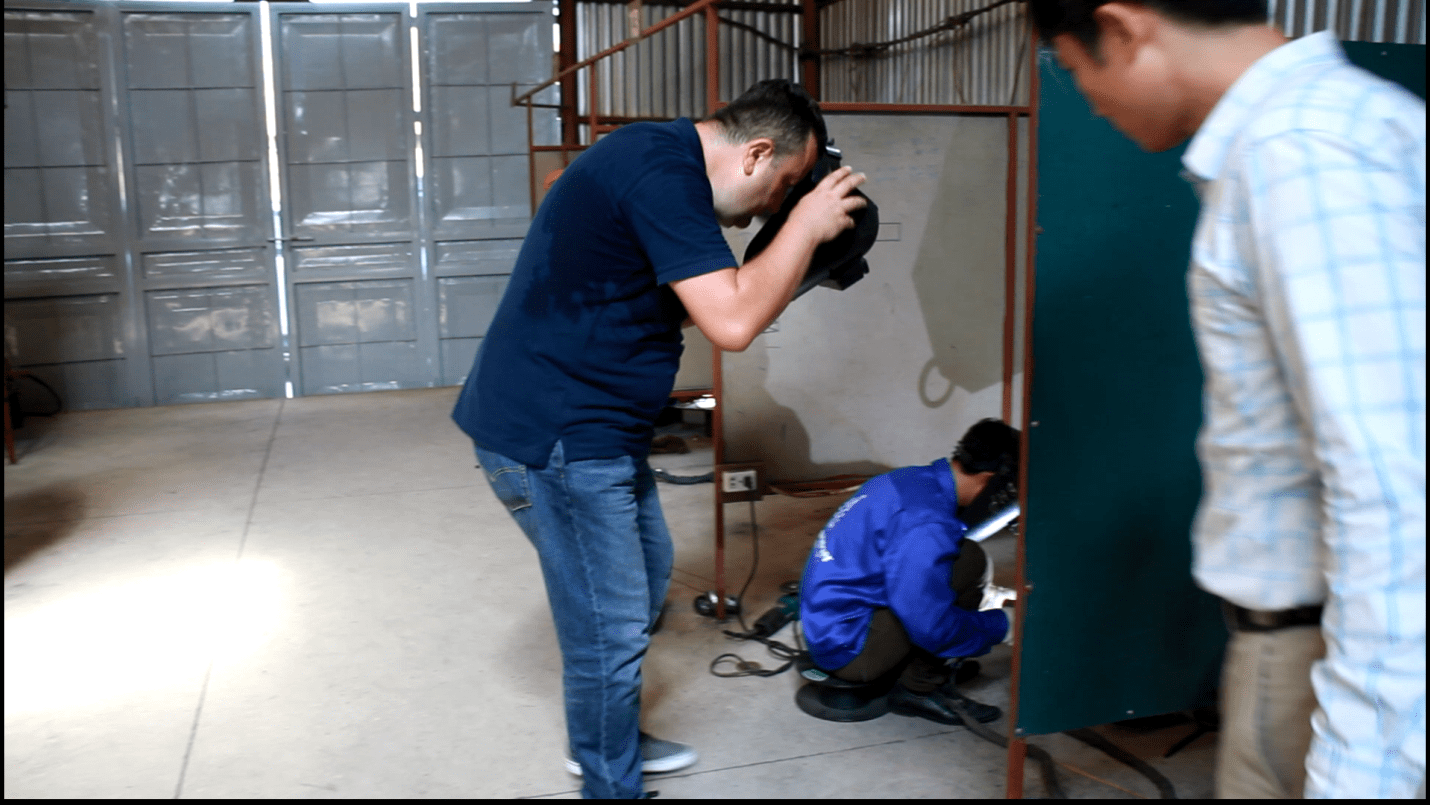 In the welding test, the delegates is very satisfied with the welding skills of labor
Finally, the recruitment campaign was successful as expected, A.V recruited 95% of the workers to work in the company. Both companies are satisfied with the big amount of workers selected this time
A.V found their solution for labor shortage. How about you? We're here to help!
For more information, please contact:
Ms.Lana Phung
Hotline: (+84) 949 594 116
Email: lana@vnmanpower.com
See more at: