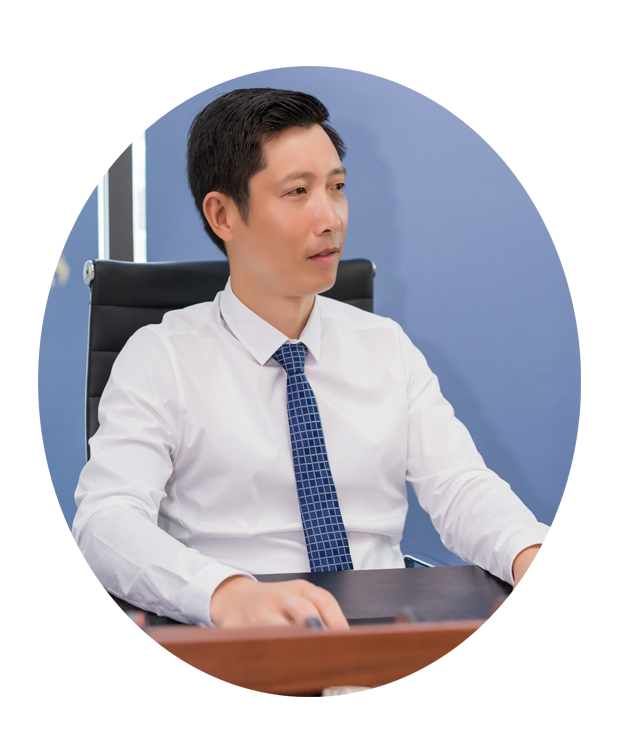 Dear Partners and Associates,
During the last 15 years, We- Vietnam Manpower specializes in the field of trade and manpower consulting services, have been providing the most professional recruitment service for hundreds of reliable clients around the world.
Our corporate goal is to serve partners and clients having the demand of Vietnam workers (skilled, semi-skilled and unskilled workers), to provide the high-quality workers to businesses and then, to coordinate with employers in labor management during the time they work abroad.
Being highly appreciated with the team of staffs with high professionalism, enthusiasm, practical experience and responsibility, annually, Vietnam Manpower dispatches thousands of Vietnam manpower with different job categories successfully such as foreman, engineers, skilled and unskilled labors to work abroad, especially in the Middle East (Saudi Arabia, Qatar, UAE, Malaysia, Taiwan, etc.). Vietnam Manpower is proud of getting the satisfaction about recruitment service from hundreds of clients over the world.
Vietnam Manpower is looking forward to cooperating with all clients in need of Vietnam manpower on the legal base of Vietnam's Labor Law and Foreign Labor Law, and building up a long-lasting & mutually beneficial business relationship with your organization.
Best regards
Mr. Hoang Cao Khai
Chairman