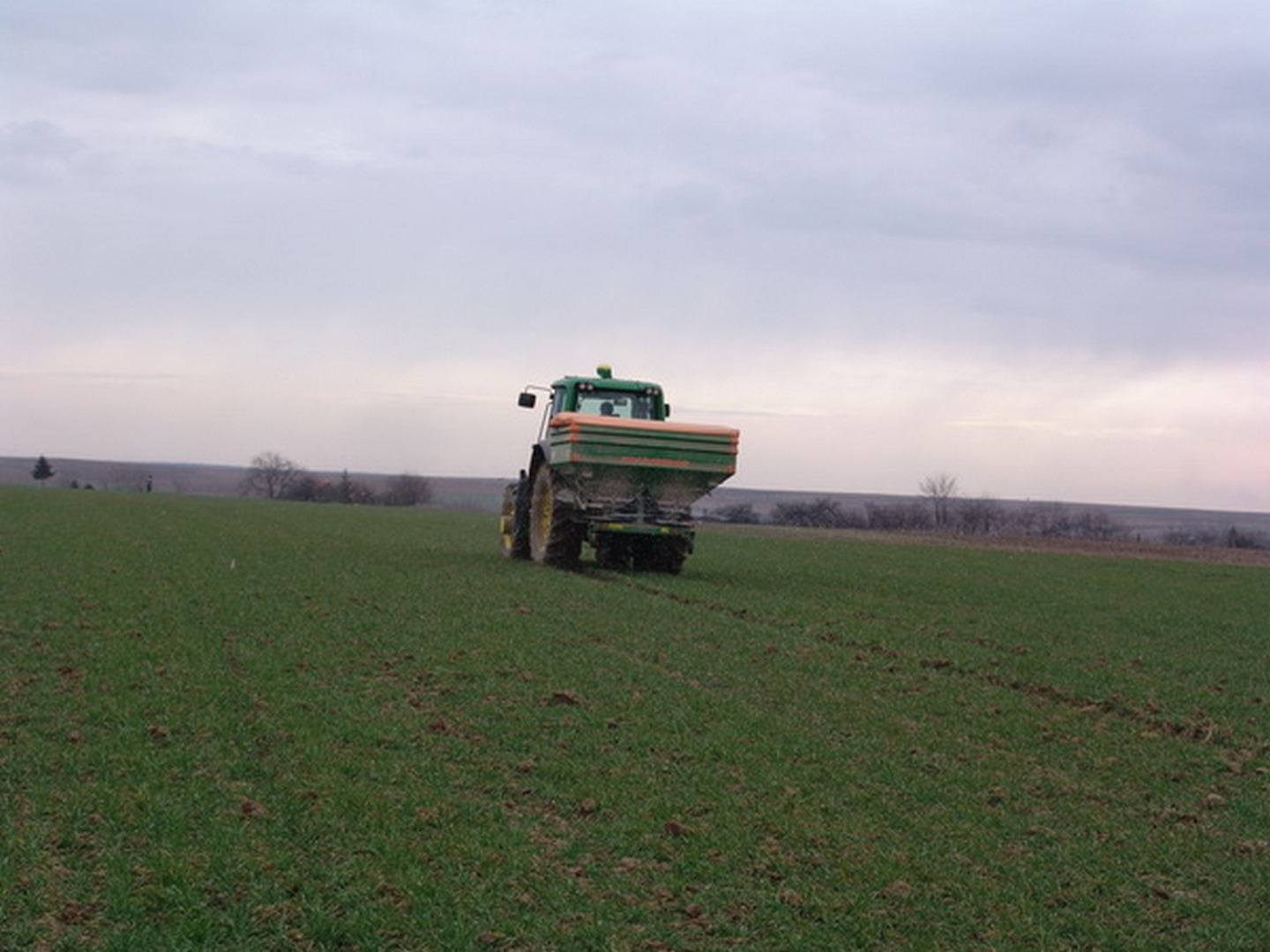 Although the weather was hot and smoky, the workers were very excited and on time to prepare well for their tests, the employers are very satisfied with the number of candidates and the awareness of the workers by Vietnam Manpower Company provided.
Established in 1994, VENA SRL has as main activity the exploitation of arable land. In the first years of its activity, it is cultivated on an area of ​​90 hectares with a type L 445 and one U 650 type tractor. After only 3 years, in 1997, new machines were purchased, the most modern and the most performing of world, which led to the exploitation of 700 hectares. Productivity has grown to such an extent that 1 ha of culture works on a single pass with minimal works, with only 60 liters of diesel. Currently VENA SRL works on an area of ​​1200 hectares, which are cultivated with wheat, barley, corn, sunflower and pepper.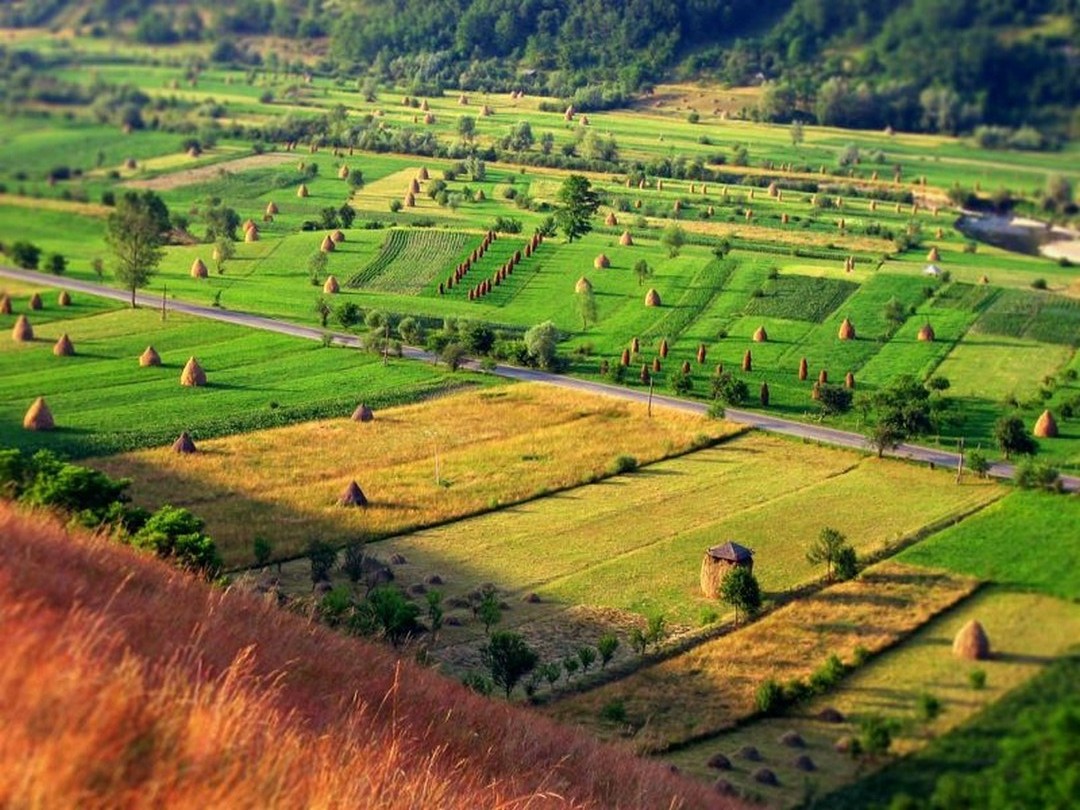 Before starting the test, the Employer gave a detailed introduction about the work, accommodation conditions and the rights of the workers when going to Romania.
Below were some picture of the trade exam: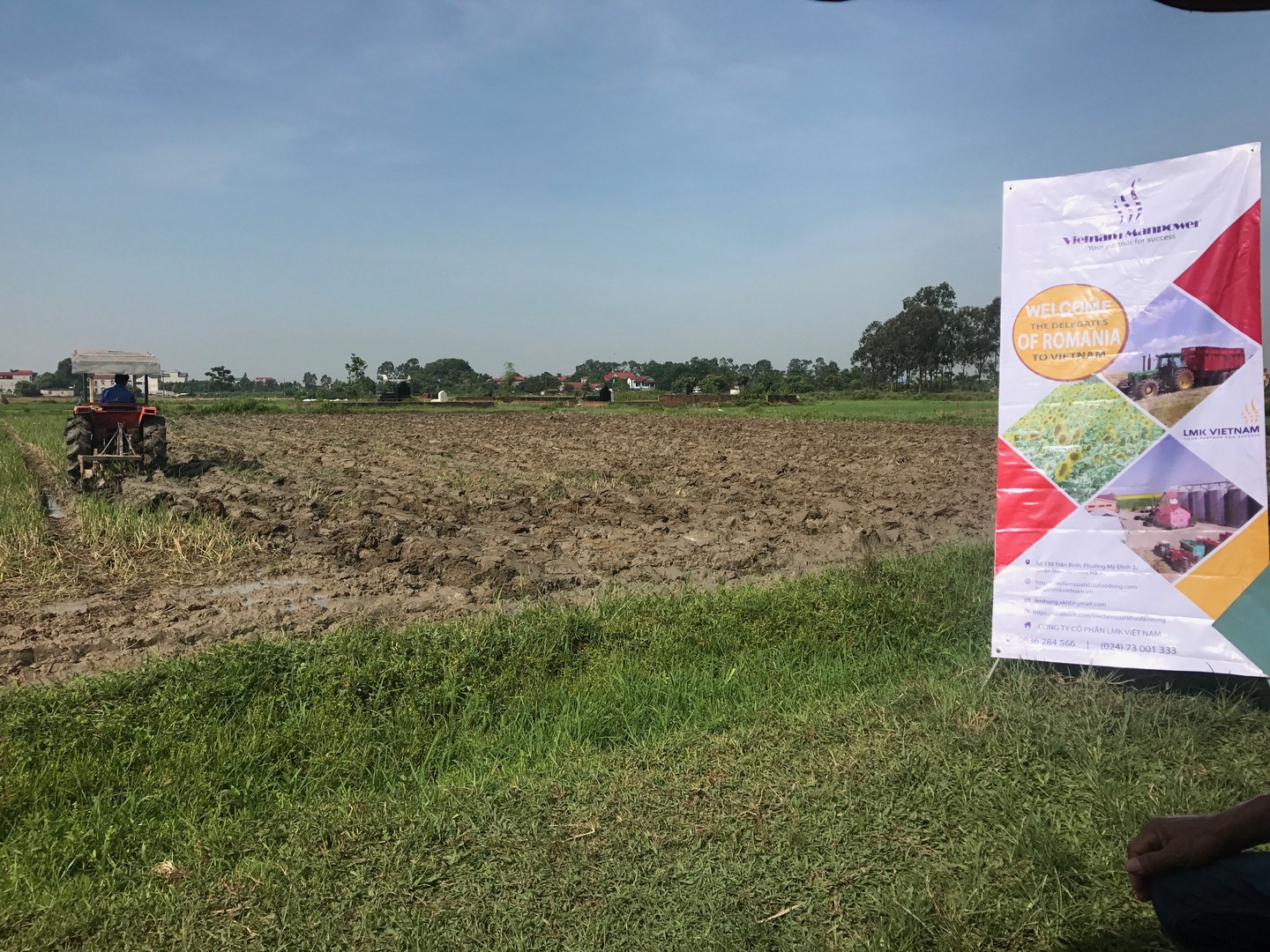 Next was the contest of tractor drivers. In this section, workers must know how to operate farm machinery used to plough fields, plant seeds, and spray and harvest crops. Most of the labor comes from agricultural people, so this task is not difficult for workers. They all completed the test well and were very satisfied with the results by the user.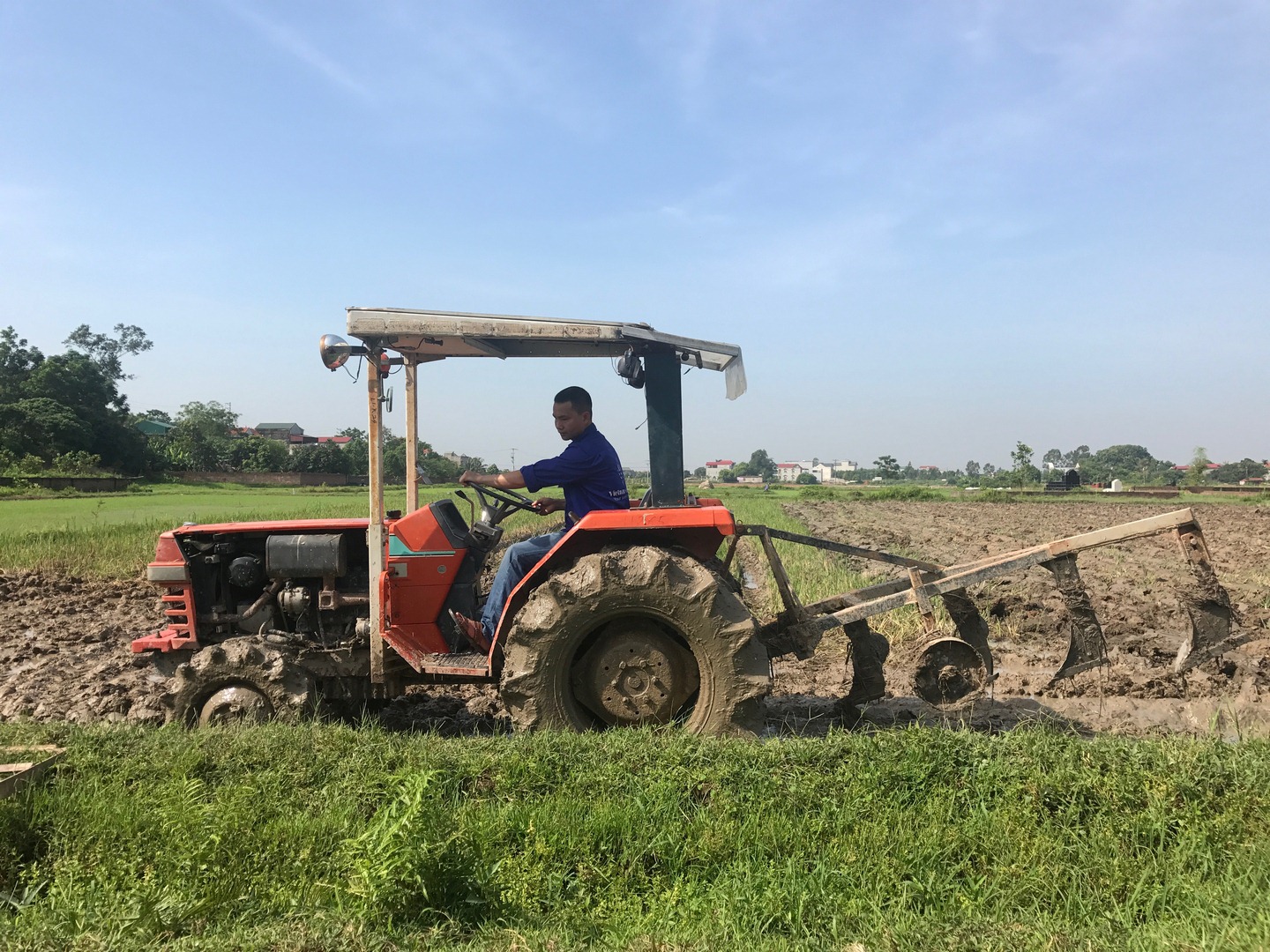 Thanks to the trust of partners with Vietnam Manpower, the employer has directly recruited general workers through CV, which shows the working experience of labors.
At the end of the examination, all workers are satisfied with the quality and service provided by Vietnam Manpower. Nearly 50 employees passed the test and yielded unexpected results for the representative.
The employer said that they are very happy to work with Vietnam Manpower and expect to cooperate with the company many times in the future.
For more information, please contact:
Ms. Lana Phung
Hotline: (+84) 949 594 116
Email: lana@vnmanpower.com