The partner company is a large, multidisciplinary private economic group that provides a full range of international services over the past 100 years. In particular, construction is one of the areas that contribute the name of P.P.S group, specializing in the fields of construction, underground engineering, pipeline construction, tunnel construction.
In order to recruit skilled workers for the representatives in Romania, two employers presented in Ha Noi to participate in the trade test organized by Vietnam Manpower in the morning 11th of April. Also, Candidates gathered early and orderly queued up to welcome the representative's arrival. After five minute's greeting with candidates, they made self-introduction and had a quick talk about the history of P.P.S company. Before the test, candidates filled in the form and lined up waiting for their turn.
The trade test was taken place at our training centers and below was some images from that campaign: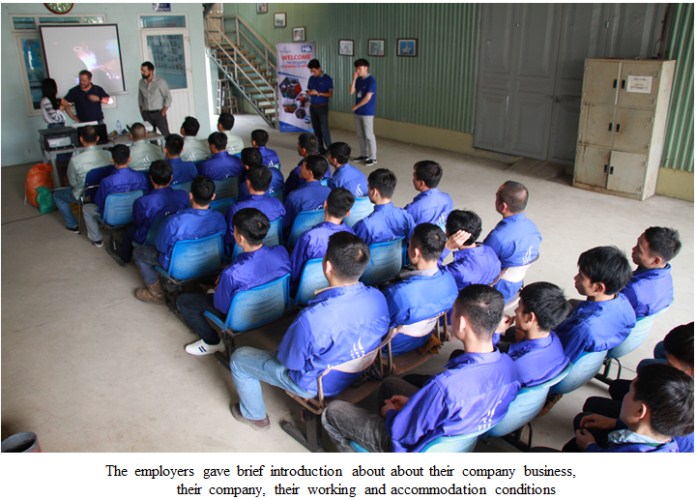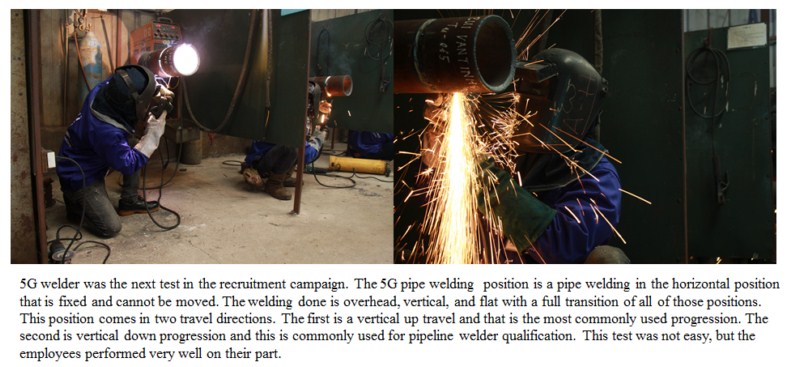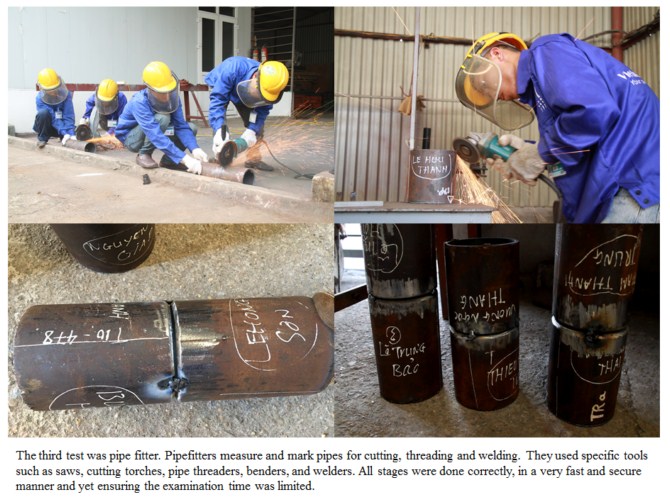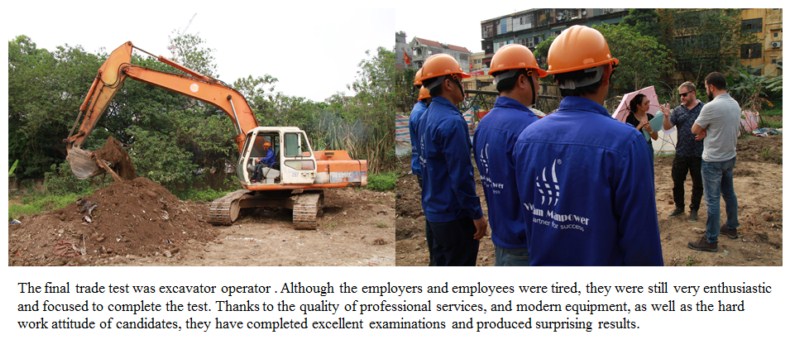 The test ended successfully as more than 60 welders chosen. It's a great honor for Vietnam Manpower to become the biggest partner with P.P.S group this time. It's never been easy to successfully approach a client, however, to maintain a long-standing relationship with them is way much harder. Vietnam Manpower is not just an agency but a choice of quality and trust.
For more consulting on recruitment service, please contact us as below:
Mrs. LANA PHUNG
General Manager – Vietnam Manpower
Phone: (+84) 949 594 116
Email: lana@vnmanpower.com
Skype: vnhumanresources