Following the success of the placement for 60 construction workers in August, Vietnam Manpower was authorized to continue recruiting 10 plumbers and 15 furniture carpenters under the trust of AW Company, the leading manufacturer in Middle Eastern and African markets.
On 5th of September, Vietnam Manpower arranged trade test and interview for these position. All candidates did show the best of their experienced skills persuasively to recruiters.
The interviews were carried at Vietnam Manpower's Office via Skype with AW's representative to check professional knowledge and working experience information of the candidates.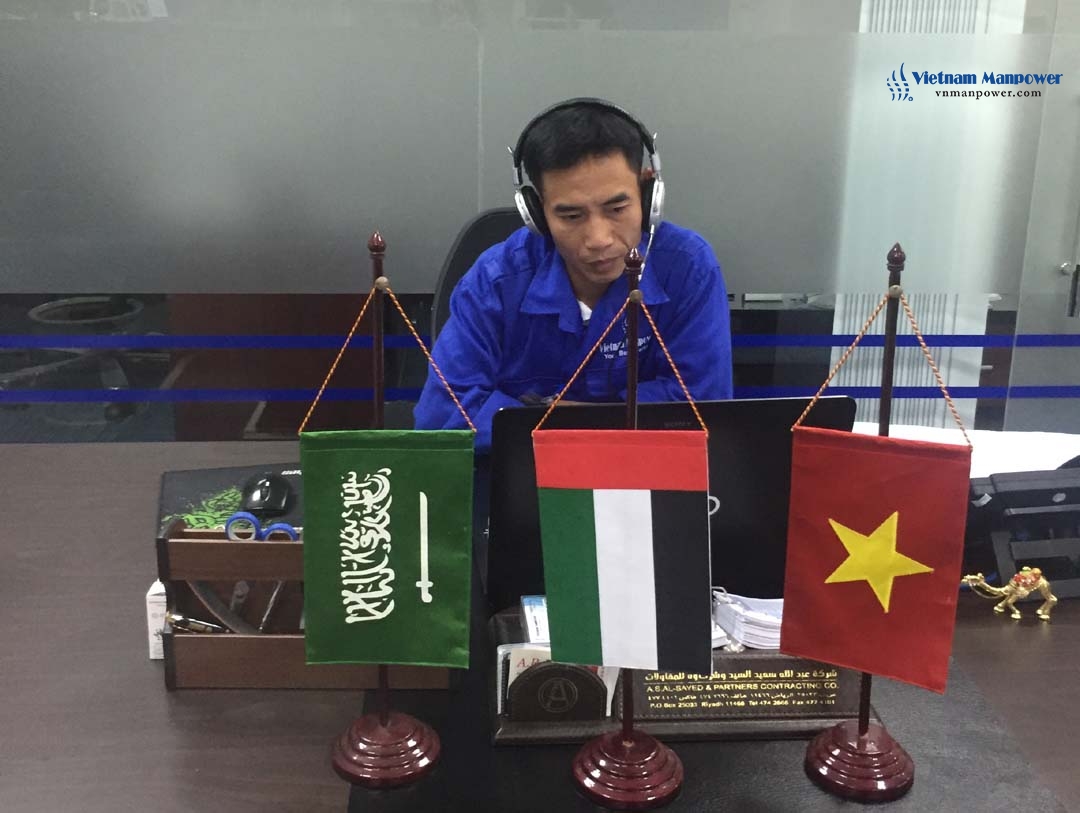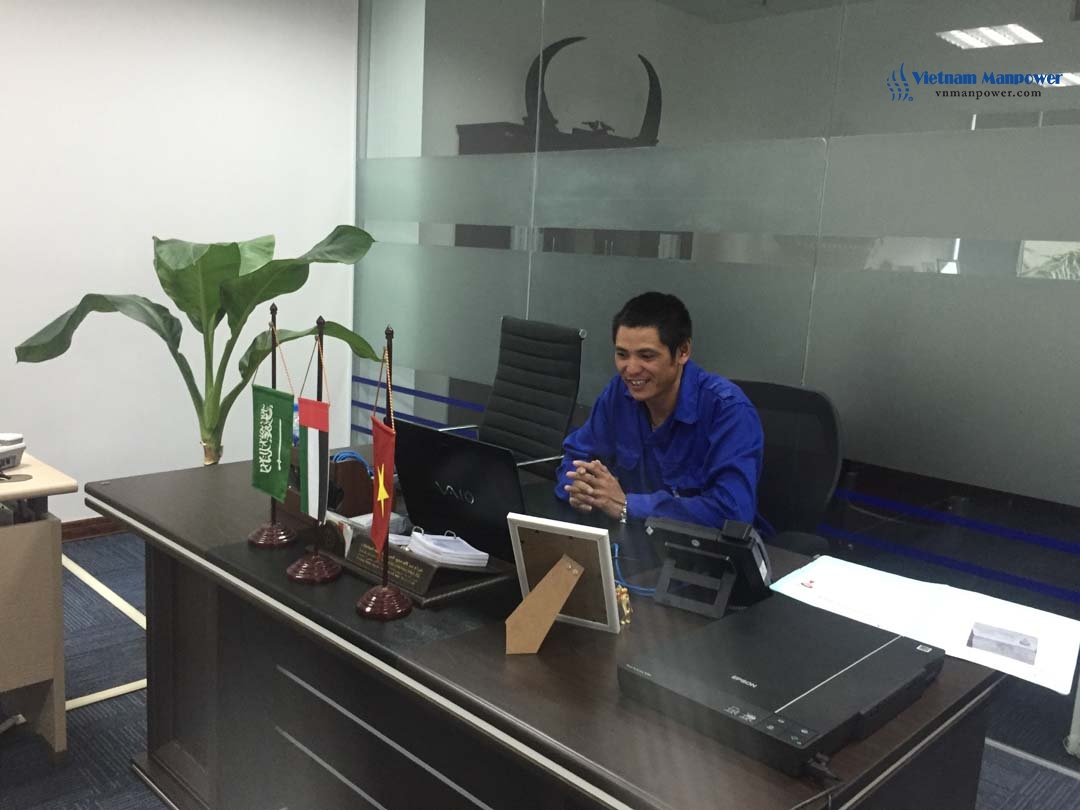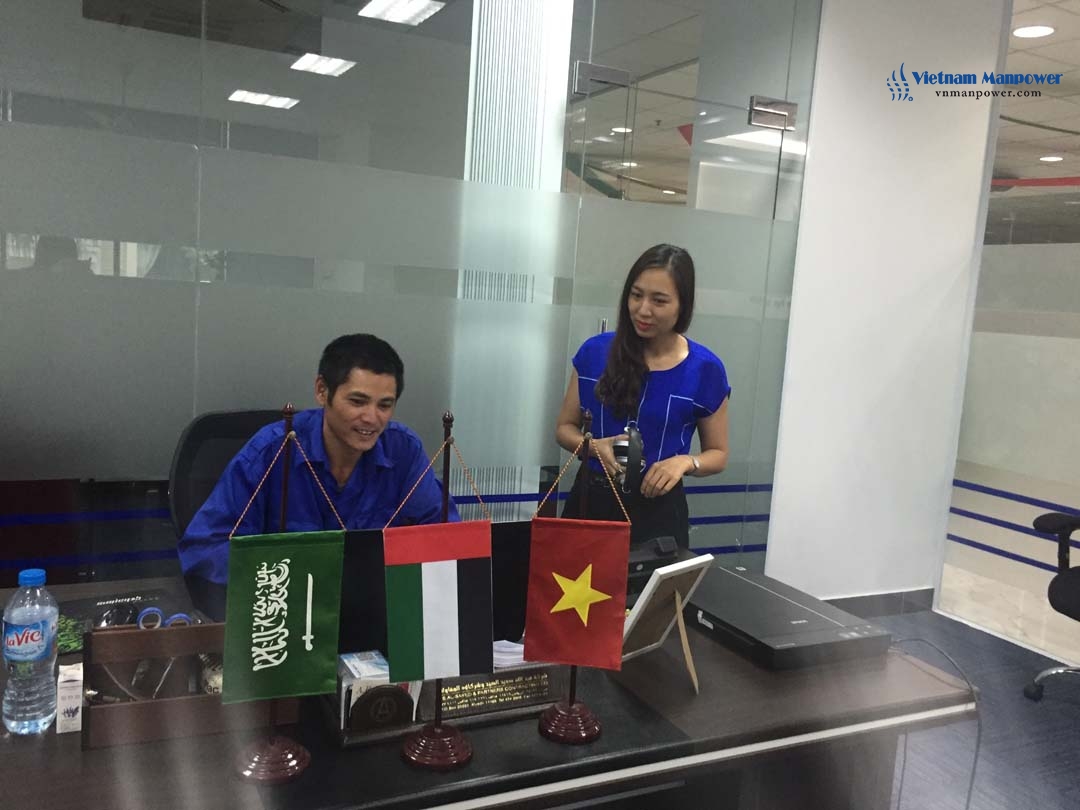 After the interviews, the trade tests were implemented to check the skills of the plumbers and furniture carpenters.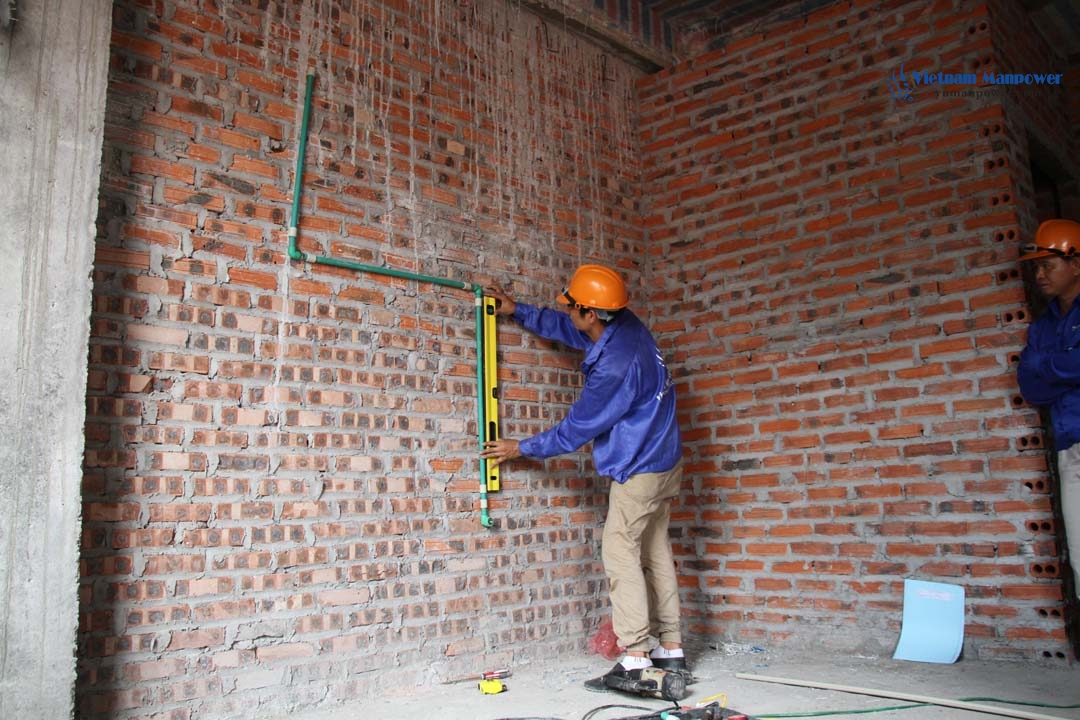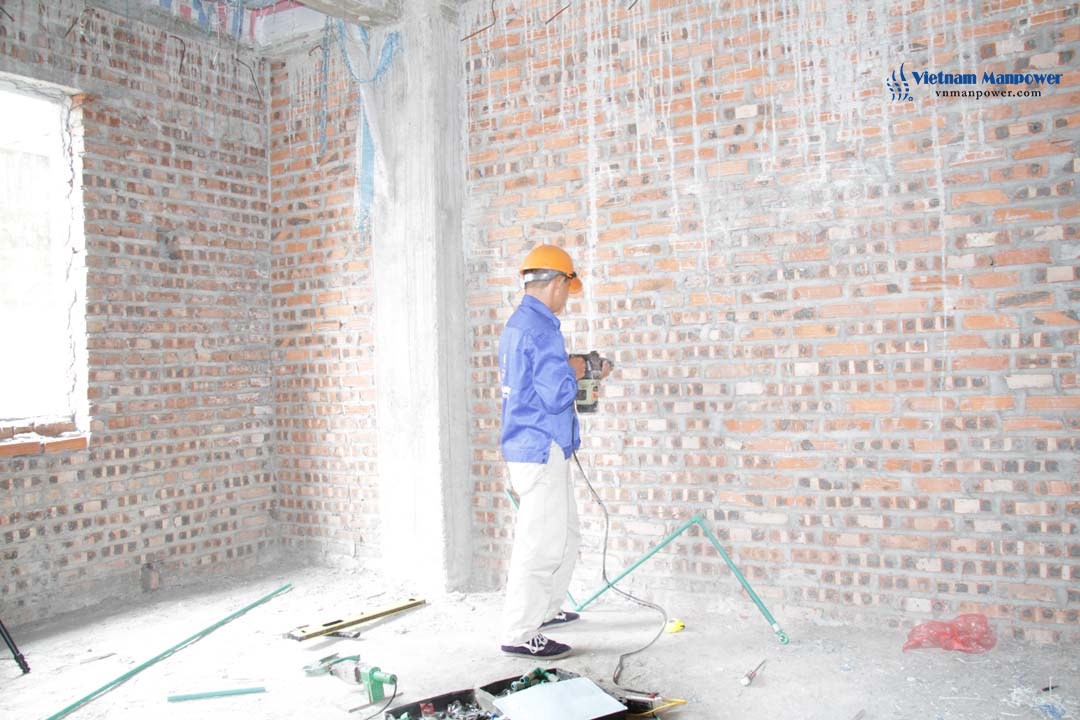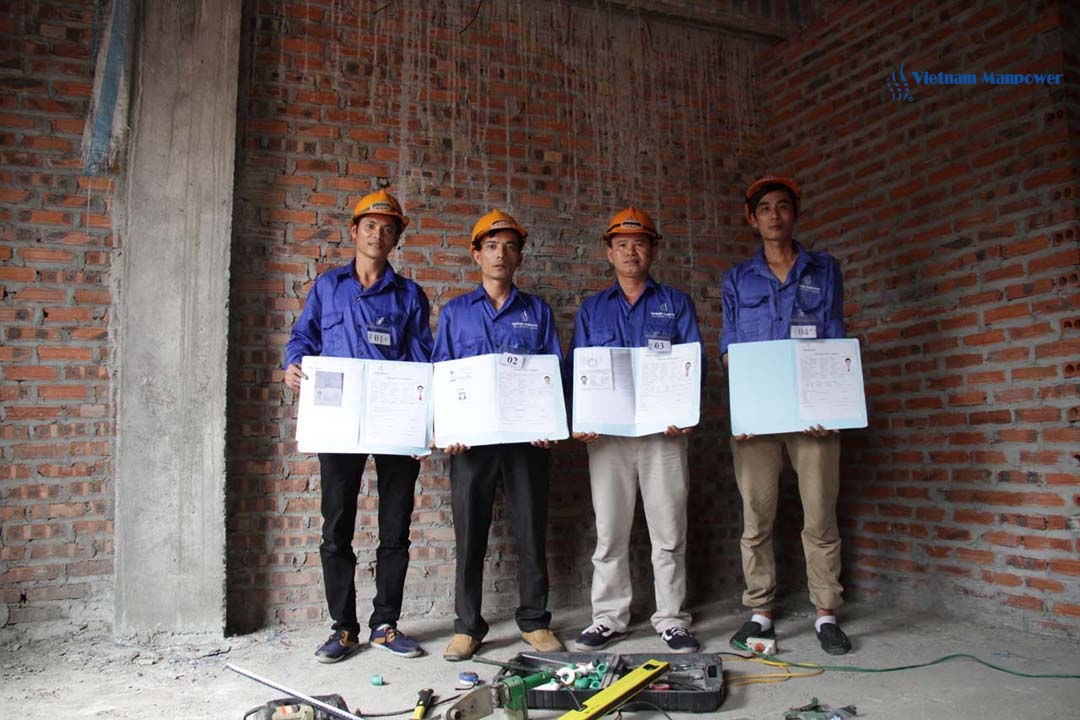 Candidates performed plumber trade test and the result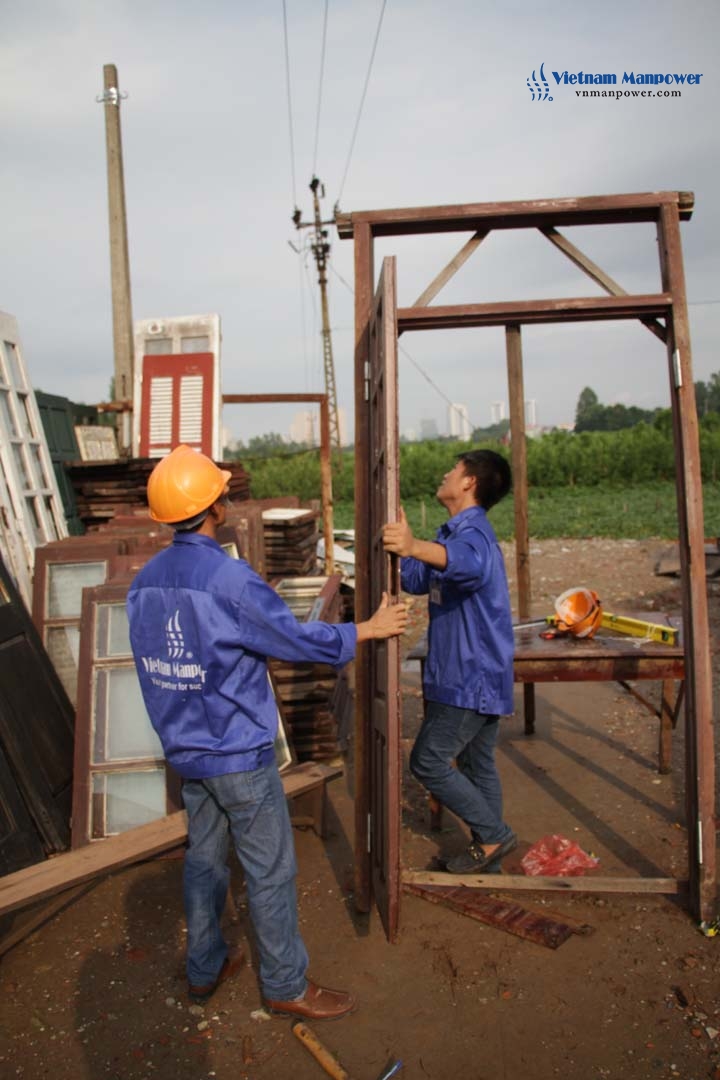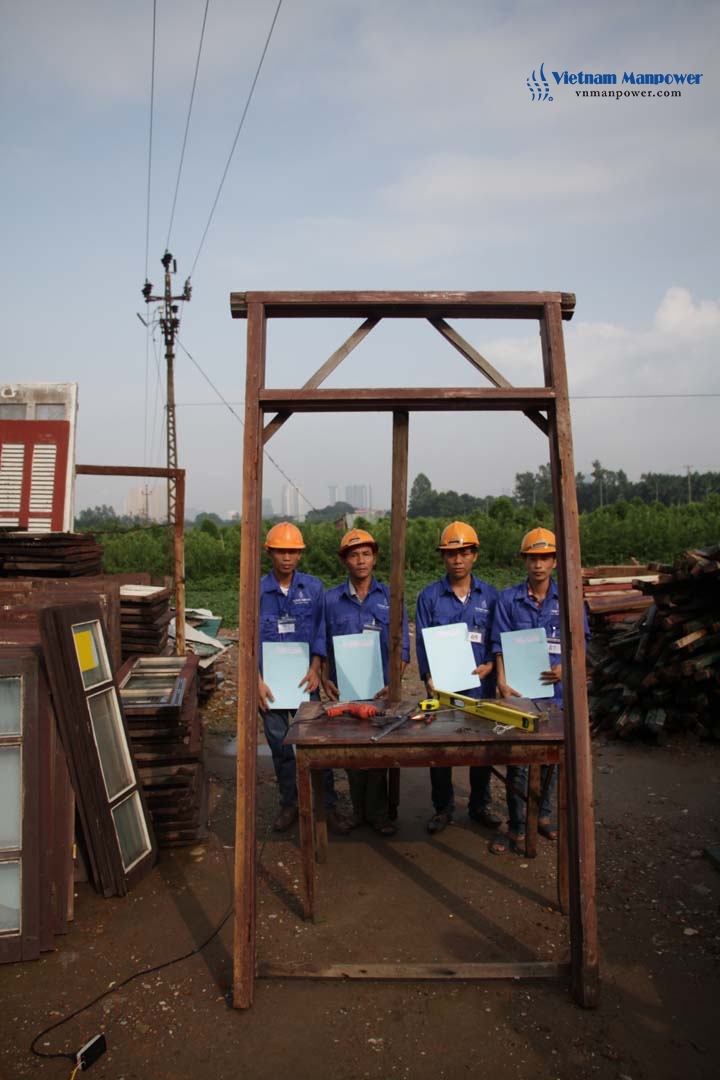 Candidates performed furniture carpenter trade test and the result