Kora is a famous corporation with manufacturing industry. Their main activity is Atlantic salmon, however we also operate within other fields of the product mix; i.e. other species and by-products.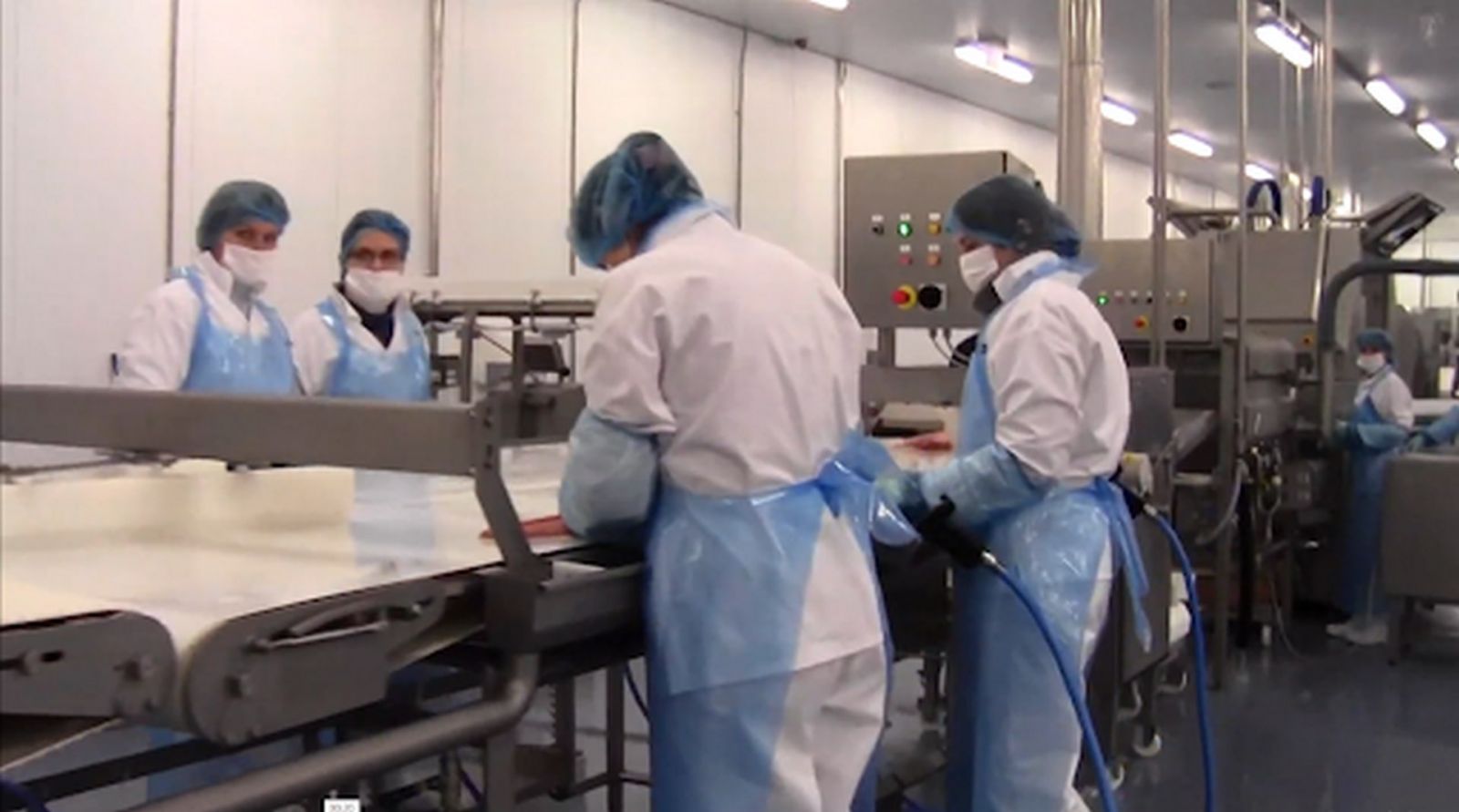 Foreman interview was the first section. Like other foreman, fluent English communication isan important factor for each foreman, who will directly manage and supervise the workers.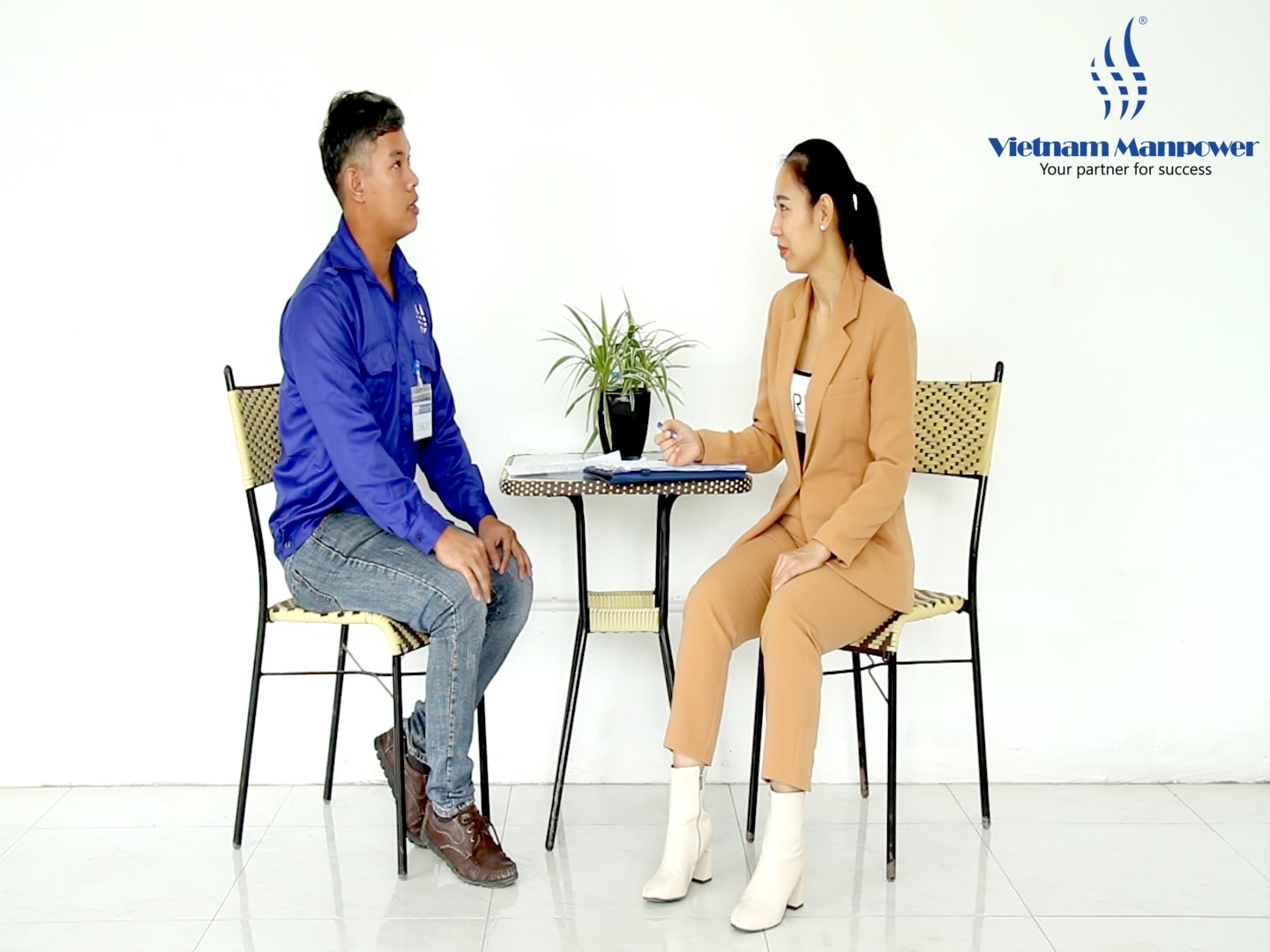 Next is the fitness section. To complete the job well, having good physical fitness plays a very important role in the work process. Therefore, Vietnam Manpower -LMK Vietnam., JSC Company always sets very strict criteria on both the employees' fitness and skills , providing partners with the best candidates for their companies.
Below is a picture of the fitness section: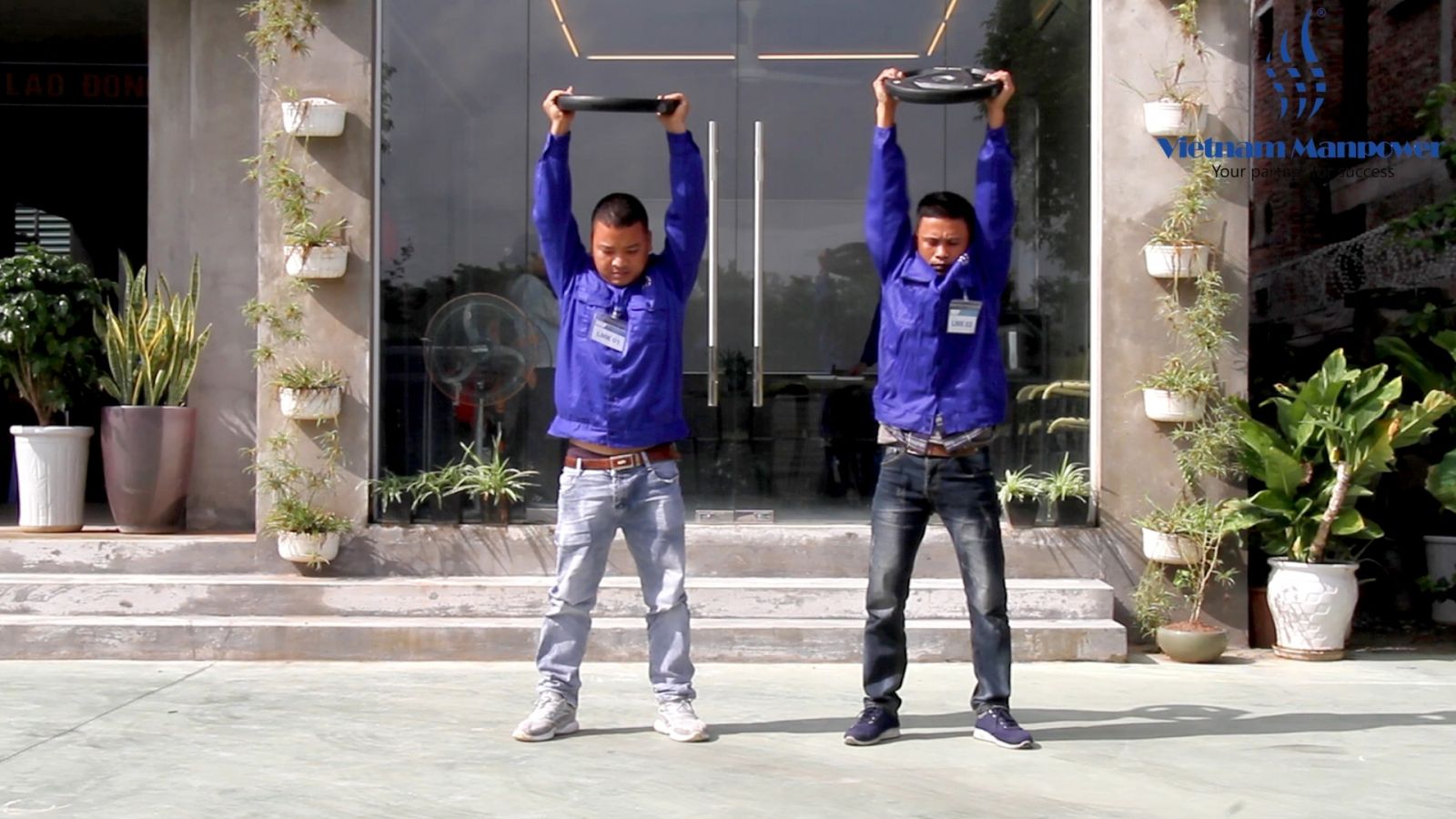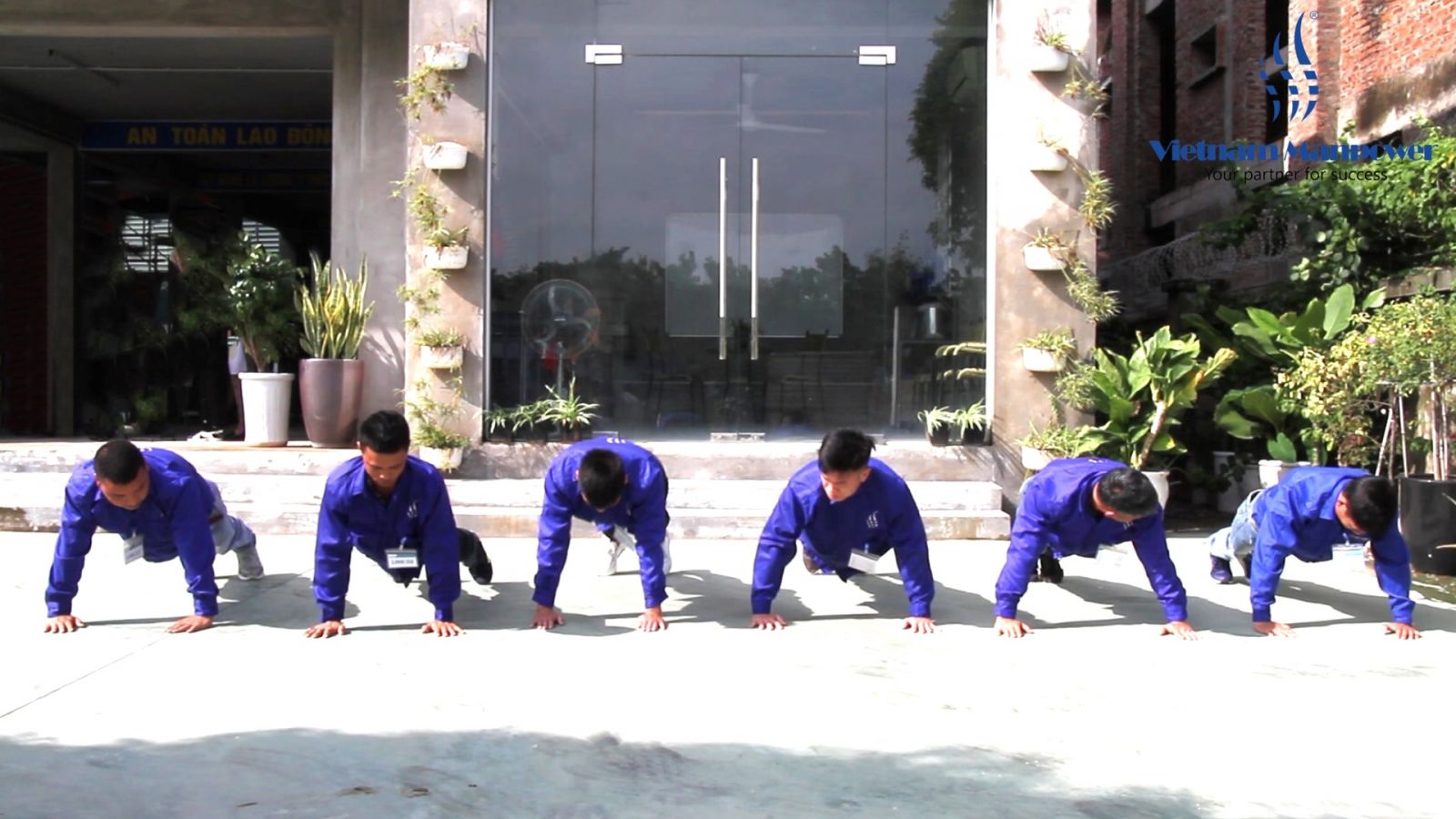 The third part is to test the skills of workers. In this part, candidates had to perform agile and precise operations to keep up with the line progress in the factory.
The last part is the interview with candidates. In order to select the best employees, Vietnam Manpower-LMK Vietnam., JSC Company would interview candidates through hands-on problems when going abroad to work, facilitating us to better understand candidate's personality and attitude. Vietnam Manpower-LMK Vietnam., JSC would record each employee details and show how each employee's response, then we would translate into English so that the Employer can have a deeper understanding of the Vietnamese workers.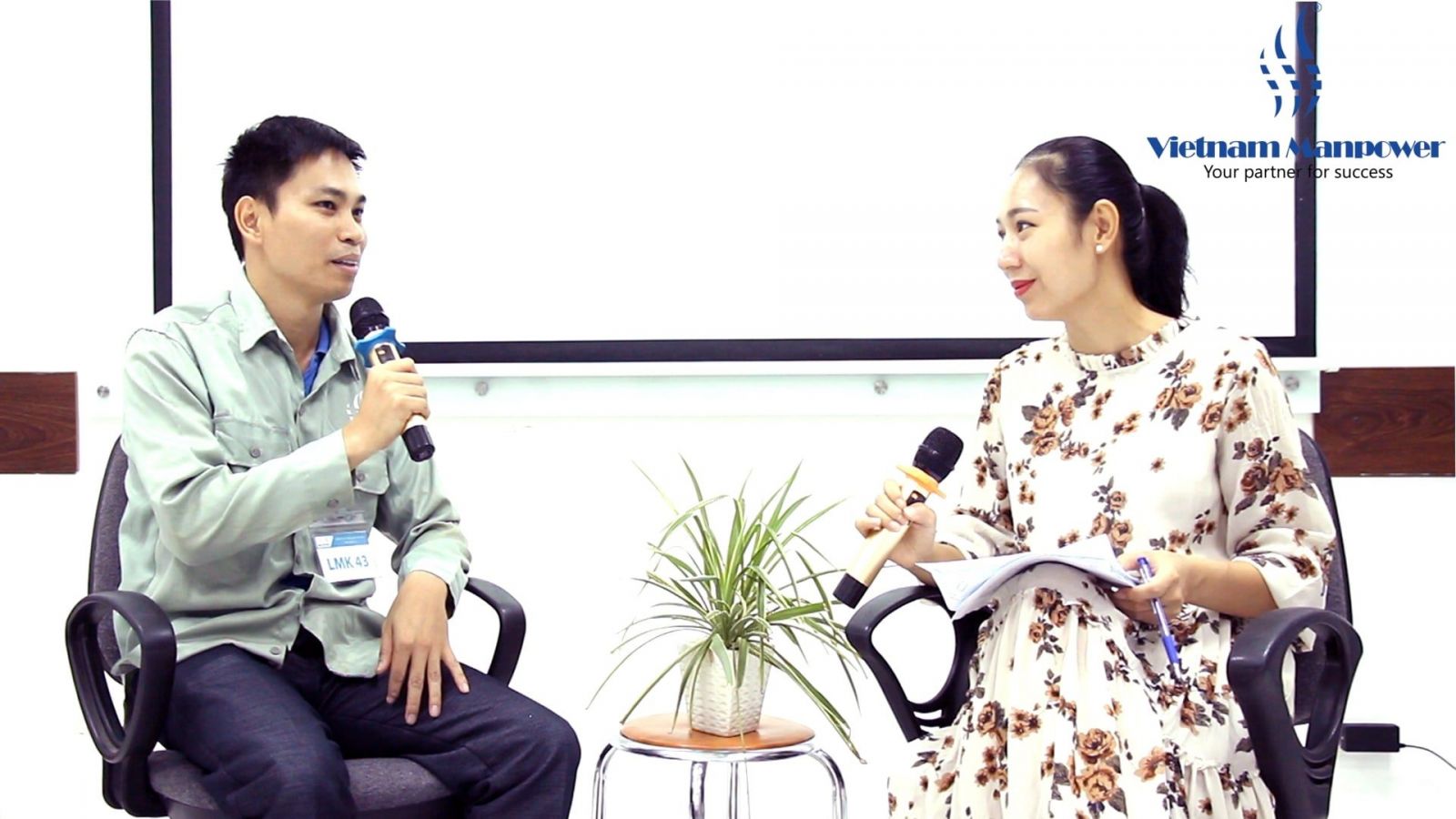 In terms of manpower service provided by Vietnam Manpower -LMK Vietnam., JSC, employer said Vietnam Manpower -LMK Vietnam., JSC has experienced excellent, professional, quick and efficient recruiting services. They were very satisfied with the Vietnamese workers' performance. They are looking forward to come back here.
For more information, please contact:
Ms. Lana Phung
Hotline: (+84) 949 594 116
Email: lana@vnmanpower.com