STEEL STRUCTURES SRL is one of the largest companies on structural manufacturing that runs high quality custom projects for clients. The main areas of activities include steel structures production, steel design and logistics. Norway, Finland and Sweden are the main export markets where we are delivering our products.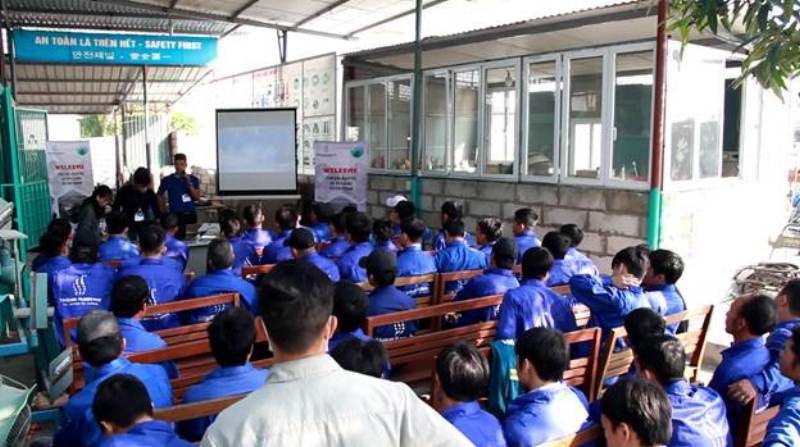 After the success of the first recruitment campaign with Vietnam Manpower, the representatives of STEEL STRUCTURES SRL highly appreciate the quality of workers supplied by Vietnam Manpower. Therefore, the 2nd Recruiting Campaign has authorized Vietnam Manpower to select the best candidates working in Romania on 19th December 2018. Nearly 90% of candidates taking the test passed as a result of Vietnam Manpower's great training courses for each position. The trade test followed strict instructions and requirements of the Romanian employers and is a success for both parties.
We are would like to show the gratitude and appreciate the cooperation of STEEL STRUCTURES SRL company in recruiting and hiring Vietnamese Spray Painters , welders, and Fitters for their projects.
Below are some pictures from the last recruitment campaign: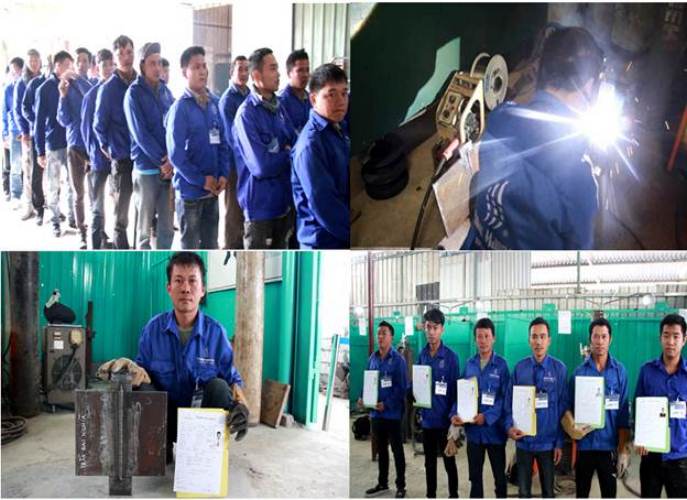 Welder test

For the requirement of Vietnamese manpower, the representatives of STEEL STRUCTURES SRL company are very satisfied with the quality and work style of nearly employees supplied by Vietnam Manpower throughout the last recruitment campaign Vietnam Manpower would like to send our sincere thanks to STEEL STRUCTURES SRL company in Romania for the reliance on us in these the second recruitment campaigns. We look forward to the long-term working partnership in the future.
For more information, please contact:
Ms. Lana Phung
Hotline: (+84) 949 594 116
Email: lana@vnmanpower.com