Almarai is known as one of the largest company in the Middle East Food and Beverage industry. Recent years, the company is witnessing impressive growth with a large number of projects launched. In the ensuing high demand for skilled workers, they decided to make request for a large number of workers including AC Technicians, Automation Technicians, Electrician System Maintenance Technician and Refrigeration Technician from Vietnam Manpower.
After going through resume checking process, Vietnam Manpower picked out the most potential candidates to attend an interview via Skype with Almarai's representatives. The candidates presented punctually and well-dressed to prepare for the interview
The candidates seemed nervous a little bit at the first few minutes of a talk. However, with the friendliness of the interviewers, they quickly regain their confidence to show up their technical knowledge and experience.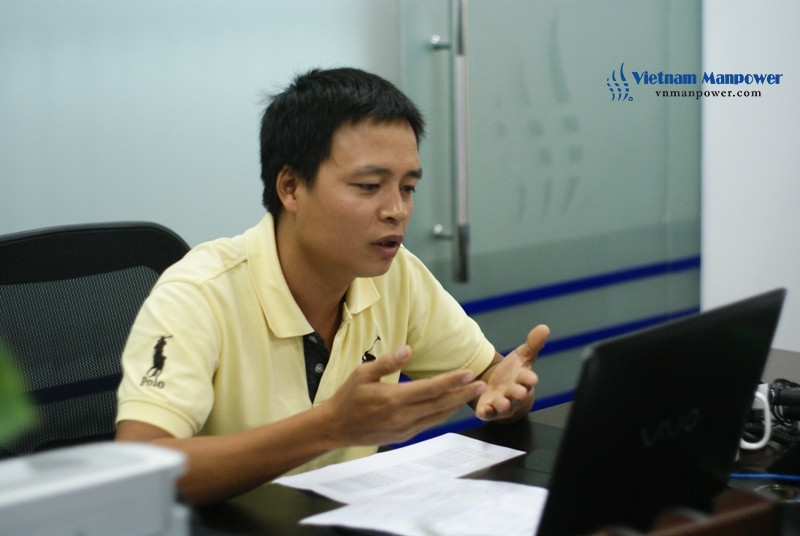 The candidate confidently making self-introduction and answering all interviewer's question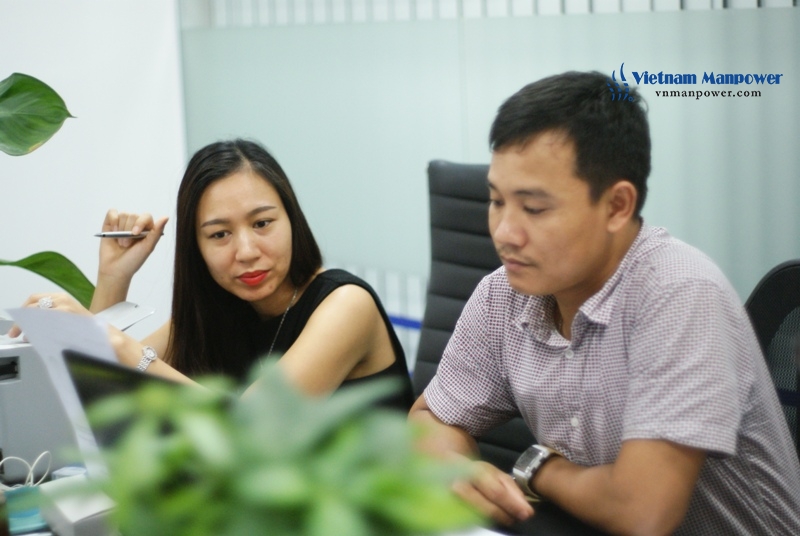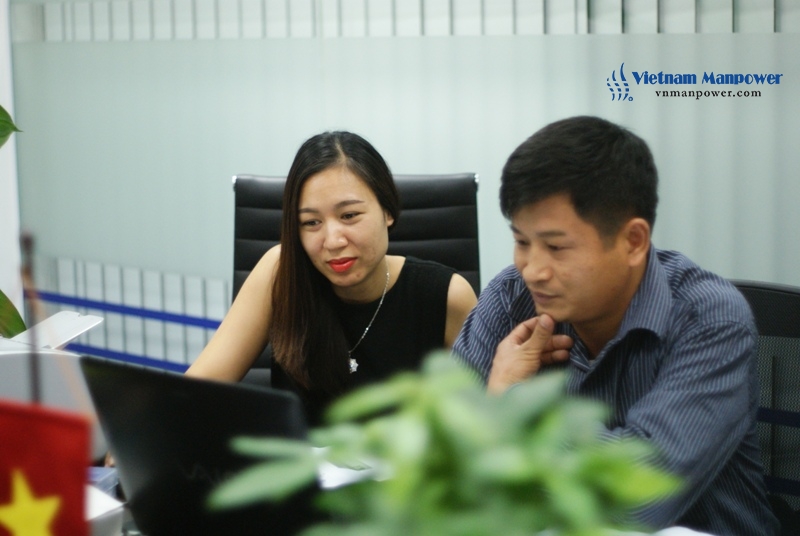 They attentively listening to the interviewers'.
The interviewers paid closely attention to the candidates and make judgment
The interview on the second day was also proceed smoothly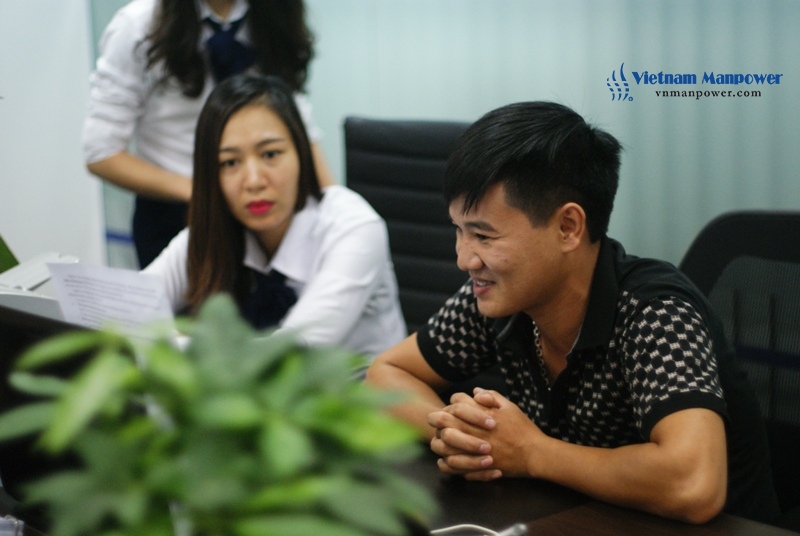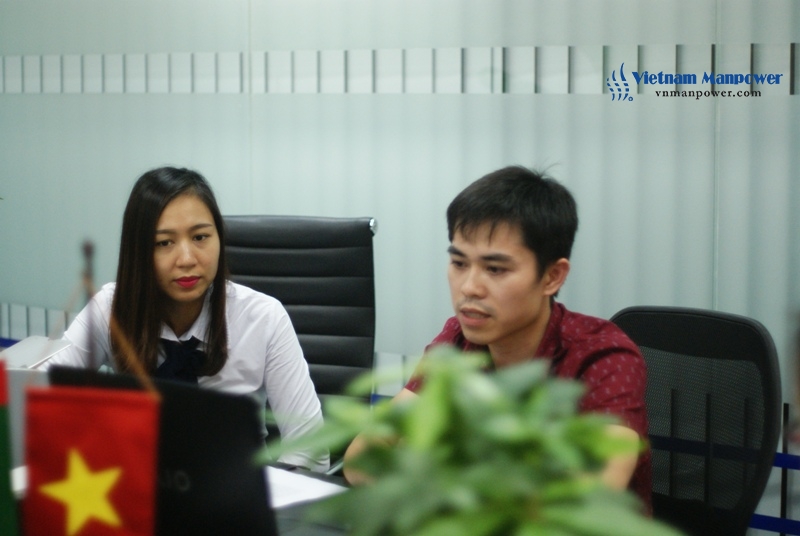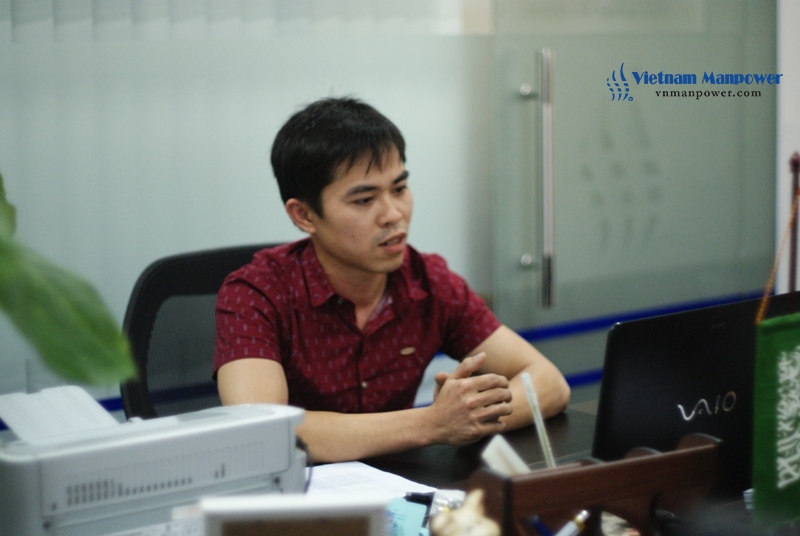 The candidates continued to impress the interviewers with their deep understanding about their applied positions.
The interview ended successfully with the right people chosen. This time success brought satisfaction to both side Almarai and Vietnam Manpower.