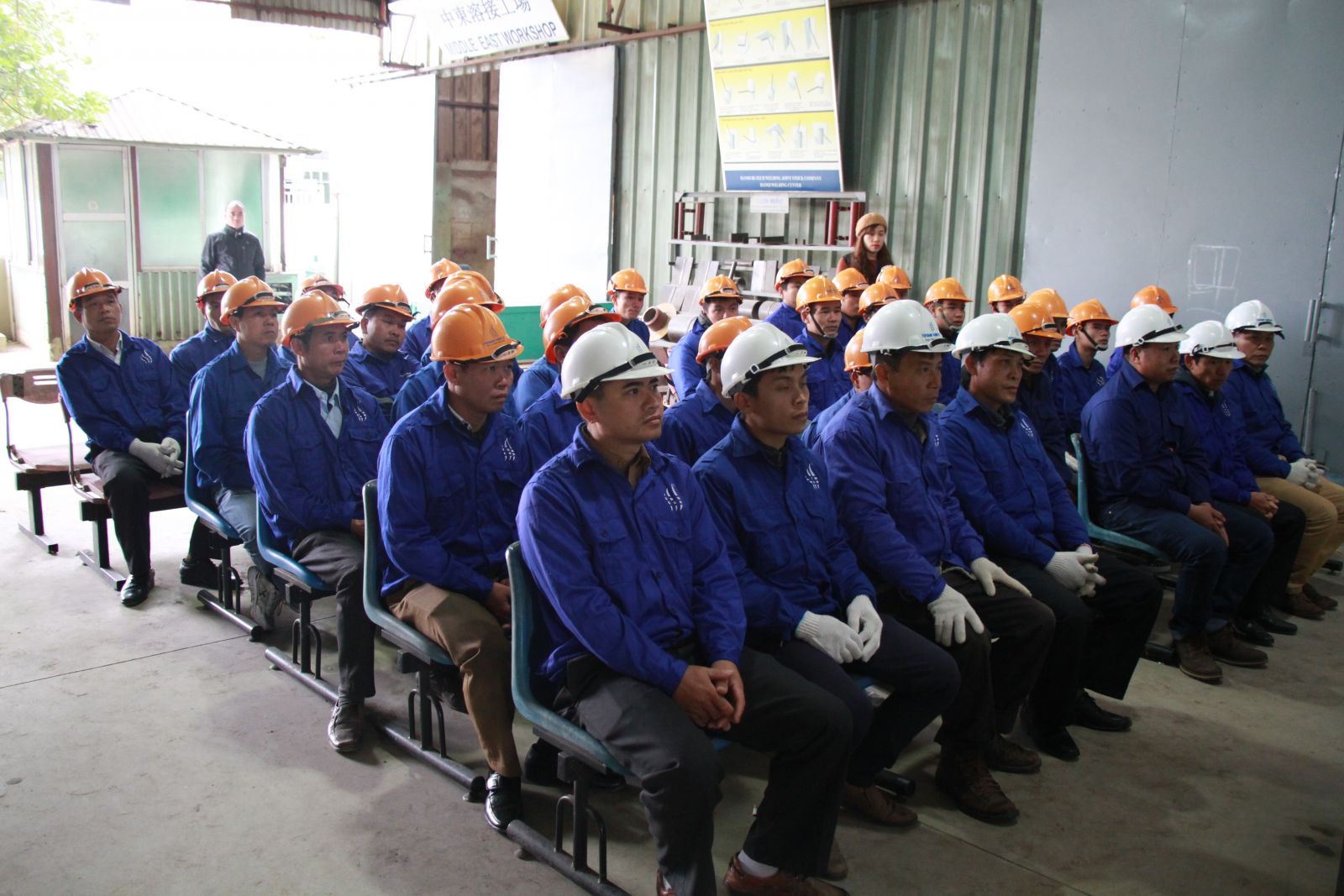 To meet the requirements of highly qualified technical workers and skilled international standards, Vietnam Manpower Supplier has organized domestic labor recruitment and hiring experienced engineers to skilled workers. Vietnam Manpower Supplier has mobilized more than 200 candidates for Partner Sp. z o.o company selection and recruitment through Skype. With the ability and effort of Vietnam Manpower Supplier has met the needs of representatives. Partner Sp. z o.o's recruitment campaign in was a great success in Vietnam.
Below are some pictures from the trade test: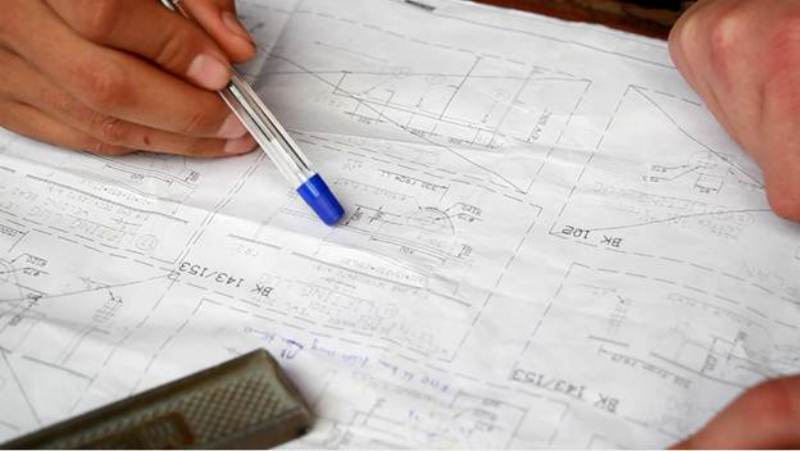 Reading technical drawings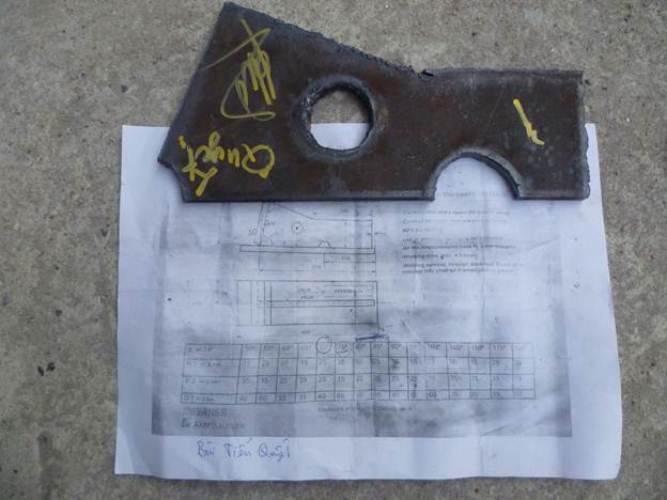 Results of Assembler trade test

Candidates performed Welder trade test and the result
Vietnam Manpower highly appreciates the cooperation and trust of Partner Sp. z o.o and expects the long-lasting business relation with many cooperation projects in the coming time.

For more information, please contact:
Ms. Lana Phung
Hotline: (+84) 949 594 116
Email: lana@vnmanpower.com