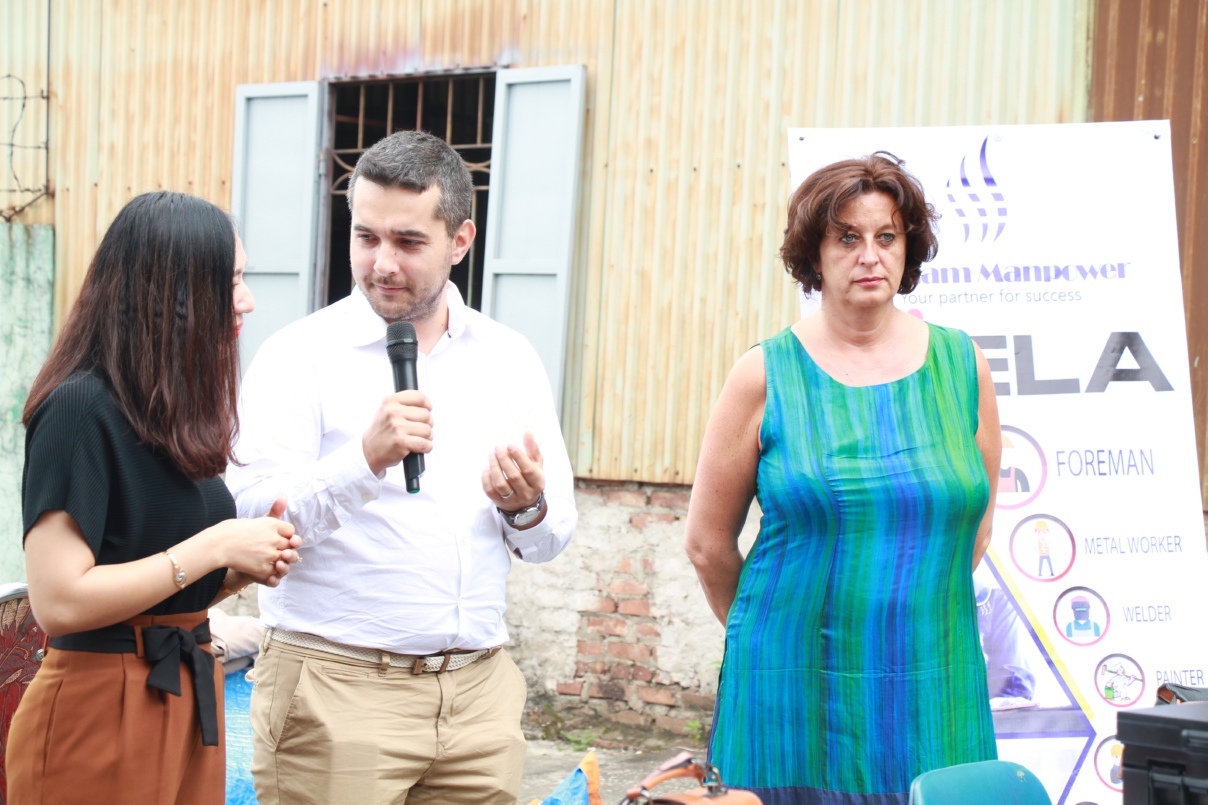 The company RIELA was founded in 1994 with full Romanian private capital. Production for the dairy and meat industry has laid the foundations for a metalworking factory. In the following years, they have collaborated with external customers in the automotive industry. Their company offers a professional approach and technical advice for each product and customer. Effective collaboration with renowned architects and designers has led to the implementation of quality standards. In a robotic market, their company brings in handmade finishes of some products, which are appreciated on the foreign market.
Riela's business scope is very large including:
| | |
| --- | --- |
| Laser cutting | Cutting band saw |
| CNC Bending | Welder mig – mag |
| Guillotine cutting | Cold shooting |
| CNC pipe spindle | Electrostatic painting |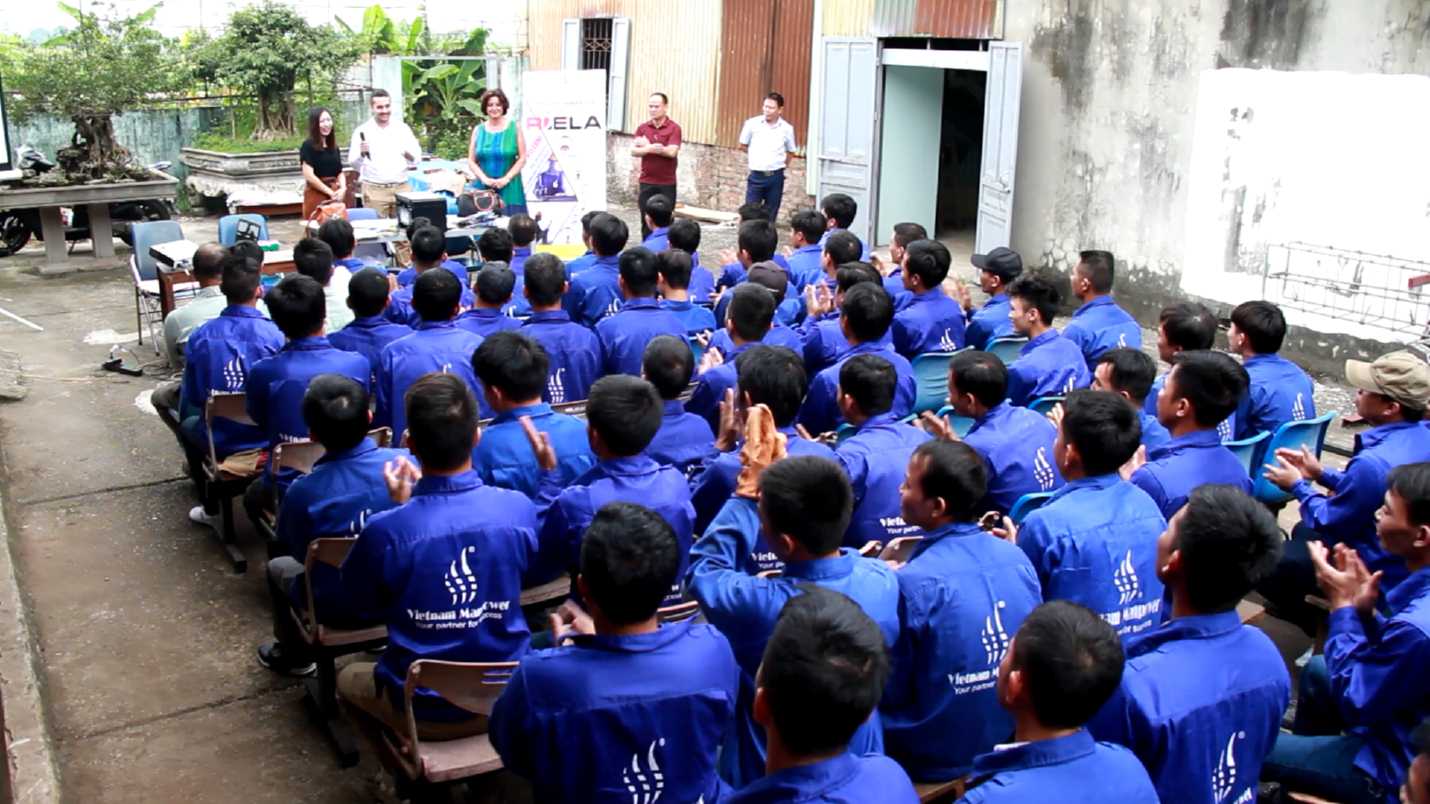 The recruitment campaign was conducted in 6 sections:
Part 1: Foremen selection
Part 2: Mig – Mag Welders selection
Part 3: Polisher selection
Part 4: Painters selection
Part 5: Locksmith selection
In the first section, each candidate for foremen position had an interviewed in English directly with the employer to discuss about their experience, their knowledge of the work and their teamwork management ability.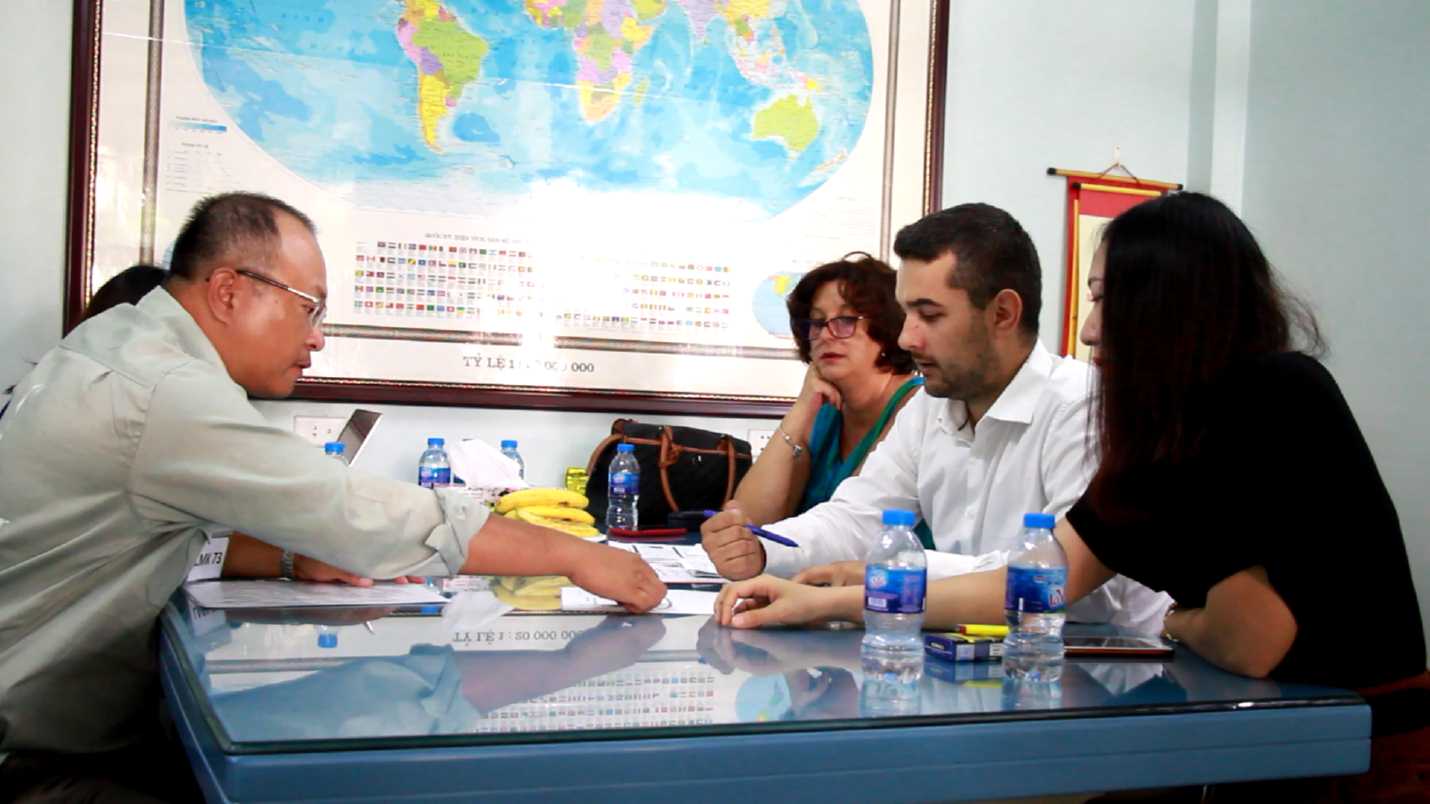 Session 2 is the test of the candidates' welding ability based on their performance of the mig – mag welding test under close supervision of Riela's representative. All welding products are thoroughly tested in detail to select the candidates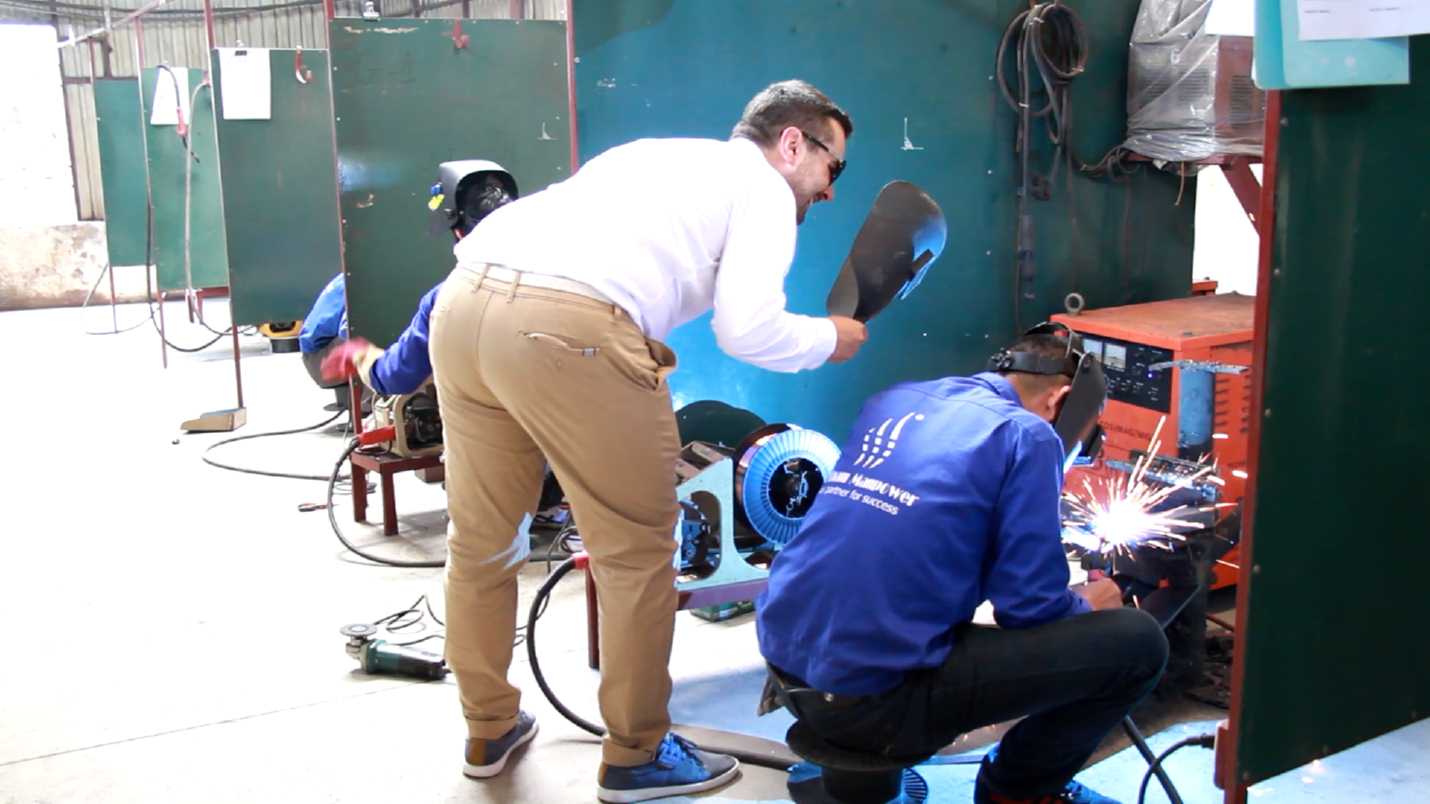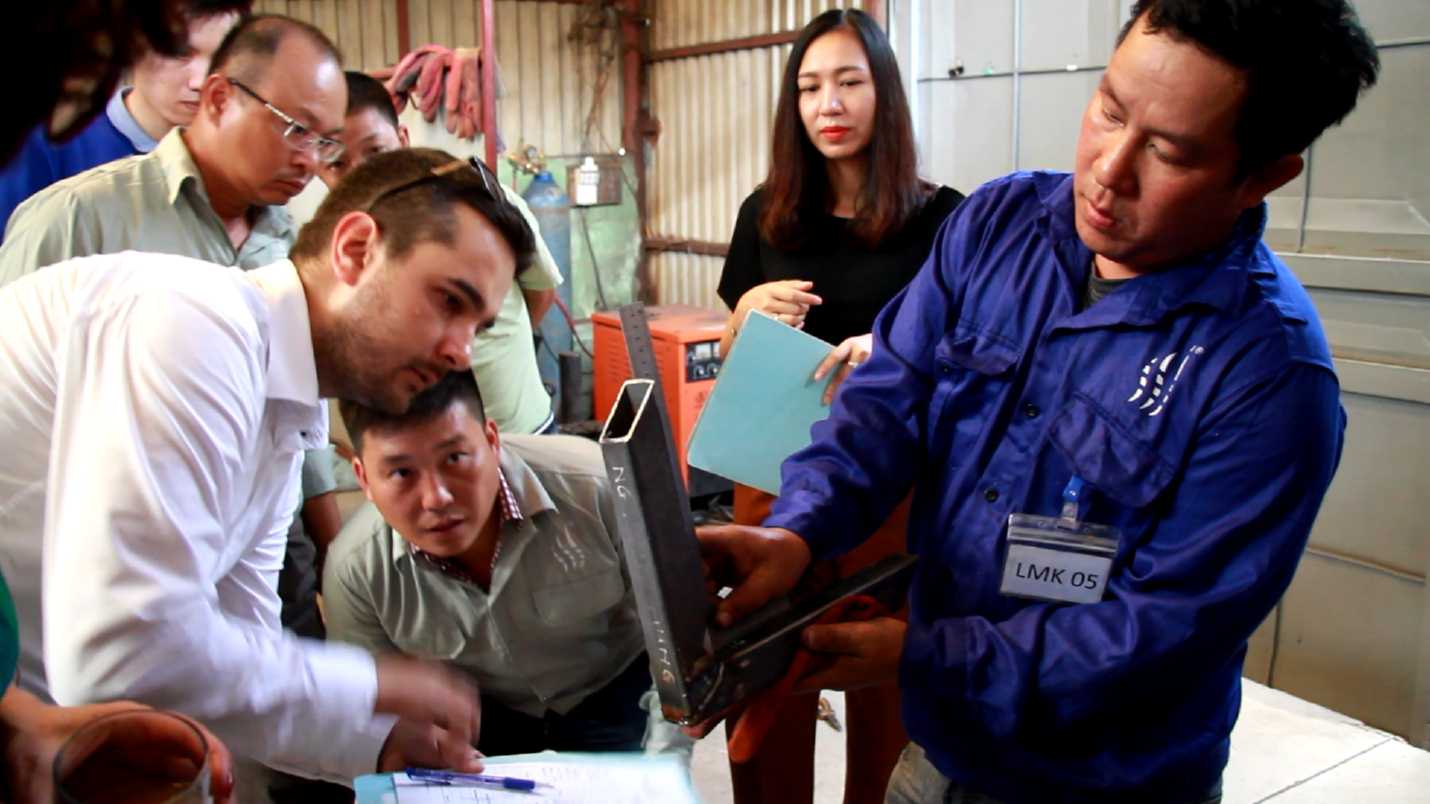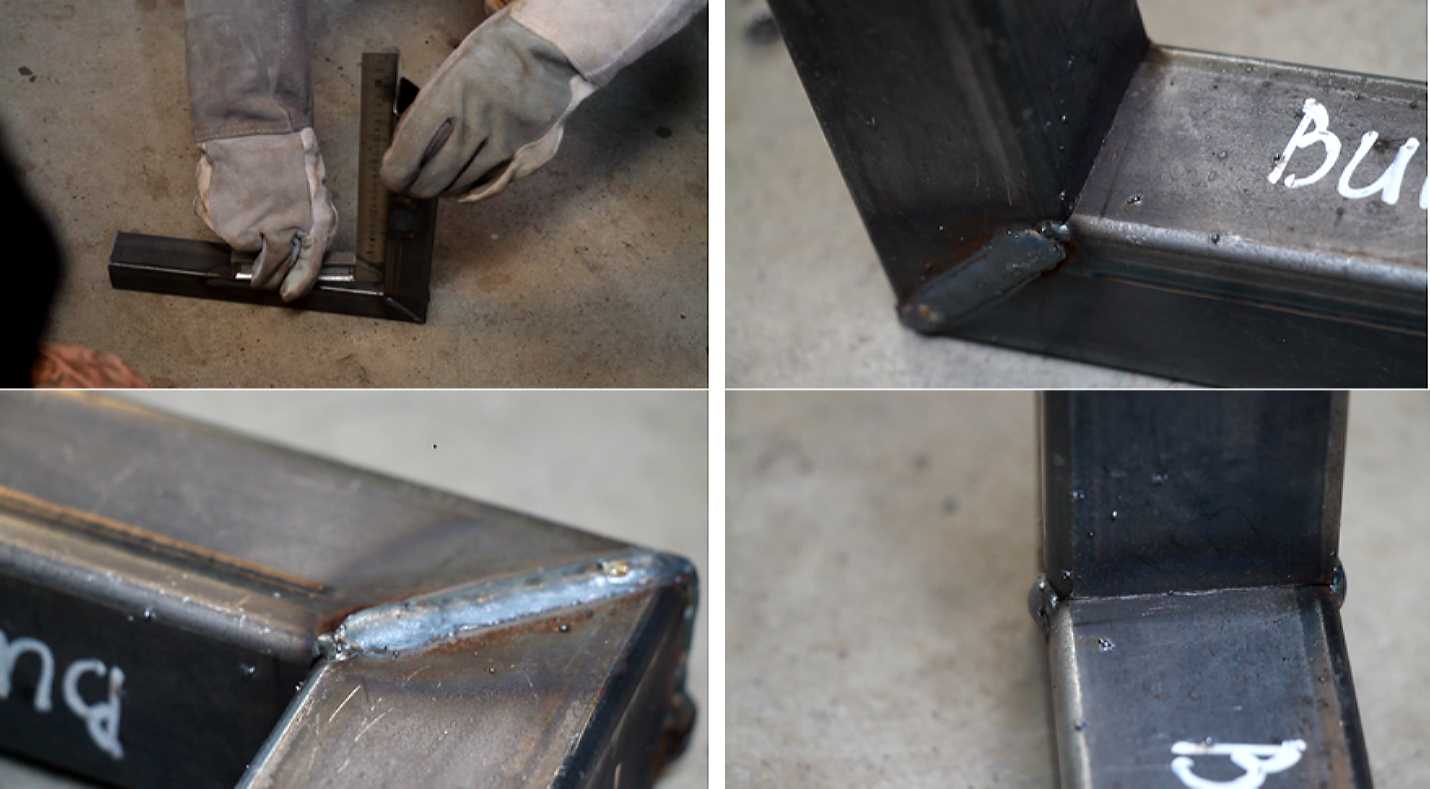 The third part of the trade test was started with detailed instructions from the company representative. Each group of 5 workers will sit the test. The product is then thoroughly tested and highly appreciated by the Romanian recruiter.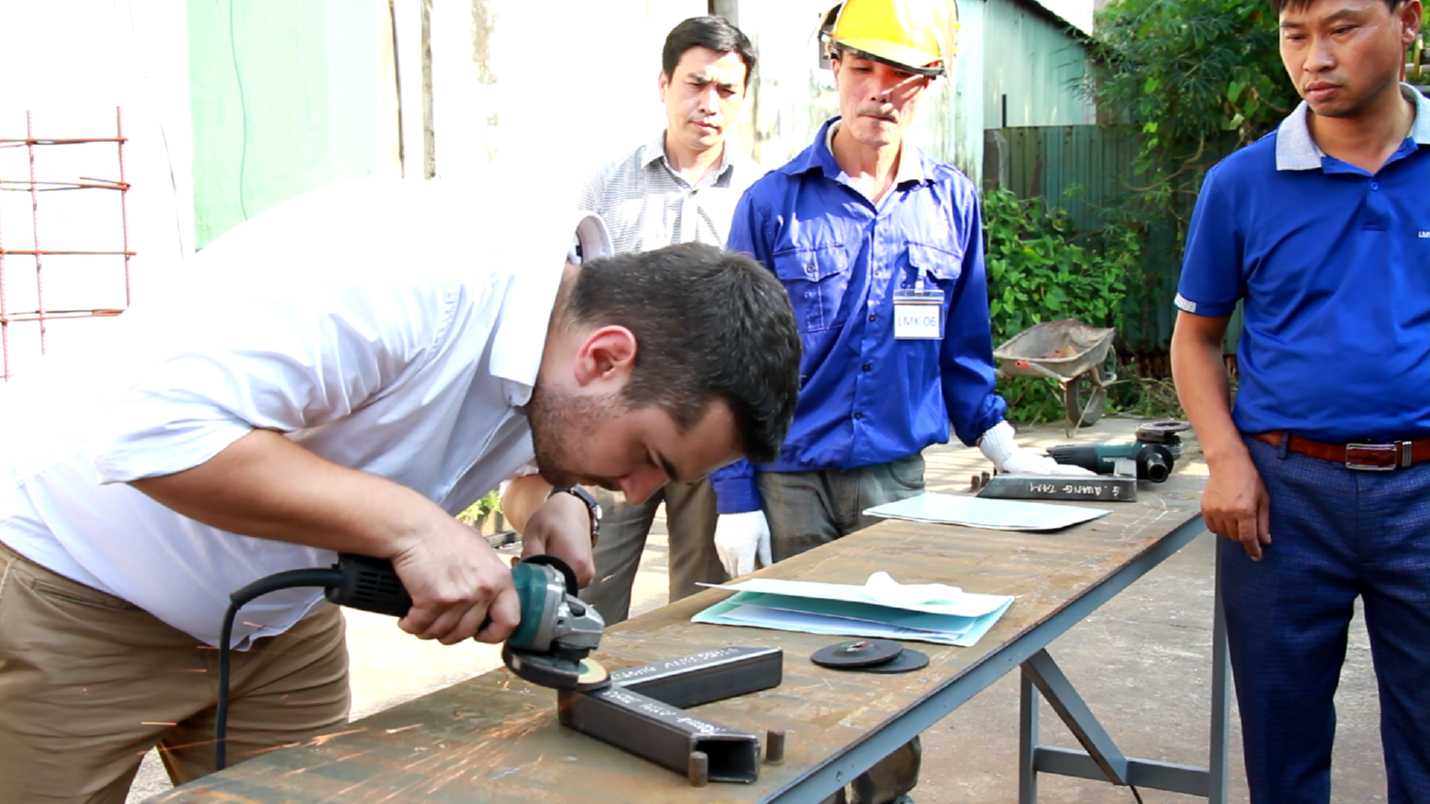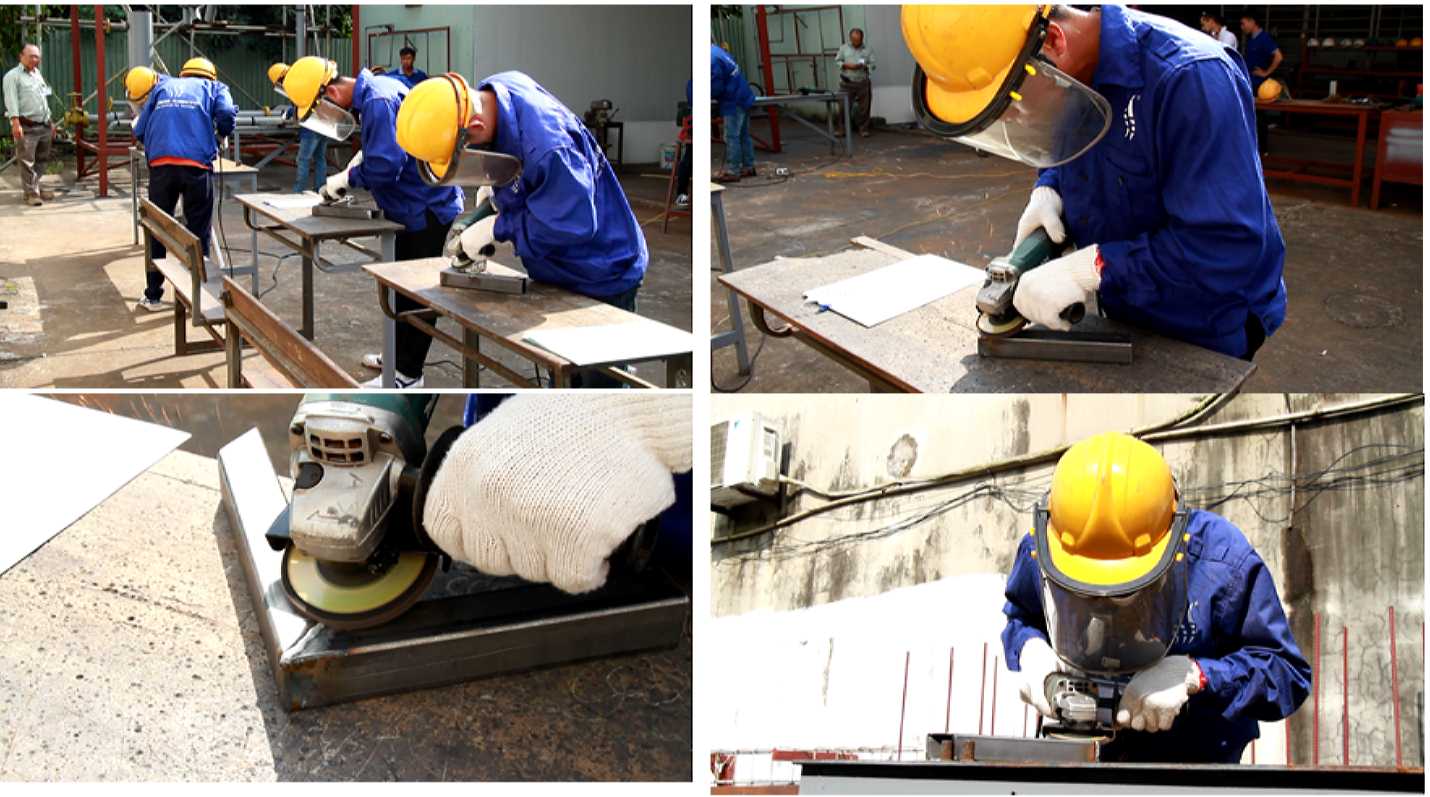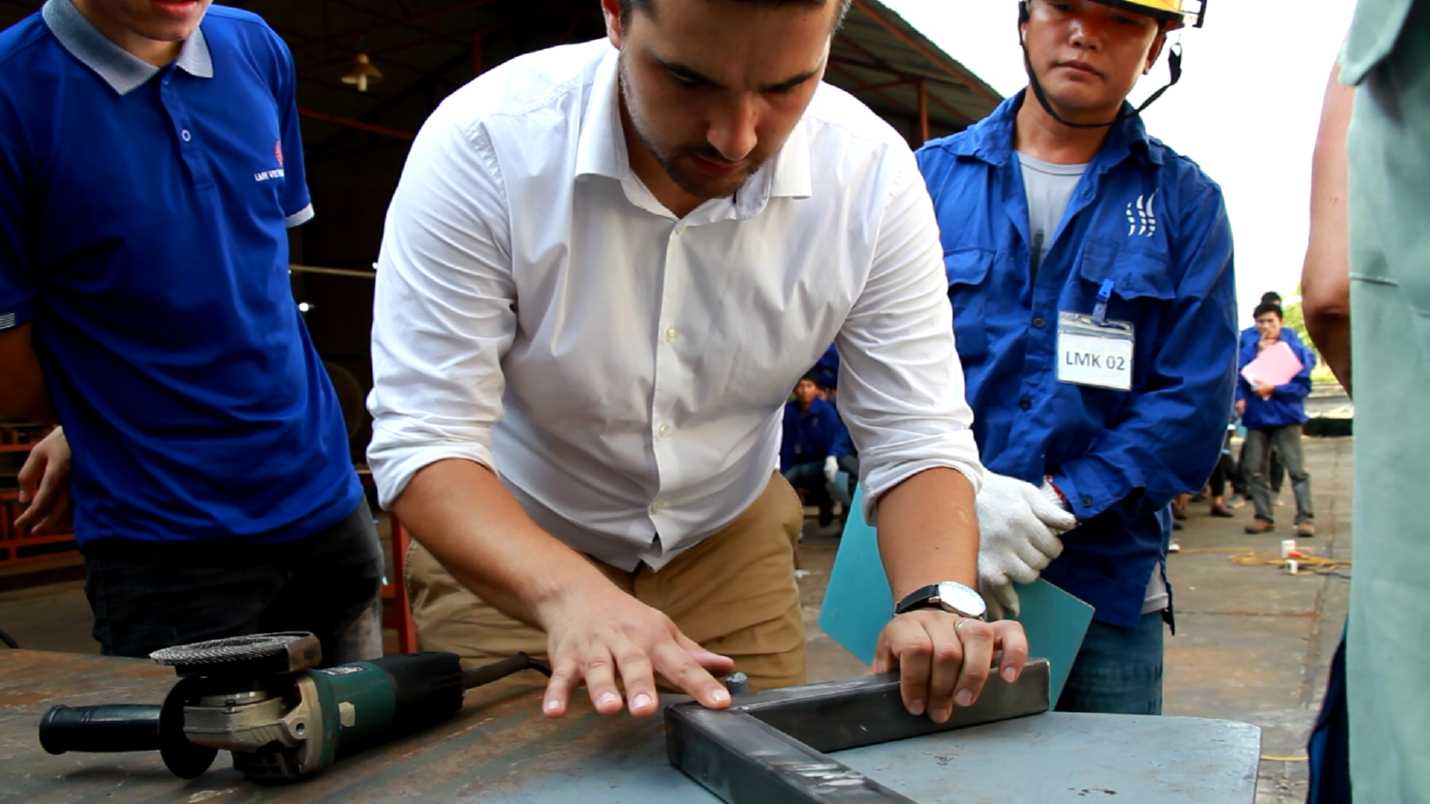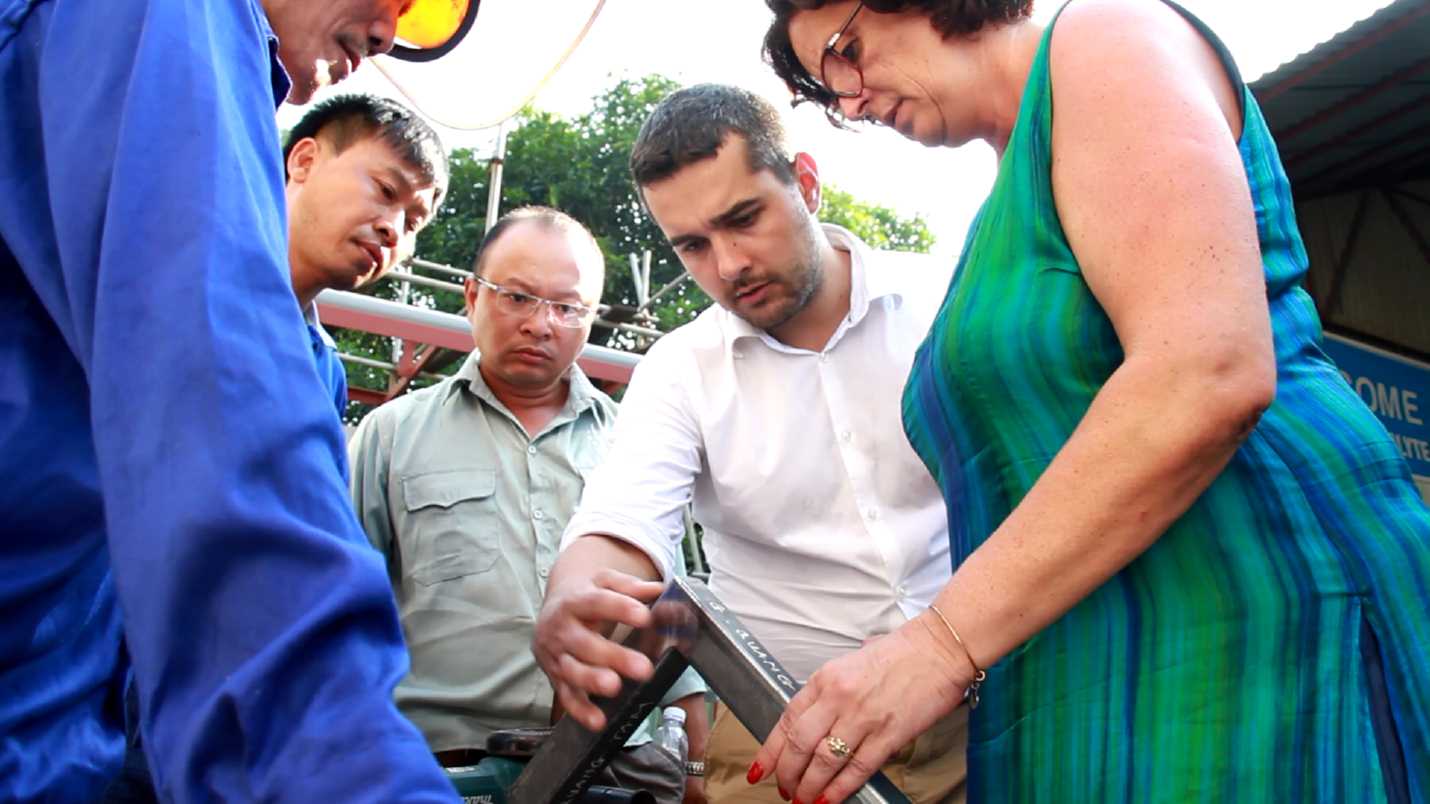 There is a big difference in the surface of the welded products before and after being ground: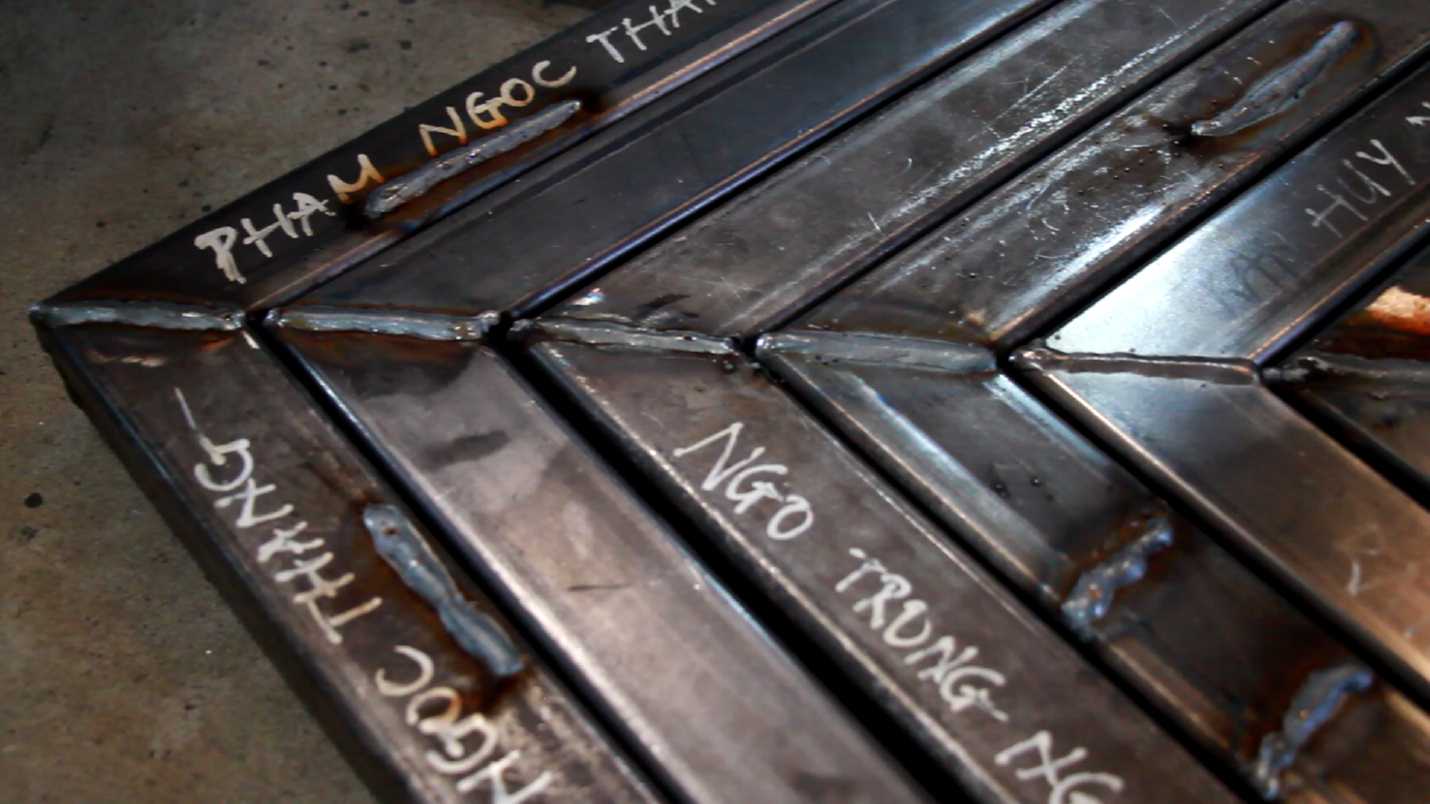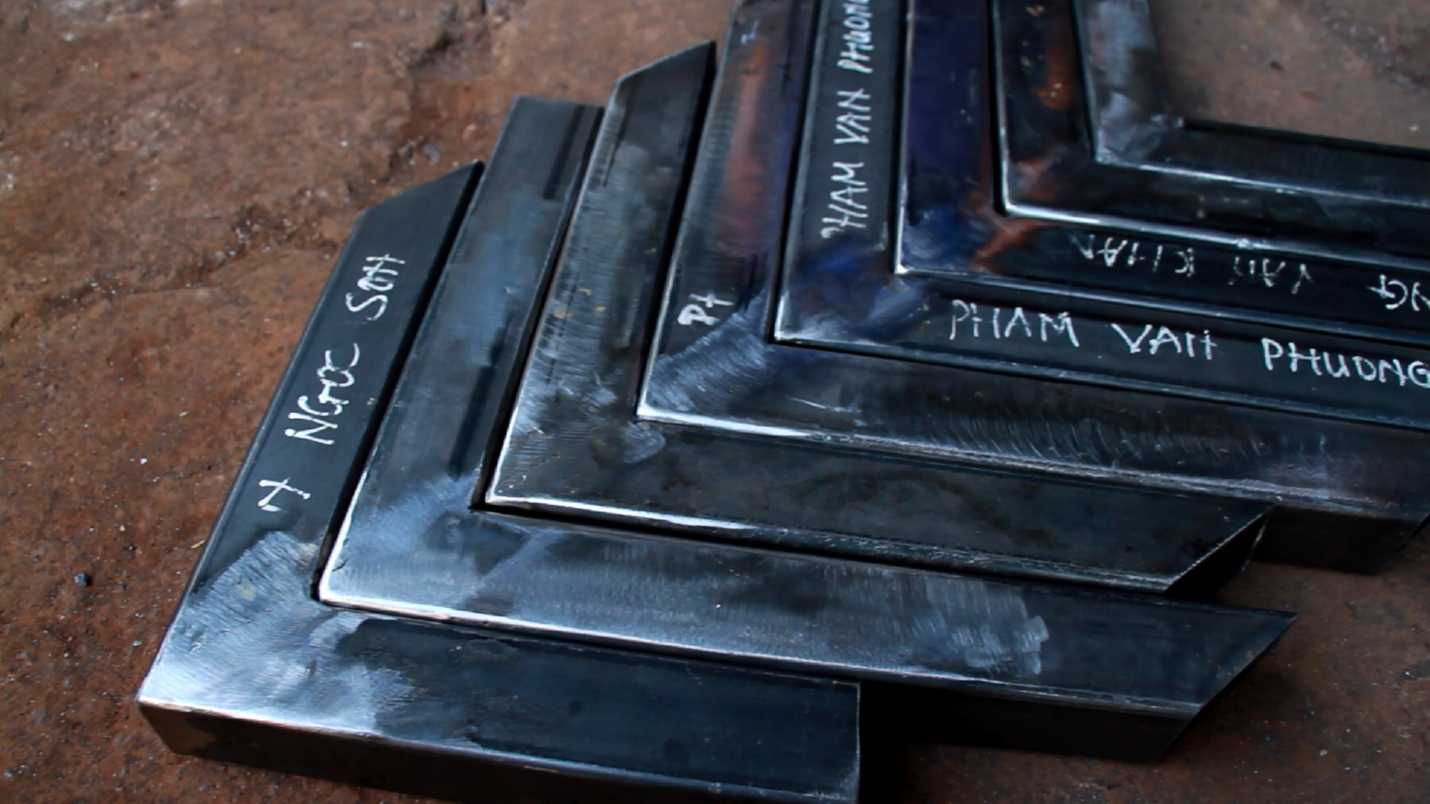 The last two sections are to select painter workers who can apply electrostatic painting skills in their jobs and metal fitter workers. All processes are carefully observed and implemented under the supervision of the employer.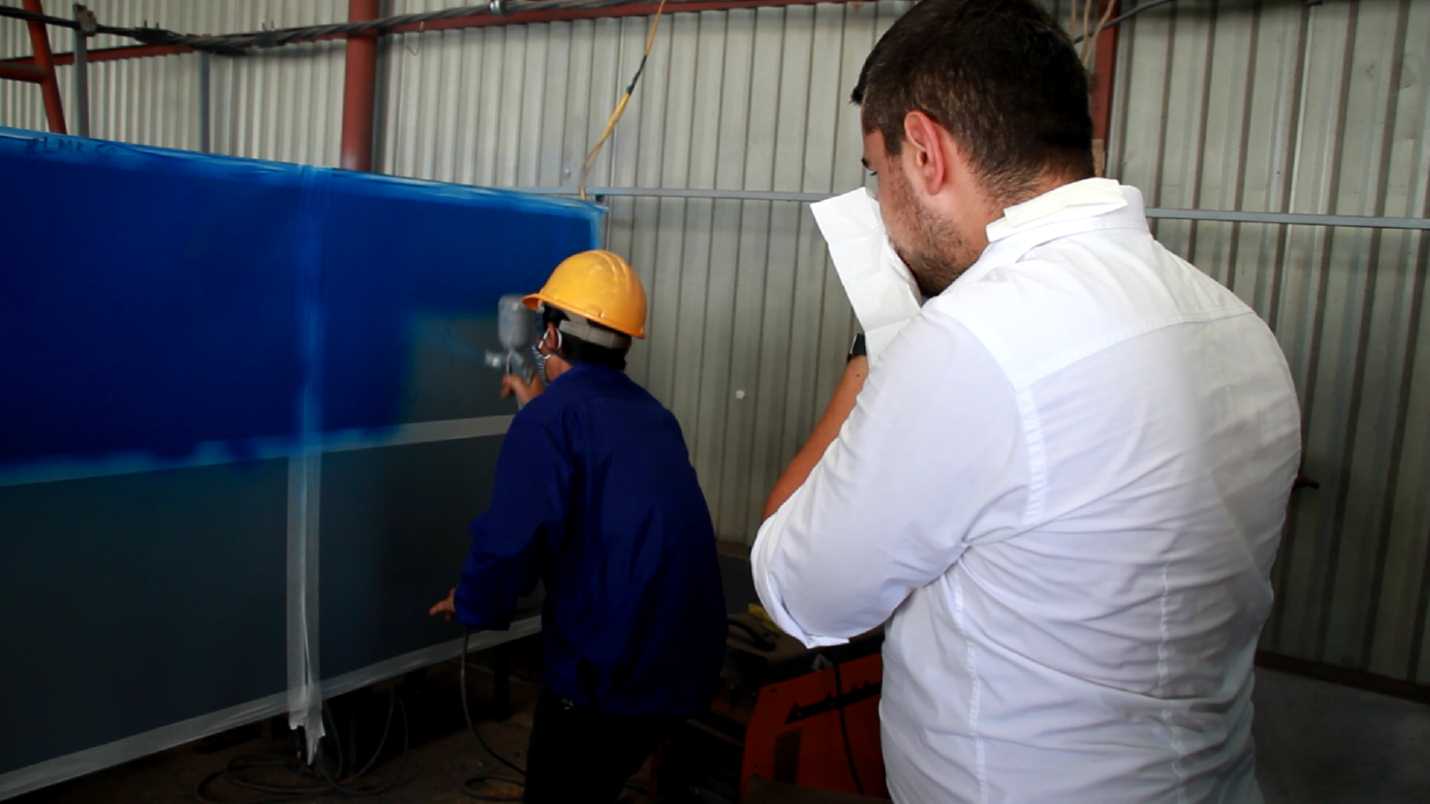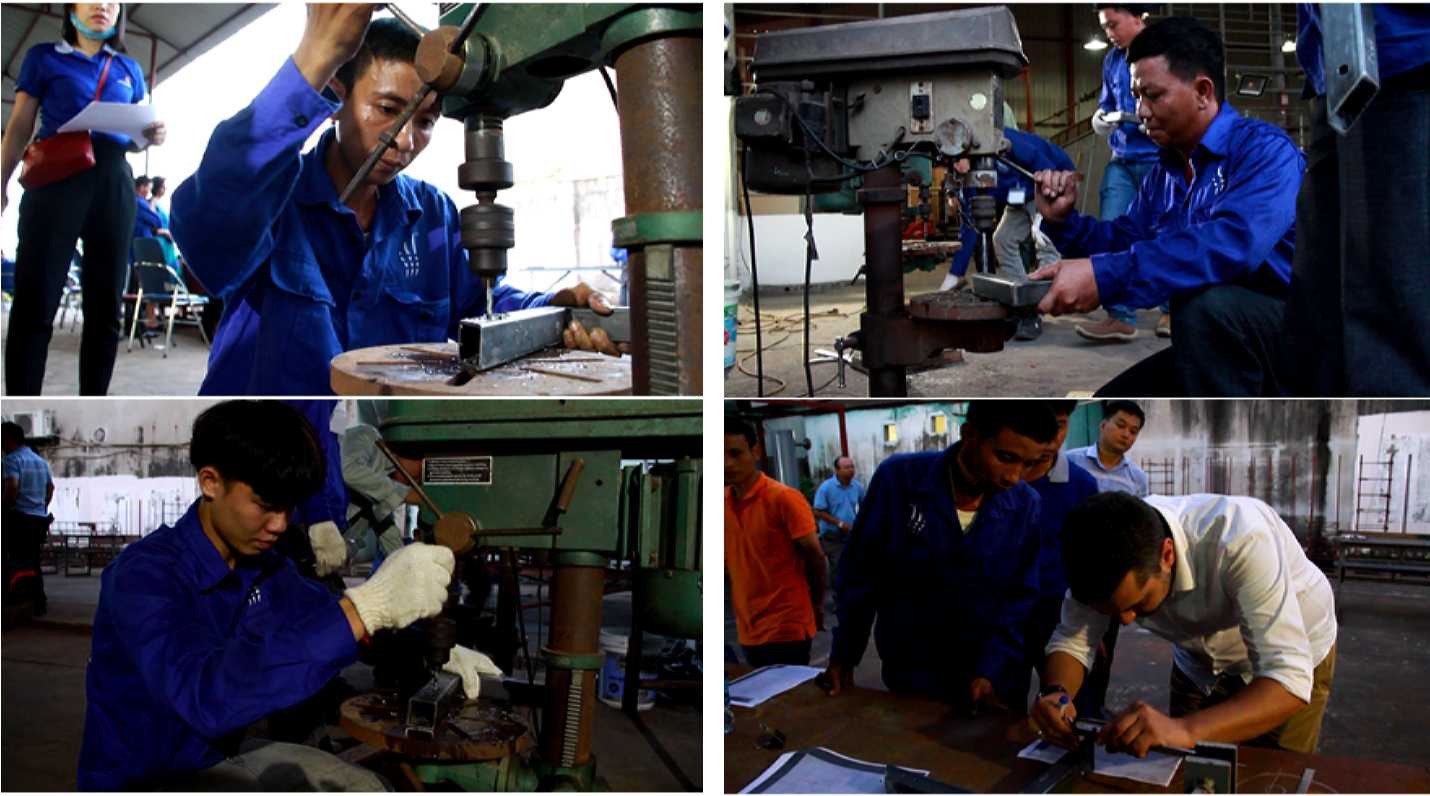 As the leading manpower agency in Vietnam, Vietnam Manpower has created thousands of jobs for skilled workers and supported our foreign clients to maintain their smooth operation and productivity.
For more information, please contact:
Ms. Lana Phung
Hotline: (+84) 949 594 116
Email: lana@vnmanpower.com
See more at: