After the successful exit of the previous order to supply food processing workers, Vietnam Manpower continues to provide food processing workers for company in Romania. This order is of high quality not only because of the large number of workers, but also because of its good skills and skillfull.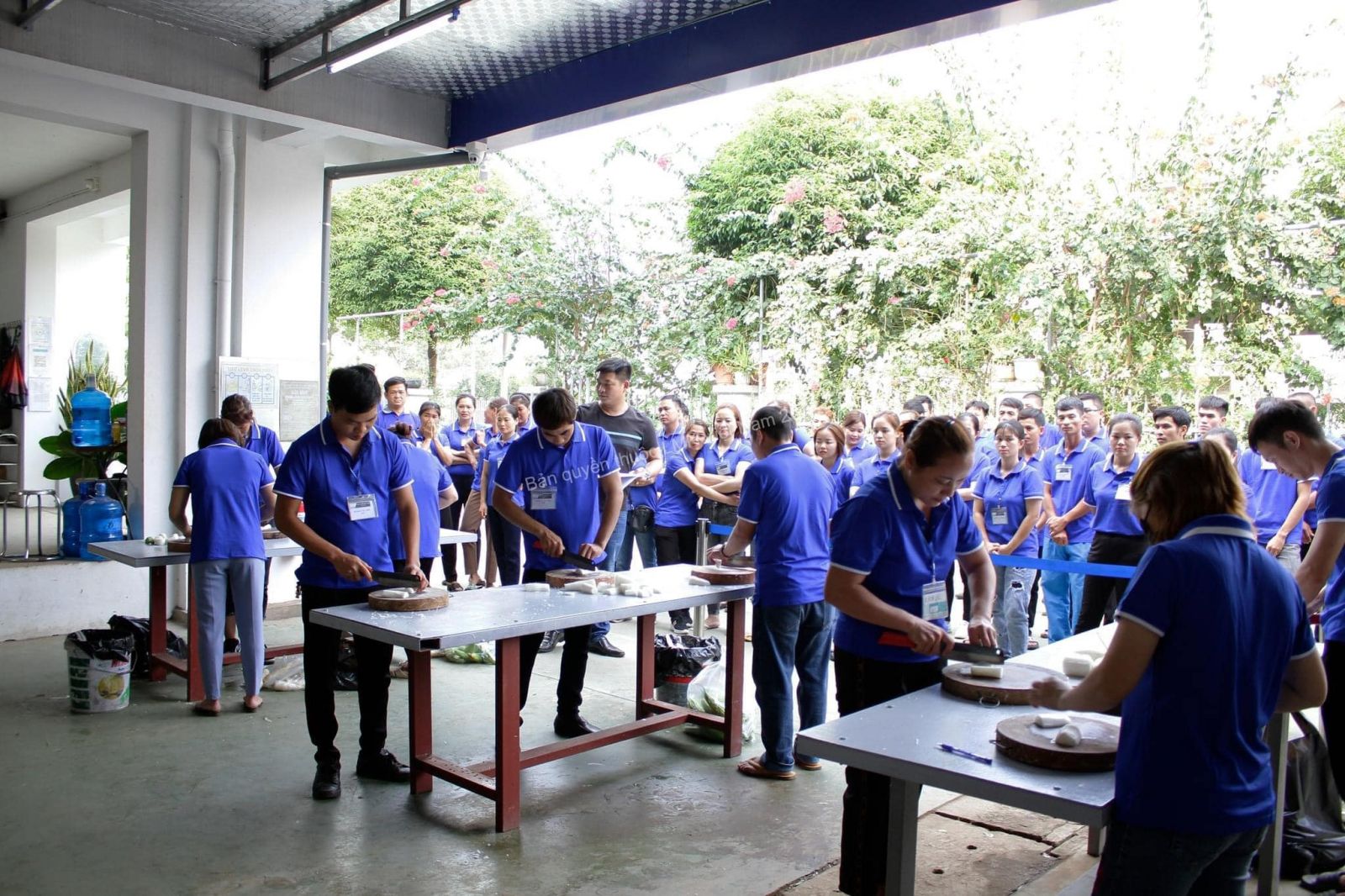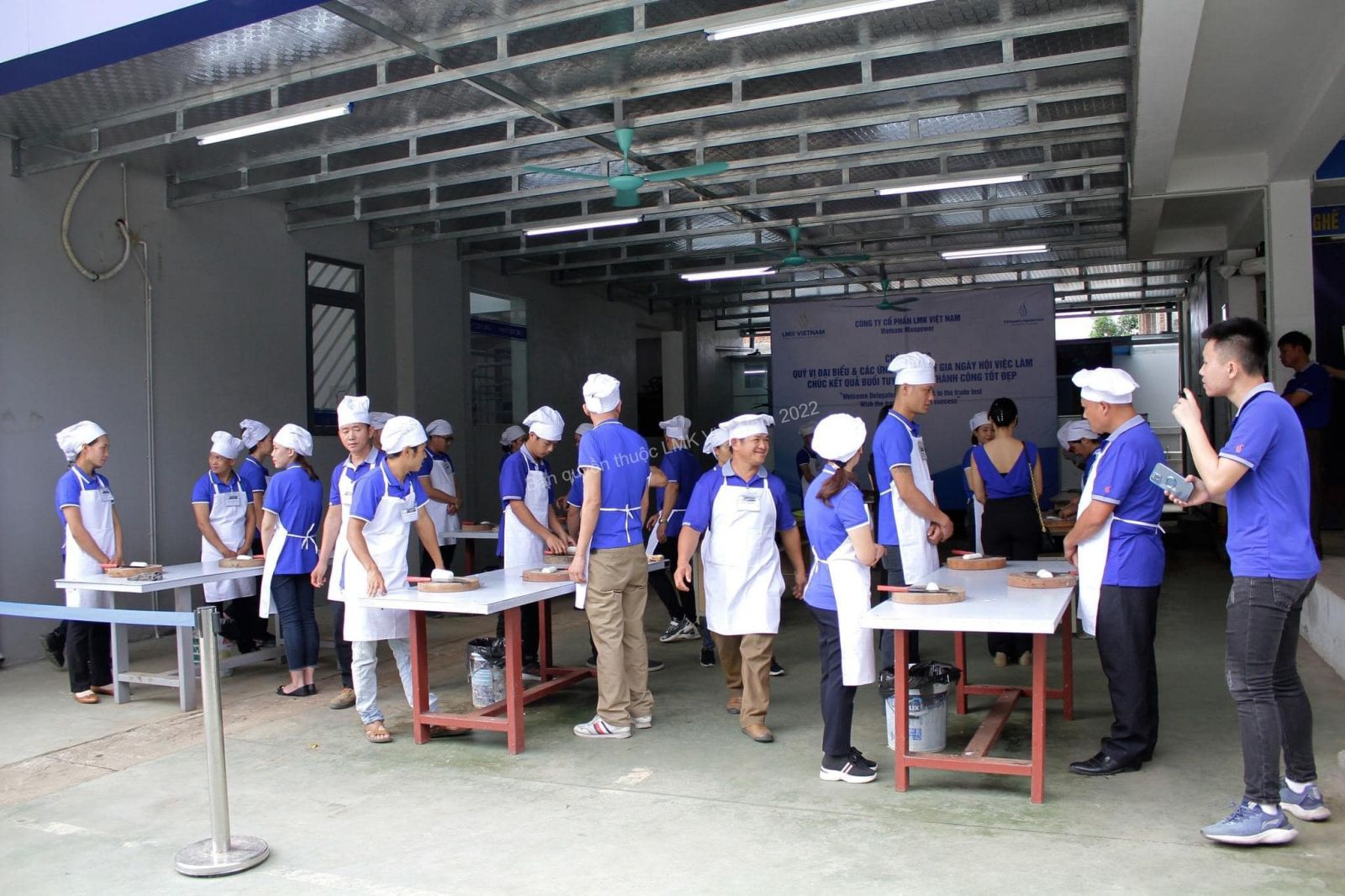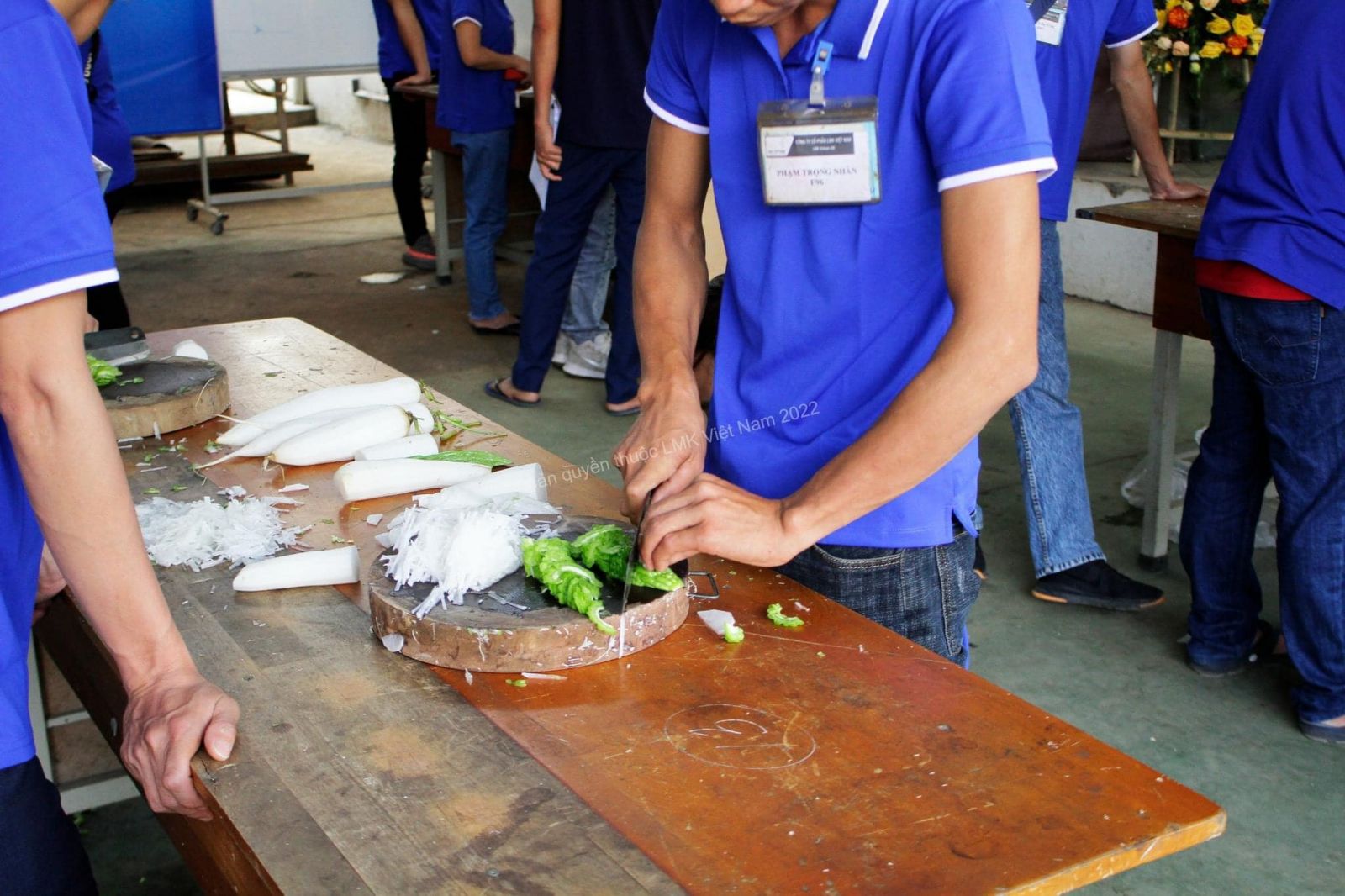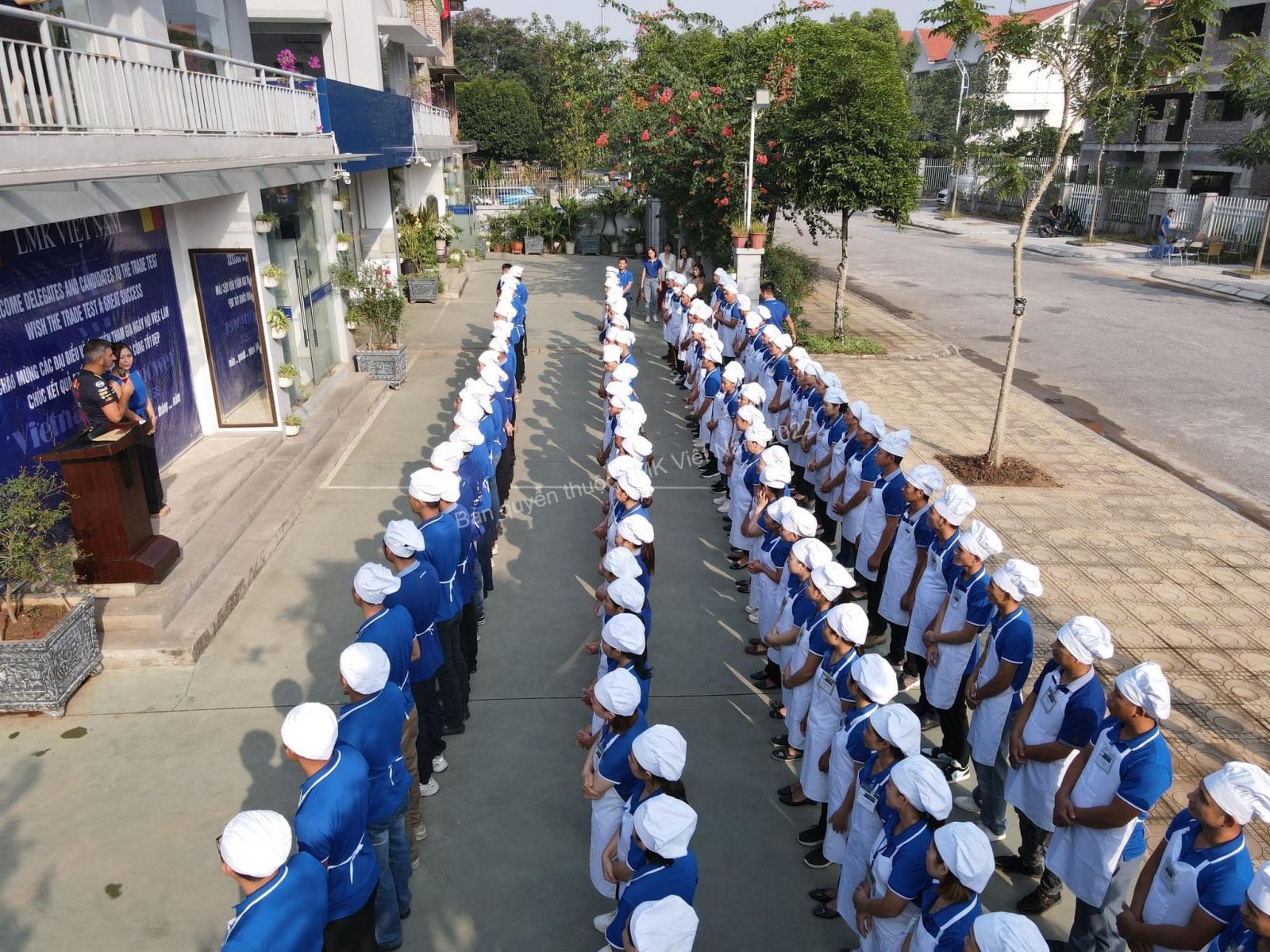 Congratulations to all the hardworking workers who have successfully came to Romania! Their dedication and effort have paid off, and their contribution to the growth and success of this job is truly commendable. Keep up the great work, and continue to make us all proud. We are thrilled to celebrate your success and look forward to seeing more achievements in the future.
On behalf of our team, I would like to extend our sincere thanks and gratitude for the trust you have placed in our cooperation. Your commitment to our partnership has been integral to our success, and we could not have achieved such great milestones without your support and dedication.