Fire & Safety Technology Company specializes in manufacturing security products for the fire safety industry. Their main products include fire extinguishers, smoke alarms, fire alarm systems, CO detectors and many others. Fire & Safety Company's mission is to provide the best solutions in preventing theft and vandalism and reduce accidental false alarms through their products.
Having heard of Vietnam Manpower's trustworthy recruitment process, Fire & Safety Company decided to cooperate with our company for the first time in recruiting 10 technicians including CCTV Technicians, Pump Technicians, Firefighter Technicians.
Vietnam Manpower strictly followed our recruitment process to shortlist highly experienced candidates for the trade test. On October 10th 2016, the candidates gathered at our training centre to take the test.
Some images from CCTV Technician Trade Test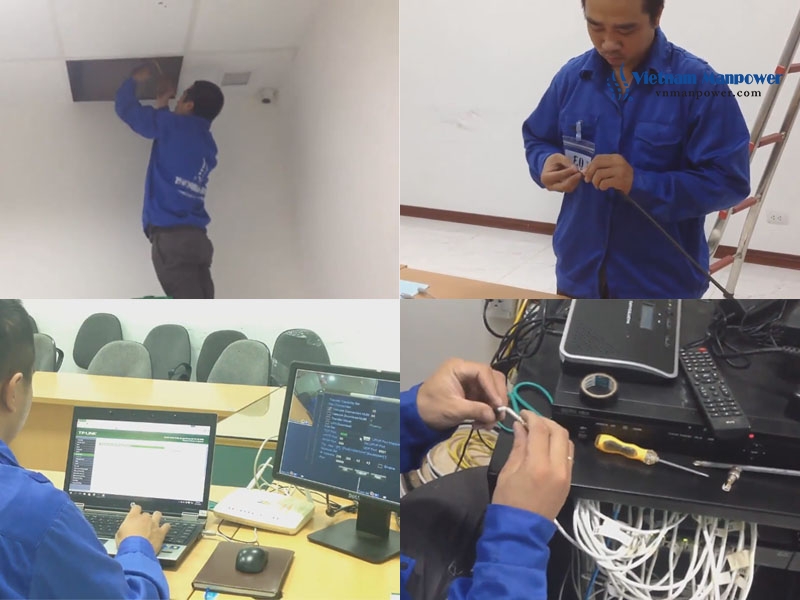 Some images from Fire Pump Technician Trade Test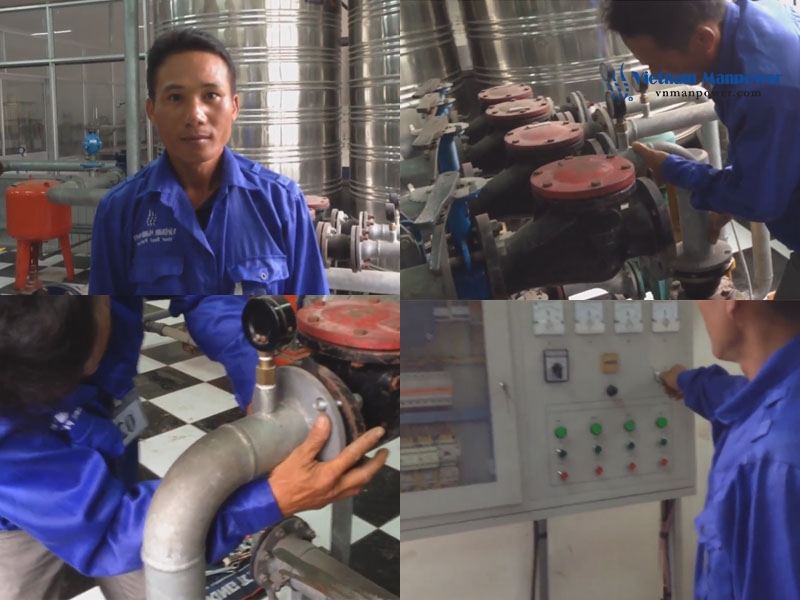 In the end, 10 technicians were chosen with great satisfaction from clients. Vietnam Manpower is looking forward to next business cooperation with Fire & Safety Technology Company.