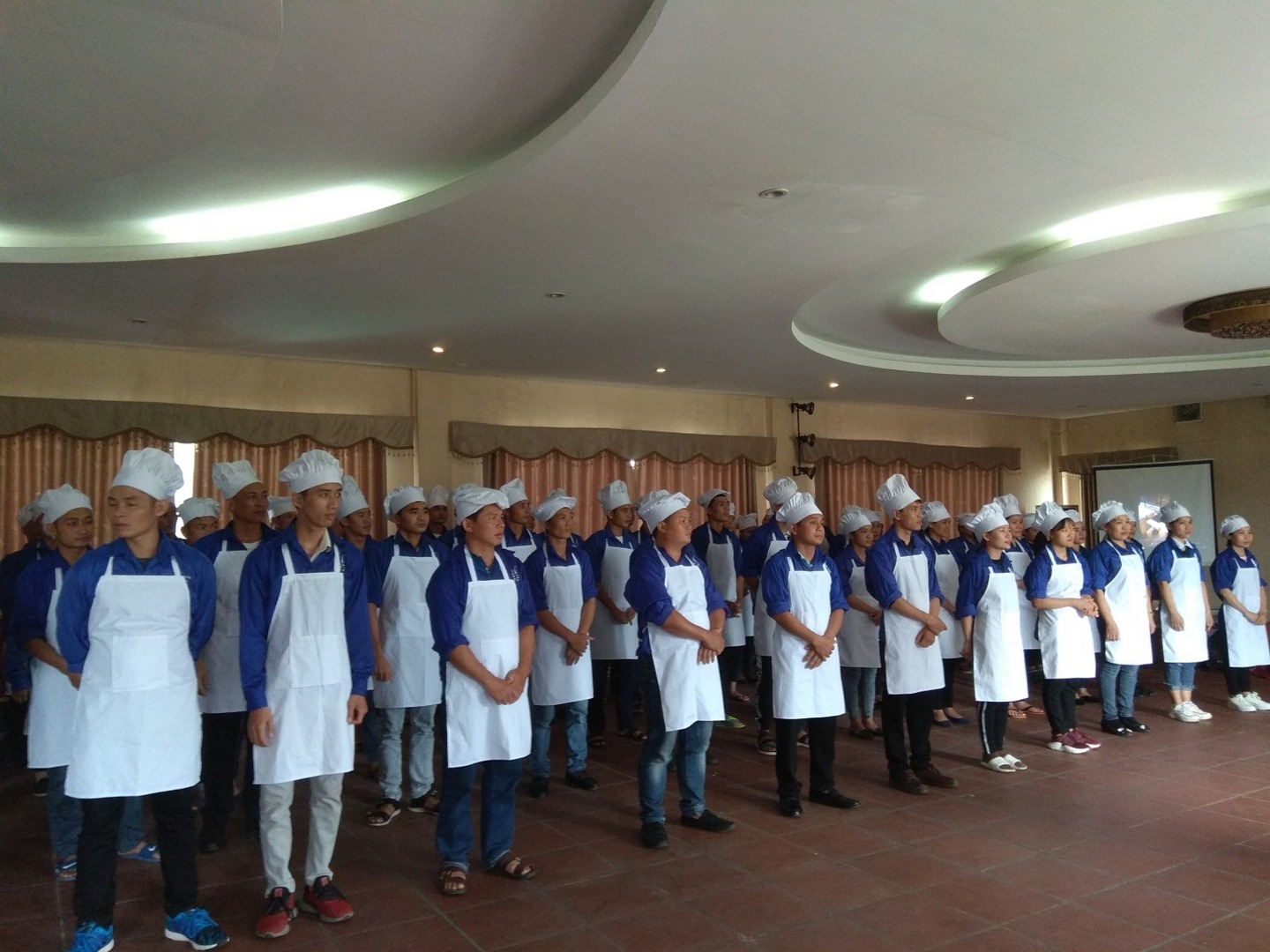 In order to recruit skilled workers for the representatives in Romania, three employers presented in Ha Noi to participate in the trade test organized by Vietnam Manpower in the afternoon 8th of July. Also, Candidates gathered early and orderly queued up to welcome the representative's arrival. After five minute's greeting with candidates, they made self-introduction and had a quick talk about the history of Casa group. Before the test, candidates filled in the form and lined up waiting for their turn.
The trade test was taken place at our training centers and below was some images from that campaign: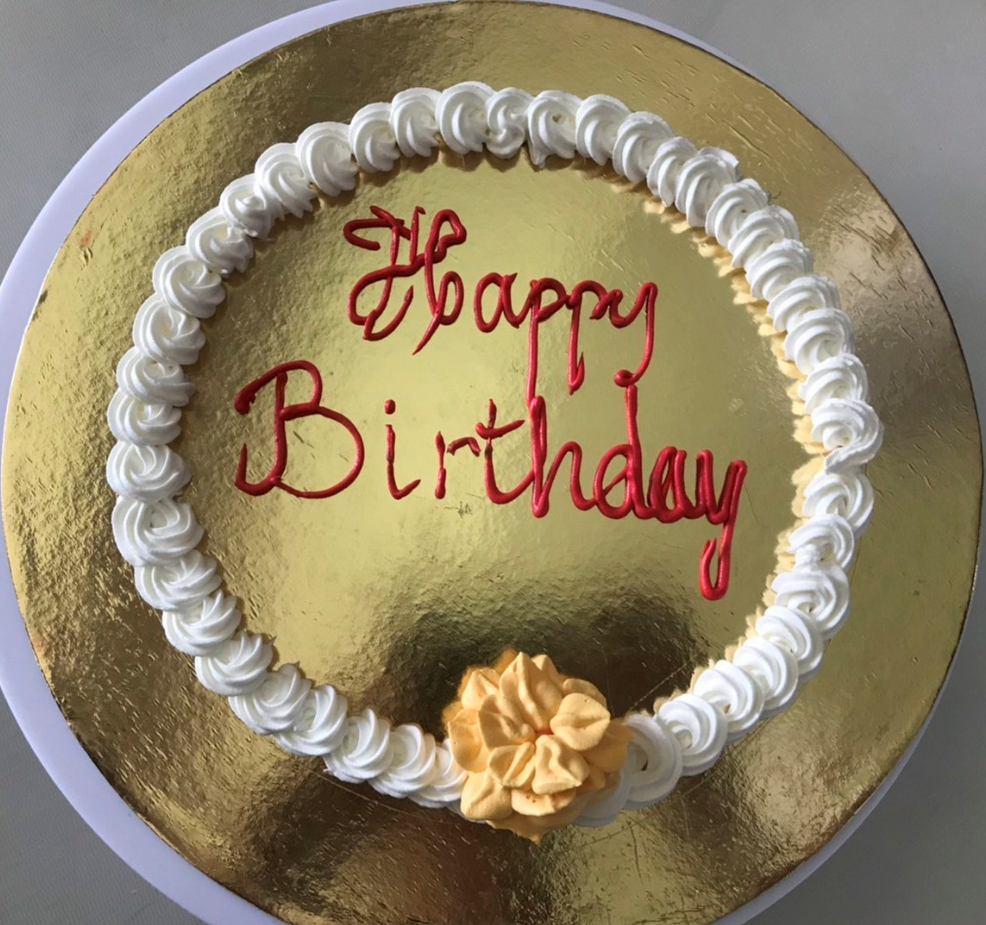 The first was the pastry contest. This task required ingenuity and creativity of labors. The employer was really very pleased and surprised with the result of the labor given.
Next was the bakery section, which was also the part that needs the agility and creativity of each candidate. All employees concentrated 100 percent on their test and completed the test well.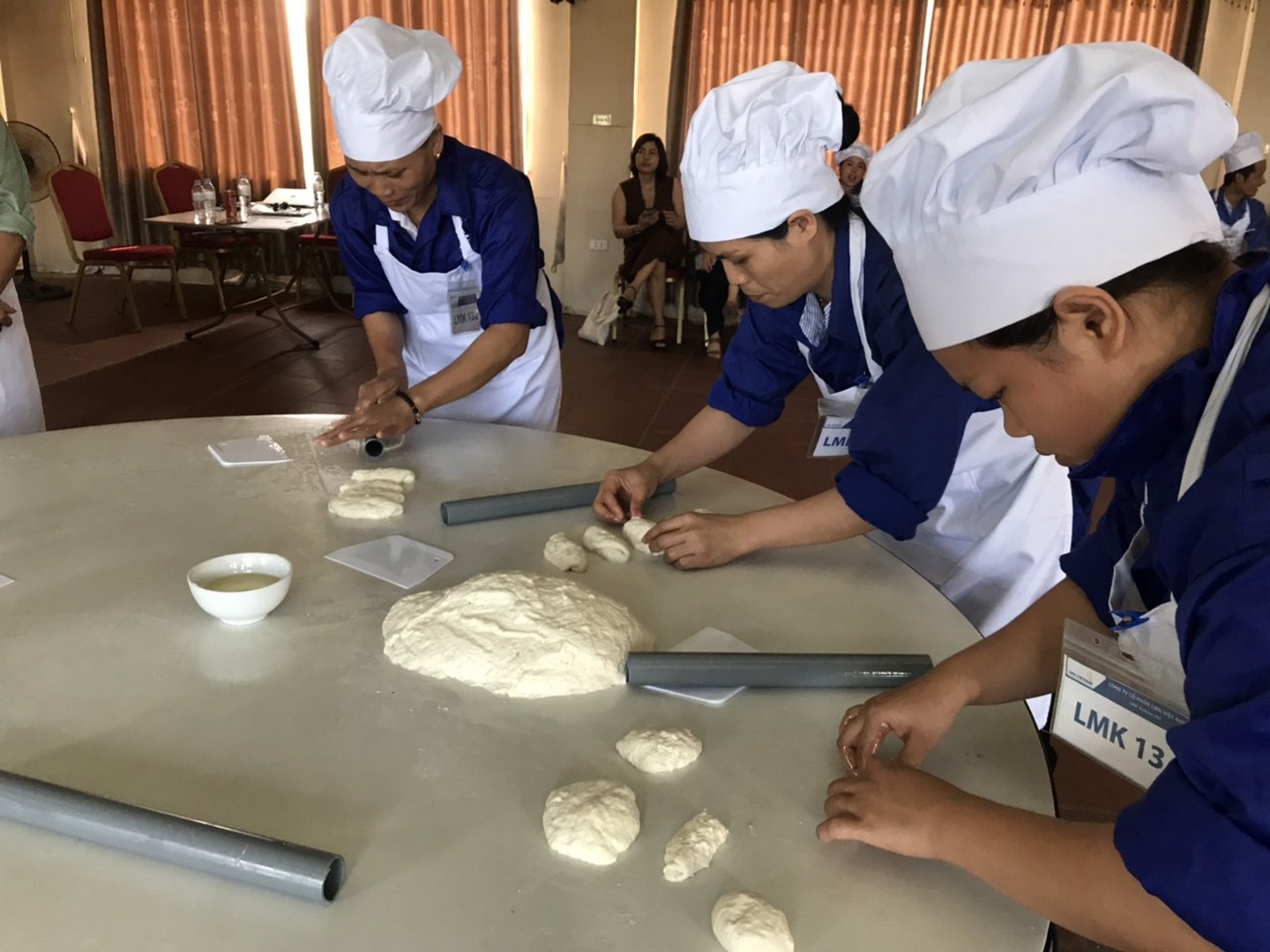 In the end was cook help contest. In this section, workers performed operations such as cutting meat, vegetables and spices, grilling meat. The operations must be accurate, meticulous and agile.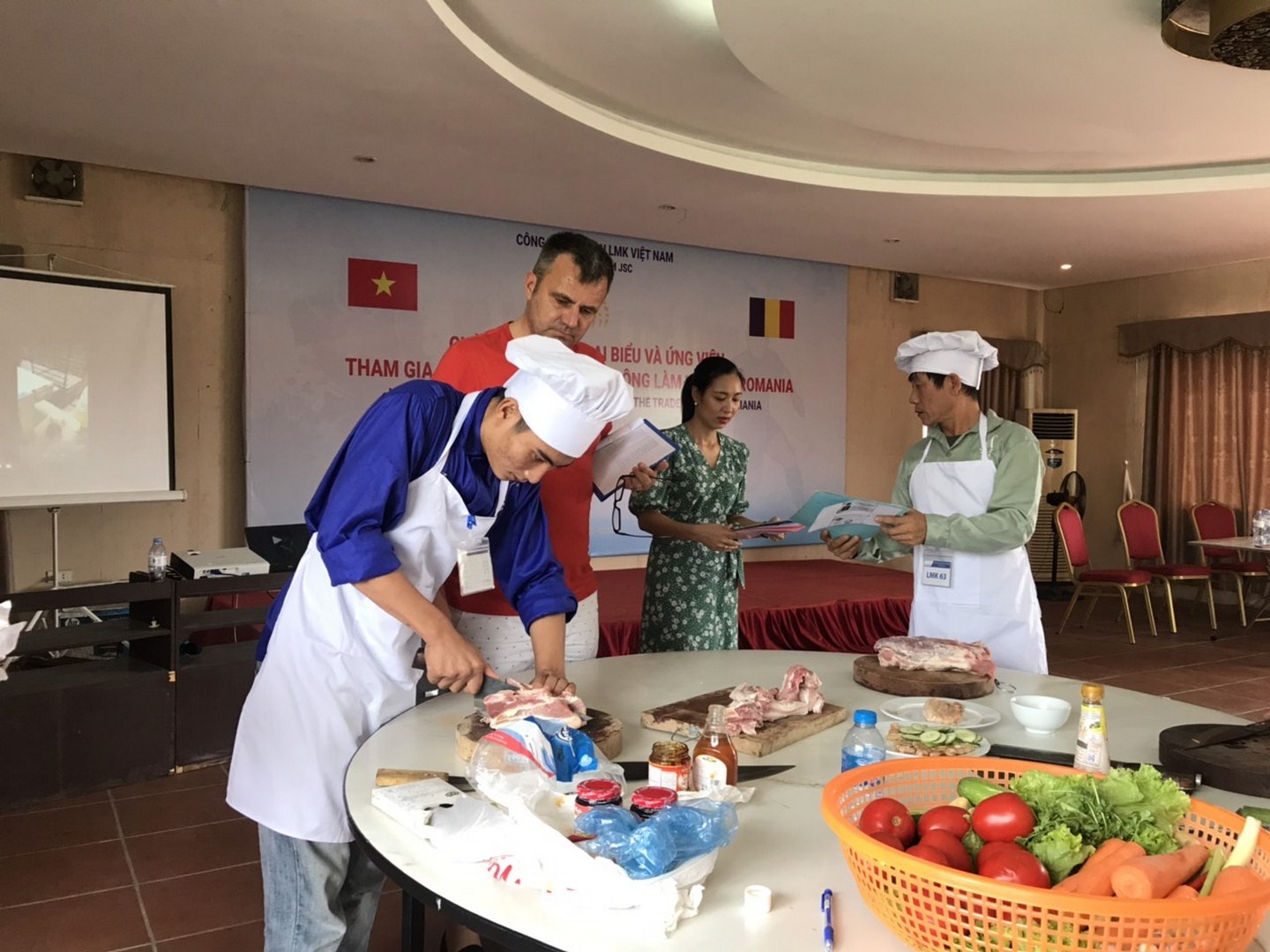 In terms of manpower service provided by Vietnam Manpower, he said Vietnam Manpower has experienced excellent, professional, quick and efficient recruiting services. They were very satisfied with the Vietnamese workers' performance. They are looking forward to come back here.
For more information, please contact:
Ms. Lana Phung
Hotline: (+84) 949 594 116
Email: lana@vnmanpower.com