After being explained about the company, salary and policies while working in Romania, workers took the welding test while foremen were interviewed by CN Plastic Company representative. Vietnam Manpower's careful preparation and training helped candidates to pass the test without difficulties. Thanks to this, nearly 97% candidates has been selected.
The Employer was very satisfied with workers' skill in welding. The following are some pictures of the test.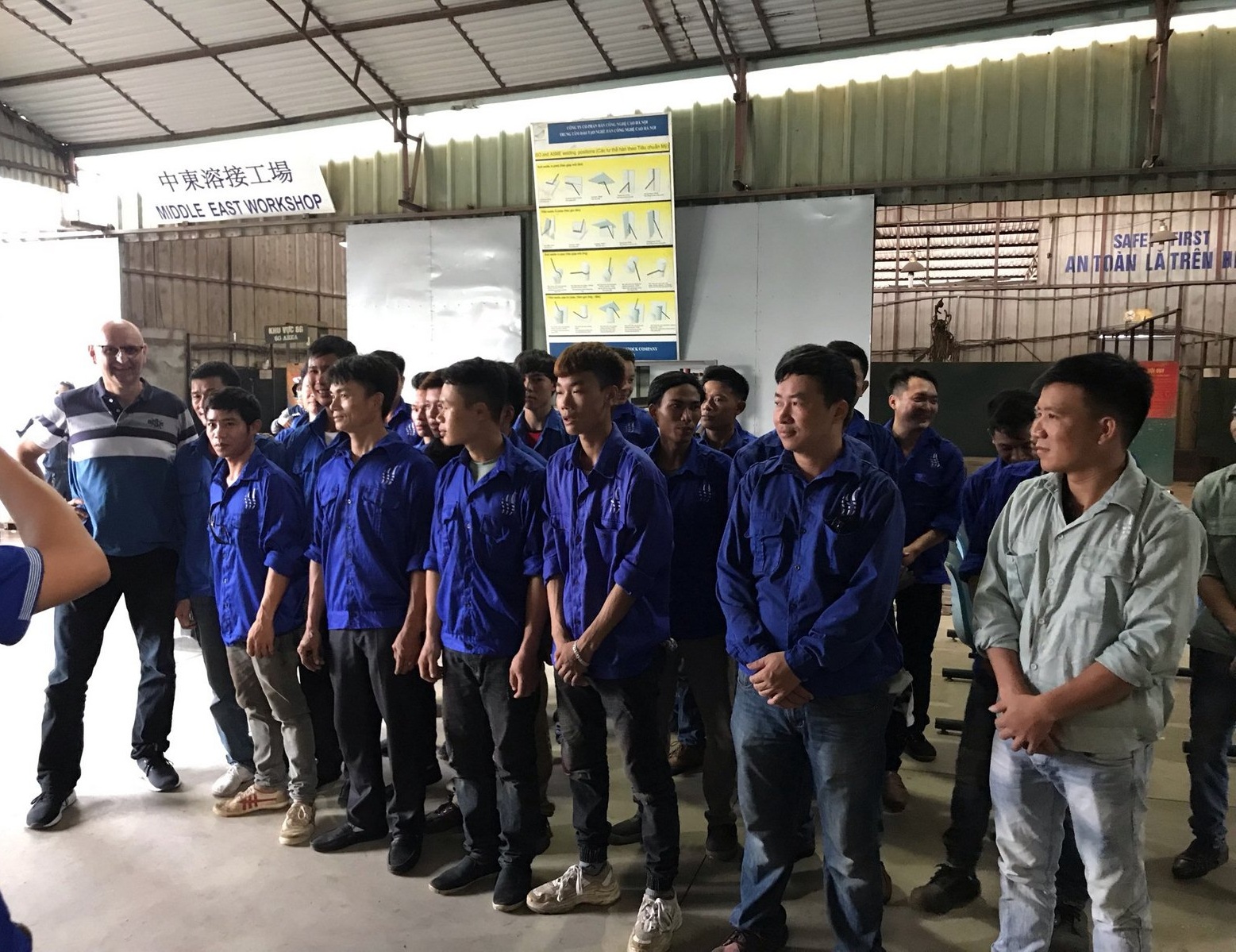 Candidates are ready for the trade test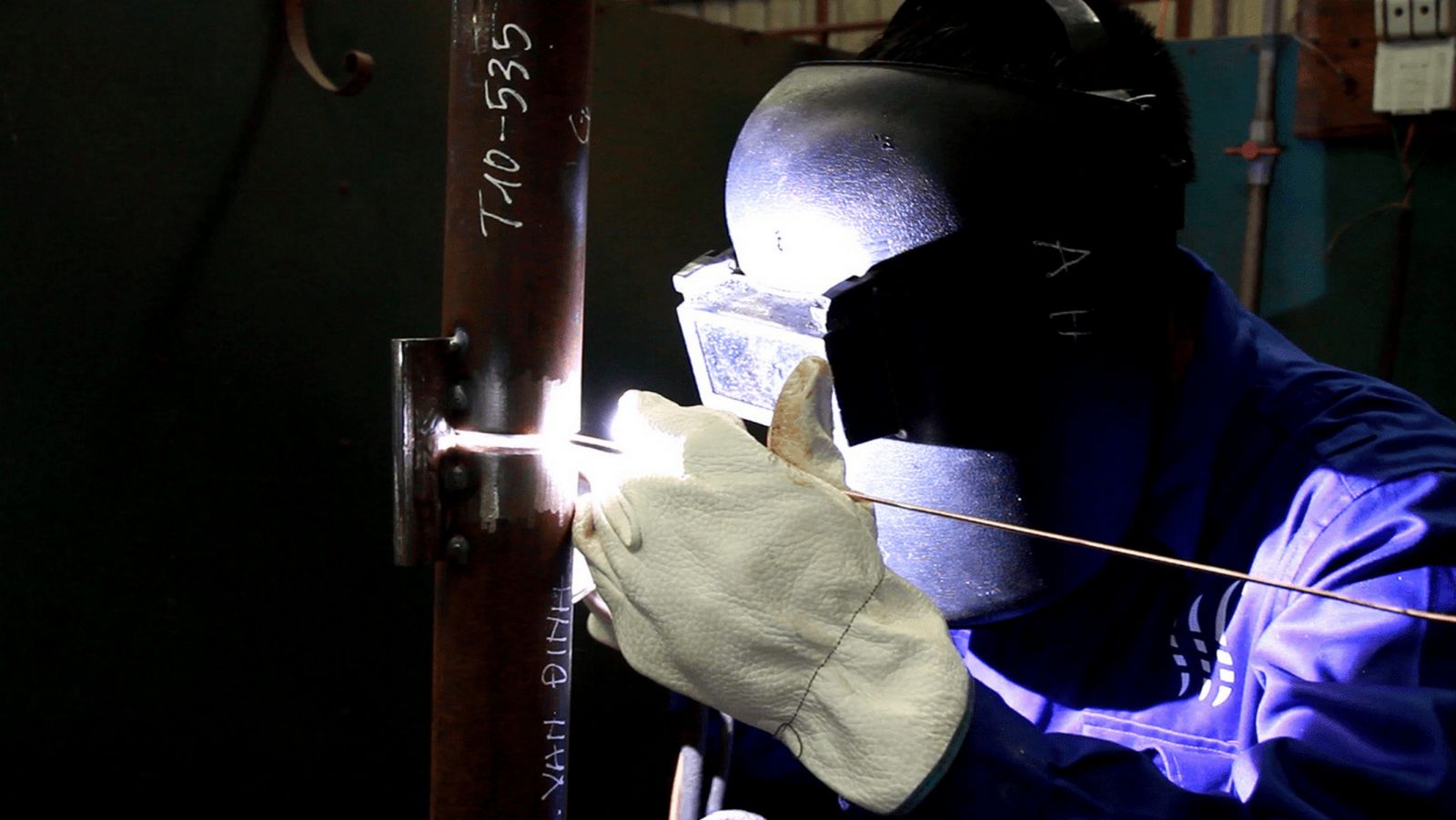 A welder is doing his trade test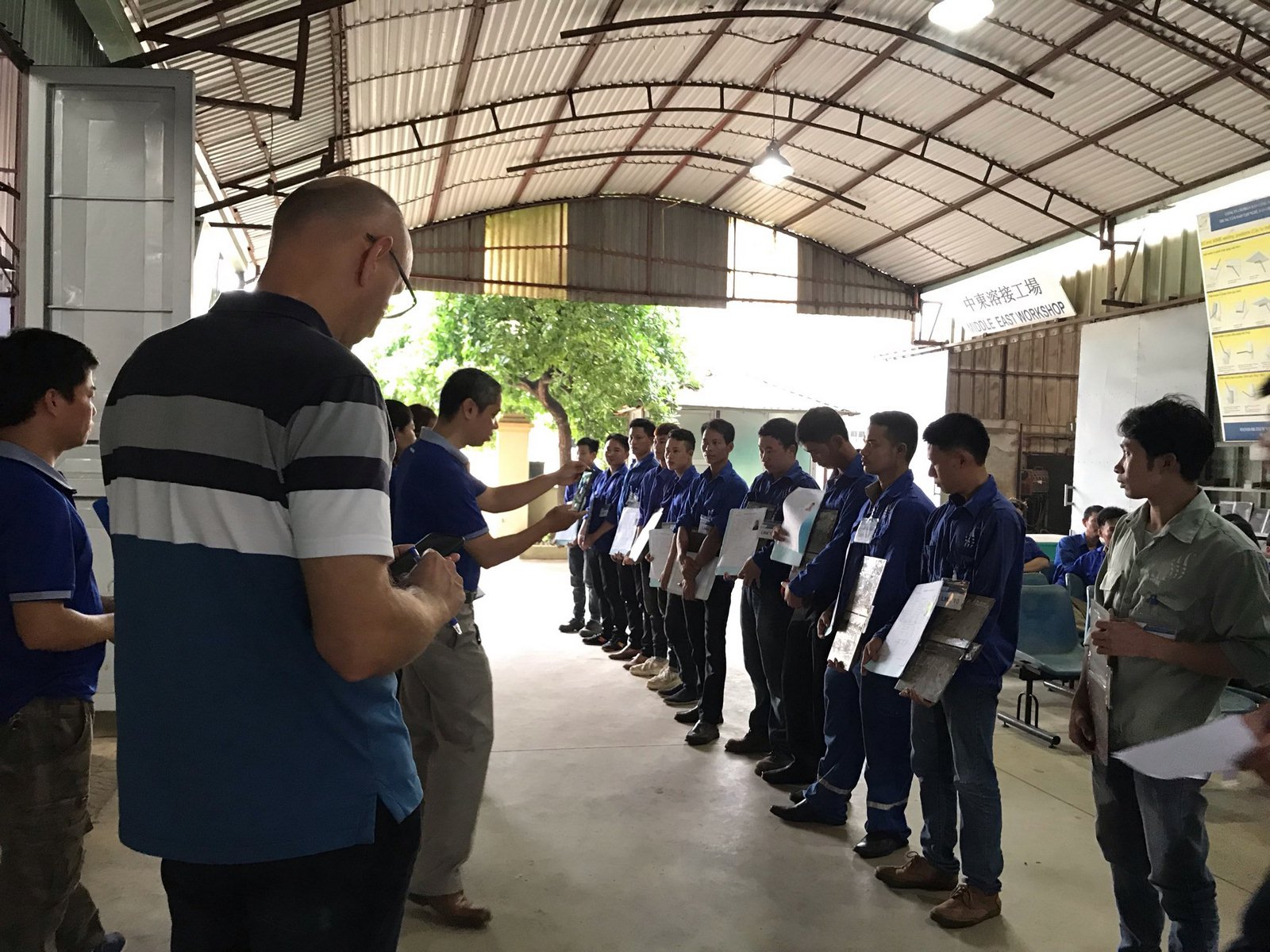 Candiates show their test result to Employer
In foremen interview, Vietnamese employees persuaded CN Plastic Company representative by their English fluency. In addition, the foremen also showed the flexibility in solving labor-related issues.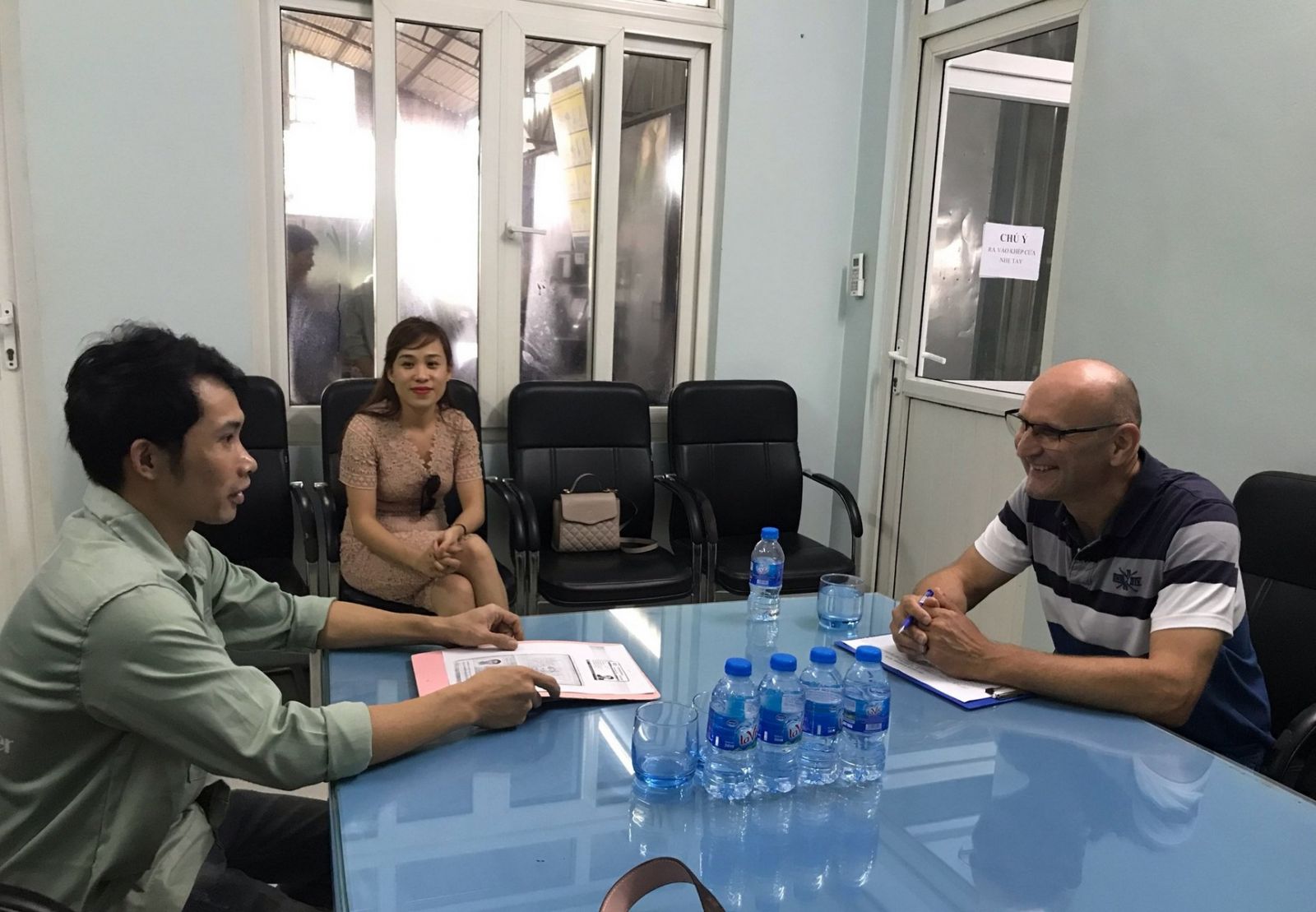 The Employer is happy with the ability of foremen supplied by Vietnam Manpower
CN Plastic Company was highly appreciated Vietnam Manpower's professional training and organization, which helped them to select good welders and foremen to work in Romania. For selected candiates, they were eager to work for CN Plastic Company, a famous company comprising three lines of business: Installation & Design, Window profiles and Granules. In the past years CN Plastic Company has invested over 36 million euros in development and upgrading the production facilities. Currently the Company operates in a big industrial park with an area of over 20 hectares.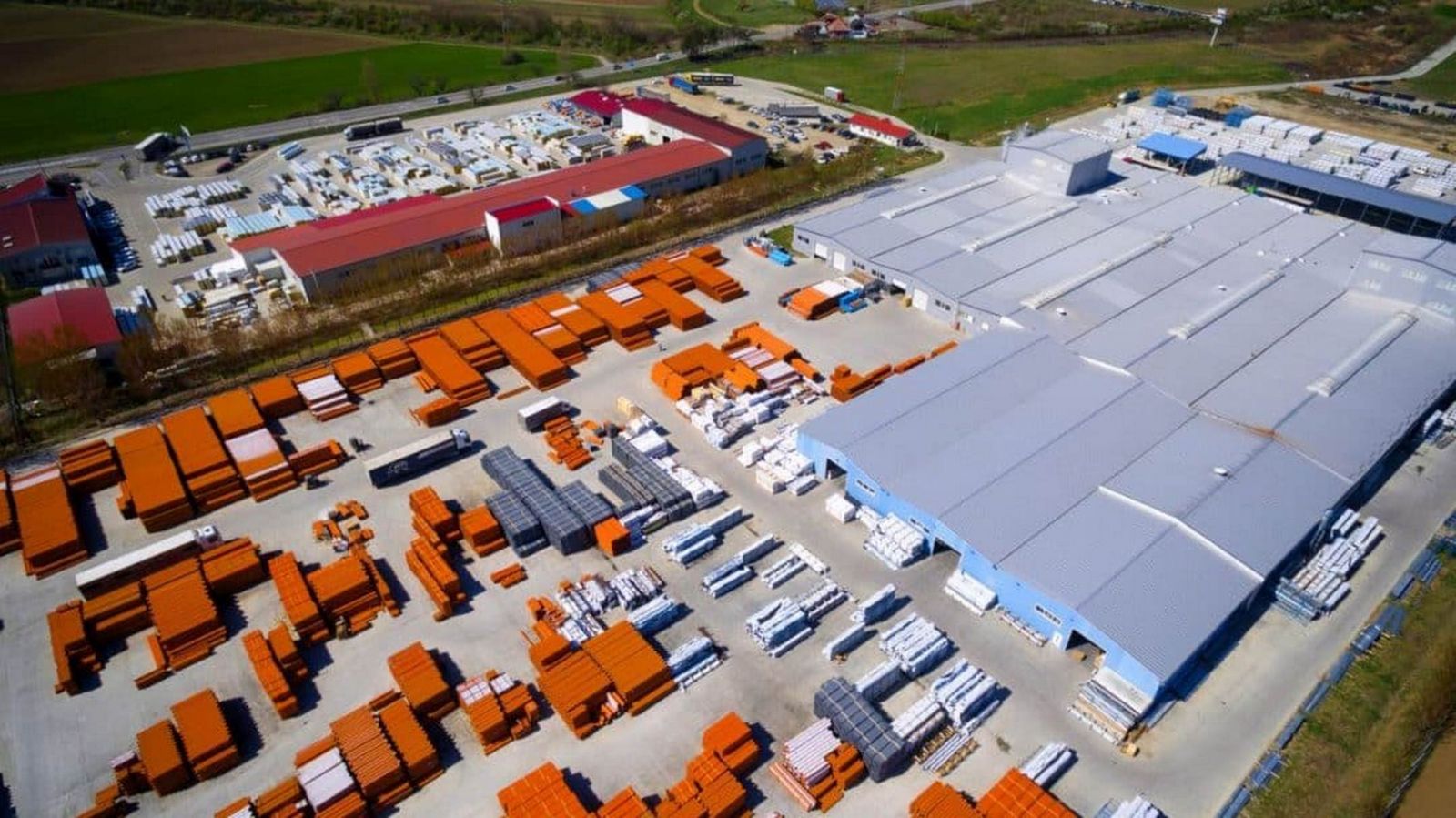 CN Plastic Company is one of the largest PVC processor in Romania
Vietnam Manpower aslo felt happy about the recruitment campaign success and hoped that the cooperation with CN Plastic Company will be promoted in the future.
For more information, please contact:
Ms. Lana Phung
Hotline: (+84) 949 594 116
Email: lana@vnmanpower.com