Aspire Katara Hospitality (AKH) is a reputable company in Doha, in the State of Qatar, specializing in the field of hospitality and leisure. The company is also renowned for its high quality Event Management and Catering Services provisions in the area.
AKH has numerous upcoming outlets in Katara and the Aspire Zone. Internationally, the company launched one of overseas outlets in London and plans are already underway for expansion for the rest of the outlets and in different locations.
On behalf of Aspire Katara Hospitality, Vietnam Manpower implemented the recruitment campaign to hire 30 waiters, waitresses and commis chefs. Chosen candidates would work at different outlets of AKH in Doha, Qatar in 2 years. With the extensive recruitment network across the country, Vietnam Manpower can quickly find and shortlist the most suitable candidates for the final Skype interview with recruiters from AKH.
On May 17th, the final interview was conducted in our online conference room. On the day of interview, our candidates arrived at the office on time in their standard uniforms.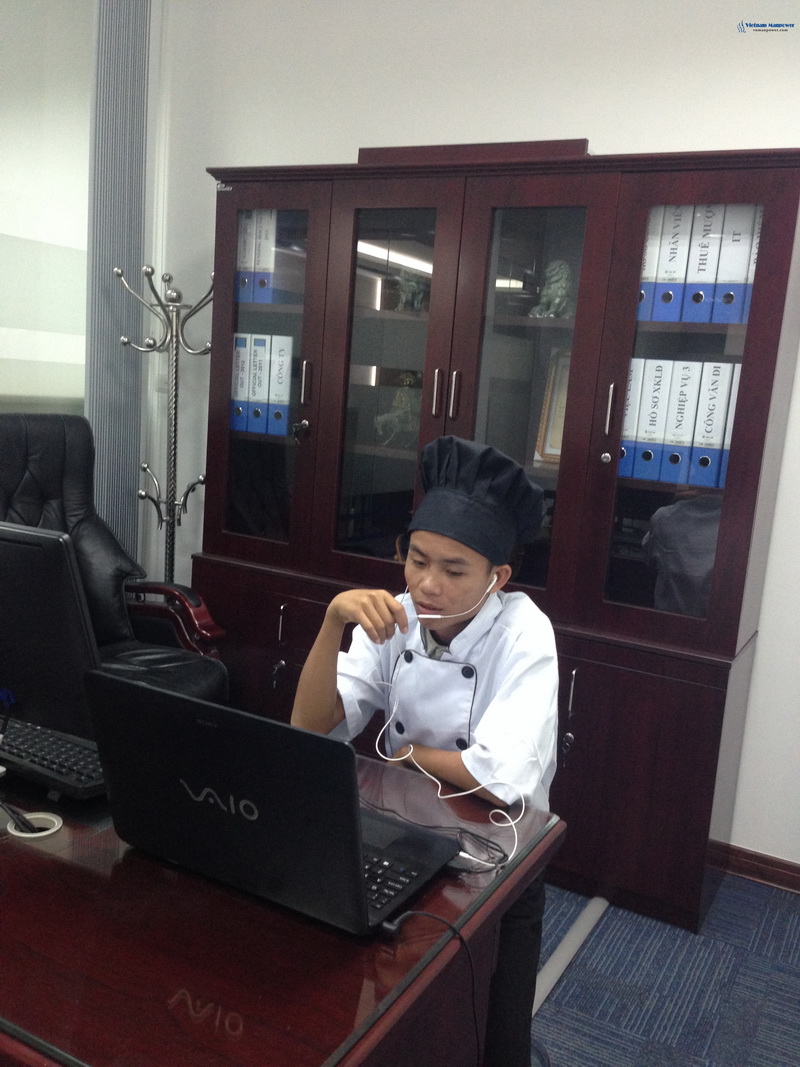 They were interviewed in turn with recruiters from AKH. Every candidate, no matter what position he/she was applying for, tried to perform their best of skills and experience during their Skype interview with AKH recruiters.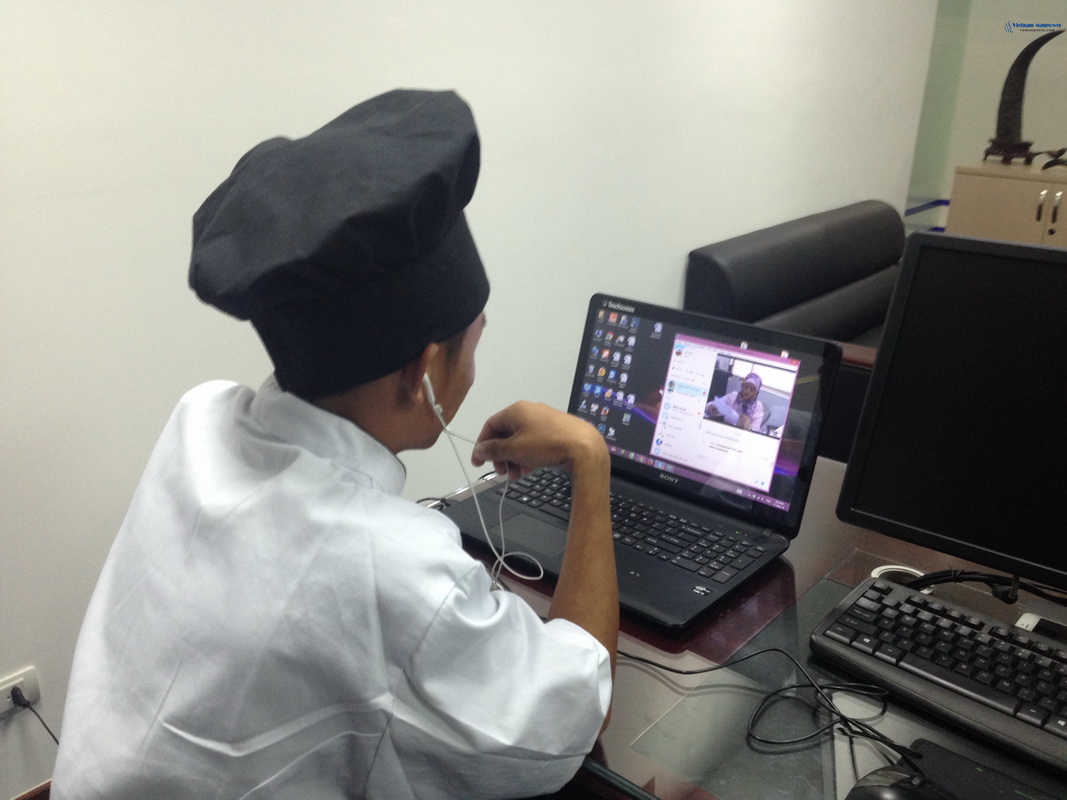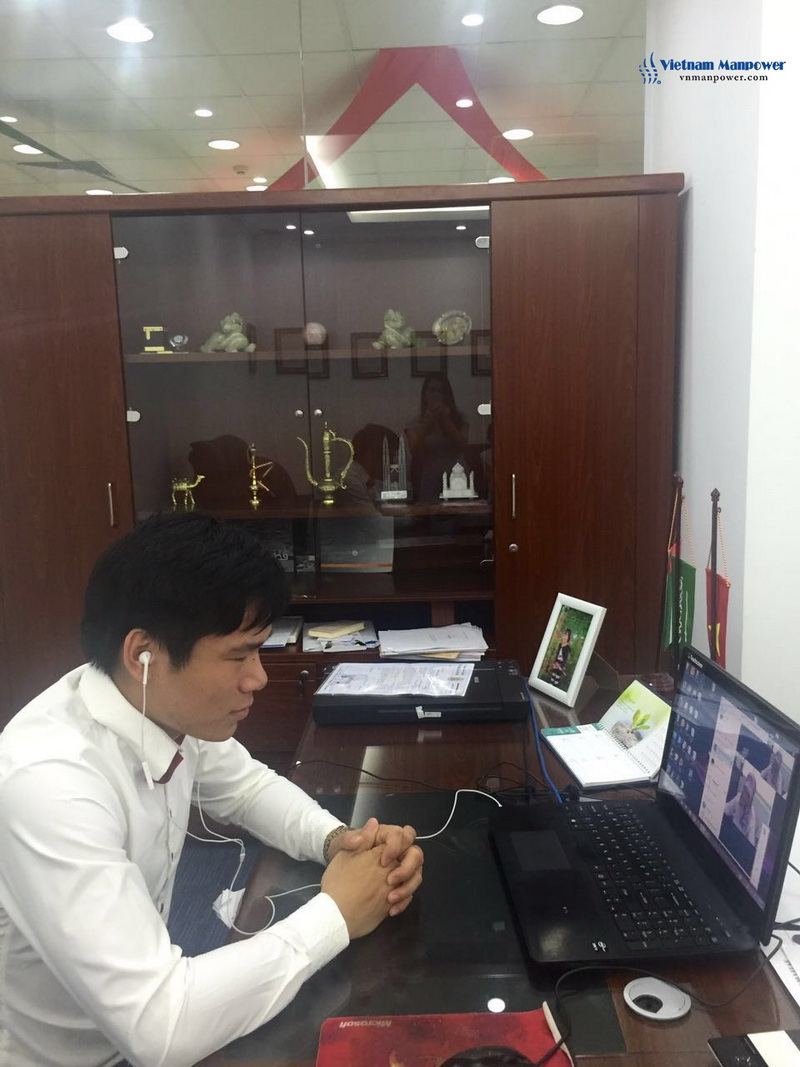 In the end, 30 best waiters, waitresses and commis chefs with good English skills and professional hospitality skills were selected with full satisfaction of AKH representatives. By the success of this recruitment campaign, we all look for a repeat business in the near future.