Vietnamese workers are poised to benefit from a surge in overseas job opportunities in 2023, with countries in Asia and Europe set to recruit thousands of employees, many of whom will receive monthly salaries in the tens of thousands of Vietnamese dong.
Longstanding labour markets, such as Japan and the Republic of Korea, will continue to attract Vietnamese workers, while young, skilled workers will also have the chance to work in countries such as Australia, Canada and Europe.
The Vietnamese Ministry of Labour, Invalids and Social Affairs (MOLISA) aims to send approximately 110,000 workers abroad for labour contracts this year.
Japan is expected to receive the largest number of Vietnamese workers, with half of the country's overseas labourers already employed there.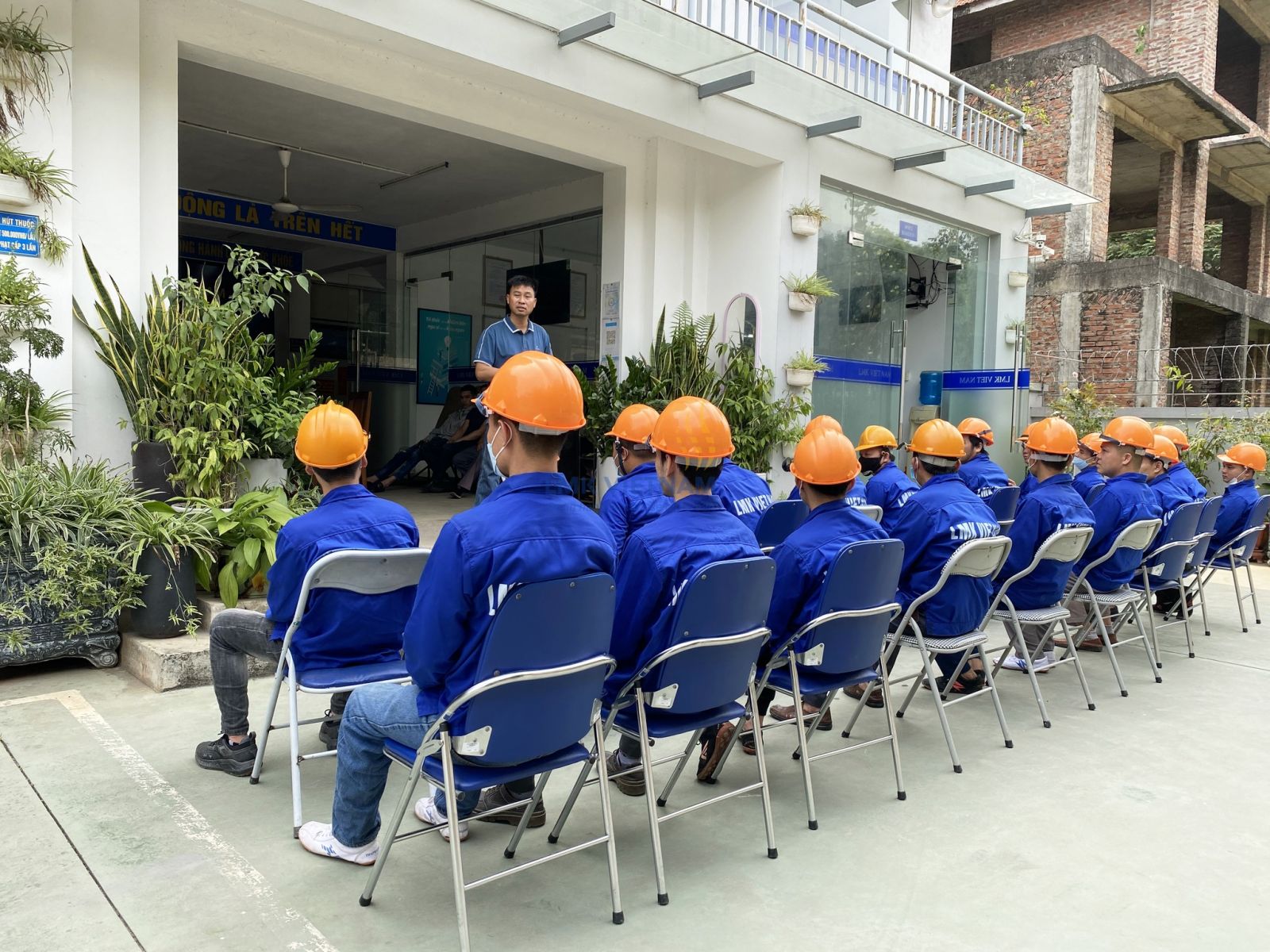 During a visit to Japan last year, the Minister of Labor, Invalids and Social Affairs Dao Ngoc Dung proposed adjustments to minimum salary levels and allowances for workers and trainees from Vietnam and other countries due to the weakening value of the Japanese yen.
The minister also suggested Japan consider accepting workers in various industries, such as hospitality and elderly care, and proposed tax exemptions for Vietnamese interns.
The policy of the Japanese government is reportedly to gradually expand the professions and fields available to foreign interns, especially those from Vietnam.
In addition to Japan, more European countries are interested in recruiting Vietnamese workers.
Canada is facing a shortage of labourers, particularly in the construction and healthcare industries. The Canadian Minister of Trade and Export Development, Jeremy Harrison, recently expressed interest in bringing Vietnamese workers to Canada.
The Canadian side has been working with the Canadian Embassy in Vietnam to issue visas to qualified workers as soon as possible.
Deputy Minister of Labour, Invalids and Social Affairs Nguyen Ba Hoan said some businesses had received licenses to implement contract signing to send nearly 100 Vietnamese workers to Canada.
He said: "Canada is assessed by businesses and employees to be a good working environment, offer high incomes, ensure stable life and care for social security."
Keijo Norvanto, Ambassador of Finland to Vietnam, said Finland's population is ageing, leading to a labour shortage, especially in agriculture and healthcare. Therefore, Finland needs to recruit foreign workers, including those from Vietnam, to prevent labour shortage in the future.
Rantakokko, managing director of GreenFiVi Company, said from 2023 to 2027, the company plans to recruit 2,500 Vietnamese labourers to work in Finland in nursing care, industry, and agro-forestry with salaries starting from 1,940 euro (nearly 50 million VND) per month before extra-hour wages.
When labourers earn Finland's work certificate, their monthly salary will increase to 2,240 to 3,000 EUR per month.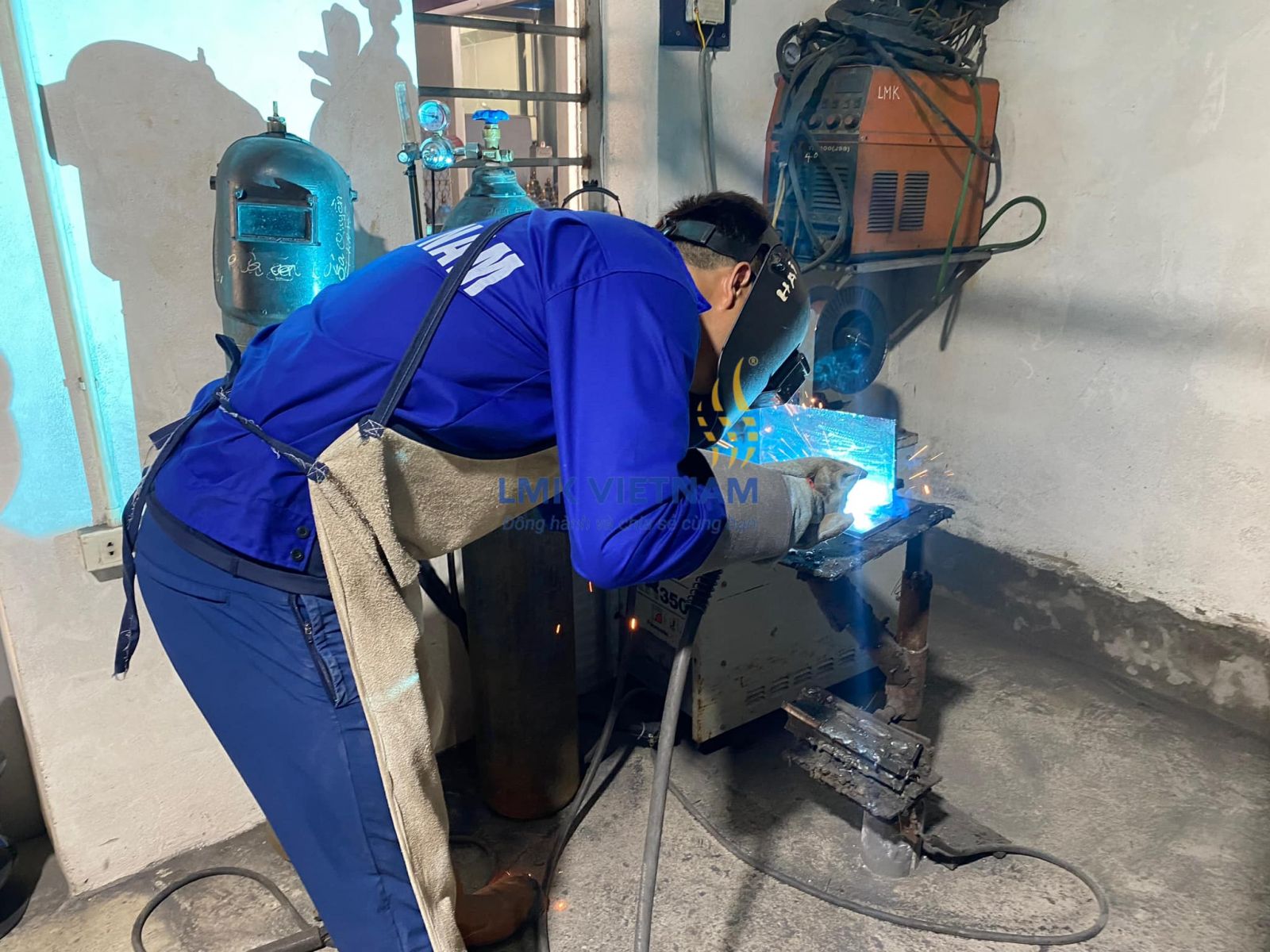 Meanwhile, in the second half of this year, Australia will receive 1,000 Vietnamese agricultural workers with salaries starting from 3,200-4,000 AUD per month.
Deputy Minister of Labour, Invalids and Social Affairs Nguyen Ba Hoan highlighted the positive quality and quantity of Vietnamese labourers sent overseas.
The labour markets have been expanded, including traditional markets with good incomes and working conditions like Japan, the RoK, Taiwan (China) and new markets like Australia, New Zealand, Germany, Czech Republic and Romani.
Improving the quality of Vietnamese labourers
The MOLISA aims to send Vietnamese workers abroad to markets that offer high and stable incomes and explore new potential labour markets to increase the number of Vietnamese workers in European countries in new sectors.
Nguyen Gia Liem, deputy head of the MOLISA's Department of Overseas Labour, said along with expanding overseas labour markets, improving the quality of overseas Vietnamese workers is also the department's focus in 2023. This helps enhance incomes and create the impression of Vietnamese workers in foreign markets.
He said the most significant challenges to Vietnamese workers are foreign languages and discipline, which directly affect labour quality.
He said that labourers who are good at local languages would have better jobs with higher incomes and avoid risks when negotiating with managers.
He said that job opportunities are open for those who are good at foreign languages after they return home.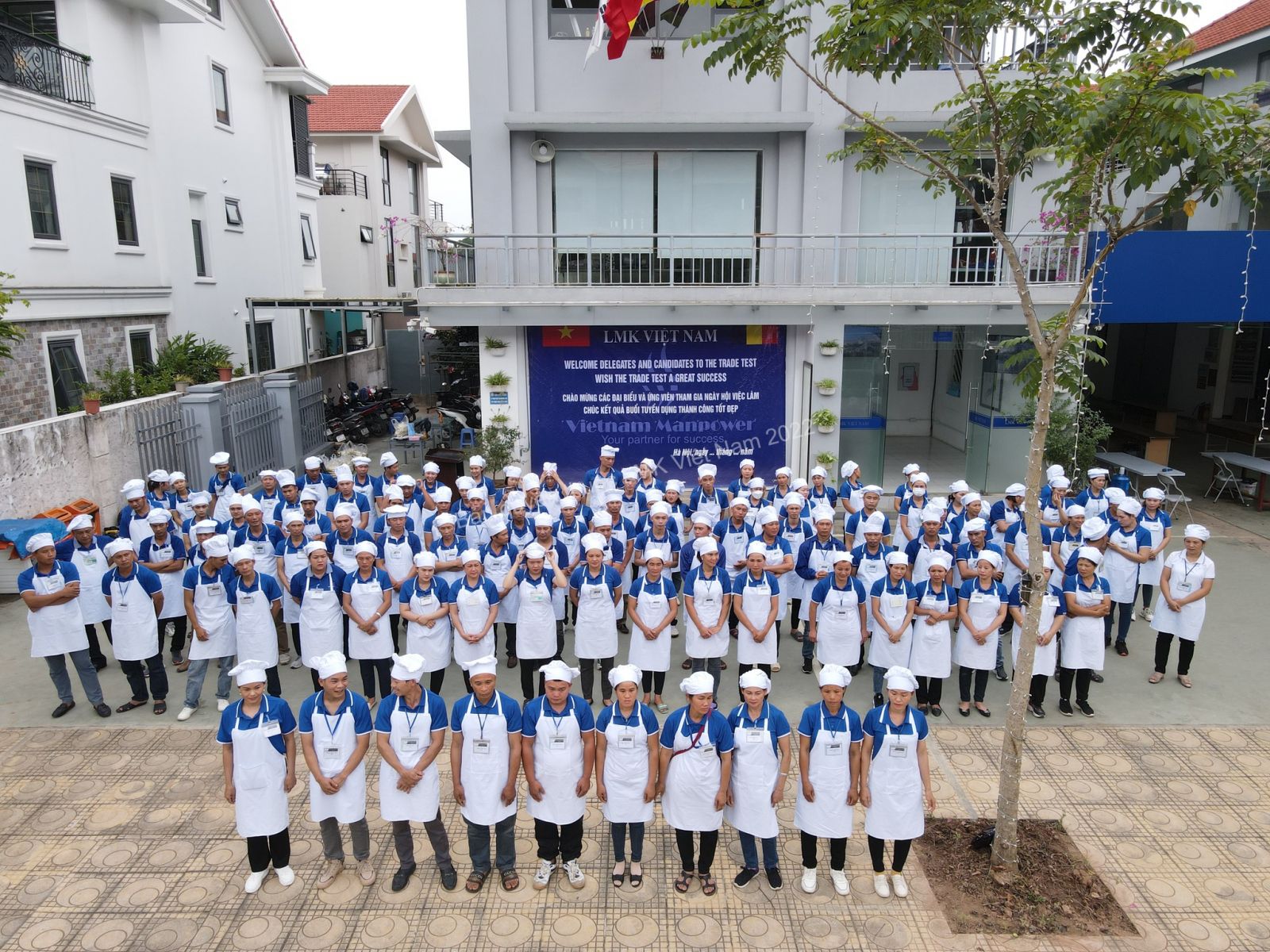 "I have met workers who don't know anything about machine operation but are good at a foreign language, so after only a few months working in Japan, they can operate the equipment fluently. After the five-year labour contract, they will be transferred to a high-level work visa and allowed to take wives and children to Japan," Liem said.
In 2023, the Department of Overseas Labour will promote the connection between service enterprises, vocational schools, and institutions to create labour sources to work abroad. In addition, foreign language and skill training and raising discipline will be enhanced to meet the requirements of foreign employers.
"We will focus on raising employees' sense of organisation and discipline as well as preventing workers from being abused at work," he said.
The department promotes disseminating policies, laws and information on overseas labour. He said that this activity will raise awareness of employees and society, helping prevent and limit fraud and law violations.
Are you looking for skilled and reliable workers for your business? Look no further than Vietnam Manpower! With over a decade of experience in the industry, we are the leading provider of top-quality human resources solutions in Vietnam.
We specialize in providing skilled and experienced workers for a wide range of industries, including manufacturing, construction, hospitality, healthcare, and more. Our team of recruitment experts carefully screens and selects candidates based on their qualifications, experience, and character, ensuring that you get the very best talent for your business needs.
At Vietnam Manpower, we understand the importance of timely and efficient recruitment, which is why we offer a range of customizable recruitment solutions to meet your specific needs. Whether you need temporary or permanent staff, we can work with you to design a recruitment plan that suits your timeline and budget.