In order to secure the best labor source for their partner in Romania, Vietnam Manpower consistently demonstrates our unwavering commitment to supporting workers throughout their training process aimed at enhancing their skills. Workers can always count on the enthusiasm and dedication they receive while participating in training programs at the center.
Vietnam Manpower understands the importance of equipping workers with the right skills to excel in their roles in Romania. As such, we have established a comprehensive training program that covers both theoretical and practical aspects of the work to be performed overseas. The training is designed to enhance the workers' technical proficiency, knowledge, and overall job competency.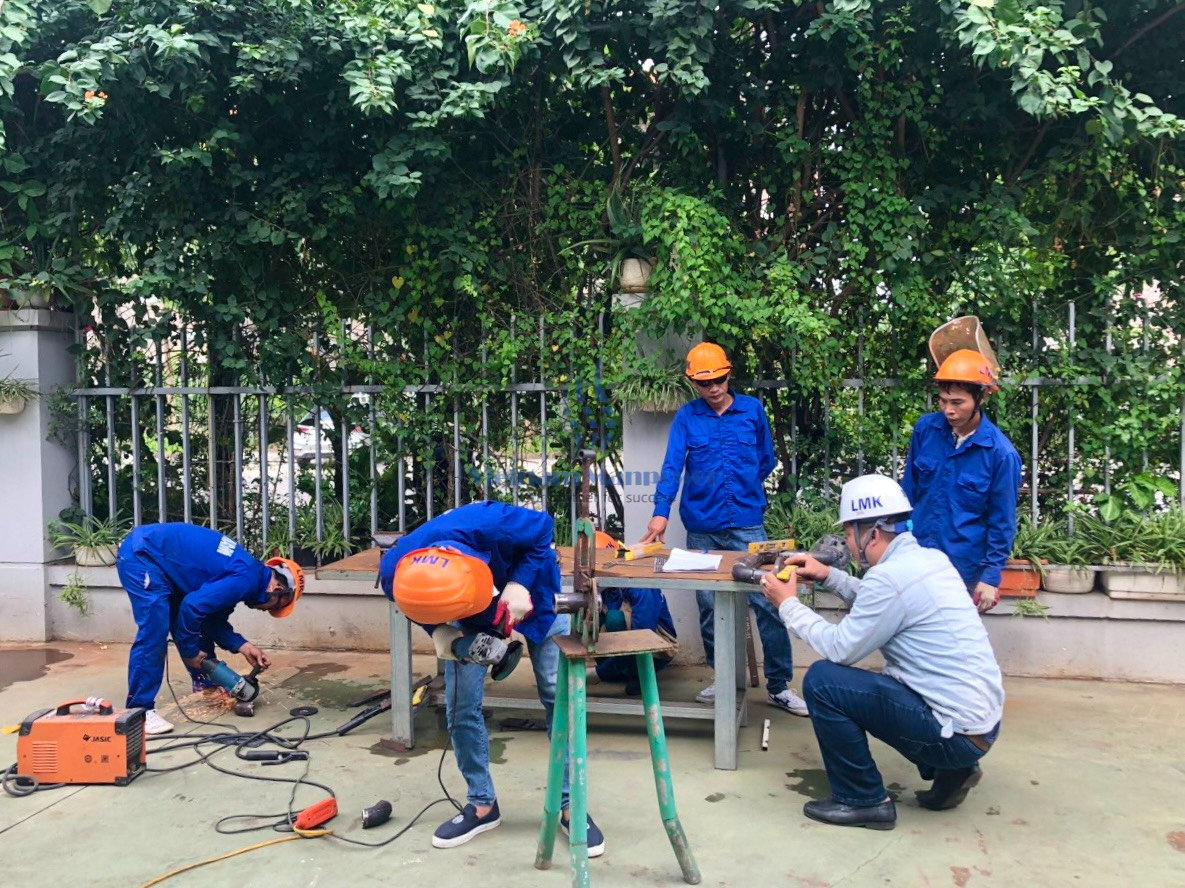 Throughout the training process, workers experience the genuine enthusiasm and support of the Vietnam Manpower team. The organization's commitment to their success is evident in the way they provide guidance, motivation, and encouragement. Workers can rely on dedicated trainers who are passionate about helping them succeed in their respective fields.
The teachers at the training center play a pivotal role in shaping the workers' skills and knowledge. These instructors are not only highly qualified but also have extensive experience in the industries they represent. They are skilled at delivering practical, hands-on training and are dedicated to imparting their expertise to the workers. Their commitment to the students' growth is tangible in the way they actively engage in the training process.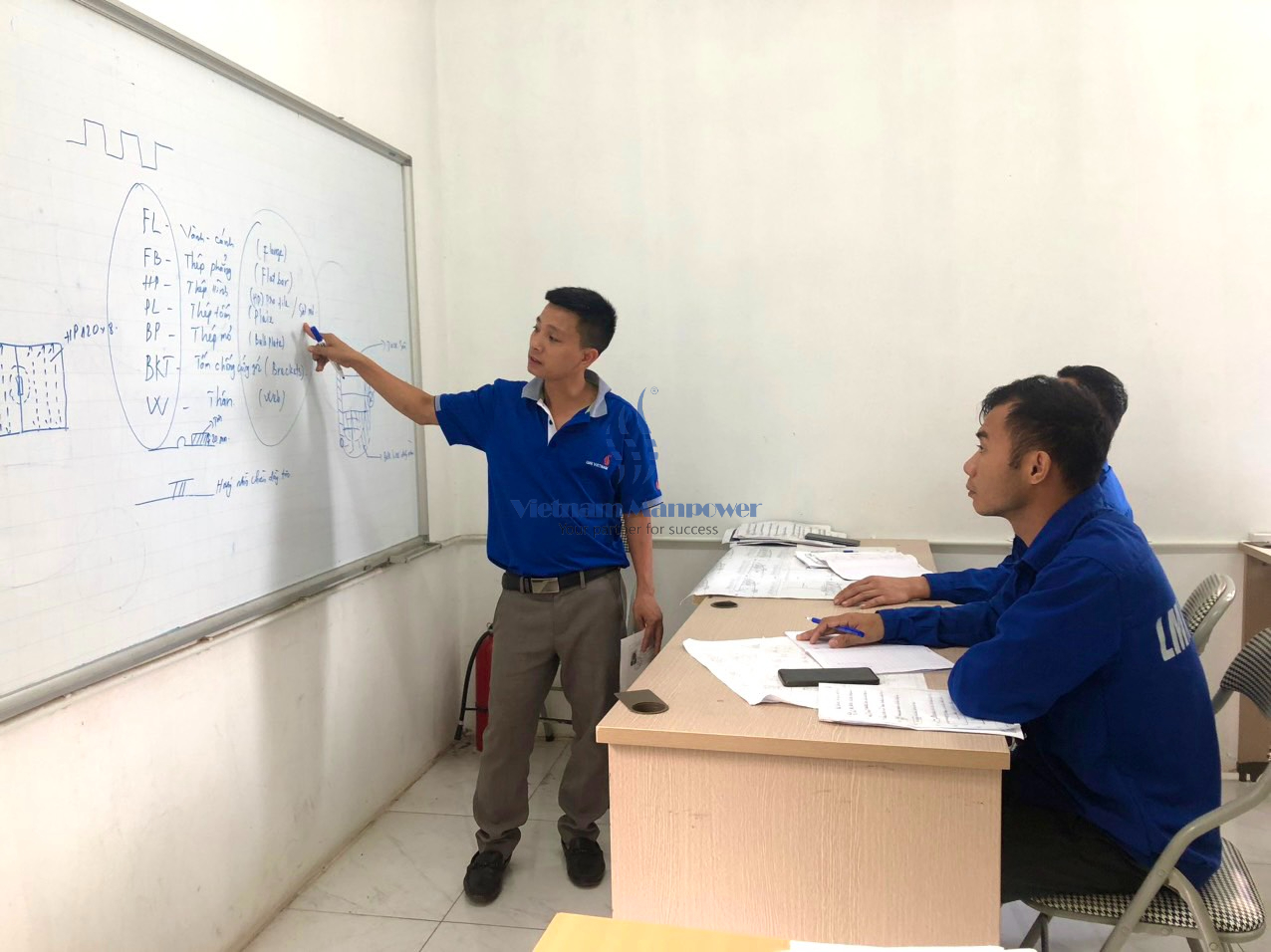 Workers participating in these programs don't just receive theoretical knowledge but also engage in practical training exercises. These practical sessions are crucial for workers to gain real-world experience and apply the concepts they've learned in a controlled environment. The teachers ensure that the workers have the opportunity to practice and refine their skills to a high standard.
Vietnam Manpower doesn't stop at providing initial training. We maintain an ongoing relationship with workers, offering continuous support and feedback as they progress in their careers. This ensures that the workers are constantly improving and adapting to the demands of their jobs in Romania.
By providing comprehensive training, enthusiastic support, dedicated instructors, practical experience, and ongoing guidance, Vietnam Manpower ensures that the labor force we supply to their partners in Romania is not only skilled but also well-prepared for the challenges they may encounter. This commitment to their workers' success is a testament to the organization's dedication to delivering top-quality labor resources.
After days of relentless effort dedicated to studying and honing their skills at the Vietnam Manpower Training Center, the worker successfully embarked on a journey to work in Romania. This achievement marked a significant turning point in their life and was the result of unwavering perseverance and determination.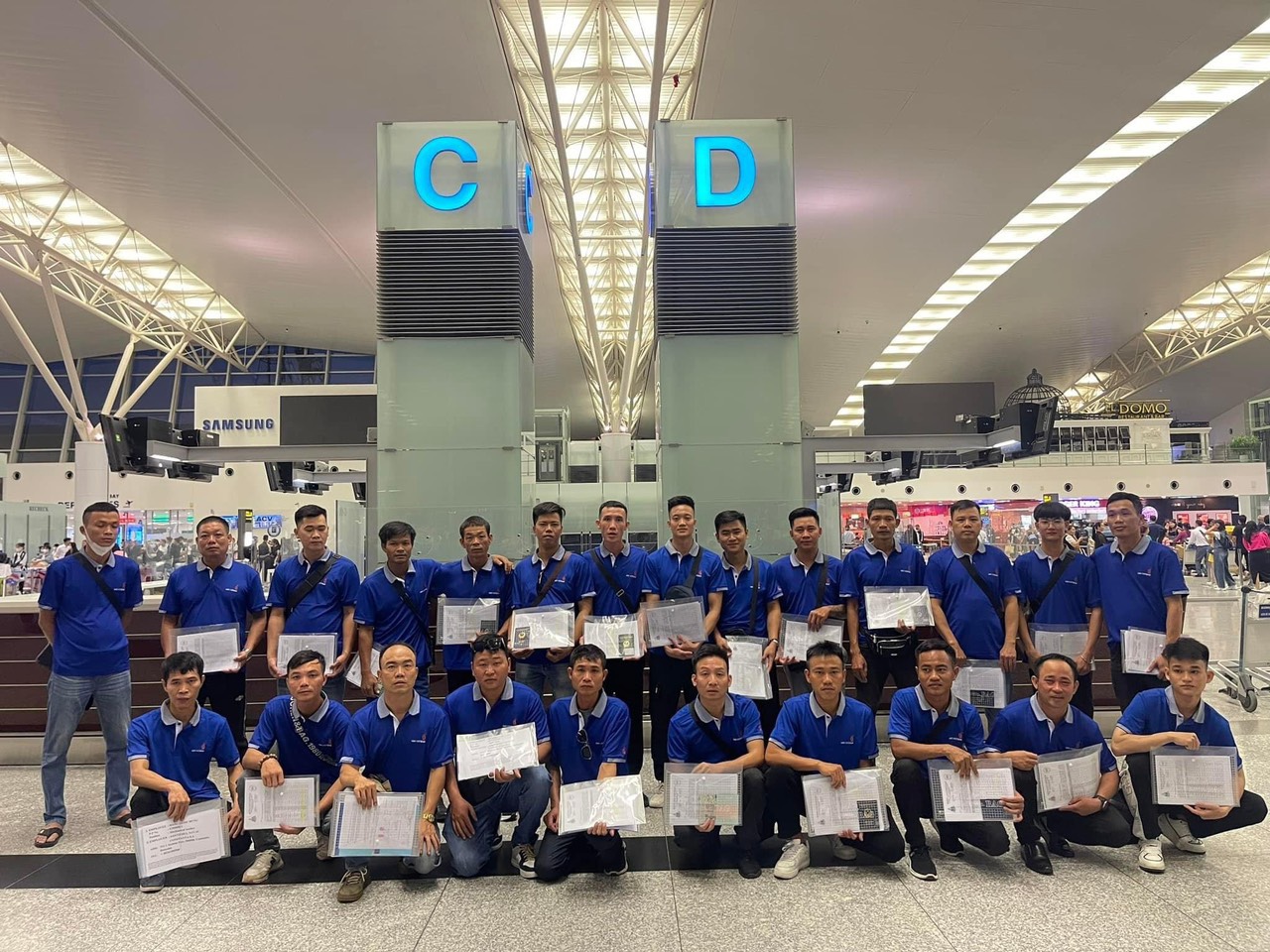 This journey exemplified that with perseverance, hard work, and the right support, any goal can be achieved. The worker proved that they can thrive in a new environment and build a bright future for themselves, showcasing the transformative impact of their training at the Vietnam Manpower Training Center.