Vietnam has sent workers to Malaysia since April 2002. At present, about 60,000 Vietnamese laborers are working in this country in all sectors excluding security. Manufacturing attracts the highest number of Vietnamese workers in such industries as seafood processing, electronics, mechanics and textile. Vietnamese workers are also making a great contribution to Malaysia's service and agriculture sectors thanks to their adroitness, diligence and good attitude.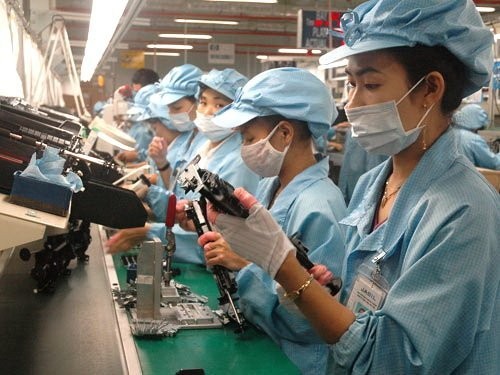 Malaysia gains the attention of a large number of Vietnamese laborers, particularly people from rural and mountainous areas owing to low hiring requirements and low fee (from US$1,000 to US$1,200). Vietnam used to send approximately 7,000 laborers to Malaysia every year, but the halt of Malaysia Government in February 2016 caused a dramatic decline of 75% in the number of exported labor in the first eight months of this year, which reached only 1,762 workers.
According to Malaysia Government, the decision of temporary freeze on foreign labor was made in an attempt to evaluate the current labor market as well as improve the hiring system and tax policy for foreign employees. After some months of the halt, the Southeast Asia's third-largest economy has been facing a serious manpower shortage across major industries including manufacturing, construction and plantation.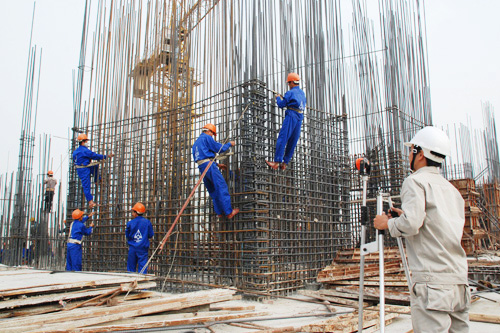 ​
On August 24, Malaysia's Ministry of Foreign Affairs officially announced the decision of easing the suspension on hiring foreign workers since February to meet the demand of the economy development, especially in these above-mentioned sectors.