When I speak with manufacturers, their predominant worry is the growing skills gap, and rightly so. According to a recent report by the Manufacturing Institute and Deloitte, 80 percent of manufacturers reported a moderate or serious shortage of qualified applicants for skilled and highly-skilled production positions. The number of unfilled jobs in the manufacturing sector is estimated to increase in the coming years.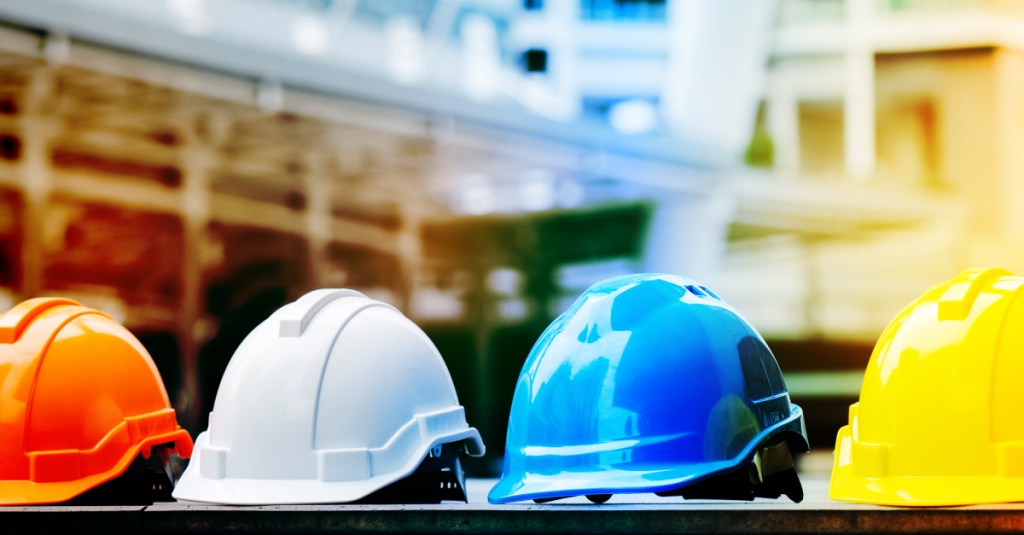 To put this into perspective, Deloitte expects 4.8 million new manufacturing jobs to be created in the next decade but more than half will remain unfilled because of skills shortage. This lack of skilled talent could cost the industry $454 billion in manufacturing GDP by 2028. With manufacturers unable to maintain or increase production levels to satisfy customer demands due to unfilled manufacturing jobs, this unprecedented workforce shortage is seen as the main impediment to a company's future growth.
Watch more: The European labor market: Employers need workers, jobs are waiting for people
Manufacturers need solutions now
Labor export is the practice of sending workers from one country to another to fill jobs. This practice is becoming increasingly common as businesses across the globe struggle to find workers with the necessary skills or experience to fill open positions. For receiving countries, labor export can help to fill critical skills gaps in industries where there is a shortage of local talent. This can be especially important in areas such as healthcare, where there is a growing demand for skilled workers but a shortage of qualified candidates. In addition, labor export can help to reduce labor costs for businesses in receiving countries, which can increase profits and stimulate economic growth.
Vietnam Manpower has provided quality labor for companies and factories in European countries: Romania, Spain, Poland, Sweden,... With a 10-year journey of being trusted by our partners, we have successfully cooperated with many manufacturing factories. Workers will be trained at the center with full modern machinery and according to the process. After completing the training process, workers will participate in recruitment exams under the supervision of representatives from foreign enterprises to ensure the highest quality output. This has helped foreign businesses get skilled human resources to work, overcome the labor shortage in European countries.
Our latest news:
- Vietnam Manpower provides construction workers for business in Spain
- Vietnam Manpower provides workers for businesses in Austria
- Vietnam Manpower provides assembly workers for car factory in Romania