In the situation of the Covid 19 pandemic, Singapore enterprises are facing a labor shortage because many workers return home. Meanwhile, Singapore's construction industry heavily dependent on labor from other countries.
To reduce pressure on the construction industry, the Singapore government has launched a series of support policies for companies, including a pilot policy to accept Vietnamese workers to work.
According to information from Singapore's Ministry of Manpower. The Singapore Ministry of Manpower will pilot the receive of Vietnamese workers to work in Singapore in the construction, marine and processing industries under the form of a pilot program Work Permit visa form. Previously, Singapore only granted visas to Vietnamese workers working in Singapore in the form of Employment Pass and S Pass visas.
With many years of experience in providing construction workers to the European, Asian and Middle East labor markets. With the trust of partner Vietnam Manpower - LMK Vietnam has officially signed a contract to supply Vietnamese workers with one of the largest construction corporations in Singapore.
Some photos of workers in the selection process before leaving and after coming to Singapore to work.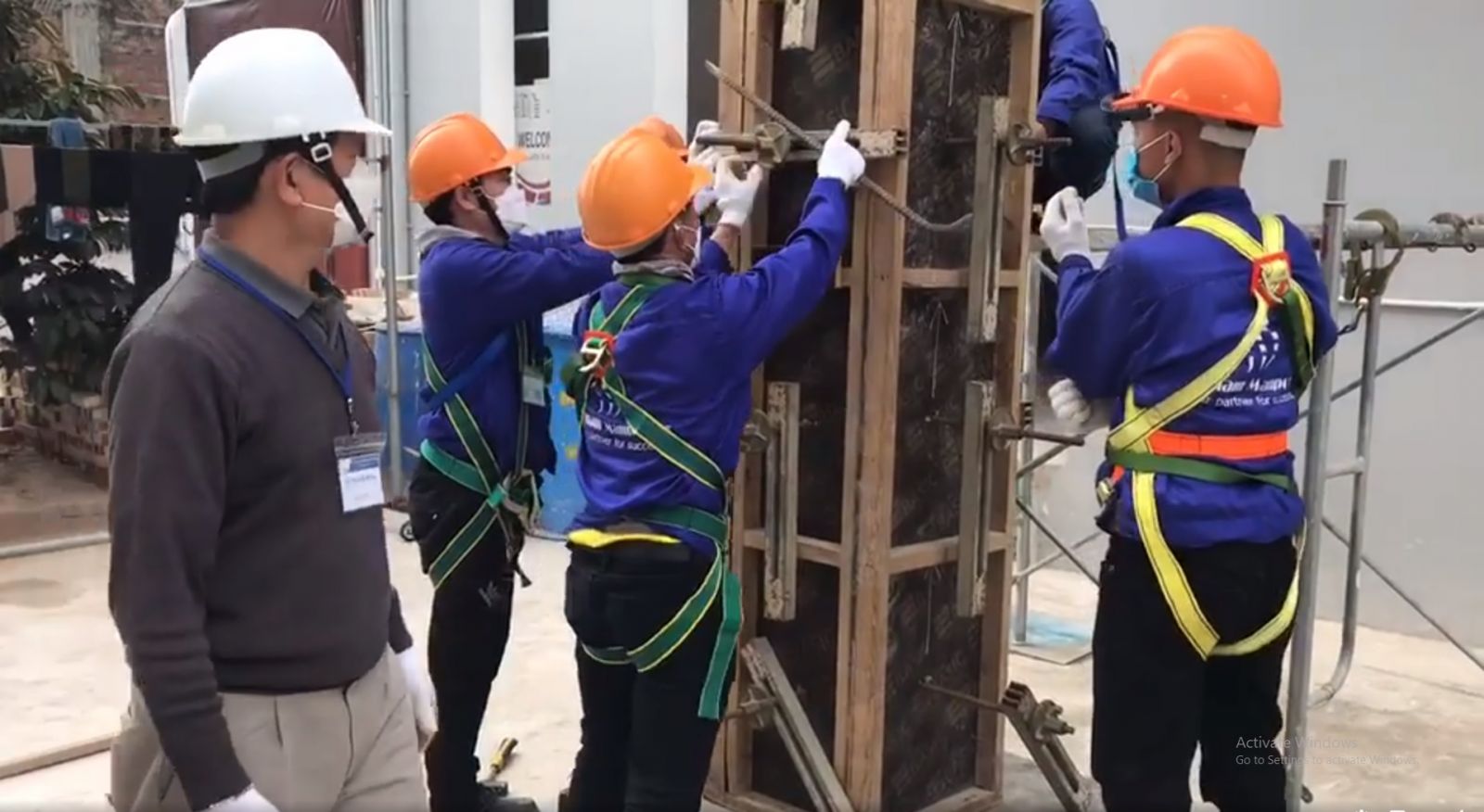 Employer authorized for Vietnam Manpower trade test shuttering carpenter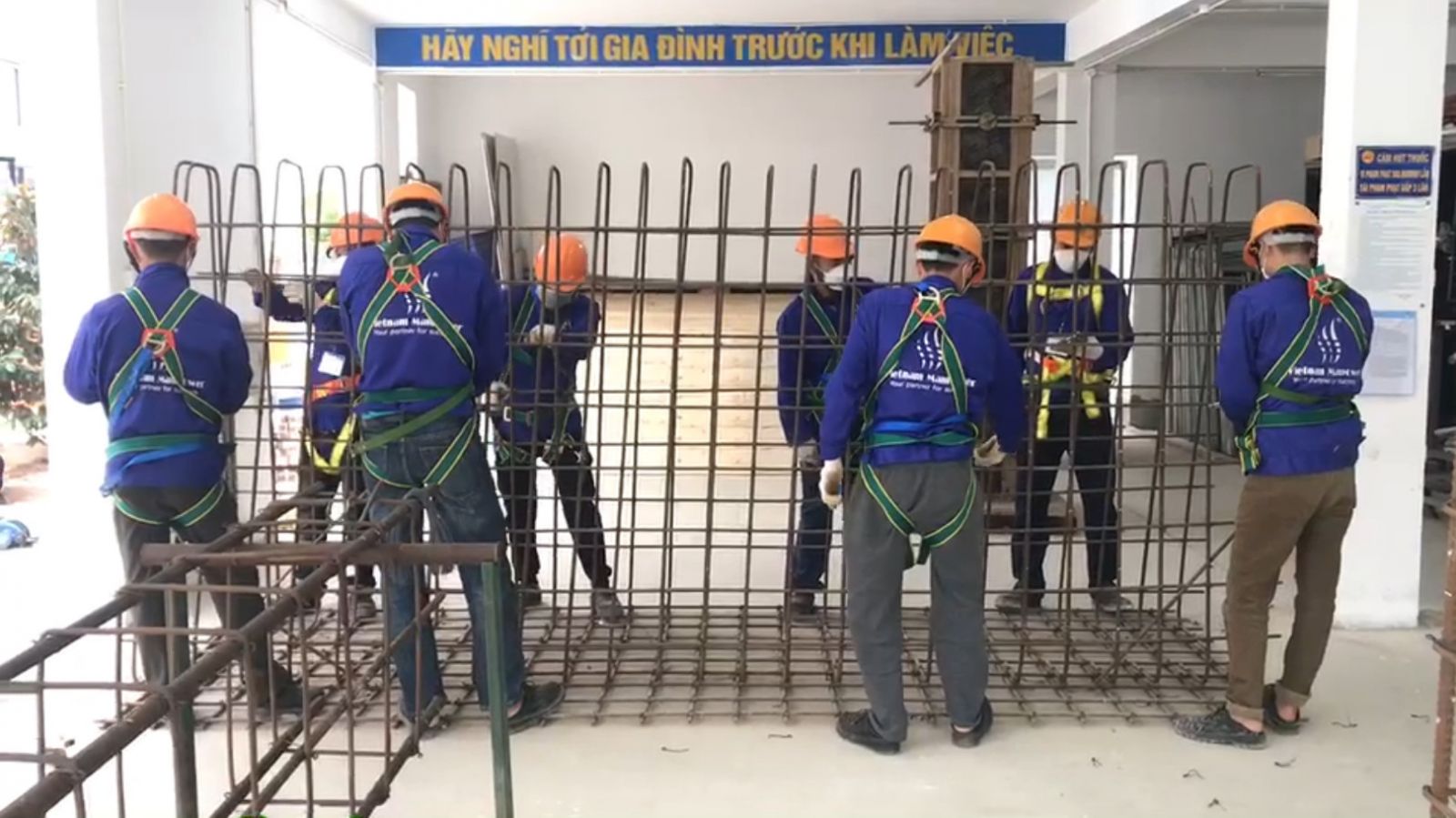 Employer authorized for Vietnam Manpower trade test Rebar workers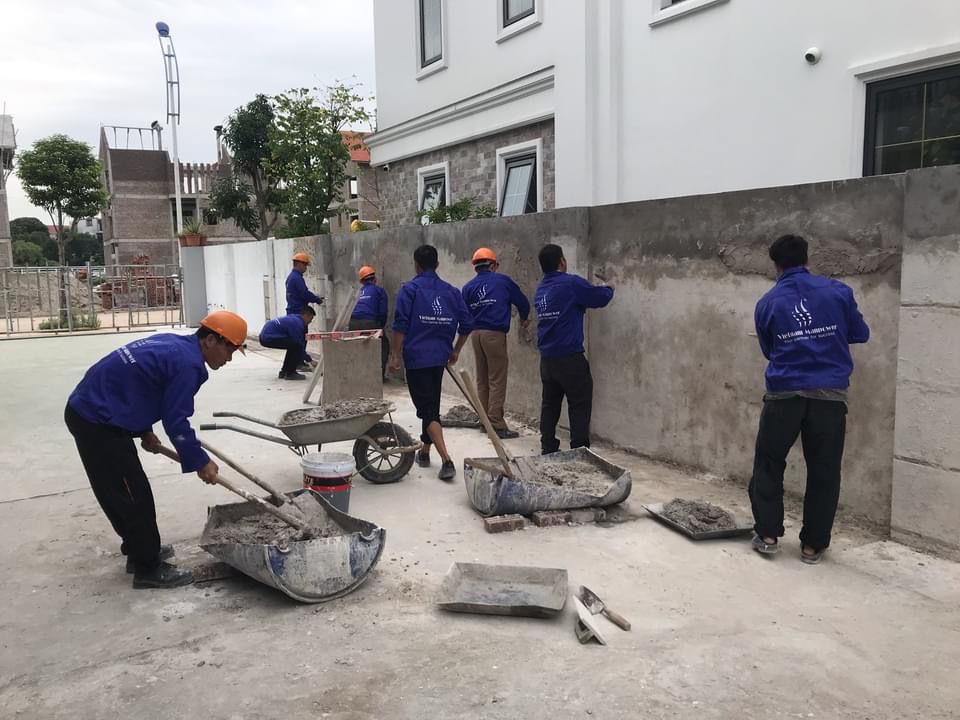 Employer authorized for Vietnam Manpower trade test plaster
Employer authorized for Vietnam Manpower trade test Mason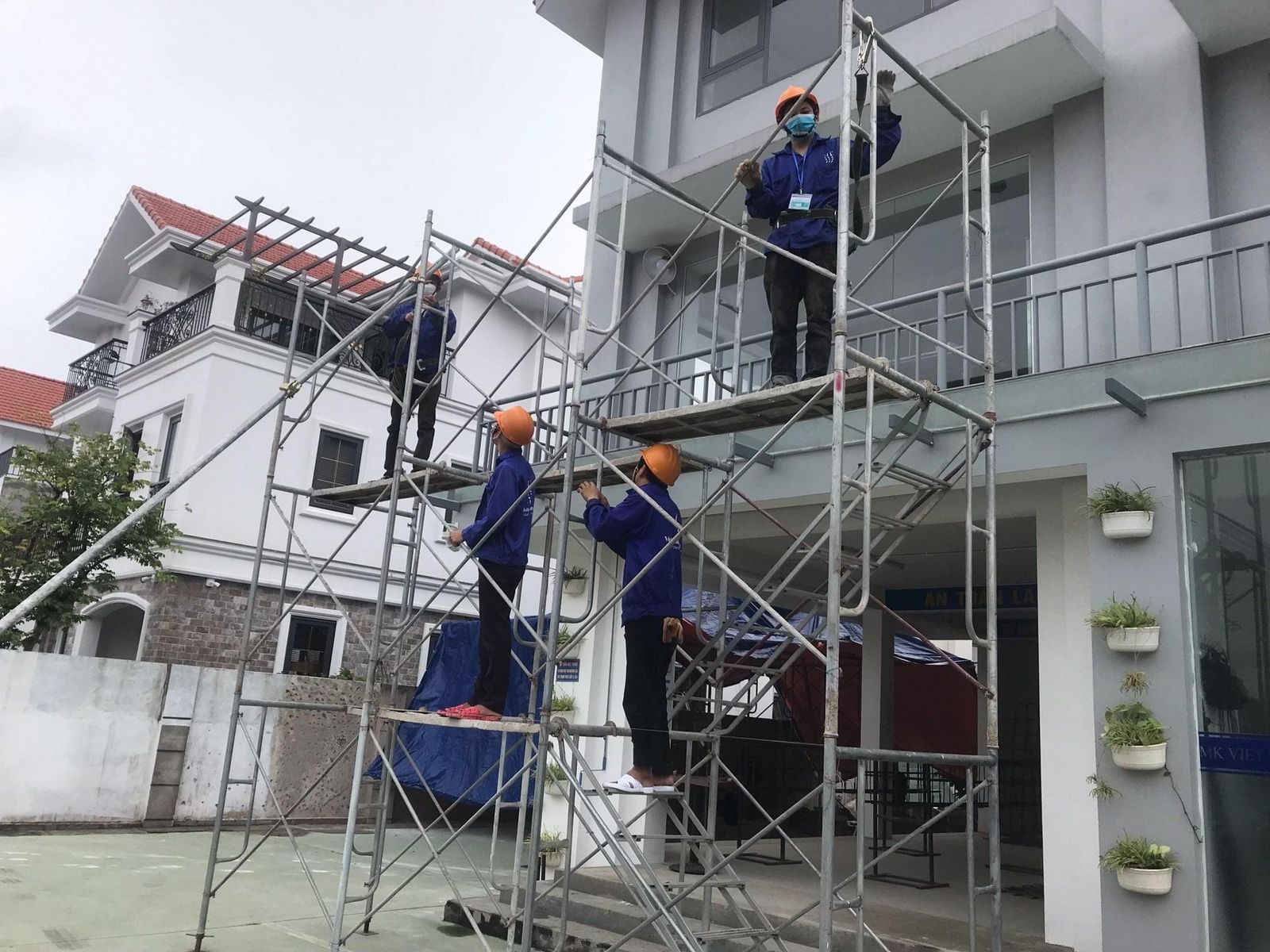 Employer authorized for Vietnam Manpower trade test Scaffolder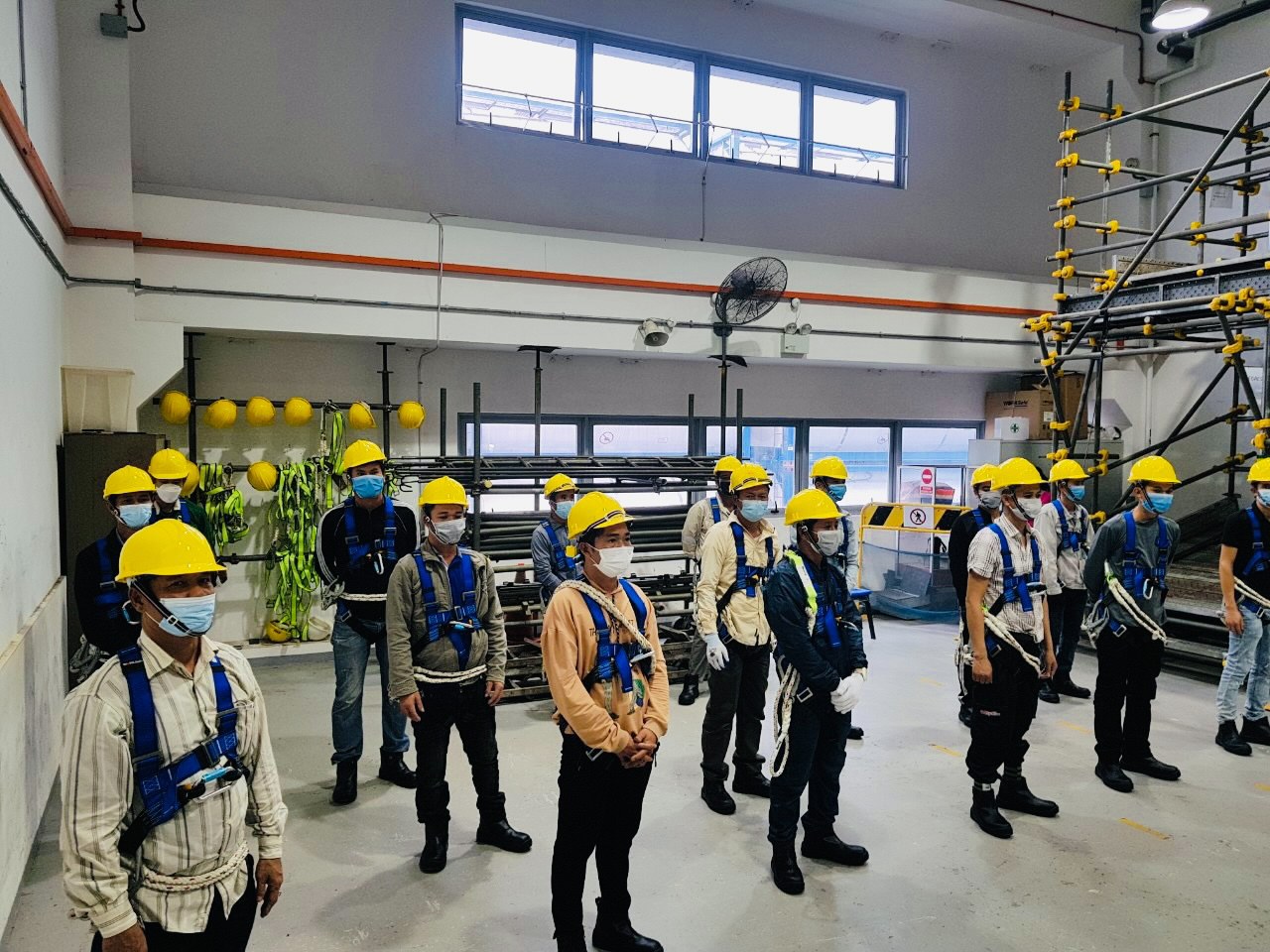 Trainning safety course before working in Singapore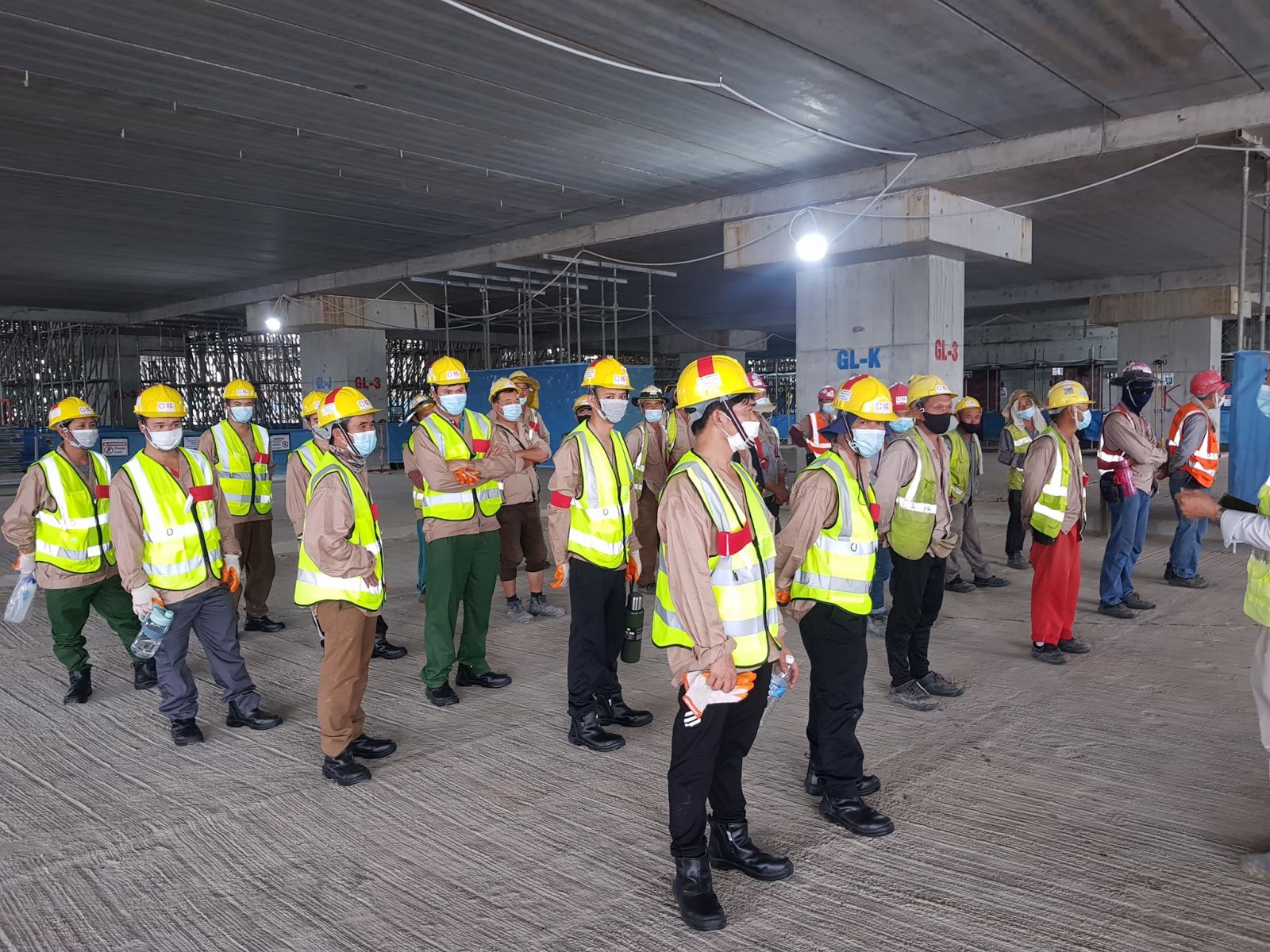 Vietnamese Workers at worksite in Singapore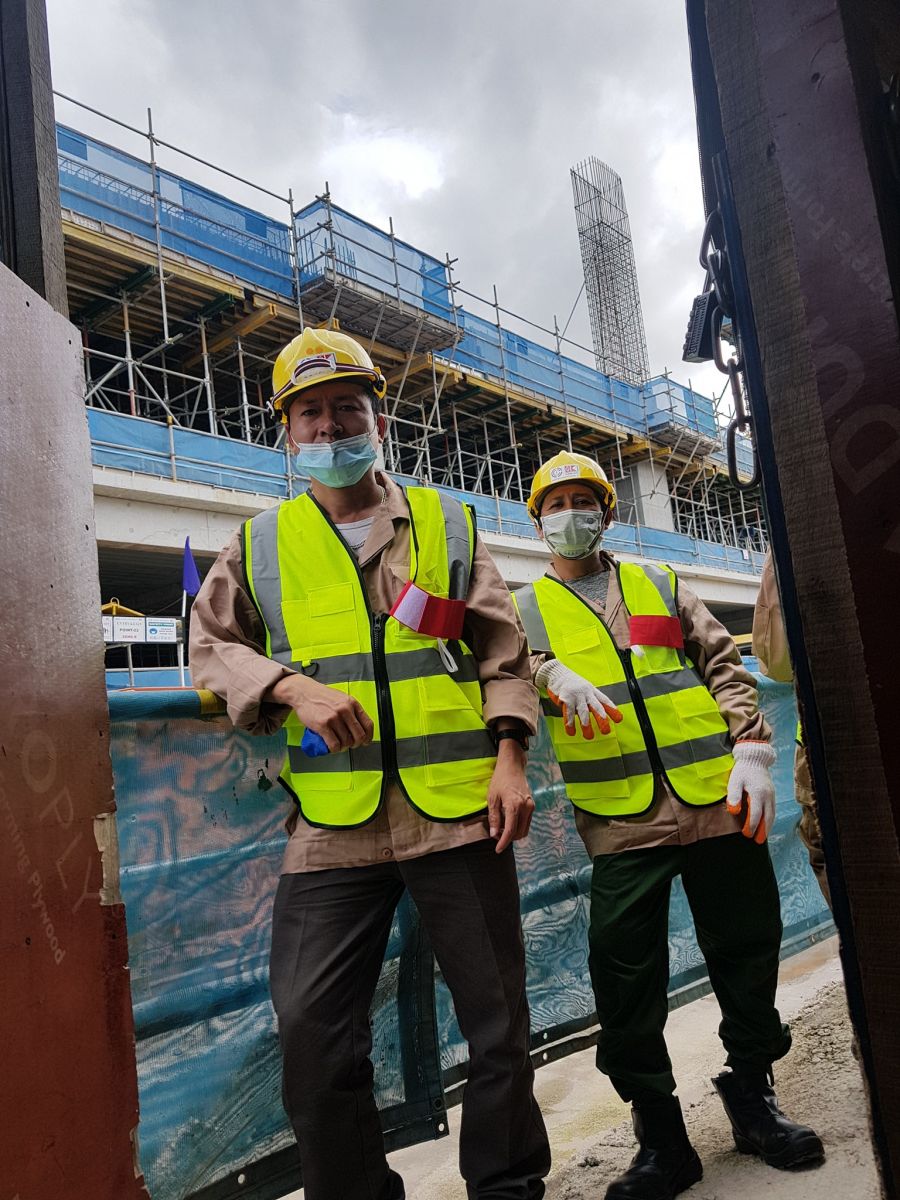 Vietnamese Workers at worksite in Singapore