GM is a mechanical engineering company and has its headquarters based in Germany. With their process chain covering almost all manufacturing processes and certified with ISO 9001 and EN 3834-2, they soon become the number one supplier for the largest projects in the Europe.
In September 2017, GM Company has authorized Vietnam Manpower to recruit 100 welders and fitters for their factory in Romania.
All the candidates are carefully shortlisted as the demand from GM to prepare for the trade test in 3 days at Vietnam Manpower's training centers.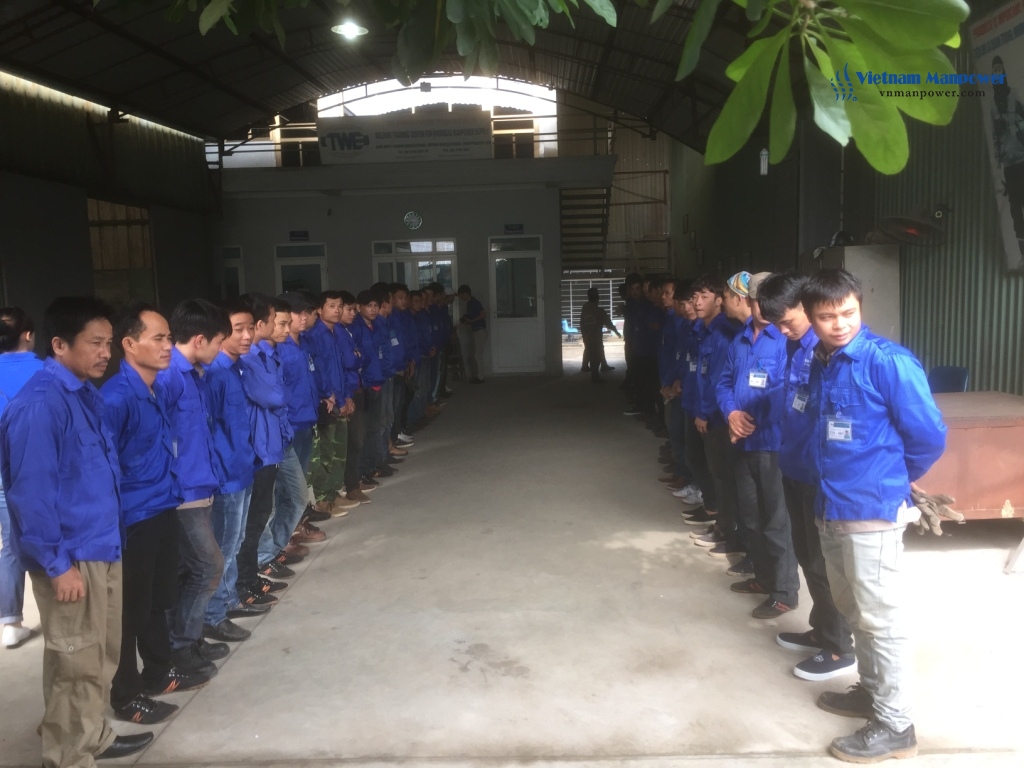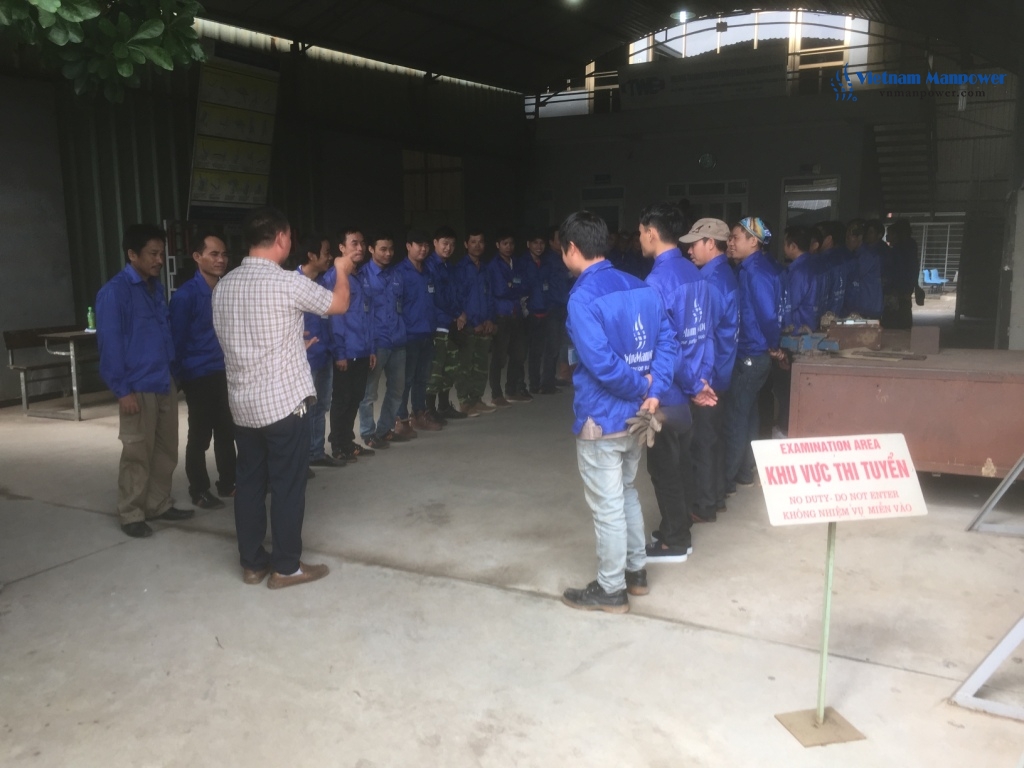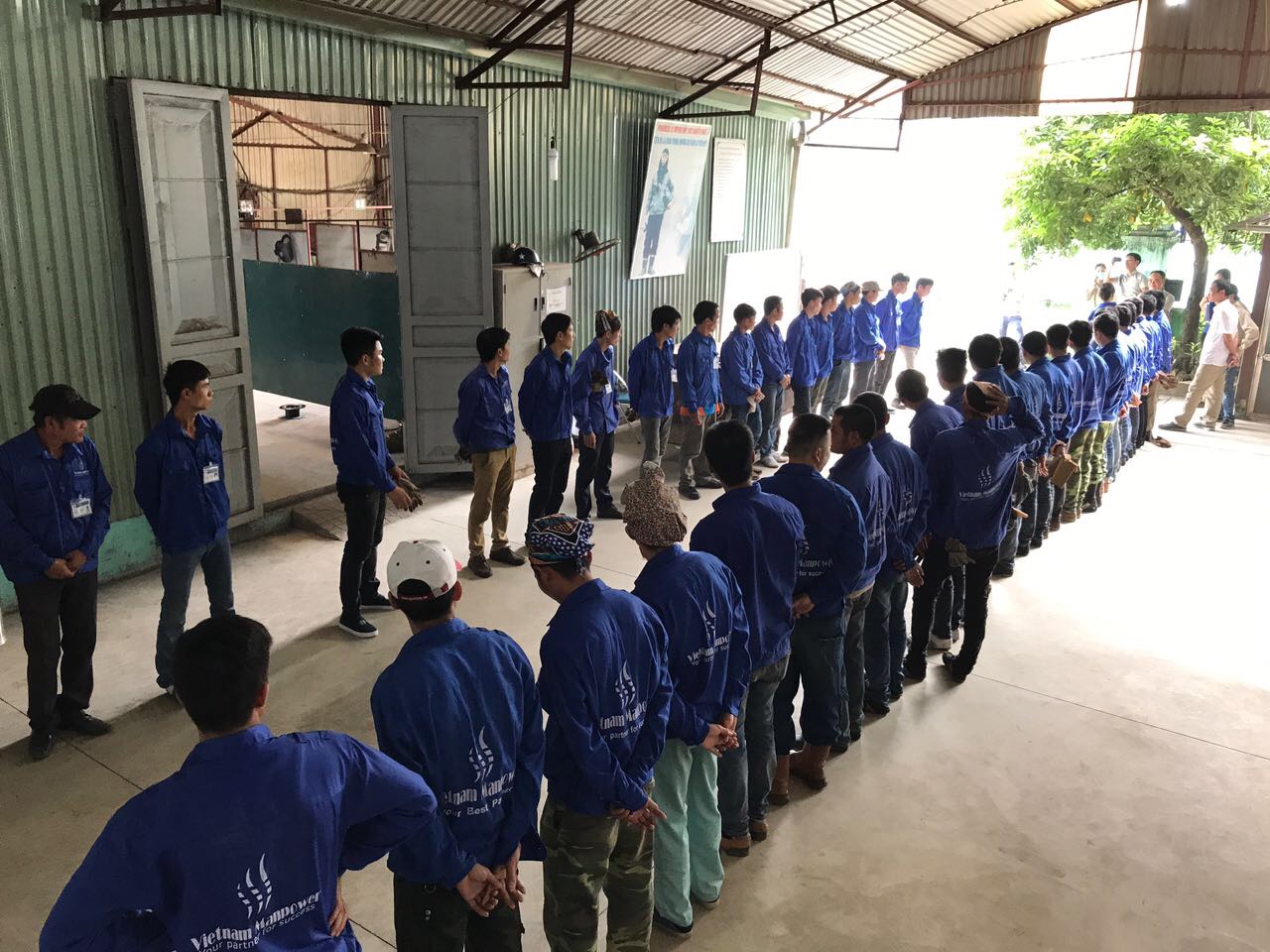 The candidates were arranged to stand in two lines waiting for representatives from GM Company.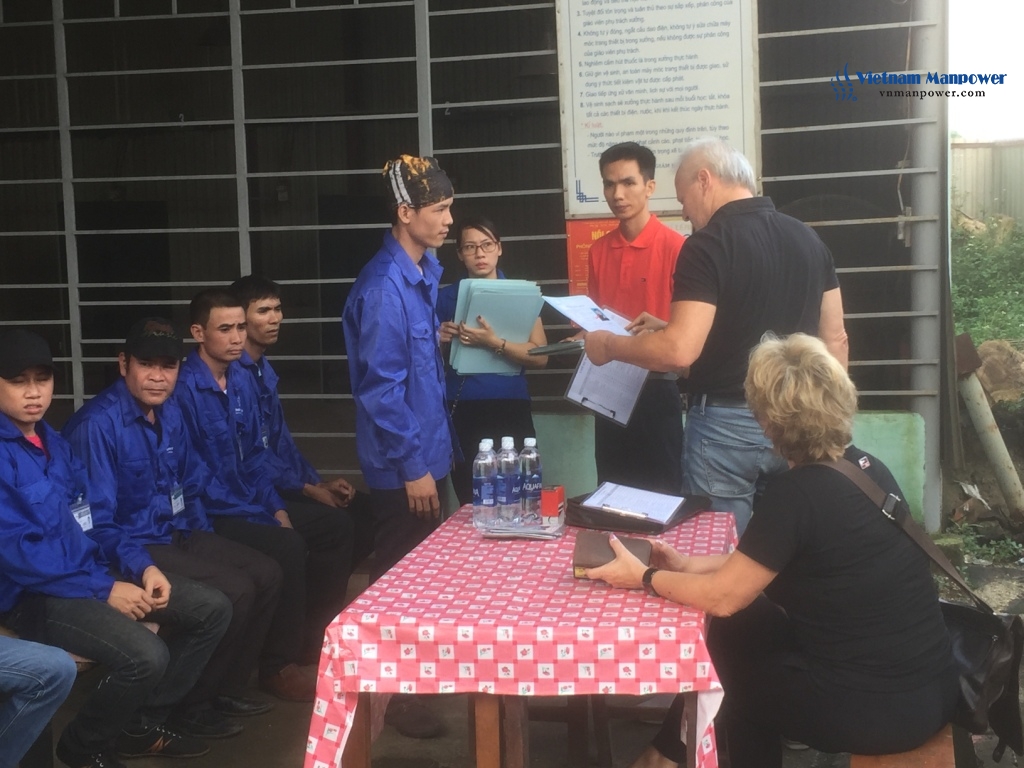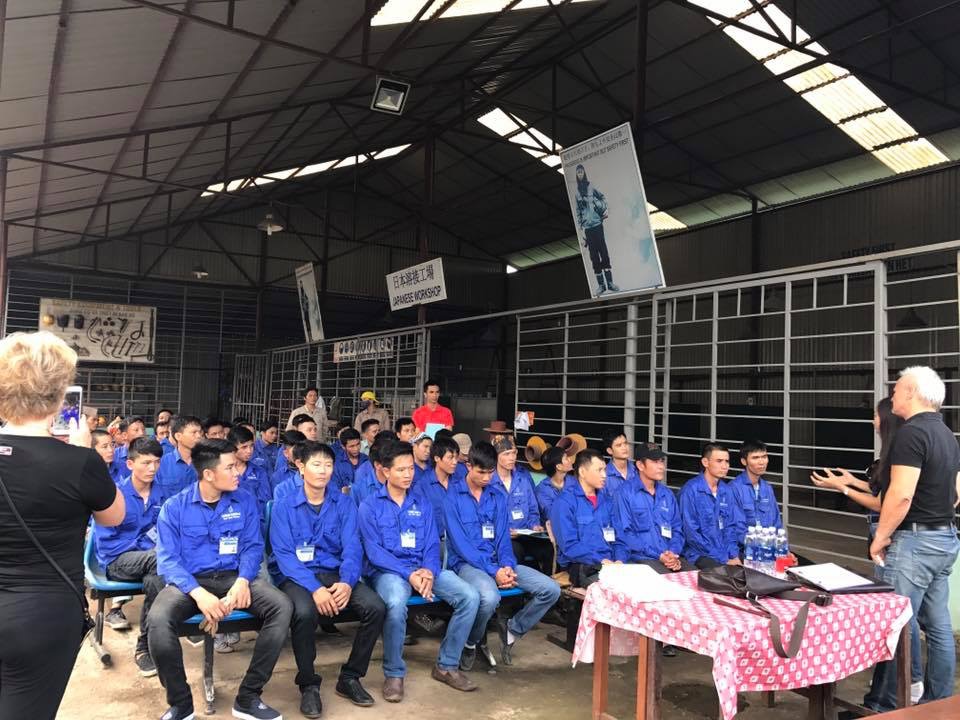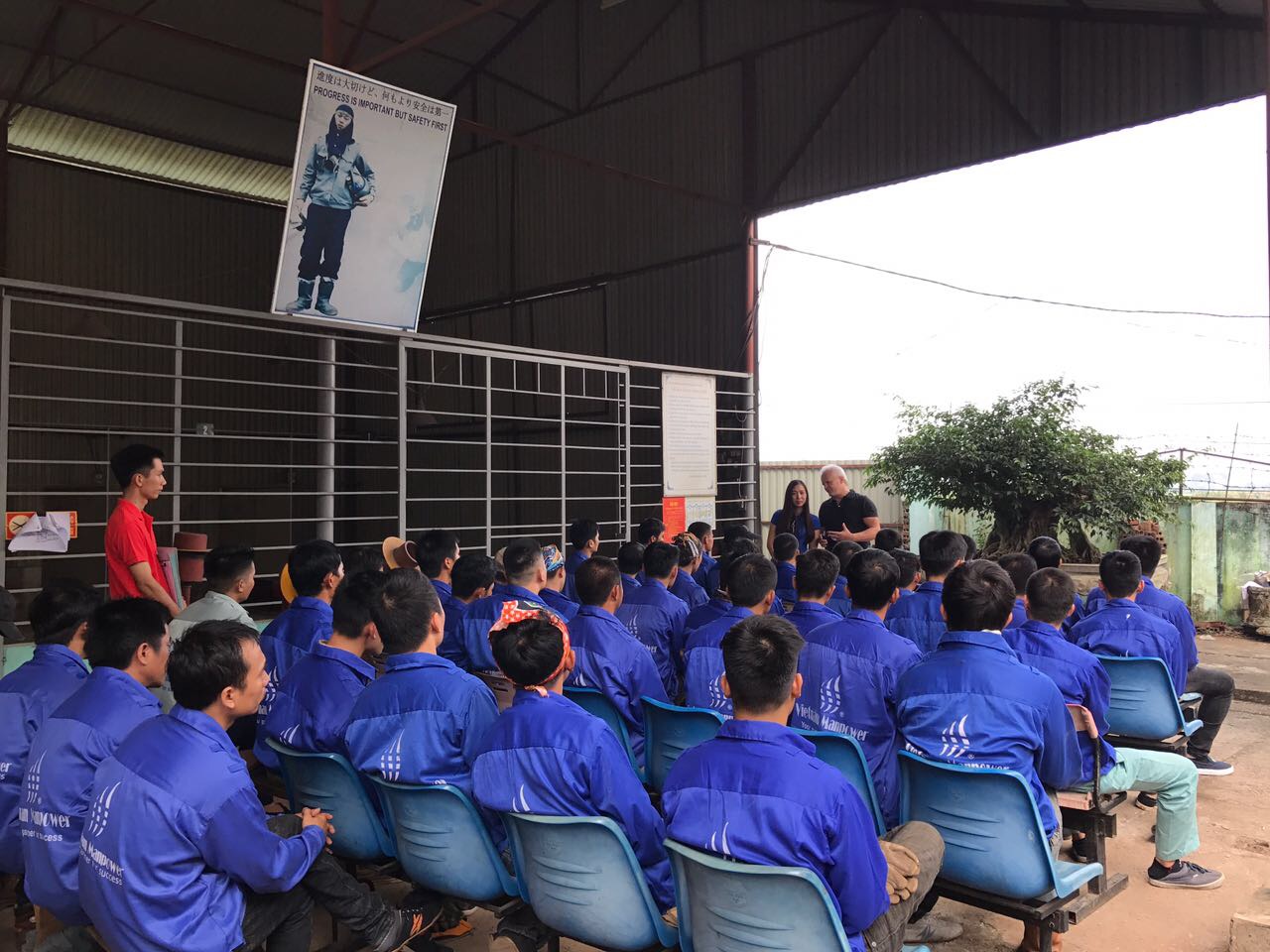 The representatives introduced about job and benefits for their employees at GM. They also had a friendly talk with our candidates to relieve their pre-test stress.
The trade test was to weld hard steel with 3G position for welders and do an oral test for fitters. With 5 to 10 years of experience in big projects in Vietnam and foreign countries, they started the test smoothly with no difficulty.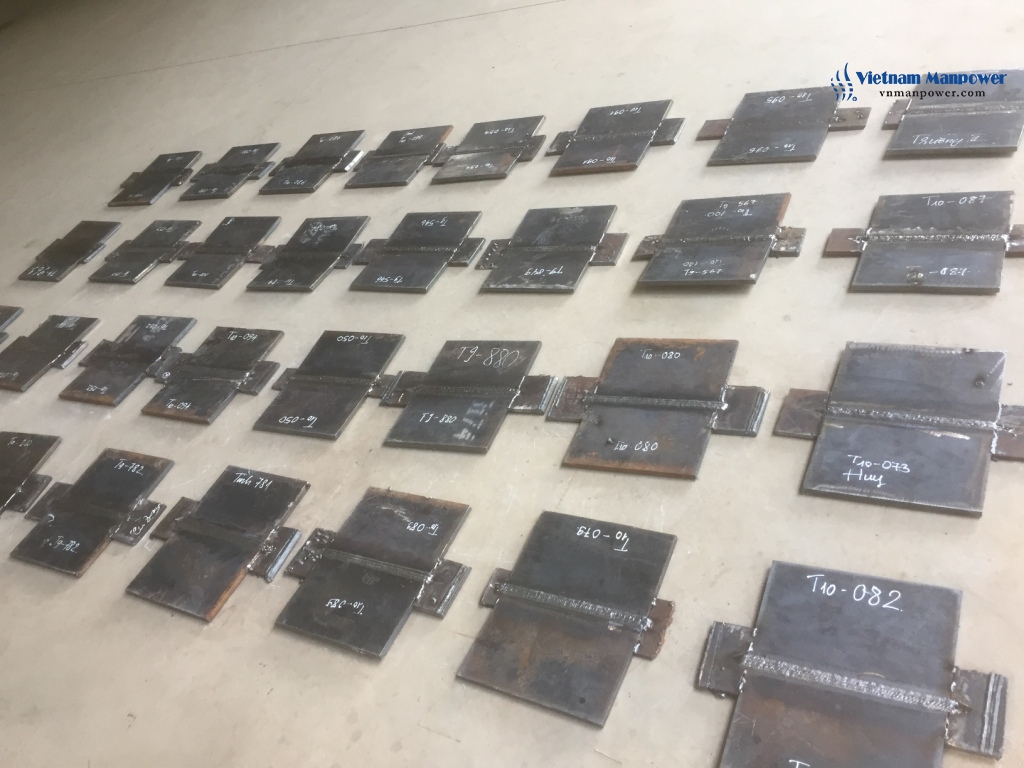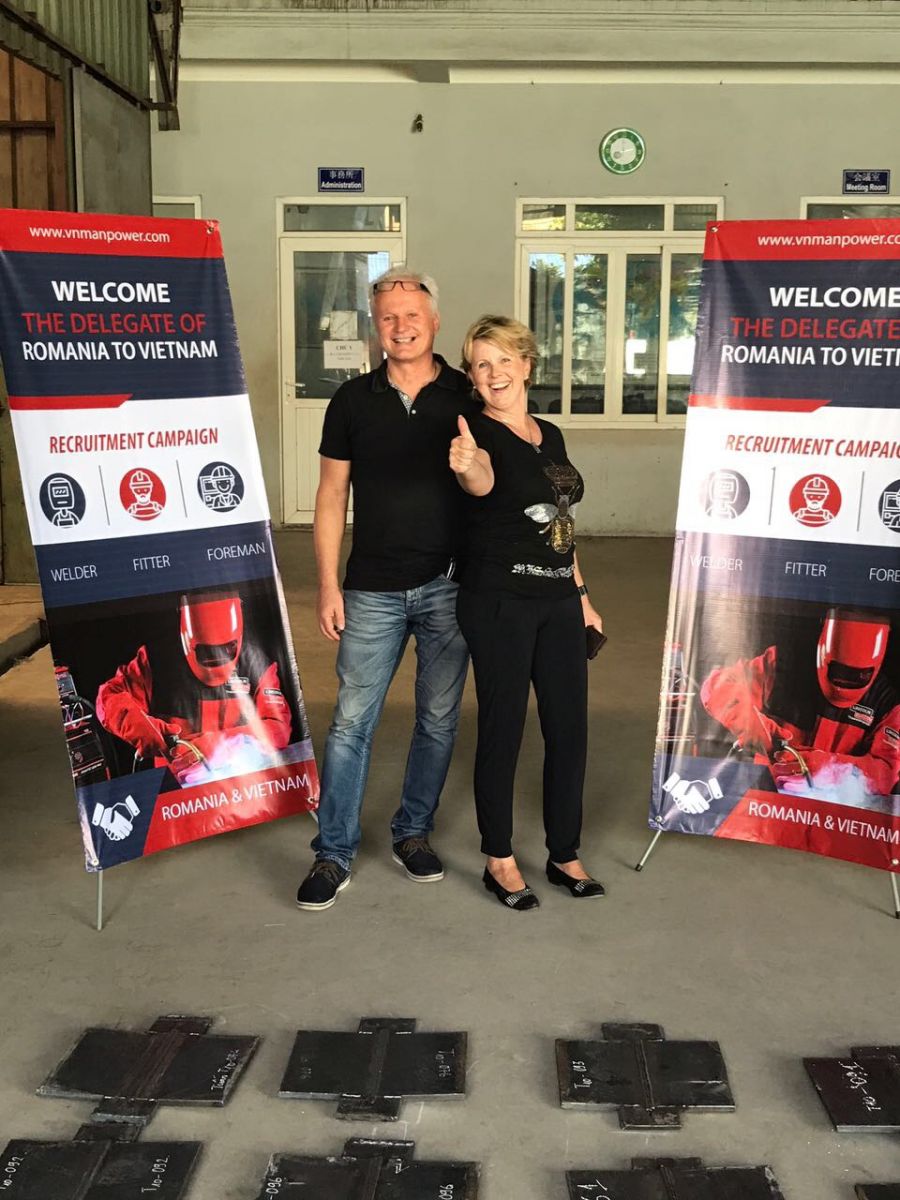 On day one, all the candidates taking the oral test for fitters were successfully chosen. At the same time, the failure rate of welders is very low, with only 2 candidates.
The representatives were very satisfied with the test result and the placement from Vietnam Manpower. They are looking forward to the next two days