In mid- April 12th 2019, we were honored to welcome representatives of SC VIA SRL Group to come to Vietnam for the interviews and trade tests with the candidates supplied by Vietnam Manpower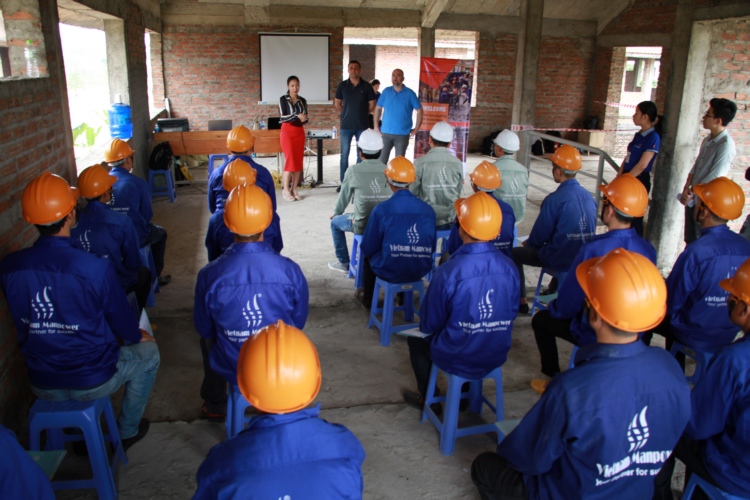 Vietnam Manpower is extremely proud and honored to be selected as the main business partner for this recruitment campaign by the partner company. With careful selection process and a team of highly-skilled labors, Vietnam Manpower has always asserted trademark firm and created ours own mark with business partners .Basing on the credibility of the representatives , both of companies have collaborated and implemented successfully the trade test to select over 50 steel fixers, shuttering carpenters on April 12th , 2019.
SC VIA SRL is an international partner for all-in-one solutions in the areas of building construction, underground engineering, pipeline construction, construction of prefabricated units and tunnel construction. Since 2007, SC VIA SRL Group stands for modern pipeline and plant construction in Romania. Together with national and international clients could develop to one of the leading entities in the Romanian oil and gas industry. The cooperation between international project management, local specialists as well as special machinery Guarantee the highest project performance quality.
Vietnam Manpower would like to express our deep gratitude to the leadership of SC VIA SRL Group with an aim to complete successfully this recruitment campaign. We hope that in the nearest future, both of companies, Vietnam Manpower and the partner company will conduct more recruitment campaigns for the purpose of two partner and society's benefits.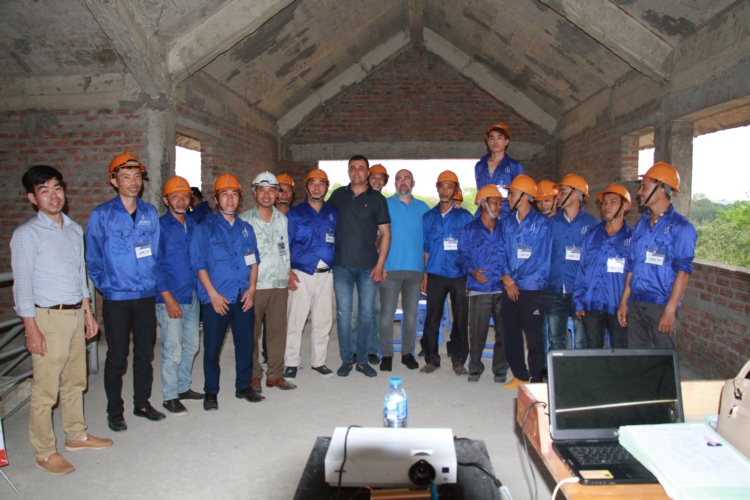 When everything about the test was clear, candidates would be given all needed equipment for the test.
Below are some images from that campaign: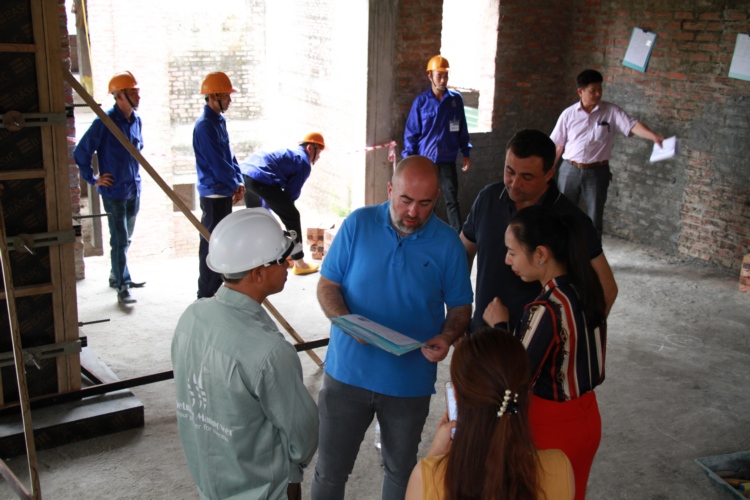 The foreman candidates were required to an interview with some private questions, focusing on their knowledge on working quality, team management and English.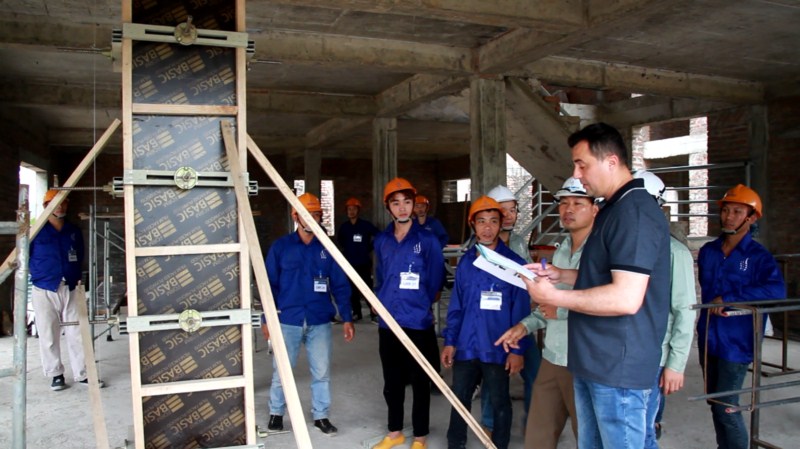 The representatives directly joined in the monitor and evaluation of the shuttering carpenter test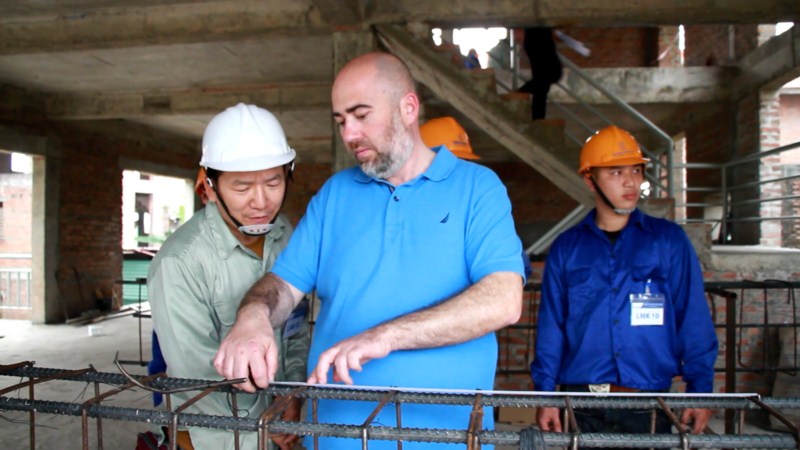 Steel fixer trade test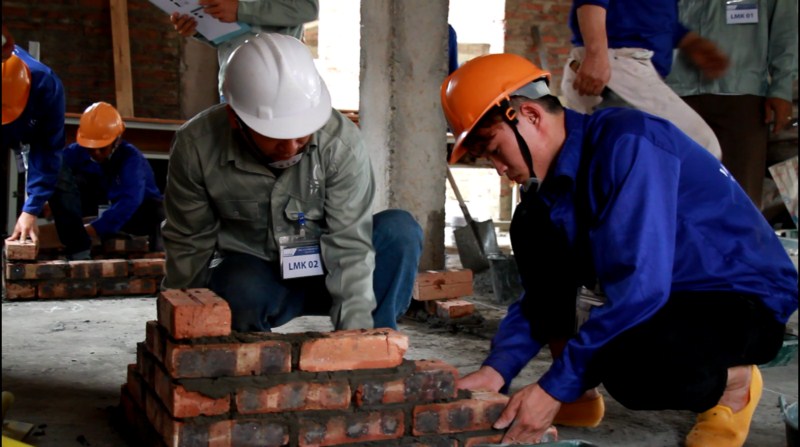 Mason testing
In the end of the day, all selected candidates were on the final list. The project ended with satisfaction for both party. Selected candidates were expected to arrive in Romania in the next two months.
For more information, please contact:
Ms. Lana Phung
Hotline: (+84) 949 594 116
Email: lana@vnmanpower.com