Nowara Al Jazeera Steel & Aluminum Factory is based in Dammam, Saudi Arabia, specialized in construction form work fabrication. The factory are well equipped with a wide range of facilities and highly experienced staffs and management team. To satisfy all requirements from their customers, Nowara Al Jazeera has authorized Vietnam Manpower to recruit 20 welders who possess professional skill in 3G and 4G Welding.
Vietnam Manpower had winnowed the most qualified candidates from our training centre to take part in the trade test, which took place on 12th December 2016. On the test day, all candidates gathered on time and dressed neatly in Vietnam Manpower's uniform.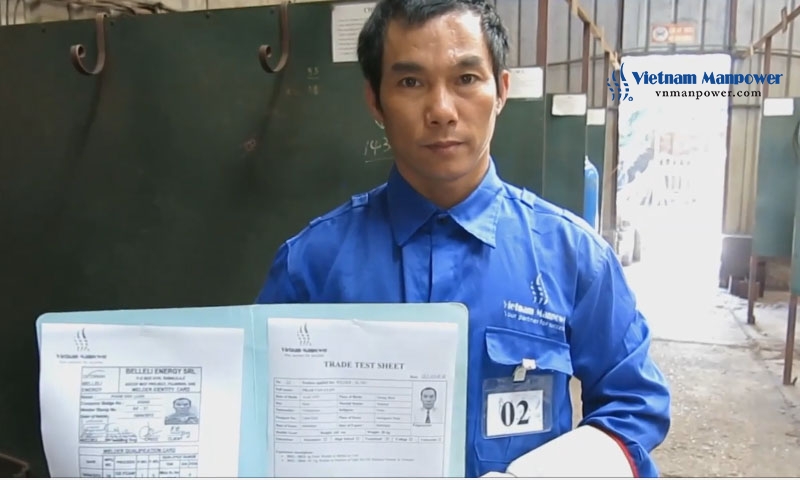 Short introduction of each candidate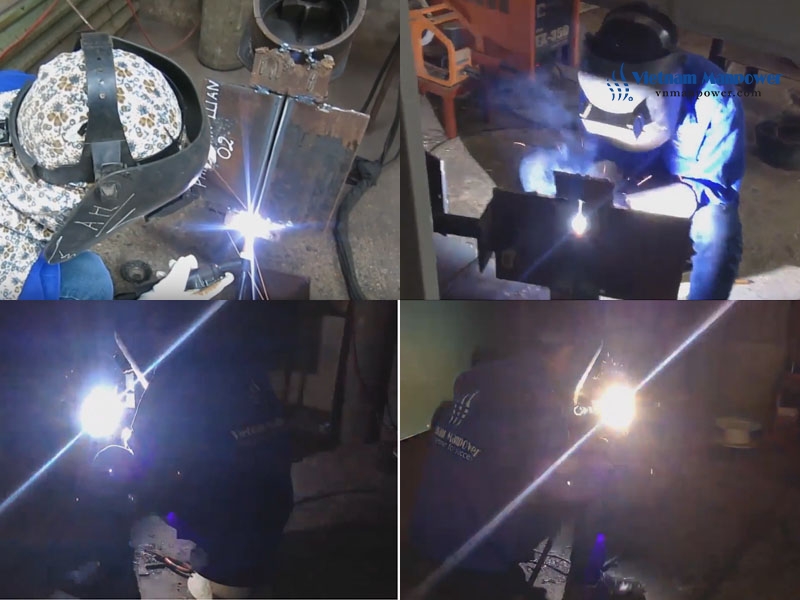 The candidate carefully joined two metal piece together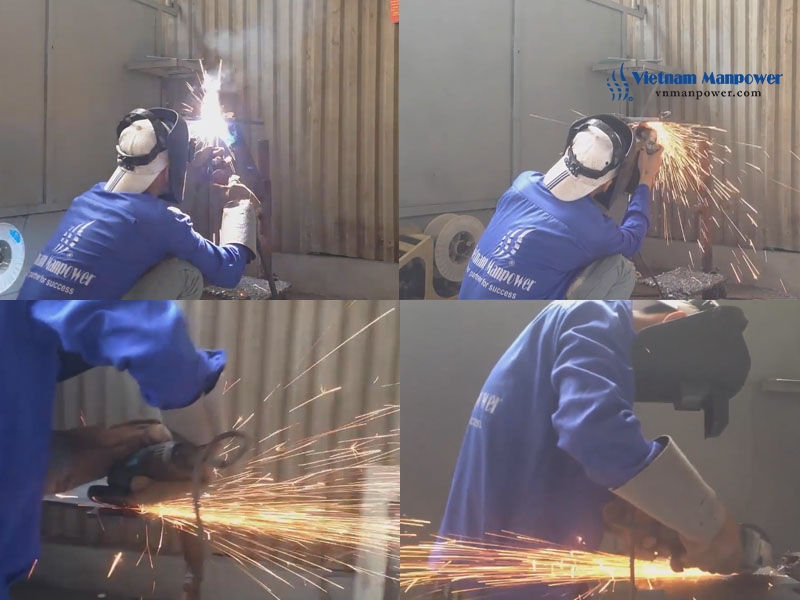 The candidate focused 100 percent on the welding joint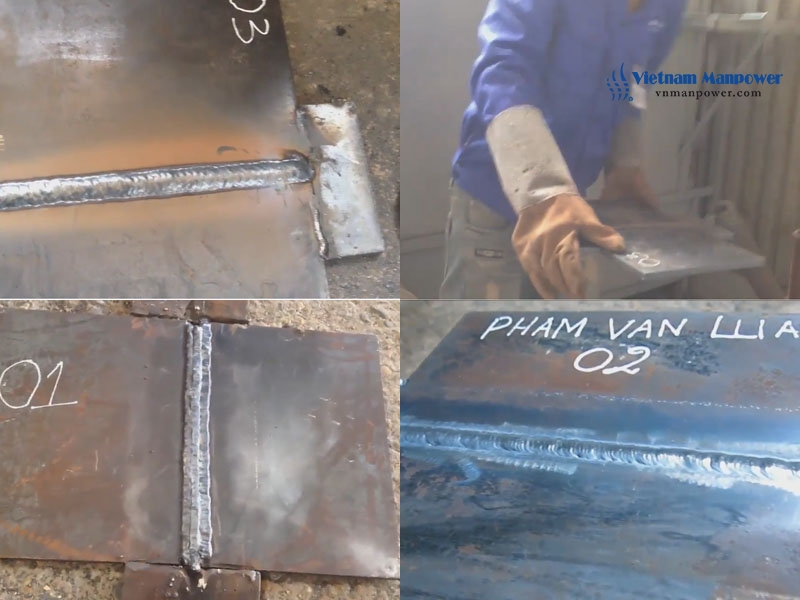 The candidate finished off the test and confidently showed up final work.
The trade test wrapped up successfully with 20 welders selected. They will soon take their flight to Saudi Arabia after last procedures are completed.