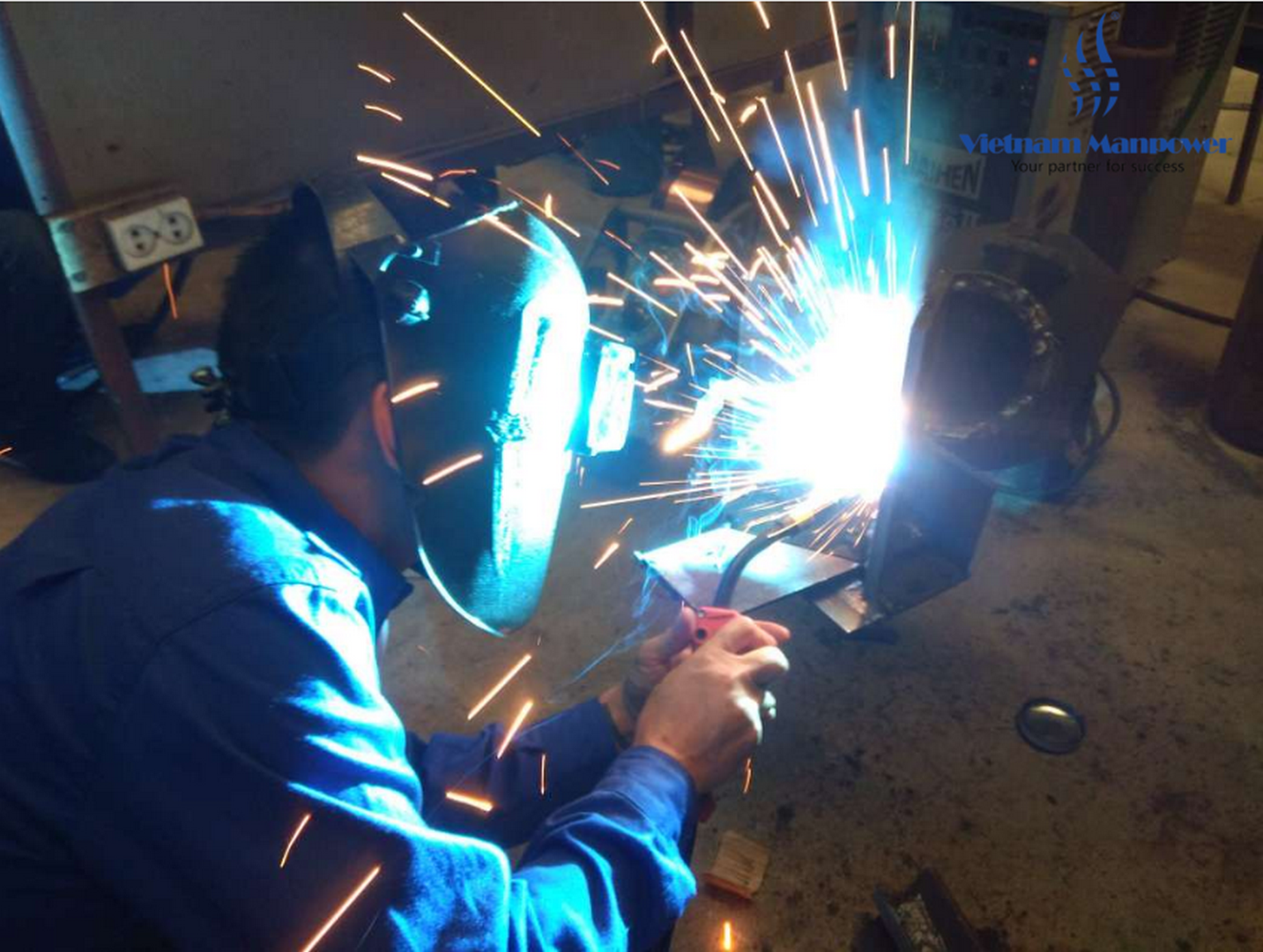 In particular, Vietnam is one of the nations with impressive strategies and proactive measures of the Vietnam Government in response to the COVID-19 pandemic. Thanks to consistent measures, Vietnam was able to reopen earlier than other countries. On September 11, 2020, Vietnam Manpower- LMK Vietnam.,JSC exited 2 groups to two beautiful countries- Poland and Romania, marking a good begining after the shock of the pandemic. On the other hand, European countries gradually reopened their business activities. Many countries have launched large-scale stimulus packages increased fiscal spending to cope with pandemic, aiming to maintain essential economic activities and support workers.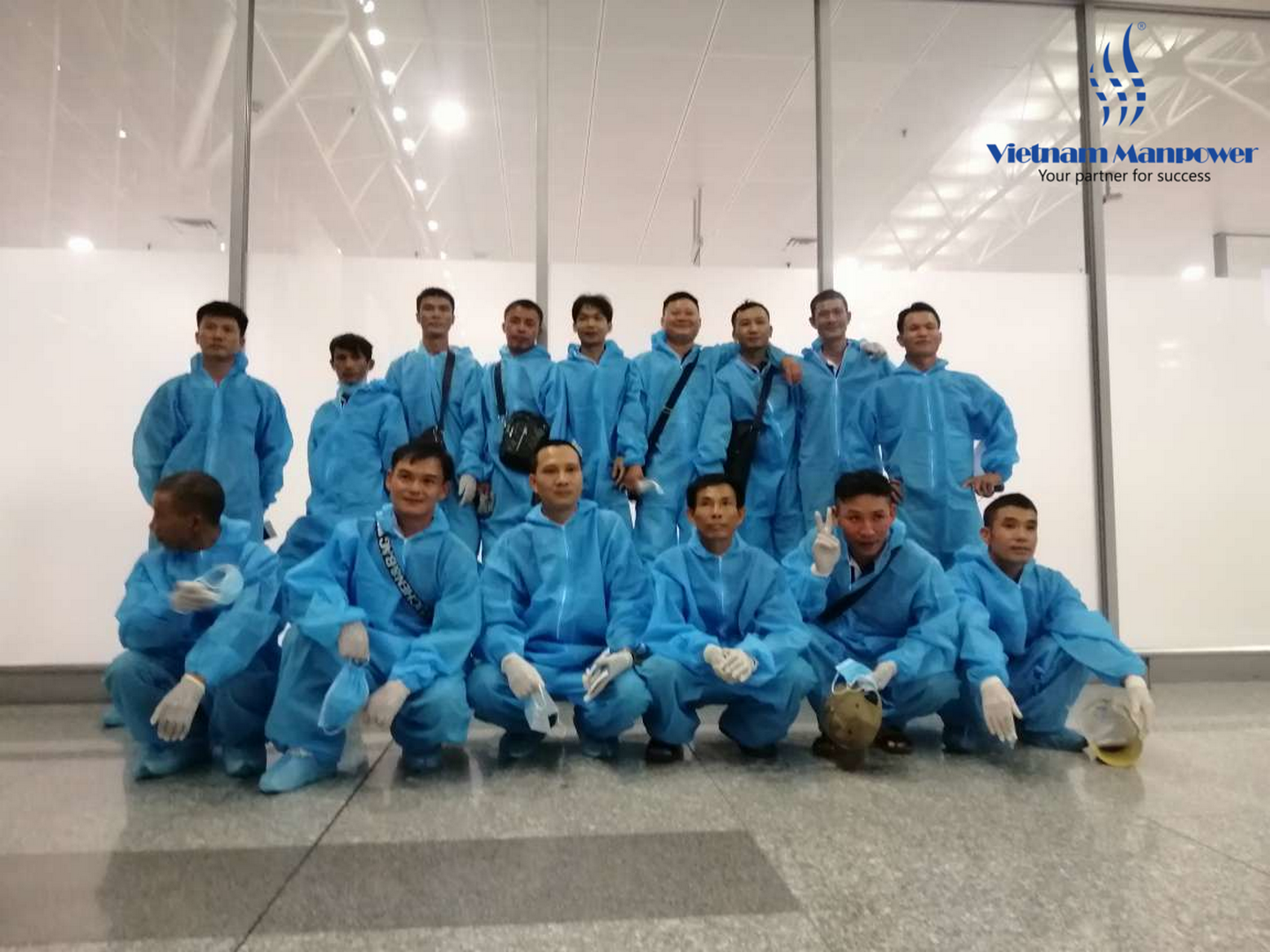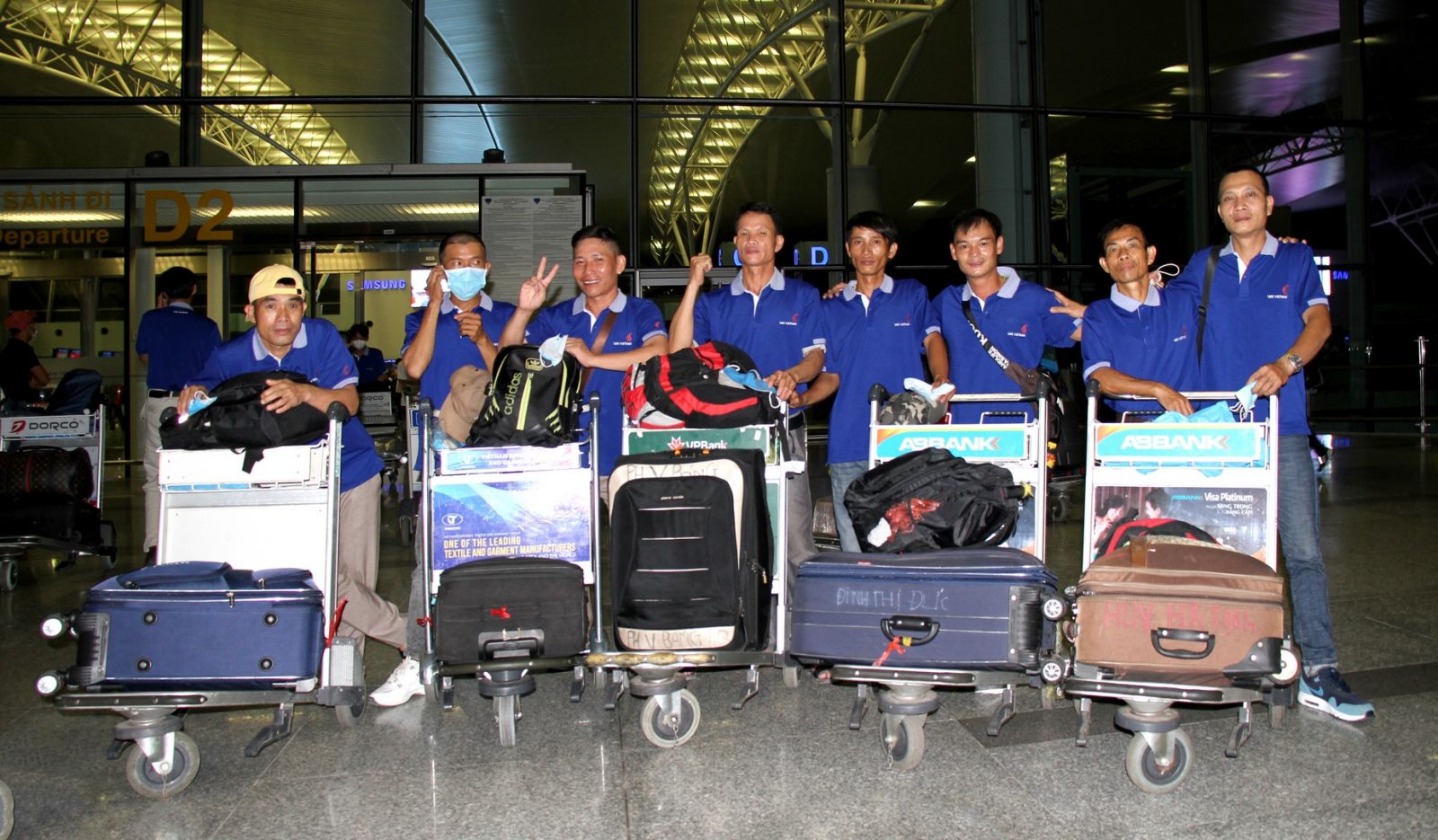 Although Vietnam is close to a country with an increasing number of pandemic like China, disease control in Vietnam is very good and effective, so all activities are no longer affected by the pandemic. In addition, the Vietnamese market is one of the countries with abundant and available labors. Therefore, Vietnam is the number one choice for employers.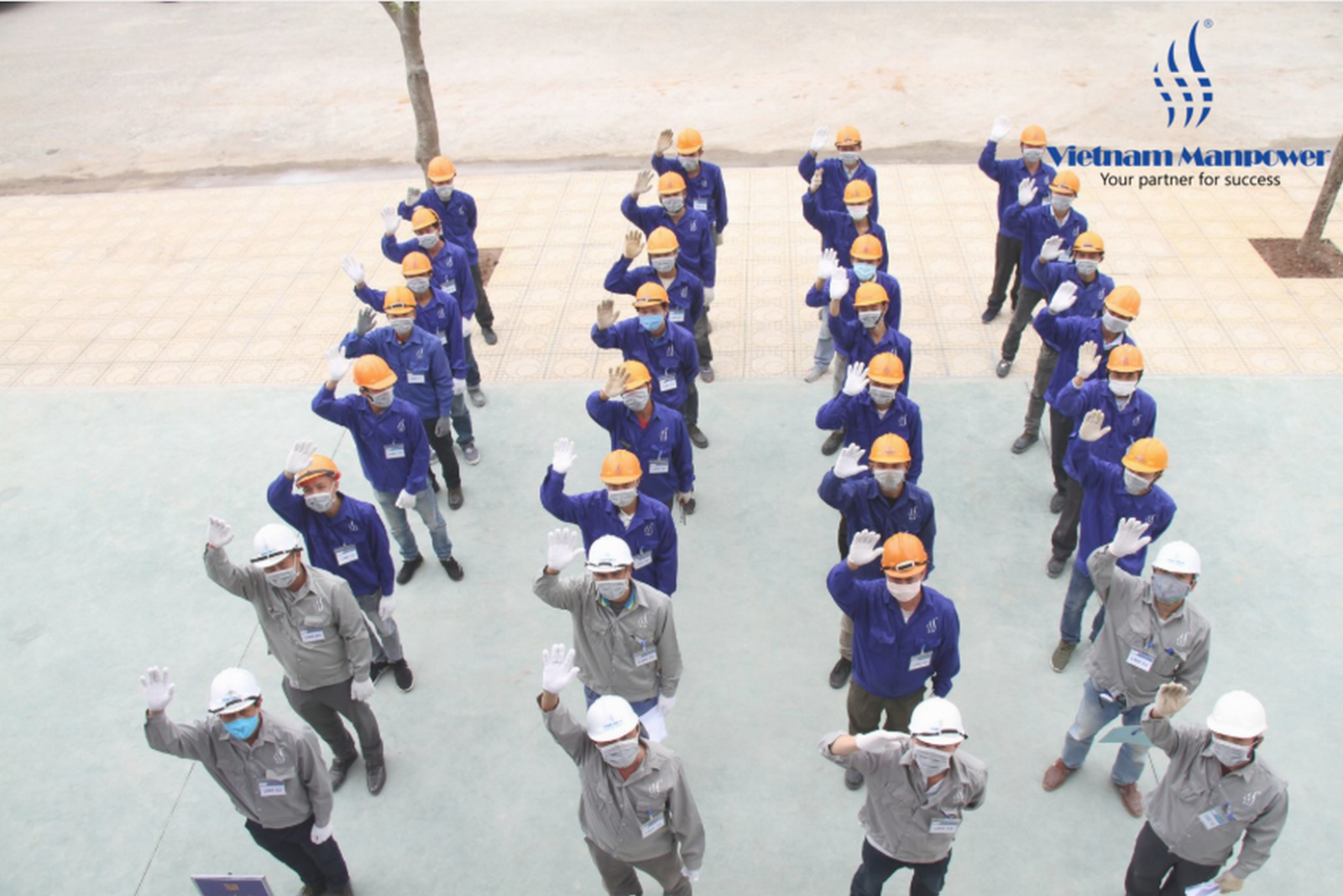 Vietnam Manpower- LMK Vietnam is always ready to accompany you on the way to find the best resource for your company.
For more information, please contact:
Ms. Lana Phung
Cellphone/what's app/viber: (+84) 949 594 116
Email: lana@vnmanpower.com