KORA Company has authorized Vietnamese Manpower to recruit more than 30 people. After the first recruitment round, the recruiter was very satisfied and excited with the quality of service provided by Vietnam Manpower-LMK Vietnam., JSC.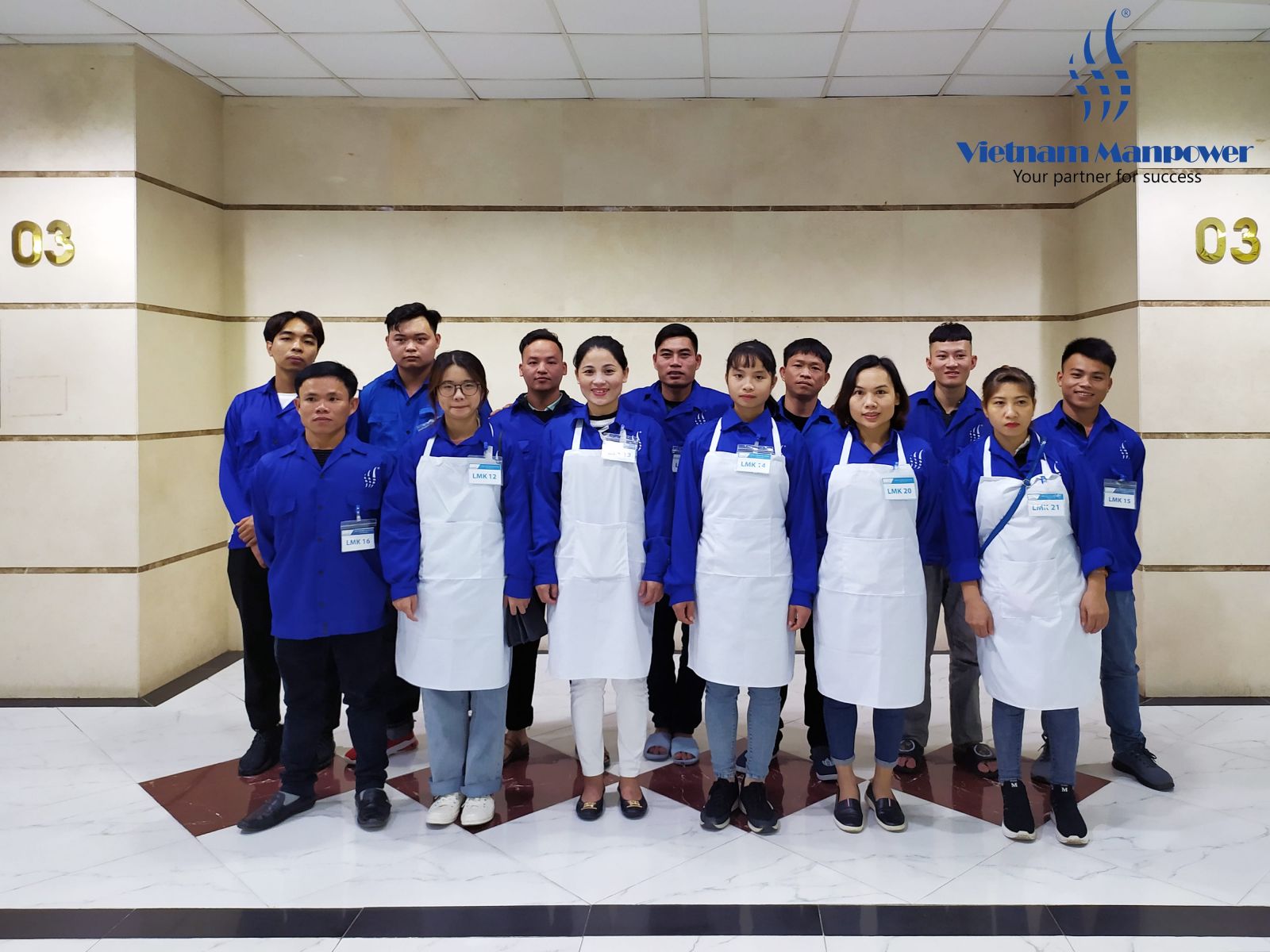 In mid-November, Vietnam Manpower -LMK Vietnam Joint Stock Company held an additional test campaign to be able to receive more workers.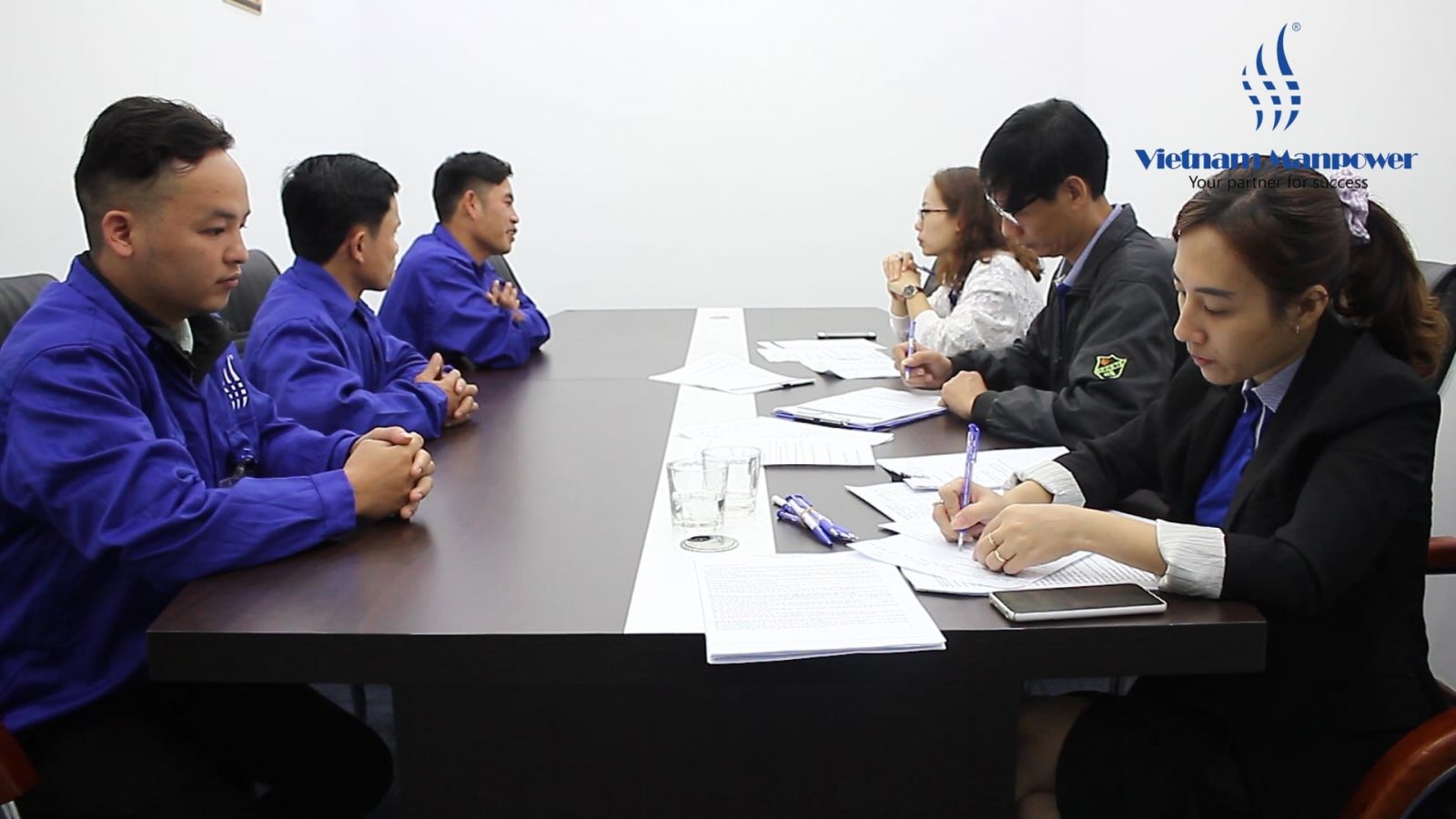 The first round is the interview , the interviewer directly asked the candidates about the working experience in life and point of view about the job in order to select qualified workers for the positions of welders and production workers. In particular, confidence and positive energy would create good conditions for candidates to gain more points. With the strict criteria of Vietnam Manpower LMK Vietnam, qualified and professional candidates still conquered the interviewer easily.
After completing the interview, the recruitment campaign would embark on testing the candidates' skill. To increase the trust and satisfaction of partners, Vietnam Manpower Company will record all the process of the employee recruitment and send it directly to the employer.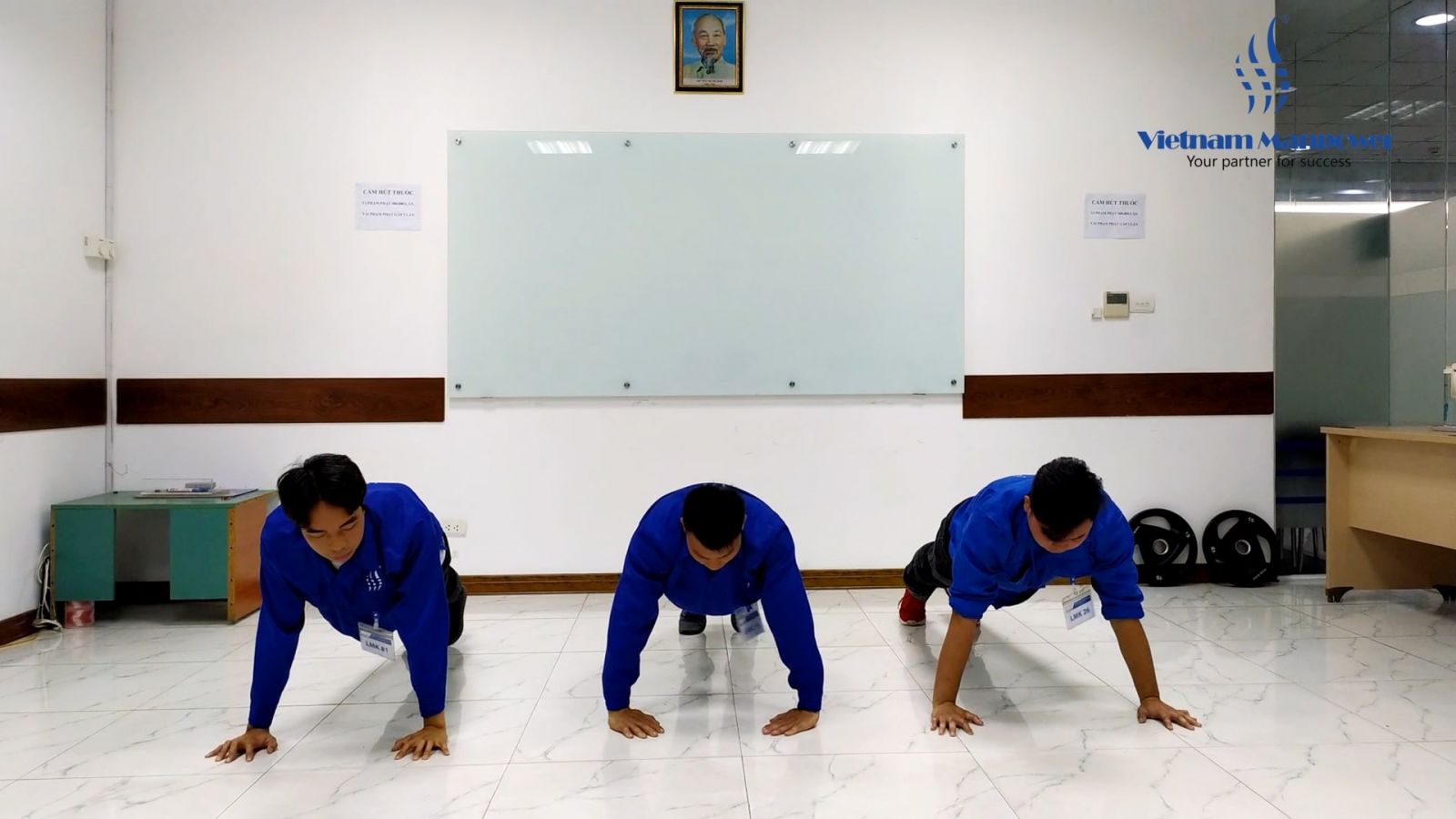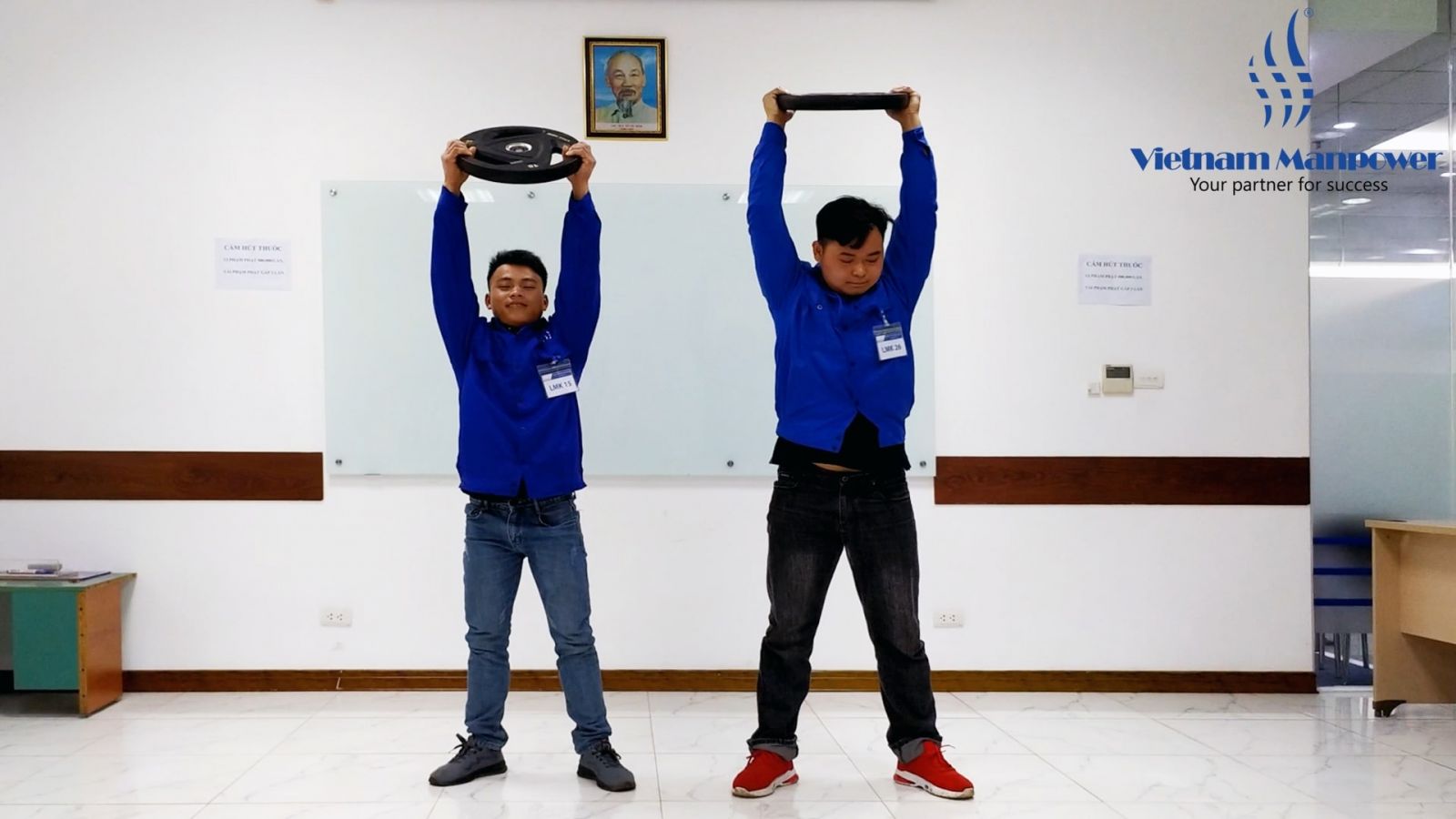 Next, the second round is the fitness round. In order to meet the working conditions in a heavy environment, candidates need to have enough health, agility and endurance. Physical strength is also the essential factor to match the company's rigorous standards, in order to bring quality human resources to partners.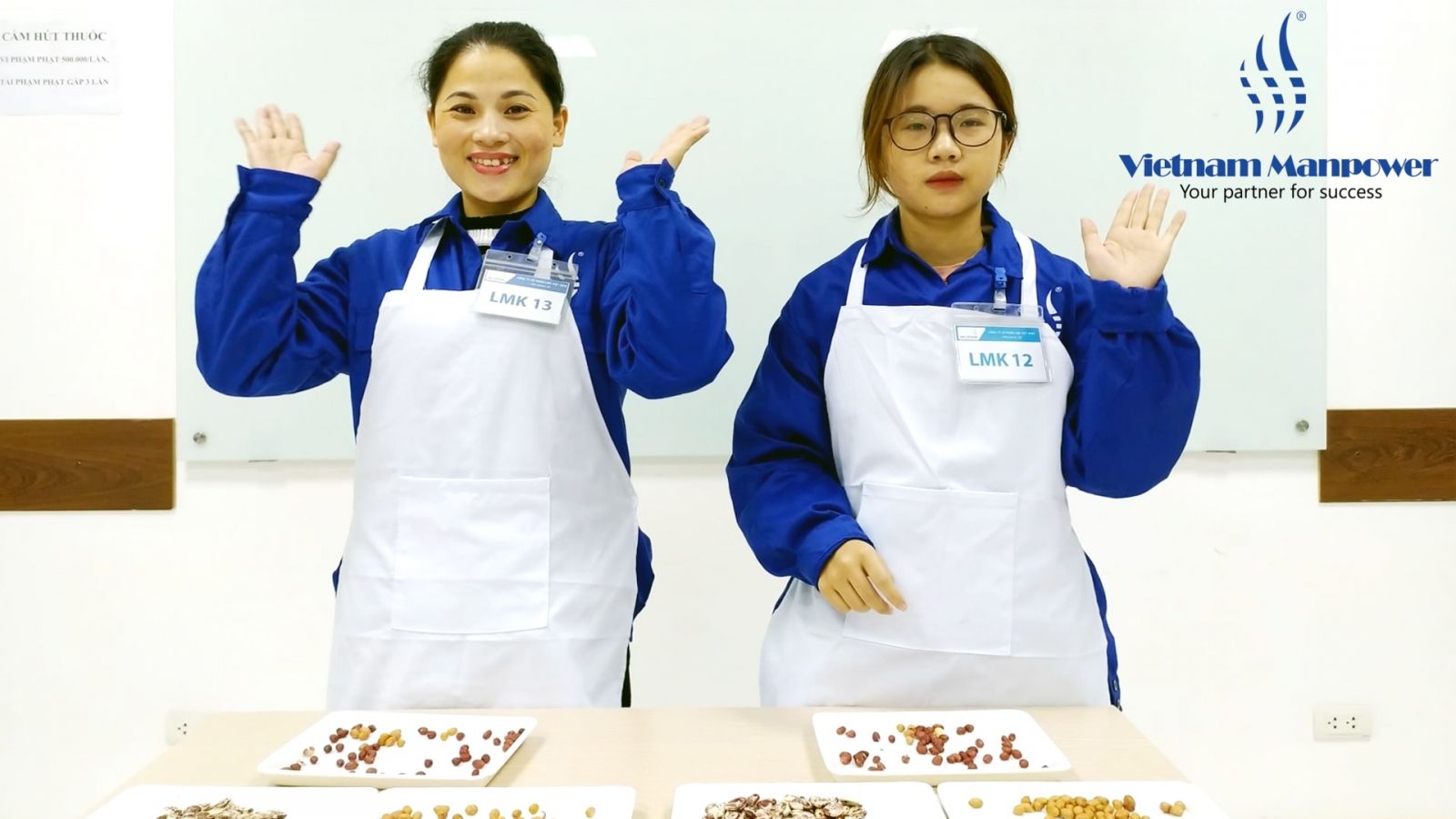 Last but not least, the third round is the skill of labor, the competition requires dexterity and quick manipulation to follow the job. To work effectively with line progress, candidates need to be fast and pay attention closely to it.
After a great and professional recruitment experience, Vietnam Manpower -LMK Vietnam, JSC certainly made a strong impression on the partner. There are many positive reactions from partners about human resources services in here and they are looking forward to cooperating again as soon as possible in the future.
For more information, please contact:
Ms. Lana Phung
Hotline: (+84) 949 594 116
Email: lana@vnmanpower.com