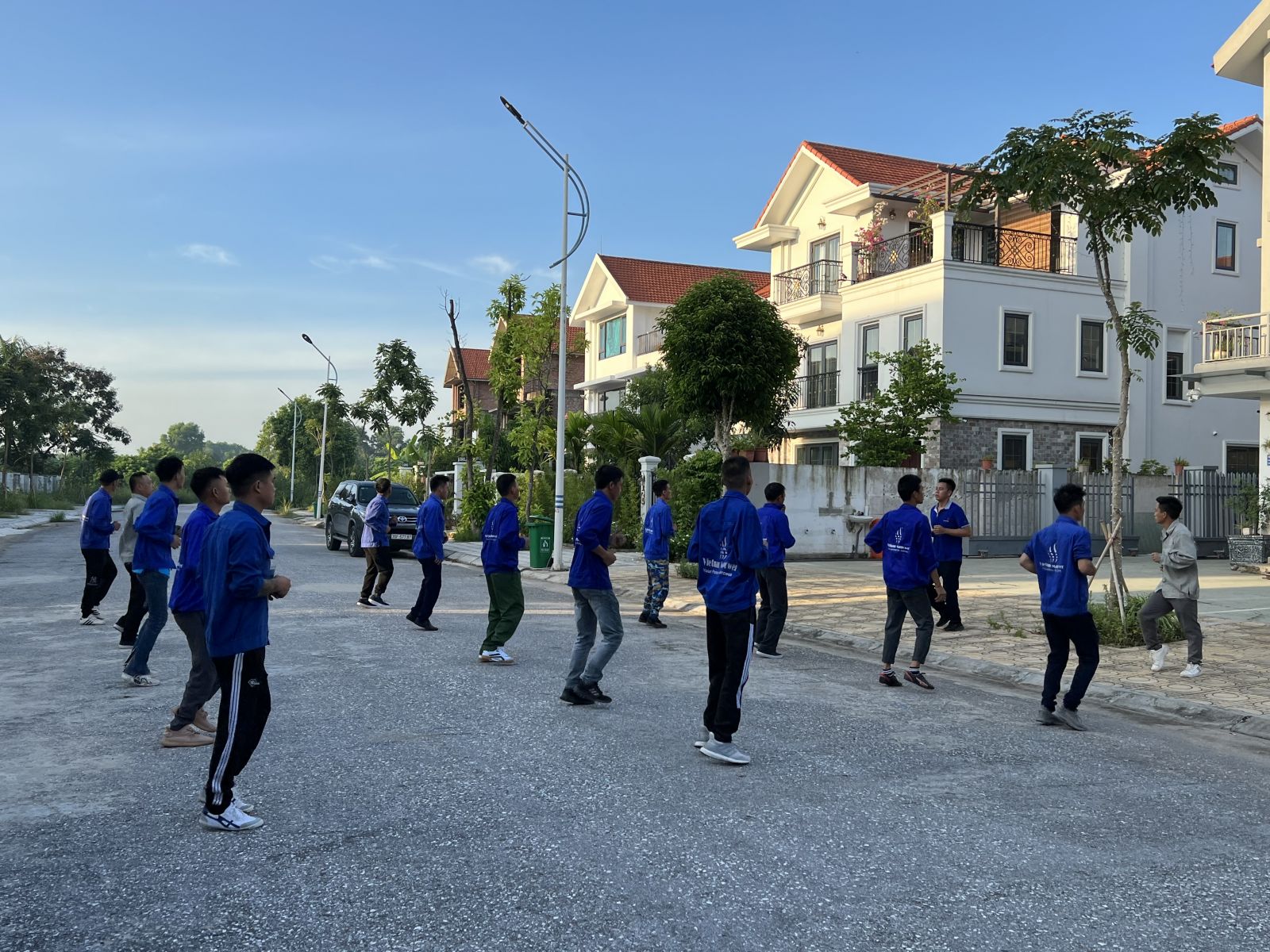 ( Do exercise )
Exercise starts at 6:00 am every day and ends at 6:45 am. Exercises to help train health and improve fitness: endurance running, push-ups, warm-up in place. Exercises are fully and happily performed by employees, which improves health and improves labor productivity. After 1 week of training, the workers' health has improved markedly compared to the first days.
The language learning process starts from 8 am to 10 am, the employees can study in the classrooms of Vietnam Manpower - LMK Viet Nam with full equipment and materials, the classrooms are spacious, airy and full of light projector for people to directly learn.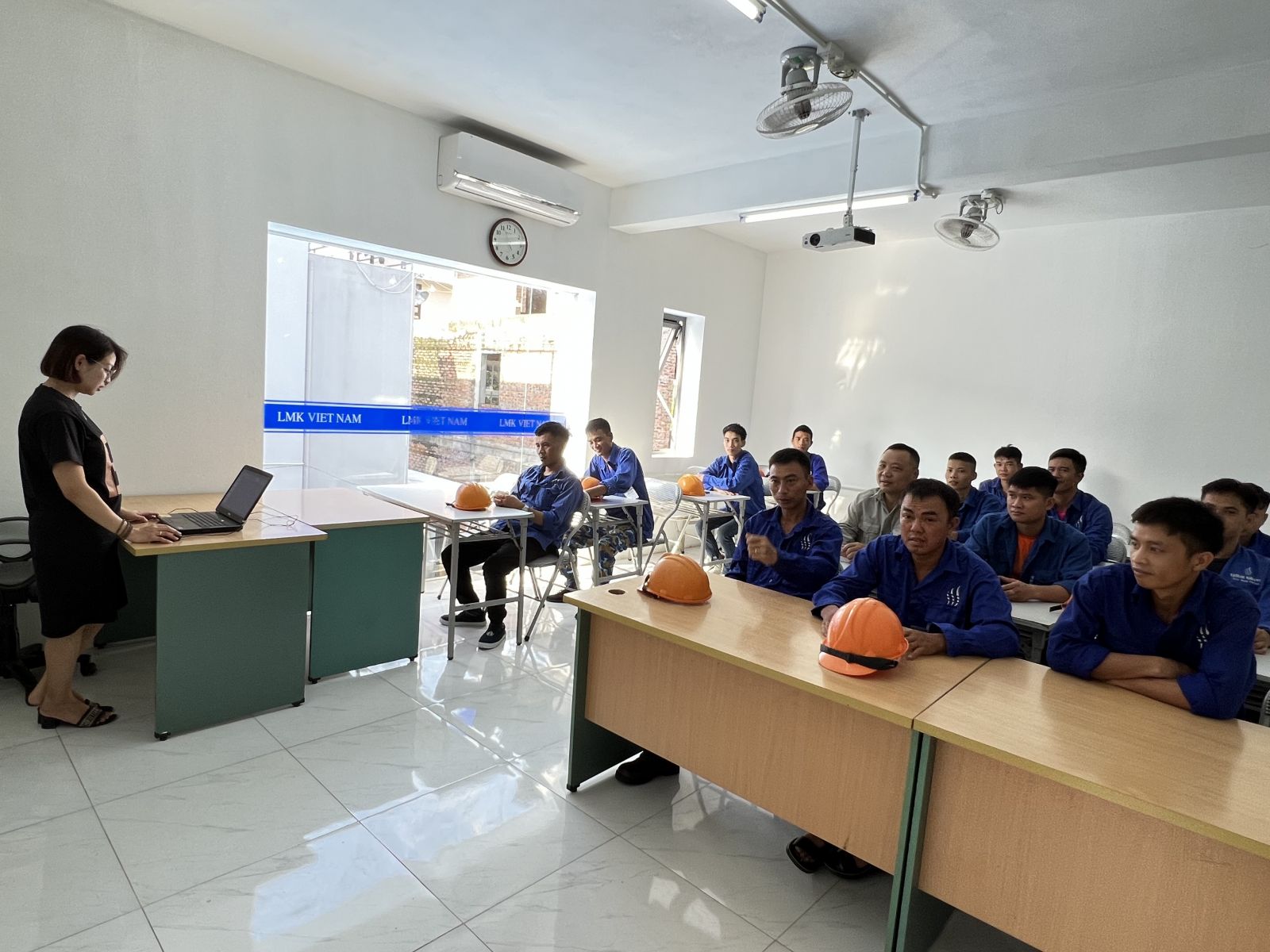 ( Orient Education )
After that, employees will participate in the job training process, employees are required to comply with the center's regulations and knowledge with pre-existing textbooks. The exercises for tying steel fixer, formwork and carpentry are fully performed with equipment and protective gear provided by Vietnam Manpower - LMK Việt Nam company.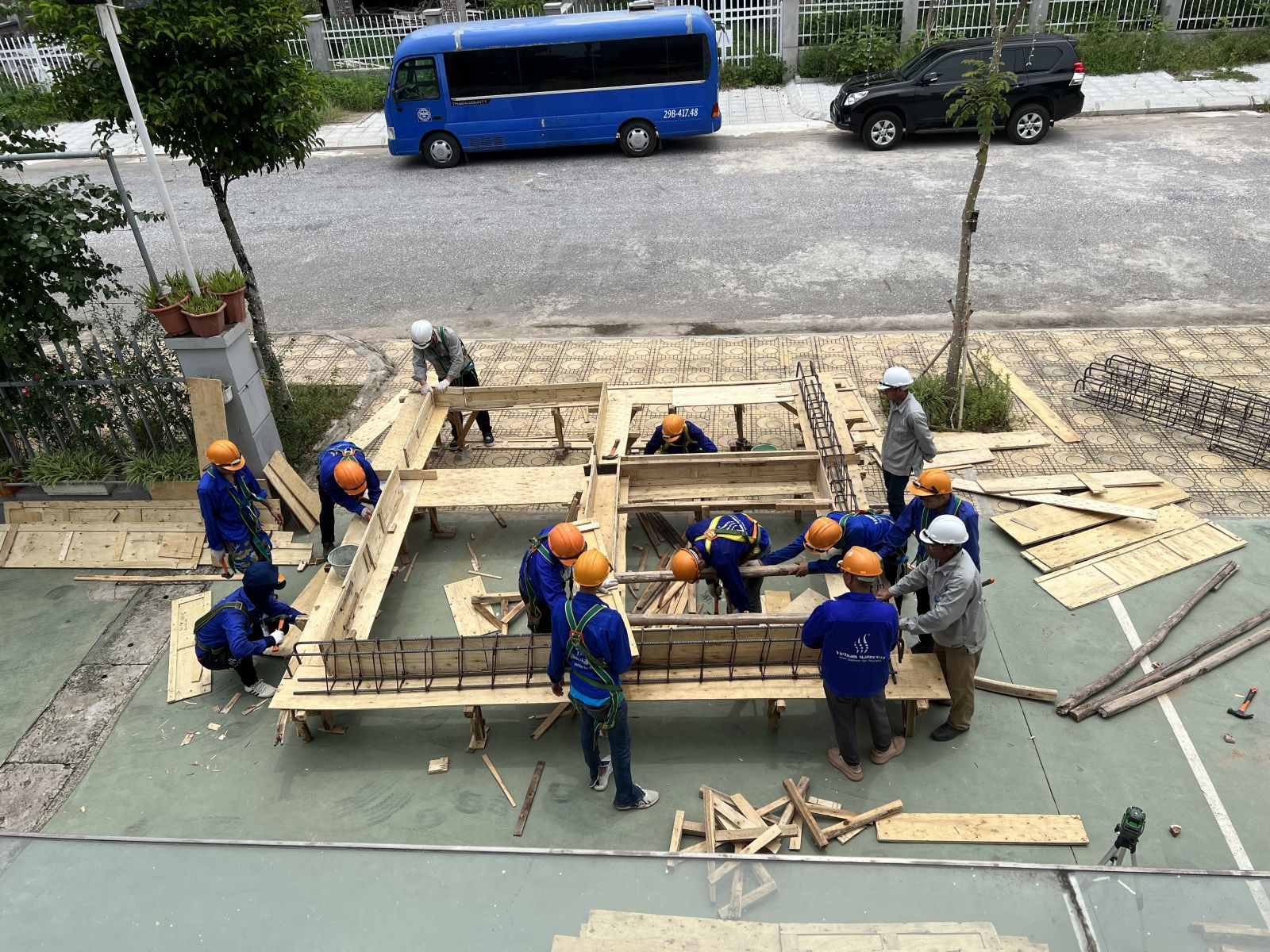 ( Training shuttering carpenter and steel fixer )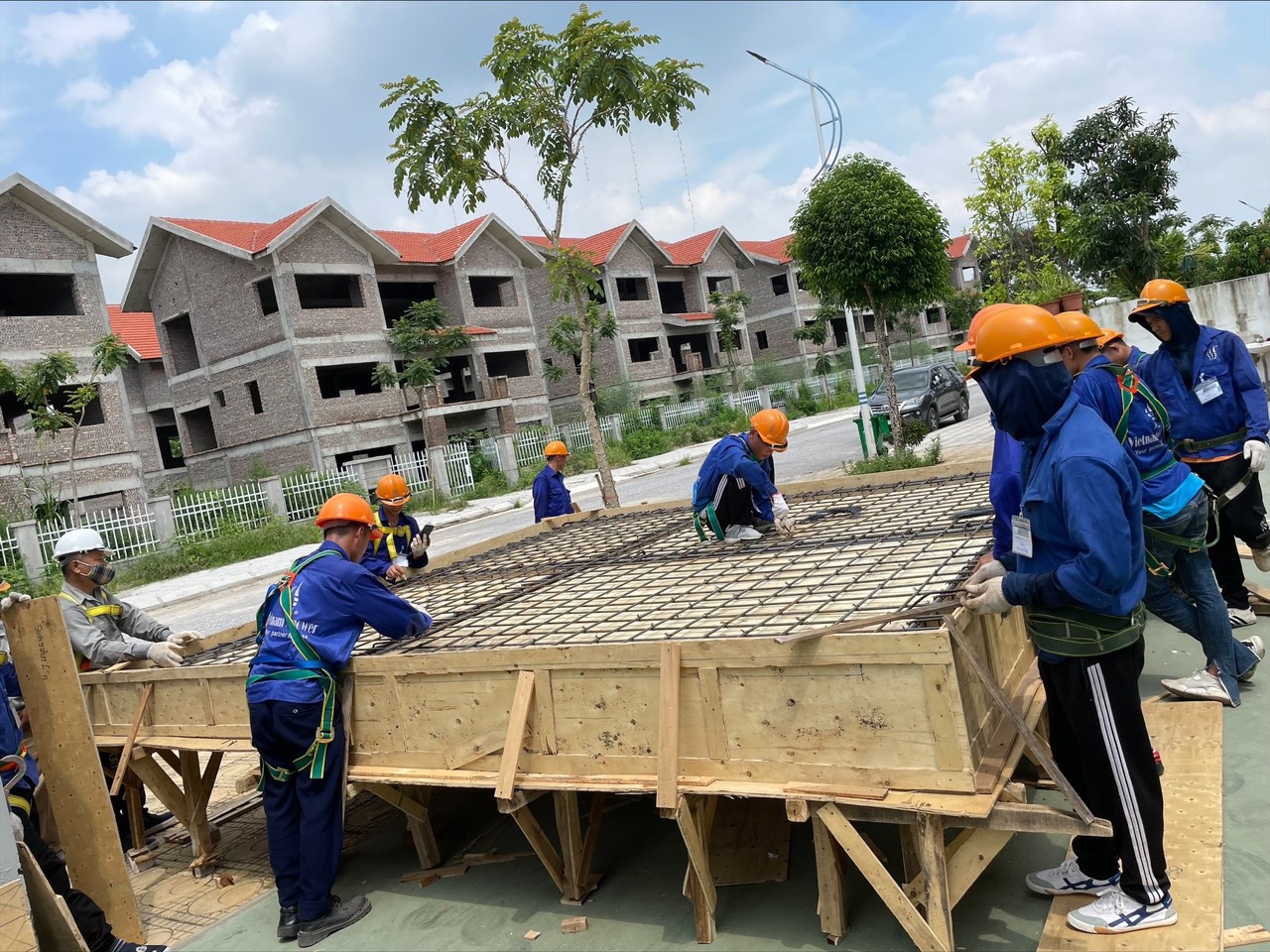 ( Training shuttering carpenter and steel fixer )
At the end of the training process, employees will be held an exit ceremony by Vietnam Manpower to say goodbye and advise before going to the airport. At the exit ceremony, the representative of Vietnam Manpower - LMK Việt Nam and the guests had a few words of thanks to the employees for trusting and accompanying Vietnam Manpower - LMK Việt Nam during the past time.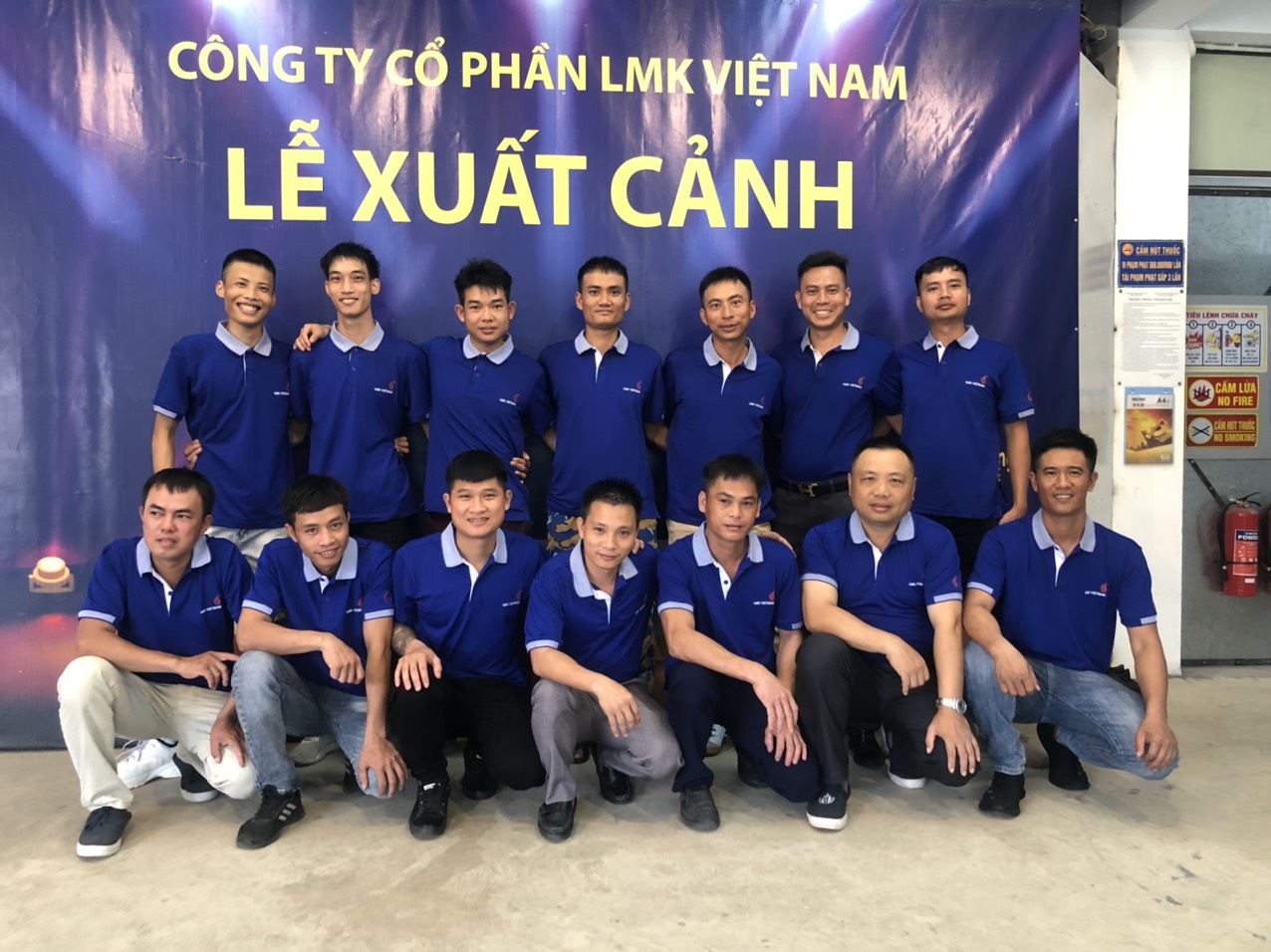 ( Ceremony was celebrated by Vietnam Manpower )
Workers were picked up by Vietnam Manpower - LMK Việt Nam to the airport to prepare for exit. Everyone was happy and excited because they were preparing to live and work in another country. Wish the workers have a smooth trip and achieve much success.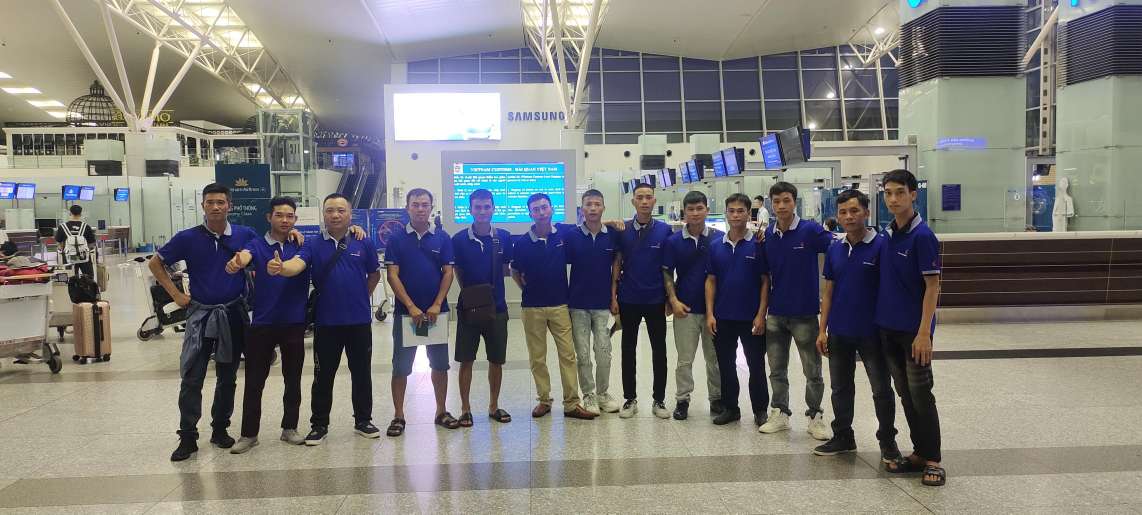 ( Workers preparing to leave the country to singapore )
All comments and wishes for cooperation, please contact:
Hotline: 0084949594116

Email: lana@vnmanpower.com

Address: My Dinh Plaza Building, 138 Tran Binh, Nam Tu Liem District, Hanoi, Vietnam.