Last September 2015, Vietnam Manpower managed to recruit 100 workers filling positions of grader operators, bulldozer operators and roller operators for Al Yamama. This is the second time this top-notch trading and contracting company in the Kingdom of Saudi Arabia has been our partner. We, indeed, coordinated with Al Yamama in recruitment of heavy equipment operators beforehand. Much to their satisfaction with Vietnam Manpower's service quality that time, they decided to further partnership with our agency. Especially, after the early September visit of Vietnam Manpower's Board of Directors to Al Yamama's headquarter in Saudi Arabia, they were much more impressed with Vietnam Manpower's professionalism and work commitment, authorizing us to further recruit those 100 heavy equipment operators for their company.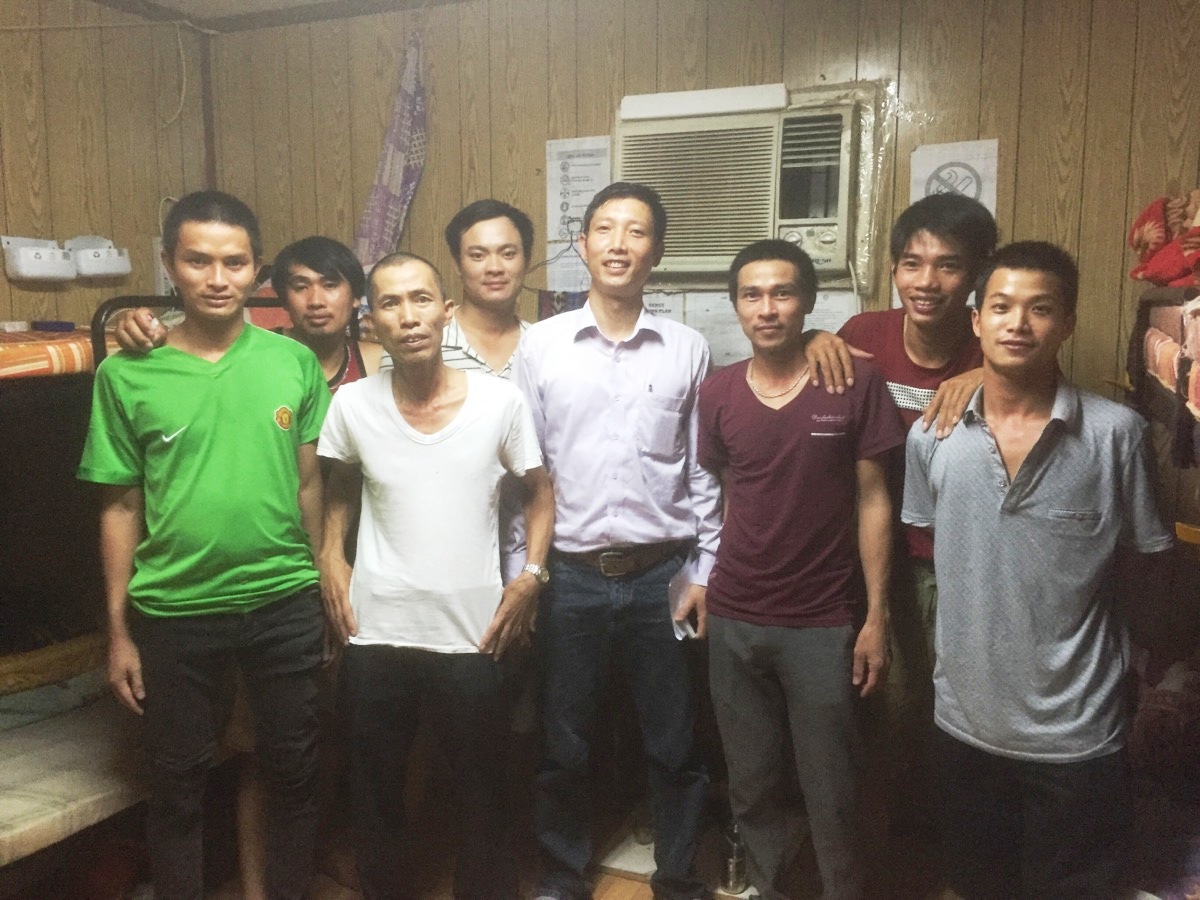 Vietnam Manpower's Board of Directors came to visit Vietnamese staffs working for Al Yamama to know deeply about the working and living conditions as well as motivate them to be assure to work well
Overview of Al Yamama Company
Al Yamama Company – one of largest groups in the Kingdom of Saudi Arabia, was founded in 1954 as a trading and contracting company. Since then, they stand out with powerful business activities – general contracting and construction of building, contracting of electrical, mechanical, industrial and electronic works, road works, utilities and infrastructure works, facilities management, operation and maintenance, landscaping and irrigation systems, waste management and environmental protection.
There are up to 16,000 workers in their company who are employed in various divisions and are professionals in the fields with high job qualifications and extensive work experience. Believing people are its key resources, Al Yamama always pays utmost attention to HR recruitment and selection. This time, it has authorized Vietnam Manpower in hiring heavy equipment operators, which has, to some extent, proved how much creditability this company has given to Vietnam Manpower in finding best possible workers that fits to its puzzle. As they trusted us to help them complement their workforce – the asset they treasure most, we did our best not to disappoint them.
Successfully recruited the heavy equipment operators as required
Right after the two agreed on job requirements, Vietnam Manpower posted the job ad in local communities, places that most attracted talent, our vocational training systems and local sub-recruitment agencies and shortlisted applications to find most promising candidates. Though we have continuously updated the database of prospects with detailed information about their skills, trade qualification and experience, the job ad was still posted to give other prospective candidates chances to occupy those decent jobs.
Interviews and trade test were followed to find best grader operators, bulldozer operators and roller operators as required. Candidates did their best to show how skilled they were and why Al Yamama should choose them.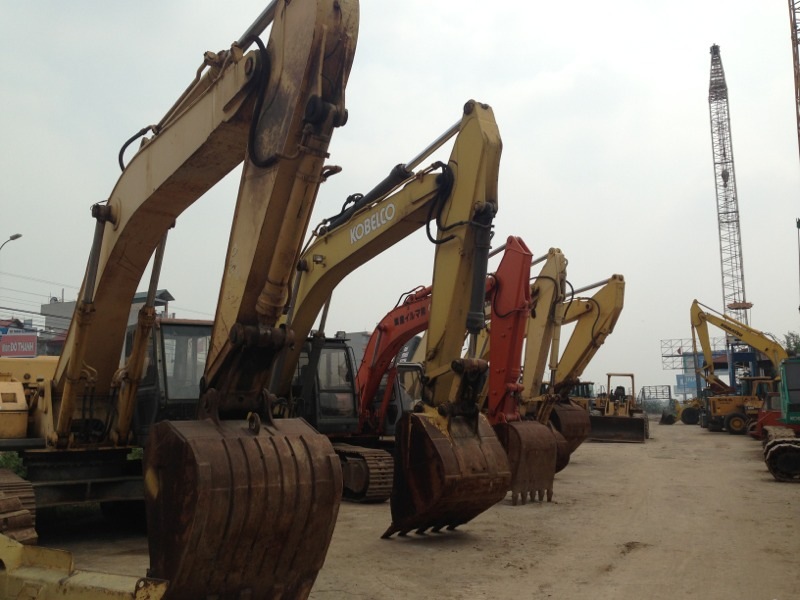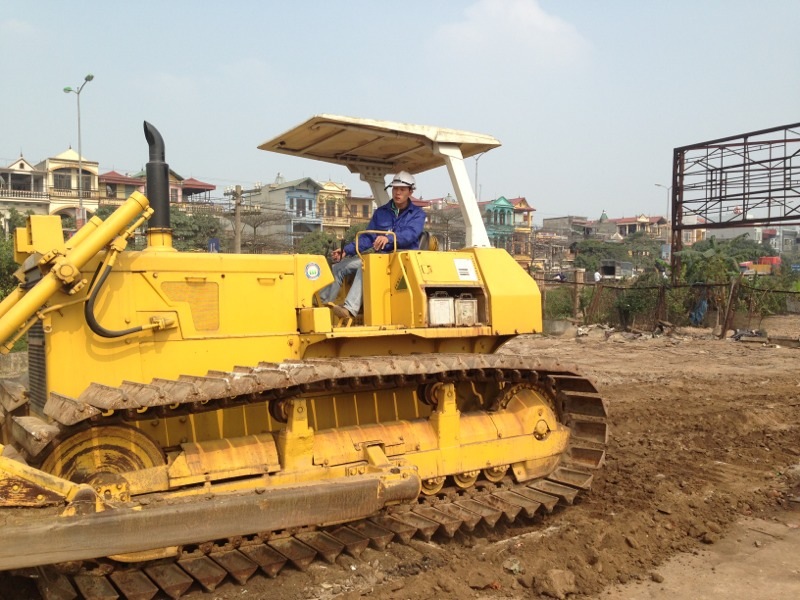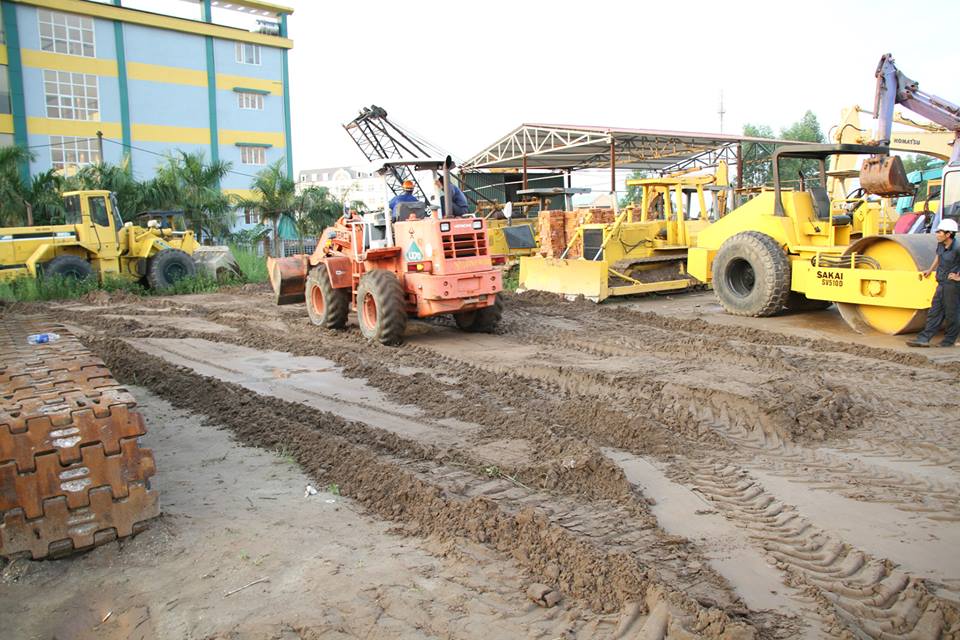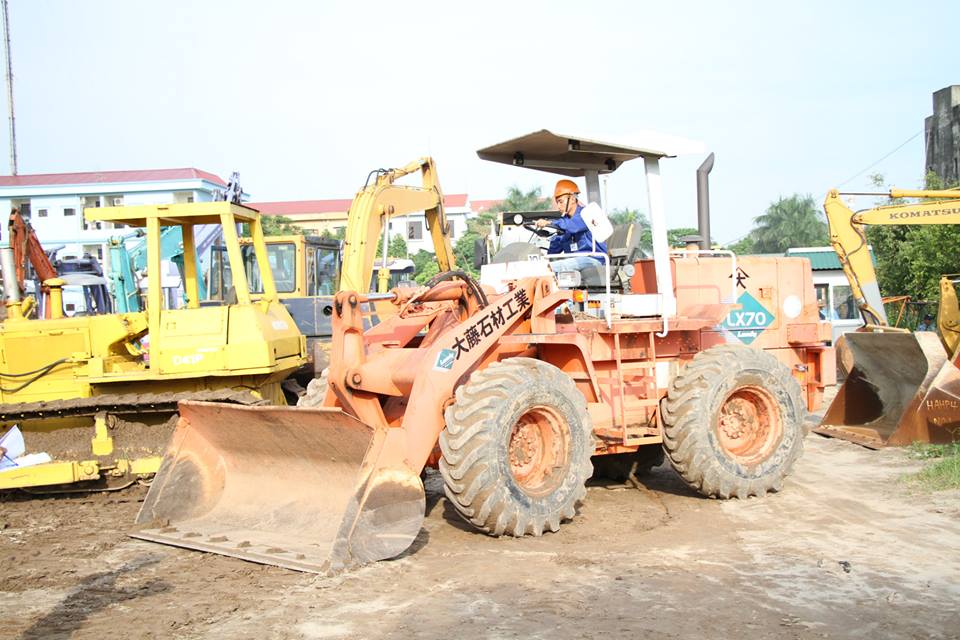 The recruitment ended with most suitable candidates chosen. The new hires couldn't hide their happiness when being employed in such a good company. Meanwhile, Al Yamama was much satisfied with those hired and expected for their contribution to the company growth in the future.