On 10 November 2020, Bio SRL from Romania cooperated with Vietnam Manpower-LMK Vietnam., JSC to recruit 55 farming workers. It took two parties only one day to seek 55 high skilled candidates. By targeting specifically at Romania market for a long time, Vietnam Manpower-LMK Vietnam., JSC was becoming one of the most famous companies supplying qualified Vietnamese laborers to work in Romania.
In order to recruit skilled workers for the representatives in Romania, all employers presented in Ha Noi to participate in the trade test organized by Vietnam Manpower in the morning 10th of September. Also, Candidates gathered early and orderly queued up to welcome the representative's arrival. After five minute's greeting with candidates, they made self-introduction and had a quick talk about the history of Bio SRL group.
The trade test was taken place at our training centers and below was some images from that campaign: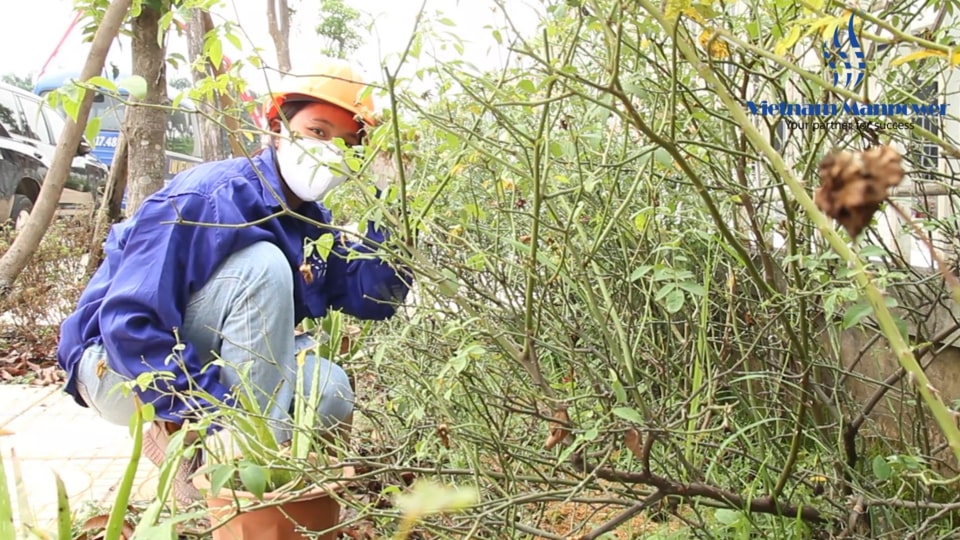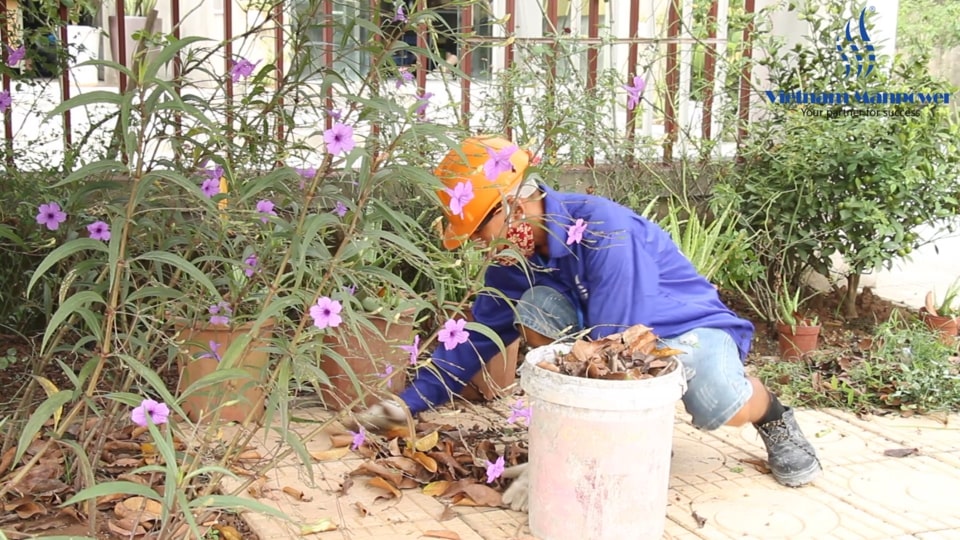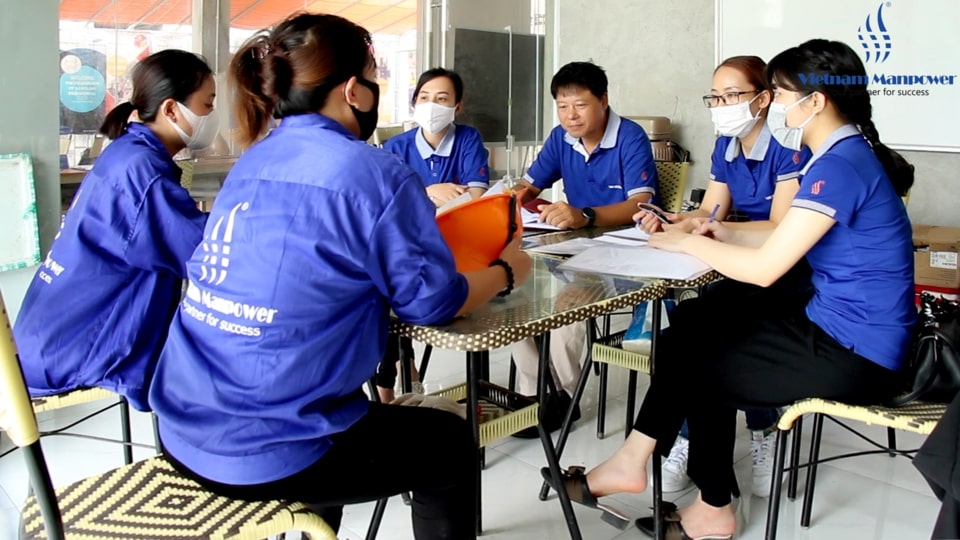 In terms of manpower service provided by Vietnam Manpower-LMK Vietnam., JSC, employer said Vietnam Manpower-LMK Vietnam., JSC has professional, quick and efficient recruiting services. They were very satisfied with the Vietnamese workers. They are looking forward to come back here.
For more information, please contact:
Ms. Lana Phung
Hotline: (+84) 949 594 116
Email: lana@vnmanpower.com